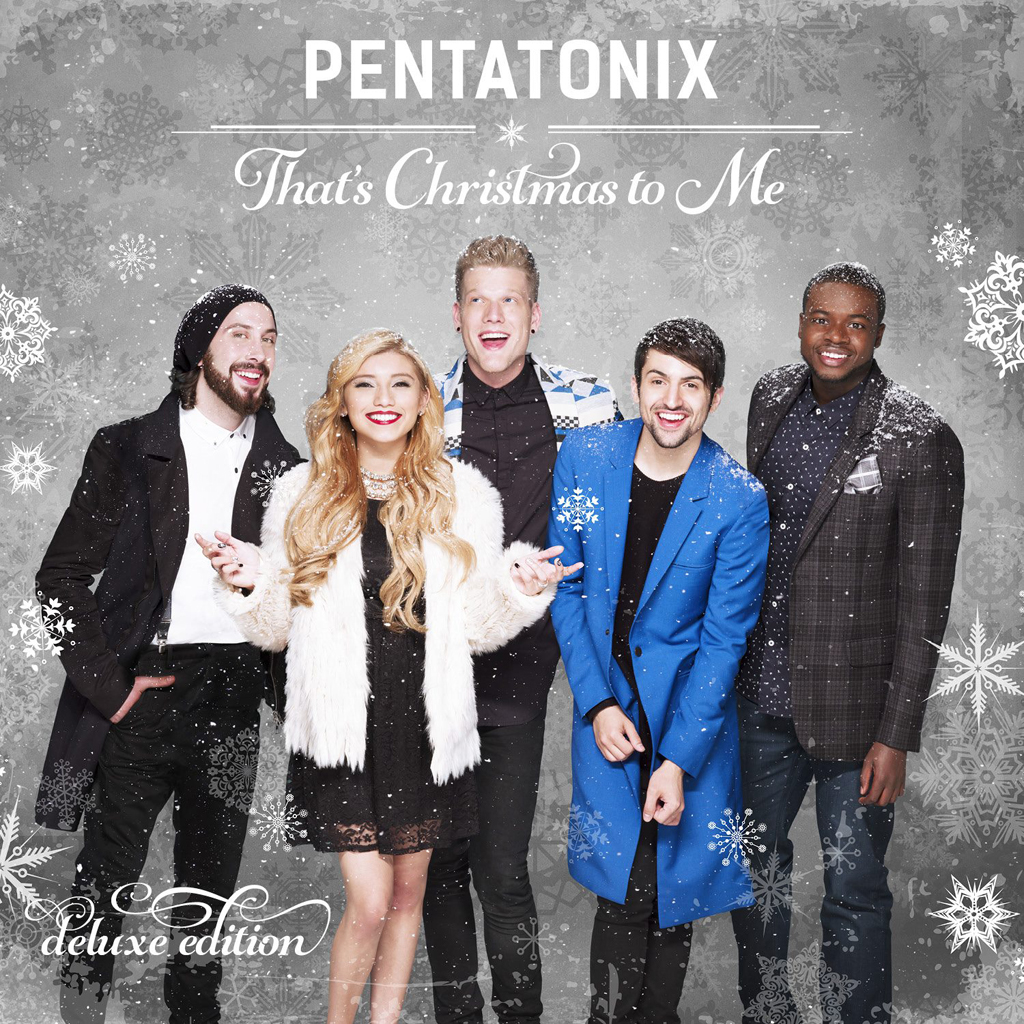 Tired of listening to the same Christmas songs every year? Here are 10 great holiday songs to add to your playlist.
Mariah Carey's "All I Want For Christmas Is You" is an amazing and pretty evergreen song – it's still on the top of Billboard's Holiday 100 list and second on iTunes' Top 100 Christmas songs – but let's be real, how many times can you listen to the same song again and again every year?
Whether old but gold, a cover version or a completely new song, we unwrap 10 holiday songs that you can add to your Christmas playlist this year to make you feel emotional, good or jumpy:
1. "Merry X-Mas" – Fetty Wap ft. Monty
https://www.youtube.com/watch?v=WL3QUpugmLc
Who says Christmas can't be 'fly'? Let's begin the list with a little hip-hop and R&B. Even though it lacks the Christmas jingles, the song will still get stuck in your head after one play. This rapper pairs up with his buddy, Monty, and tells the world how he'll treat his trap queen, incorporating the famous Mariah Carey line, "All I want for Christmas is you."
2. "Joy To The World" – Pentatonix
Bob your heads to the sounding joy of this cover done by the famous a capella group. Even seeing their name, you know you won't be disappointed.
Many a famous Christmas song was covered as well in their second holiday album released last year, called "That's Christmas to Me". Check out "Winter Wonderland/Don't Worry Be Happy", "Have Yourself a Merry Little Christmas", "Mary, Did You Know?", "Joy to the World" and – you know what? Just add the whole thing to your playlist.
3. "Christmas (Baby Please Come Home)" – Death Cab for Cutie
Missing someone this holiday? Well then, this song will hit you right in the feels. The band seems to know exactly the feeling of having someone missing from your side as Ben Gibbard almost whispers the lyrics to make your emotions more profound than you thought they were.
4. "Mary, Did You Know?" – Jordan Smith
https://www.youtube.com/watch?v=M7Ux80jK3bI
He sang as if telling a story. Fan of The Voice? Then you're familiar with his name. Soulful yet powerful, Jordan Smith's rendition won
the hearts of many as he sang this song as his finale, making him the winner of The Voice: Season Nine. If you haven't seen it yet, watch the video above to find out why.
5. "Christmas Lights" – Coldplay
The song starts with mellow mid-tempo piano tunes and then later is built up by Chris Martin on the same colourful piano. You know Coldplay's music videos can't be Coldplay without sweeping cameras. See twinkling lights, lanterns, floating balloons and fireworks in the same music video. There are no gorillas jamming with electric guitars or drums but this song is certainly entrancing, as it turns gloomy to hopeful in a matter of minutes.
 6. "Have Yourself a Merry Little Christmas" – Sam Smith
Come on, it's Sam Smith. This should really be self-explanatory.
But in case you do not understand why he's on the list, Sam Smith's powerful voice control and falsetto notes will definitely win you over. Trust him to make you feel emotional as he bares his soul onto this cover.
7. "Shake It Up" – Train
Pat Monahan invites you to sing and dance with him to the upbeat and happy tune of this song. So what are you waiting for, soul sister? Dance!
8. "I'll Be There Soon" – Us The Duo
The famous husband and wife pairing, Us The Duo, released a fresh new song for free that they both wrote for everybody to enjoy. Their perfectly in-sync voices make you seemingly choose skipping as your form of transportation over walking. Cosy up with your partner as long as you want in the holidays with this song in the background.
9. "Blue Christmas" – Bright Eyes
Well, what do you know? Another my-partner-is-not-here song. This is the last sad Christmas song, promise. It's hauntingly beautiful, though, just how the maker wanted it to be. The reason why this is so good is because the singer, Conor Oberst, adds more sadness into the already sad song.
10. "Little Drummer Boy" – Future of Forestry
https://www.youtube.com/watch?v=pa6NVdbK6Qg
The melodic ambient alternative rock band has a different take on this song. Let the entrance of the snare drums lead you exactly where they want to take you. Later accompanied by non-lyric singing and then Eric Owyoung's low, soothing vocals come in with percussions still filling your ears. This is the ultimate feel-good song.