So you have just graduated. The adrenaline rush from going on stage and getting your diploma is slowly fading as everything else starts setting in. It can be a difficult decision to figure out where to go next, which steps to take and what the best choice is. But take it easy, as you're set to begin on a well-trodden path taken by thousands before you. And here's how many have chosen over the years … something you might want to consider too.

CAREER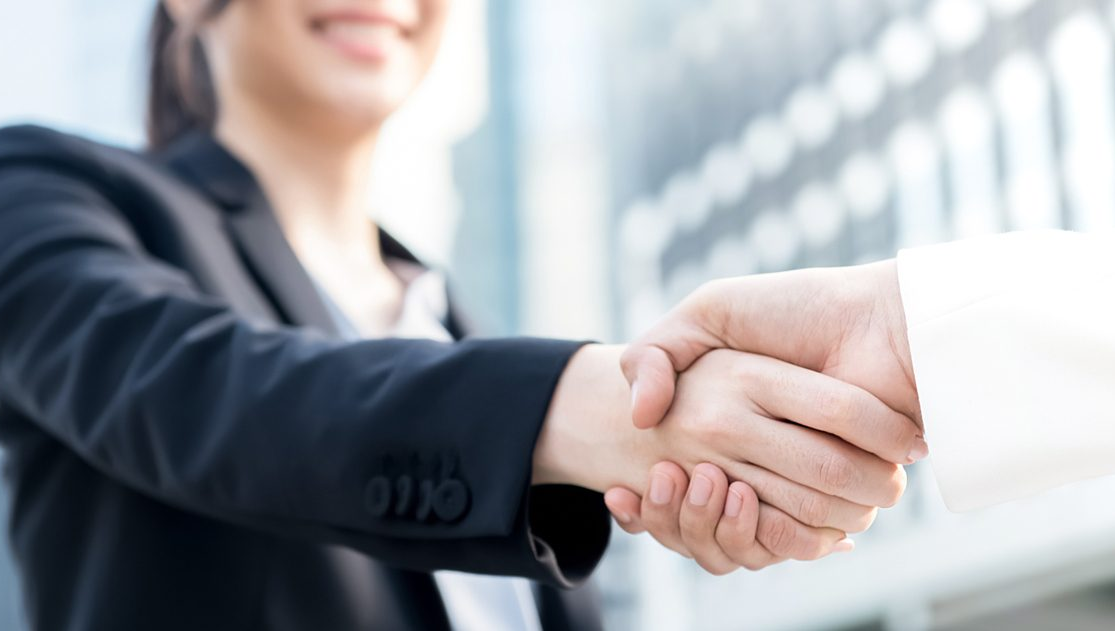 After graduating, you might want to consider the career you would like to pursue in the upcoming years ahead. You have a choice of following the path of your diploma and going into the industry you have prepared for or taking on a different career altogether. A step into any industry provides a valuable experience that can bring you new learning and networking opportunities. Some students who have excelled during their internships can also find opportunities knocking on their doors. So an early start to your career is definitely a choice to consider.

FURTHERING STUDIES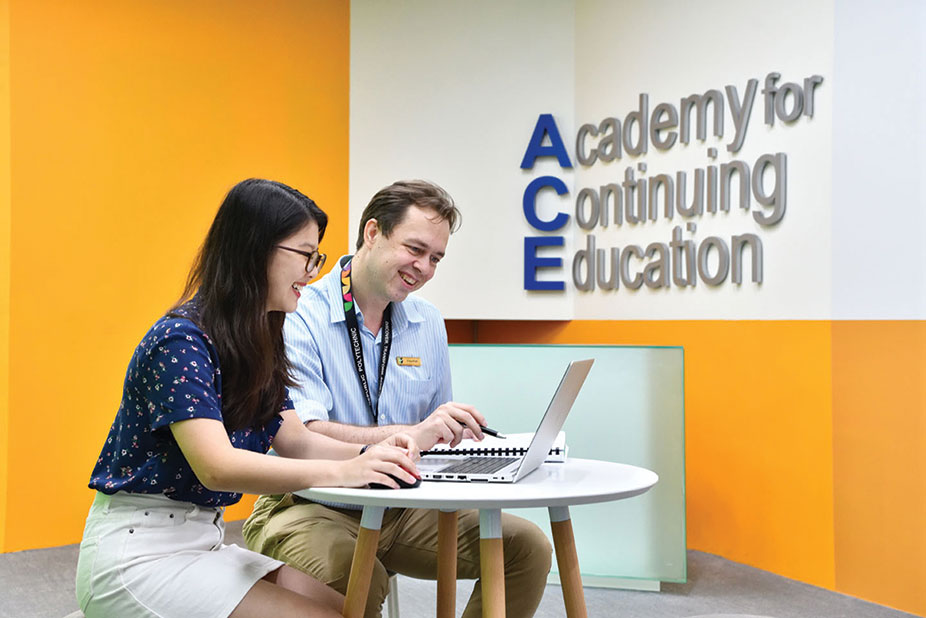 Furthering studies isn't just about getting another certificate. If you want to further your studies, consider if you want to do so in your area of specialisation to delve deeper into the subject. Otherwise, you could try something completely different that could be your passion and open more windows of opportunities. You could also consider where you would like to enrol as different universities and polytechnics have different pedagogies and courses. There can be many benefits to holding off working and continuing your studies. For instance, it allows you to focus better by devoting more time and you can complete the course at a faster pace. But it doesn't have to be the only way. You can do part-time jobs to address your financial needs and still pursue your education like many have done while successfully completing their diplomas. All that said, it's really about what works for you. Sometimes, it's not just about another diploma or degree. It could even be specialised skills courses. There are several online resources to choose from so do take your time on this.

GETTING HITCHED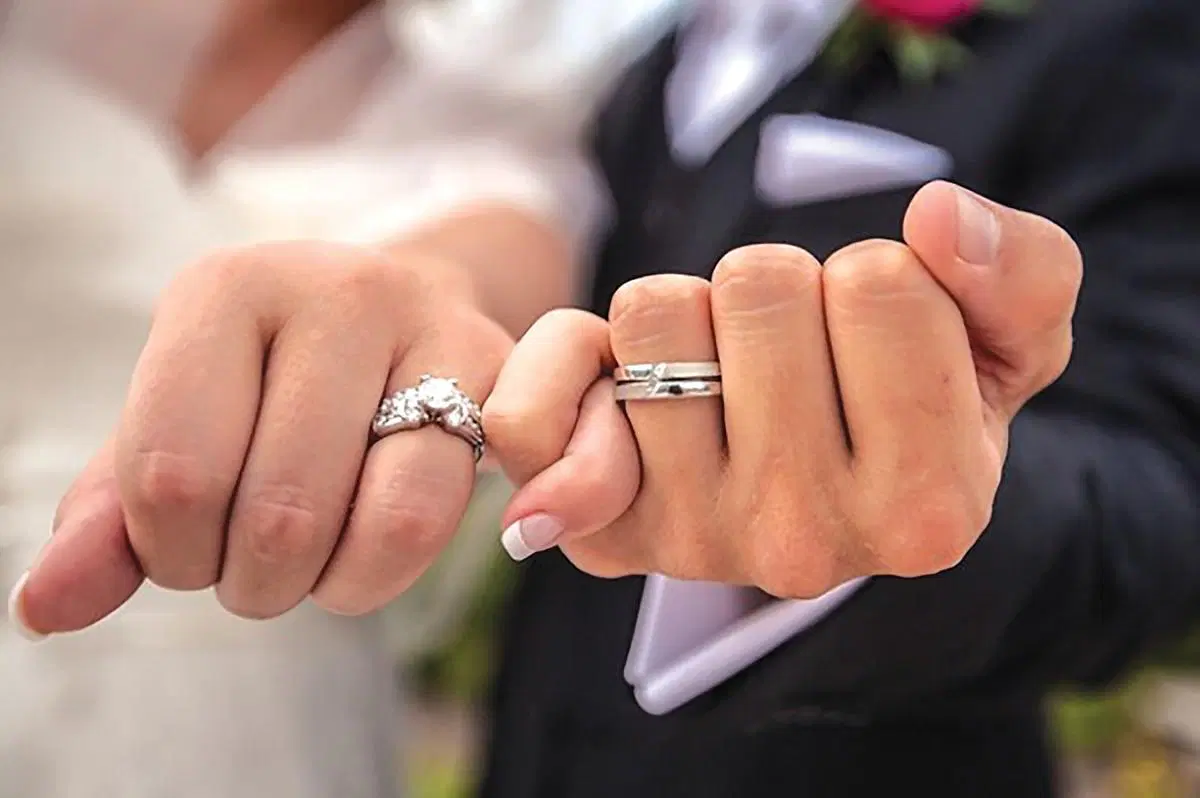 There are those of us who might even consider tying the knot. If you think that you have met "that perfect someone" that could become an important option. Some graduates who might have landed their dream job might quickly think of the next step and decide to settle down. It is a huge commitment and not an easy decision. Some prefer to save up a little first and not just for the ring of their dreams. Whichever you choose, just make sure the both of you have had time to think about it before either one of you asks: "Do you want to apply for BTO?" A marriage is a commitment like none other. But if you have thought it through and are convinced that you're ready, then why not?

TAKE A BREAK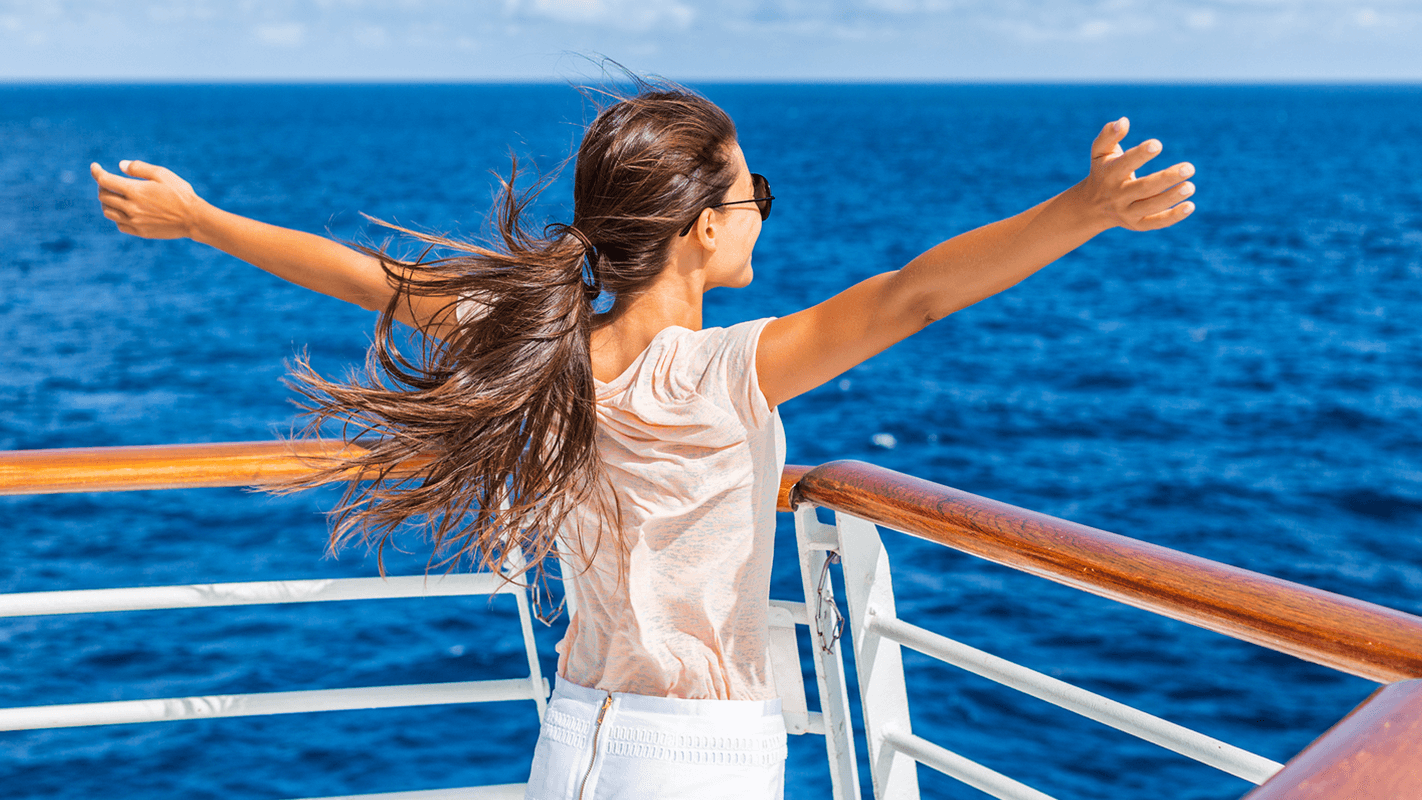 It is okay to take a break … it really is. If you think you need time to plan and have fun before you are tied down to a job, a degree, or any other commitment, that is perfectly fine. If you think you need a breather after three years of presentations and reflection journals, then think about how you can relax before the next big stage of your life. You could take a yoga class or pursue a passion like art or music and just forget about everything else for a while. Just remember to pick yourself up after your break, so that you can regain your momentum. Oh and remember … vacations abroad would have to be put on the back-burner.

Taking the next step can be an overwhelming experience because there are just so many paths out there for you. But as long as you take the time to get to know yourself and find out more information about your choices, you should be confident with your decision. Breathe easy. You got this!