It's spooky season! Turn off the lights (if you dare), grab a drink, some snacks and snuggle in with a cosy blanket; you're in for a night that will keep you at the edge of your seat.
Here are five thriller/horror movies and TV shows that are sure to kick your adrenaline into gear this Halloween!
1. Revenant (2023)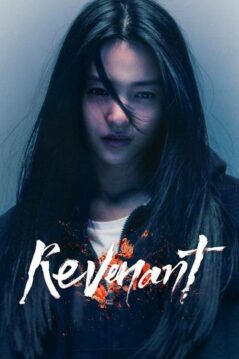 Gu Sanyeong, a struggling student who discovers a relic left by her late father meets folklore professor Yeom Haesang who sees ghosts as they investigate and uncover mysterious deaths happening around her.
Gu Sanyeong can feel herself changing and later finds out she has been possessed by an evil spirit and works on getting rid of it as soon as she can.
This Korean supernatural folklore thriller starring Kim Taeri and Oh Jungse features a captivating storyline that is eventually revealed, one episode after the other. Although it will certainly keep you up at night, this horror series will also intrigue you amidst the fear. Watch the trailer here.
Episodes: 12
Rating: NC16
2. Dobaaraa/Two-twelve (2022)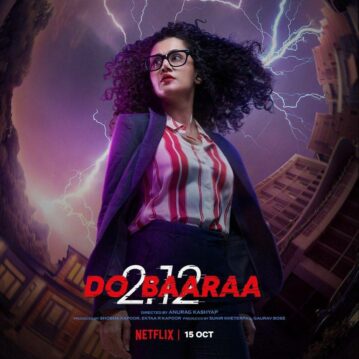 Directed by Anurag Kashyap, Do Baaraa, meaning "second time" or "again" is a homophone of the word Do Barah, which means "two-twelve" (2:12).
This official remake of the Spanish film Mirage stars Taapsee Pannu as Antara, who stumbles upon an old TV in her new home that connects her to a 12-year-old kid who died in an accident back in 1996 after witnessing his neighbour commit a crime.
This Bollywood mystery thriller explores parallel universes and a classic whodunit, which makes a perfect watch for crime and sci-fi enjoyers. Watch the trailer here.
Duration: 2h 12 mins
Rating: PG13
3. Vivarium (2019)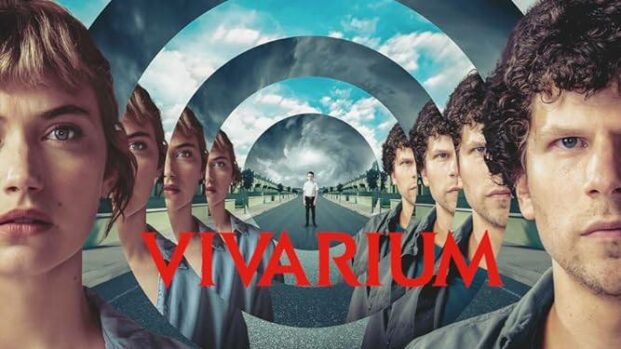 Jesse Eisenburg and Imogen Poots star in this psychological horror as Tom and Gemma, a young couple looking for the perfect starter home.
What's meant to be an exciting period for the partners, turned out to be an unnerving time. Received and led by a strange real estate agent, they find themselves stuck in a surreal, labyrinth-like nightmare with an alien child for them to raise in a neighbourhood of eerie identical houses.
If you like slow-paced, bizarre and mind-bending movies that give you the creeps, then this direction by Lorcan Finnegan is just right for you. Watch the trailer here.
Duration: 1h 37 mins
Rating: M18
4. Sinister (2012)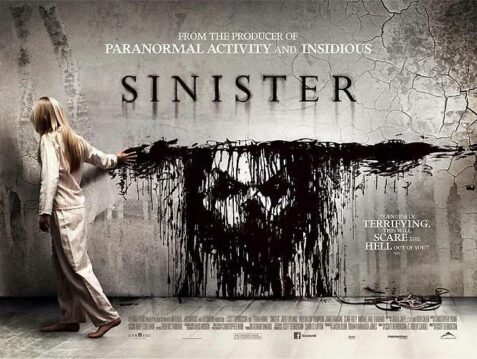 In this 2012 horror film, Ethan Hawke leads the movie as true crime writer Ellison Oswalt, who moves his unsuspecting family into a home where a gruesome crime took place.
With the intention to research and write about the grim murders, it leads to his discovery of a video footage that would aid his research. But, it soon puts his family in grave danger.
Dreadfully horrifying and gruesome, this film by Scott Derrickson is sure to disturb a peaceful night's sleep. A little disclaimer, the movie has disturbing violent scenes and some terror, so watch it at your own risk. Watch the trailer here.
Duration: 1h 50 mins
Rating: NC16
5. Rec (2007)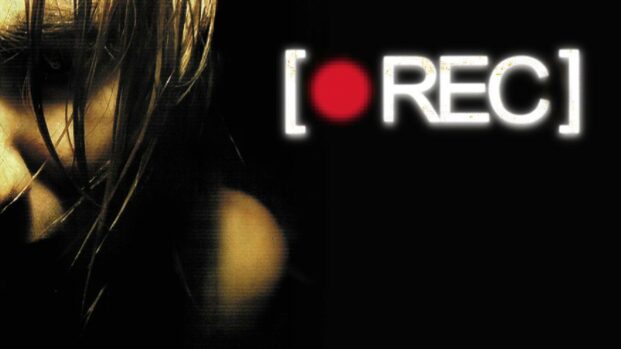 This disturbing horror film is set in Barcelona, Spain, showing a TV reporter (Manuela Velasco) and her cameraman covering a night shift at a fire station.
When they follow a group of emergency workers into an apartment building, they find themselves stuck in a hellish and terrifying nightmare with no escape.
This movie directed by Jaume Balagueró and Paco Plaza was filmed in a found footage style, which will make you feel as though you are watching something that really happened.
If you are looking for something fast-paced and profoundly terrifying, this film is just the one for you. Watch the trailer here.
Duration: 1h 18 mins
Rating: NC16
Watch if you dare
If you are a horror geek or a thrill-seeker like myself, these movies and TV shows will surely be enjoyable for you this Halloween season.
A little disclaimer: the movies may contain some graphic depictions of gore and violence, so please watch at your own risk as it's not for the faint-hearted.
Otherwise, for those who have the courage, sit back, relax, and enjoy your Halloween Horror Movie Night.