We ask foreigners amongst our midst their thoughts on adjusting to life away from their family and friends. RACHEL NEOH reports.
No language barrier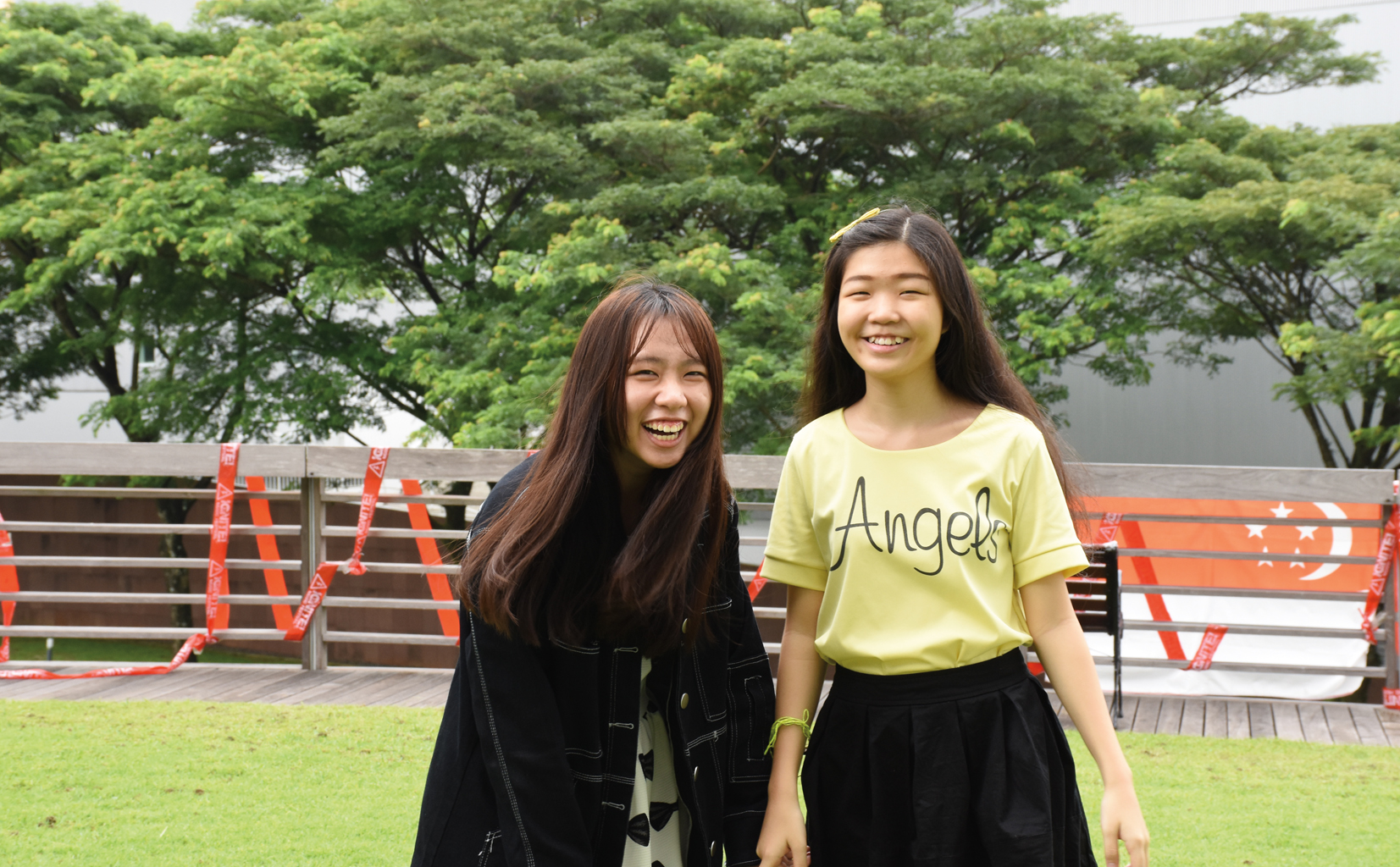 Grace Chang made Singapore her new home last year. Coming to Singapore to study, the 20-year-old Media Production and Design student left her family back in Johor and now stays with her roommate and fellow Republic Polytechnic (RP) schoolmate, Si Min who also comes from Johor. Being in a new place, it was not easy for Grace to fit in and make new friends.
Growing up in Malaysia, Grace now appreciates being able to speak three languages – English, Mandarin and Malay. Her fluency in the three languages helped her to adapt to meeting new people. "Speaking three different languages makes it easier to make friends, and you can also make more friends," she said with shy smile.
A shopper's paradise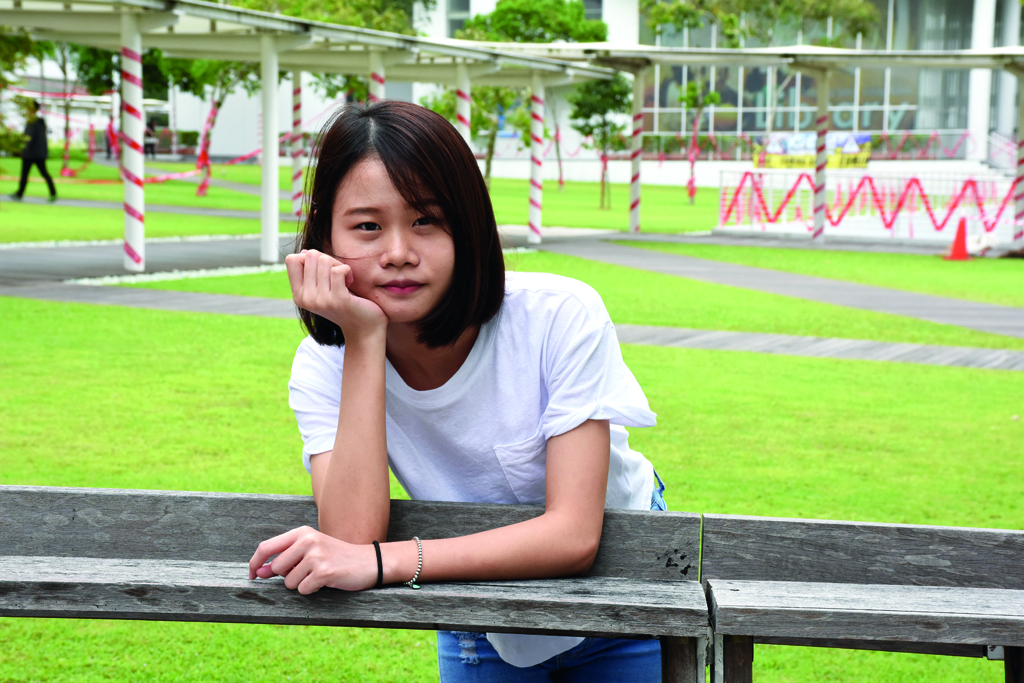 Wen Juan, 18 and studying in School of Engineering (SEG), came to Singapore when she was just nine years old. Over the years, she has grown very comfortable with the culture in Singapore. Her favourite place to be with friends is Orchard where she can shop to her heart's content.  "Town and Bugis are good places to shop at."
When Singaporeans lent a hand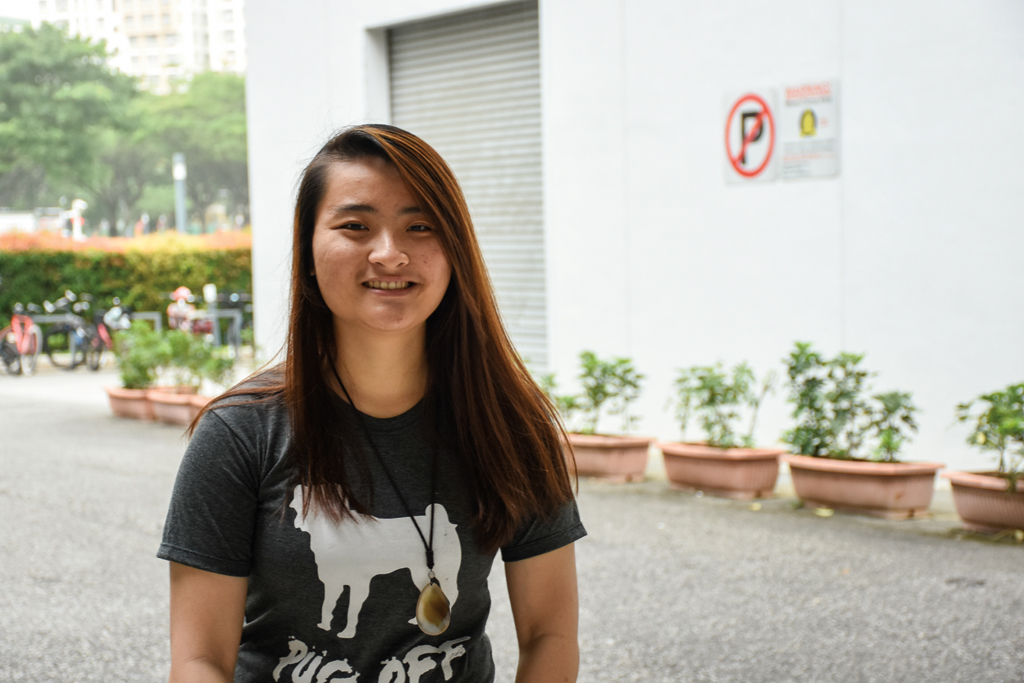 Chen Shi Min, a 22-year-old SEG student came to Singapore 10 years ago. Coming from China and not knowing any English, she was placed in a class with peers four years younger than herself. Making friends did not start out easy. Being ostracized for where she was from as well as being unable to speak the main language, life was not a bed of roses.  She said: "The first few months were very hard and I had trouble coping. But thankfully, there were some Singaporean classmates who help me and were patient with me and they made things better.''
Feeling Safe in Singapore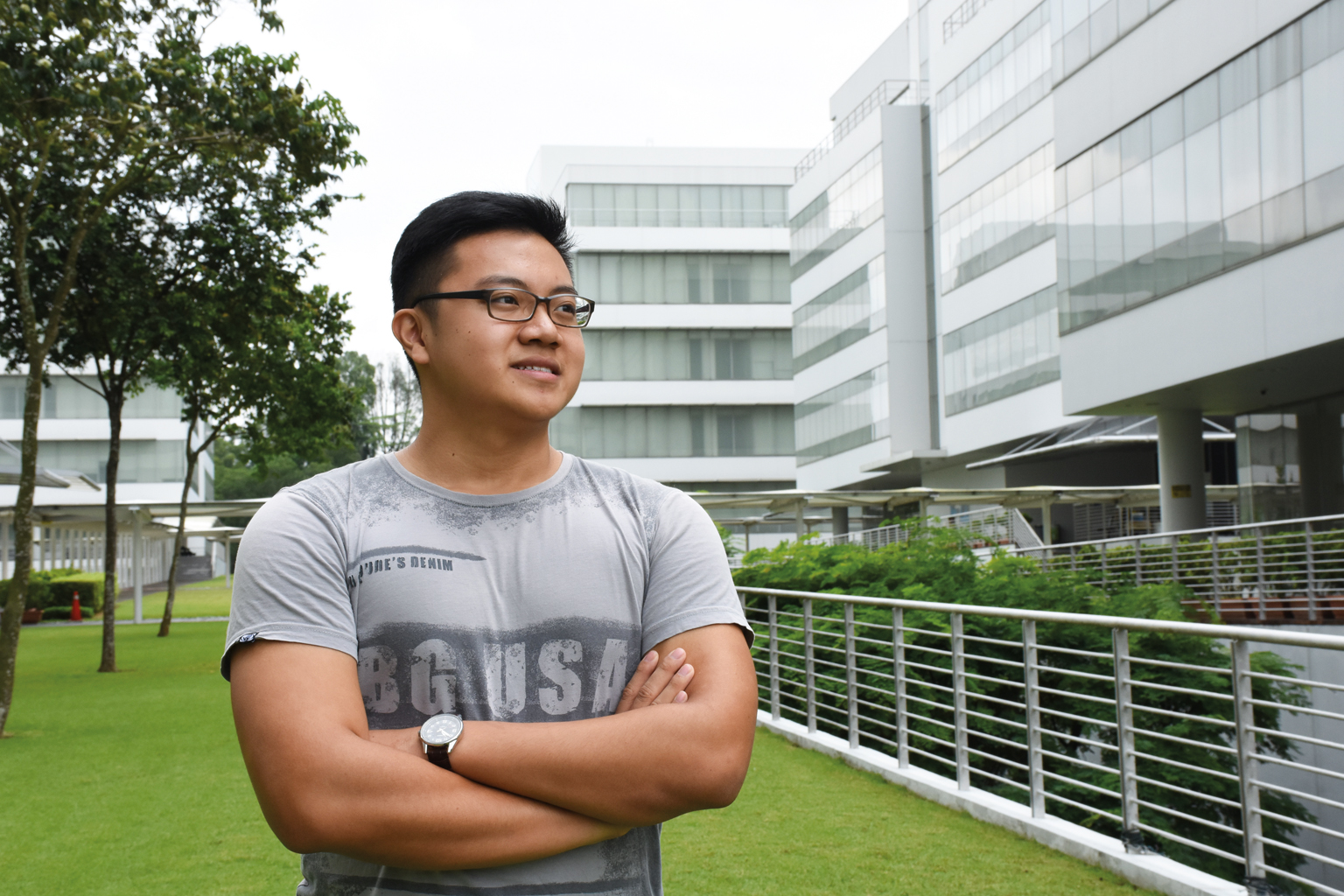 Safety is something that many Singaporeans take for granted but not Chua Zhi Hao, a 20-year-old SEG student. Coming from Johor Bahru where crime is higher, he appreciates being able to enjoy life without worrying about losing his belongings. Zhi Hao says he has witnessed robberies in his hometown at least once a month.
"Even in the bus, you need to take care of your things. I've seen someone sleeping and someone else just slowly taking out his belongings," Zhi Hao said.