Known for its Thai-Muslim food, popular halal eatery Al-Ameen has opened a new branch in Marsiling. The new outlet is a 10-minute walk from Republic Polytechnic (RP) and is opened 24 hours, daily. The Republican Post recently conducted a taste test of Al-Ameen's three favourites among regular patrons: Cheese Naan, Fried Thai Noodles and Mee Goreng Pattaya (Pattaya Fried Noodles).
Cheese Naan and Butter Chicken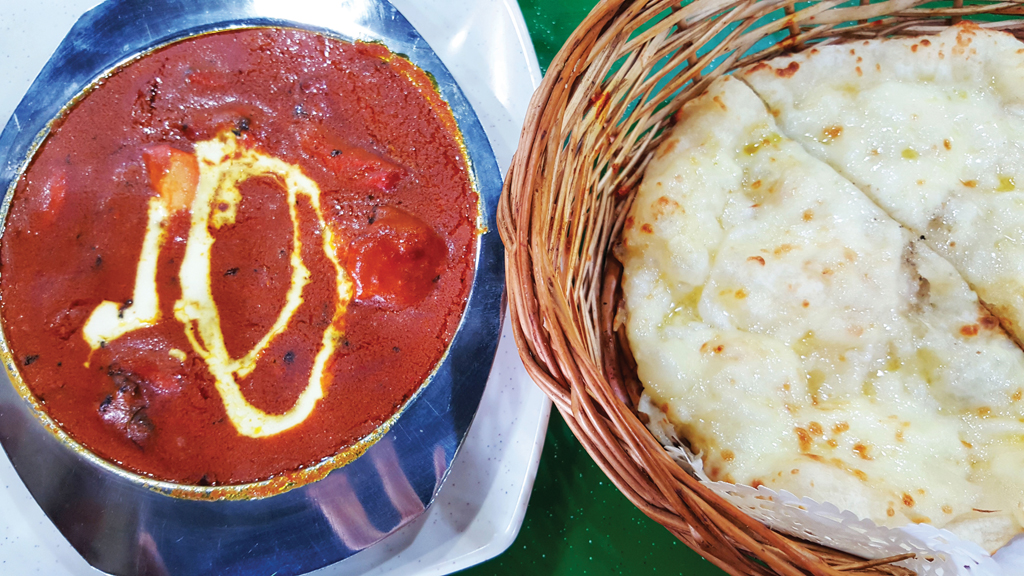 Pros: The cheese naan is thick, chewy and crispy. It tastes even better when dipped in the butter chicken gravy. While patrons can also choose normal curry as their choice of gravy, the butter chicken – which is Tandoori chicken cooked with butter and tomato sauce – provides the extra kick.
Cons: The price of the set may be costly for the average student. As a set, a piece of cheese naan and a serving of butter chicken costs $10 while an additional piece of cheese naan costs $3. However, if you share the meal with friends, the costs should be manageable.
Thai Fried Rice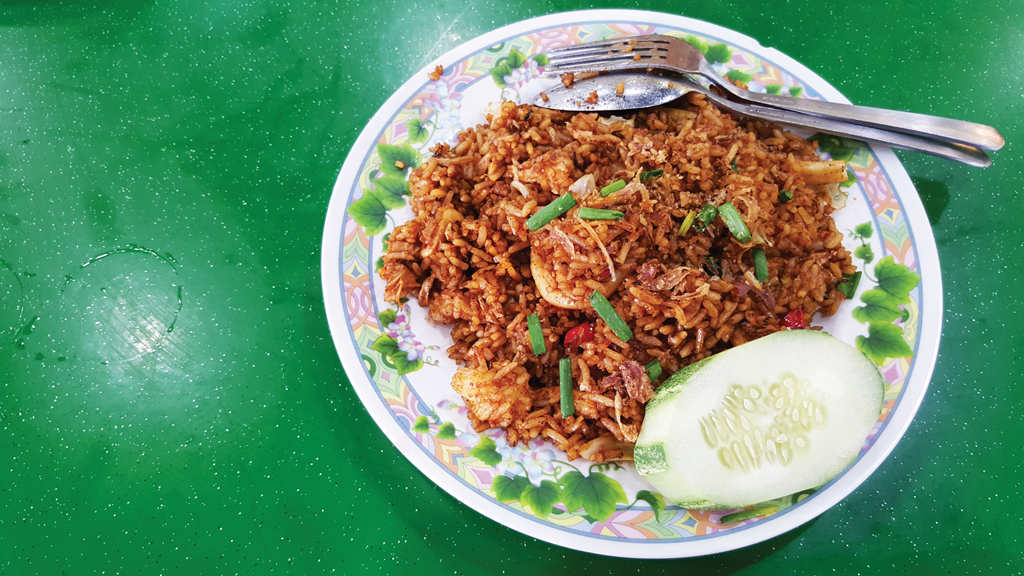 Pros: The Thai fried rice is sprinkled with chicken slices, prawns and squid, spring onions and served with chilli padi. Eaten on a cold rainy day, the chilli padi can warm you up nicely.
Cons: For $4 a plate, the fried rice is $0.50 more expensive than Koufu's nasi lemak in school where the chicken servings are humongous.
Mee Goreng Pattaya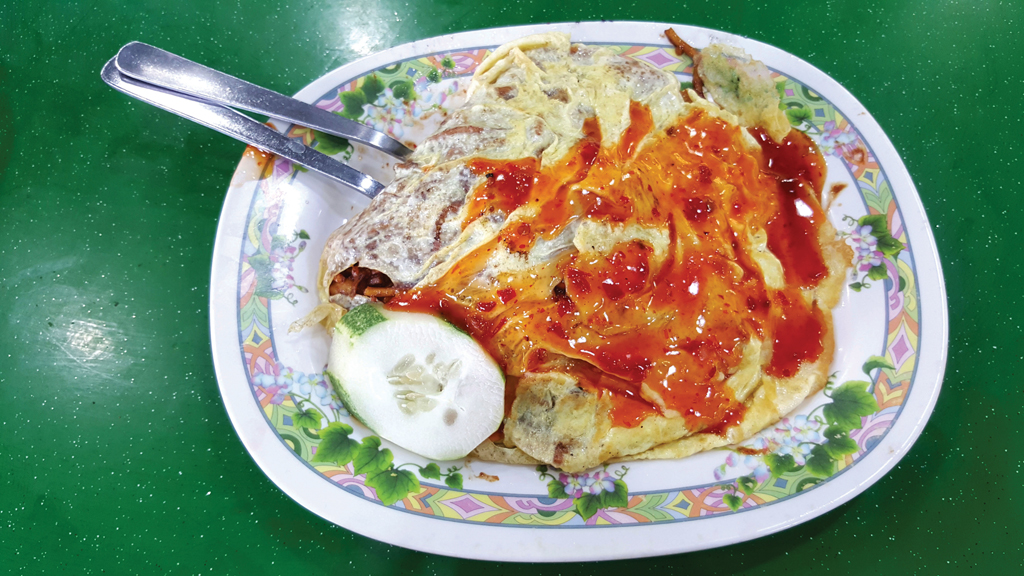 Pros: This noodle dish has a sweet taste due to the mix of soya and chilli sauce. It also packs a decent serving of chicken slices, shrimp, cabbage and squid.
Cons: Considering this is a noodle dish, the $5.50 price may be a bit expensive.
OVERALL VERDICT: The pricey food may not be the most appealing factor about Al-Ameen. However, it serves lovely refreshing drinks such as the 'Teh Chino' (Tea with Condensed Milk, $2.20) and the 'Teh-O Ice Limau' (Iced Teh-O with Lime, $1.60). While it may not be a place for RP students to have lunch on a daily basis, Al-Ameen is a good spot to chat and hang out with your friends after school.