When I first listened to There'd Better Be a Mirrorball, my first reaction was shock which slowly gave way to something more akin to pleasant surprise. Arctic Monkeys' lead single from their latest album The Car is perhaps a much more down-to-earth, pure breakup song – a breath of fresh air after the lunar, sci-fi vibes of their previous album Tranquillity Base Hotel & Casino (2018).
Over a mournful repetition of the same chord progression, Turner pours his heart about the slow ending of a relationship. This lead single gave the perfect establishing feel of their seventh studio album: enigmatic and melancholic.
In fact, this latest release by the famed rock band, is a journey back to the earthy indie rock roots that shot them to fame. But do not be mistaken for this is still a record with its own unique sound.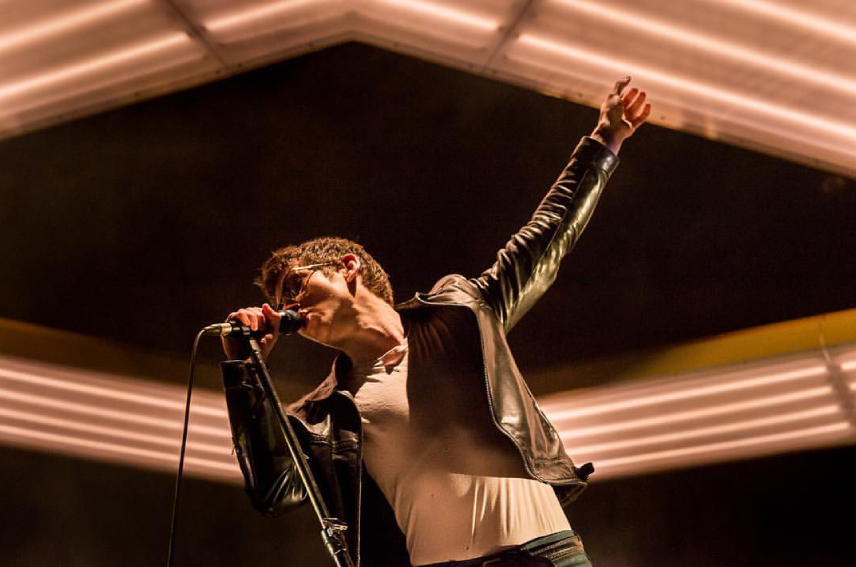 The album, mostly written by Turner at the piano, is a far cry from the rock 'n' roll personality that the band is mostly associated with – pomade-slick, leather-jacketed rock stars. This era, the AM (2013) era, lasted for a while.
But 2018's fabulously out-of-this-world Tranquillity Base Hotel & Casino left fans scratching their heads with confusion with confusing lyrics and a new, experimental sound that is a far, far cry from AM.
THE CAR: BITTERSWEET MELANCHOLIA
In The Car, Turner sings mostly in a falsetto, melancholic melodies going hand-in-hand with luscious strings. The band's drummer Matt Helders even teased that the record "picks up where the other one (Tranquility Base Hotel & Casino, 2018) left off musically."
True enough, The Car builds on the sounds of their last album, with epic, full-bodied orchestral sounds giving the album a grander, luscious, and cinematic feel. With honey-smooth vocals that have much evolved from his gritty, hard vocals of his early days, Turner croons of jet skis and the Riviera; glittering mirrorballs, spotlights, and chandeliers.
Still, there appears to be something amiss behind the glitz and glamour told not only through Turner's almost indecipherable storytelling but also sonically.
In Sculptures of Anything Goes, the band experiments with drum machines and synthesisers, creating a beat that would remind one of Do I Wanna Know – striking and menacing. The grand, haunting strings amplify the already gorgeous song into something larger, proving how much the band has grown sonically throughout their career.
With seven albums under their belt, it makes sense that they would depart from their old sounds in that titular car for a richer, more polished and cohesive sound.
That aside, Turner's unparalleled songwriting sets the mood of the album, seemingly spotlighting his own life on Hello You with the line "the business they call show" all the while speaking how his "teeth are beating and my knees are weak" on the romantic Body Paint.
Despite the departure from their slicked back, sleazy grunge sound, Turner's predilection for confounding lyrics remains, his bon mots now inscrutable. As with 505 (Favourite Worst Nightmares, 2007), the lyrics in Body Paint can only be described as head-scratching but it is undoubtedly destined to be a staple, with the band sounding its most cohesive.
A JOURNEY THROUGH TIME AND SEVEN ALBUMS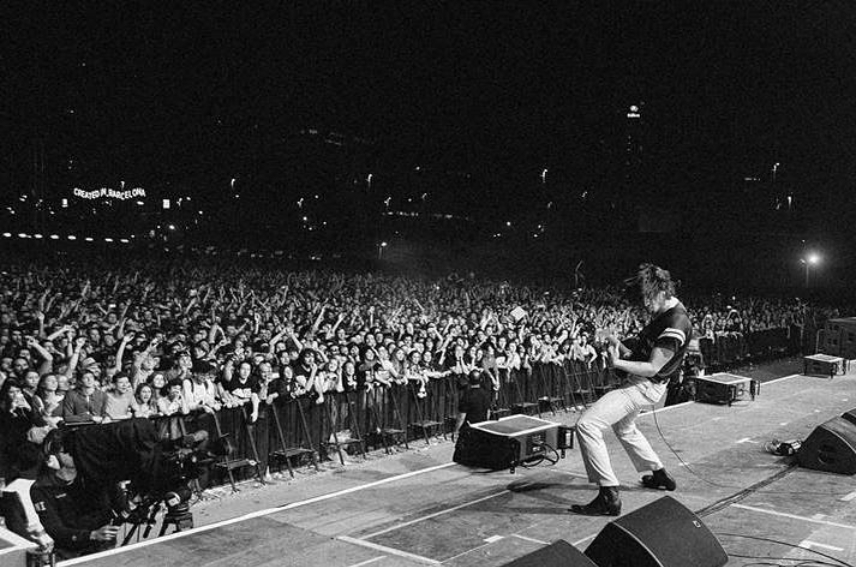 This new release is a testament to the band's enduring consistency through time and various trend cycles with the help of streaming and social media platforms like TikTok. In fact, ask around and you may find that many are now familiar with their work from the recent resurgence of the "2014 Tumblr grunge-alt aesthetic".
Hits like I Wanna Be Yours, Why'd You Only Call Me When You're High?, Do I Wanna Know? have become somewhat like anthems for many teens now, showing how their appeal has reached across varying demographics over the span of their career. Even as their new songs sound almost a world away from the mentioned fan favourites, young listeners are still drawn to this latest release.
Perhaps it is their inscrutable lyrics forcing listeners to go back to them over and over again that makes the band's work durable, attracting new groups of audiences and introducing new perspectives in their music.
Or it could be that at their core, their sound remains uniquely theirs even as they play and experiment with it that continues to pull audiences to their music without fail. Whatever it is, it seems to work for them and I cannot wait to see what they have in store next.