After months of hinting and teasing, British rock band Coldplay finally released their seventh album A Head Full of Dreams on Dec 4, 2015.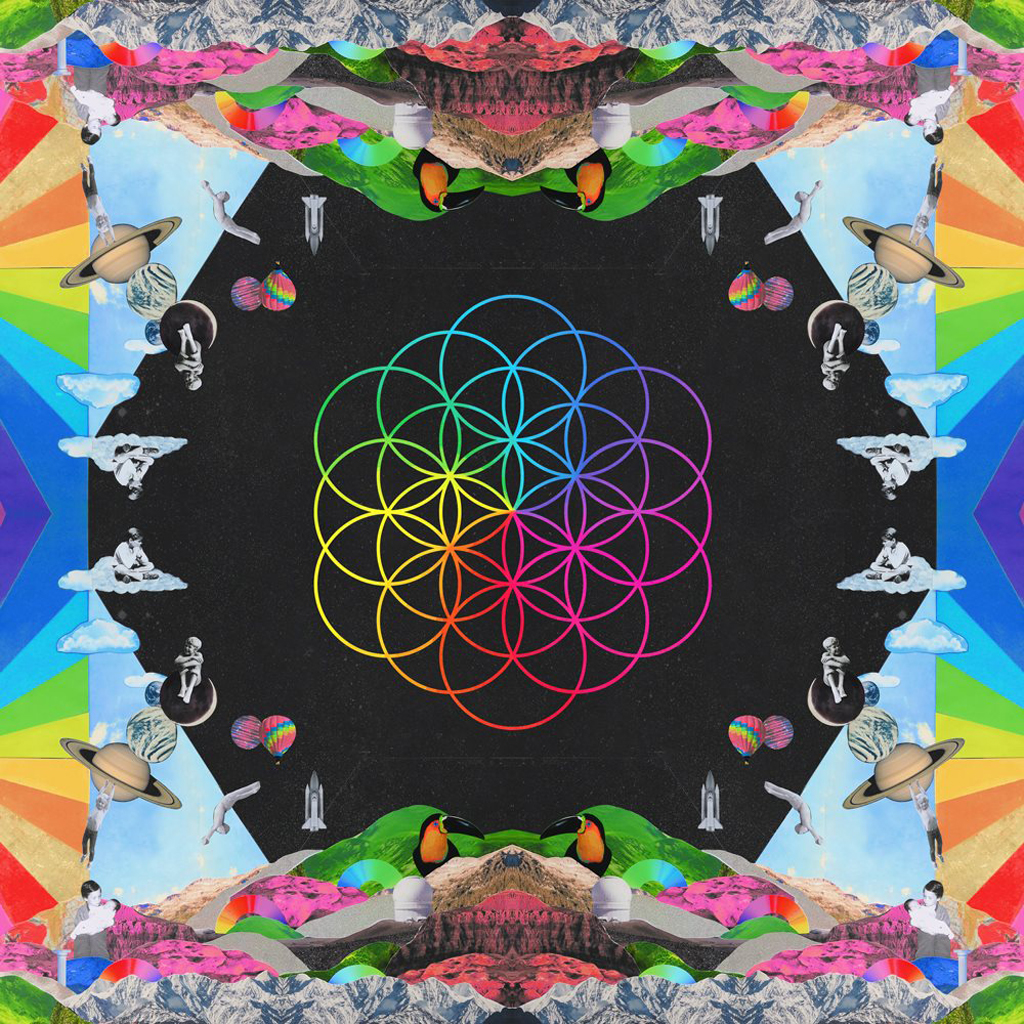 The much-awaited album contains 11 tracks. Twelve if you include the hidden track titled X Marks the Spot that does not appear on the track list. The album scored second place on the Billboard Top 200 Albums chart on Dec 15, 2015 and is spending its first week on the chart thus far.
The album features various high-profile artists such as Beyoncé, Tove Lo and Noel Gallagher as well as US President Barack Obama, whose brief Amazing Grace performance featured on Kaleidoscope, the seventh track in the album.
Coldplay's A Head Full of Dreams seems more cheerful than their sixth album, Ghost Stories, which is more intimate and quiet. A Head Full of Dreams delivers positive and uplifting vibes, making listeners feel good after listening to the album. Even the album's sentimental tracks such as Kaleidoscope and Everglow relate to life-affirming moments.
The bursting-with-energy tracks in the album are A Head Full of Dreams, Birds and the album's lead single, Adventure of a lifetime. These songs might not give killer dance moves but they definitely put you in a good mood.
Everglow is a personal favourite. This song signifies the feeling of warmth or happiness that comes when one thinks about an emotionally deep situation that has ended and cannot be revived. What appealed to me are its beautiful piano introduction as well as its lyrics such as "There's a light that you give me when I'm in shadow".
It made me think of the people on whom I can always count. In short, they are the ones who never fail to be there for me, even when I am at my worst. Everglow might not have left me jumpy, but it sure has left me thinking about the different events in my life that have made me emotional in both good and bad ways.
The amount of hard work and effort Coldplay has put into this album is clearly reflected in both their emotional and upbeat tracks as they leave long-lasting and positive effects on listeners. The album's bottom line of not giving up is certainly conveyed in the songs in this album as well.