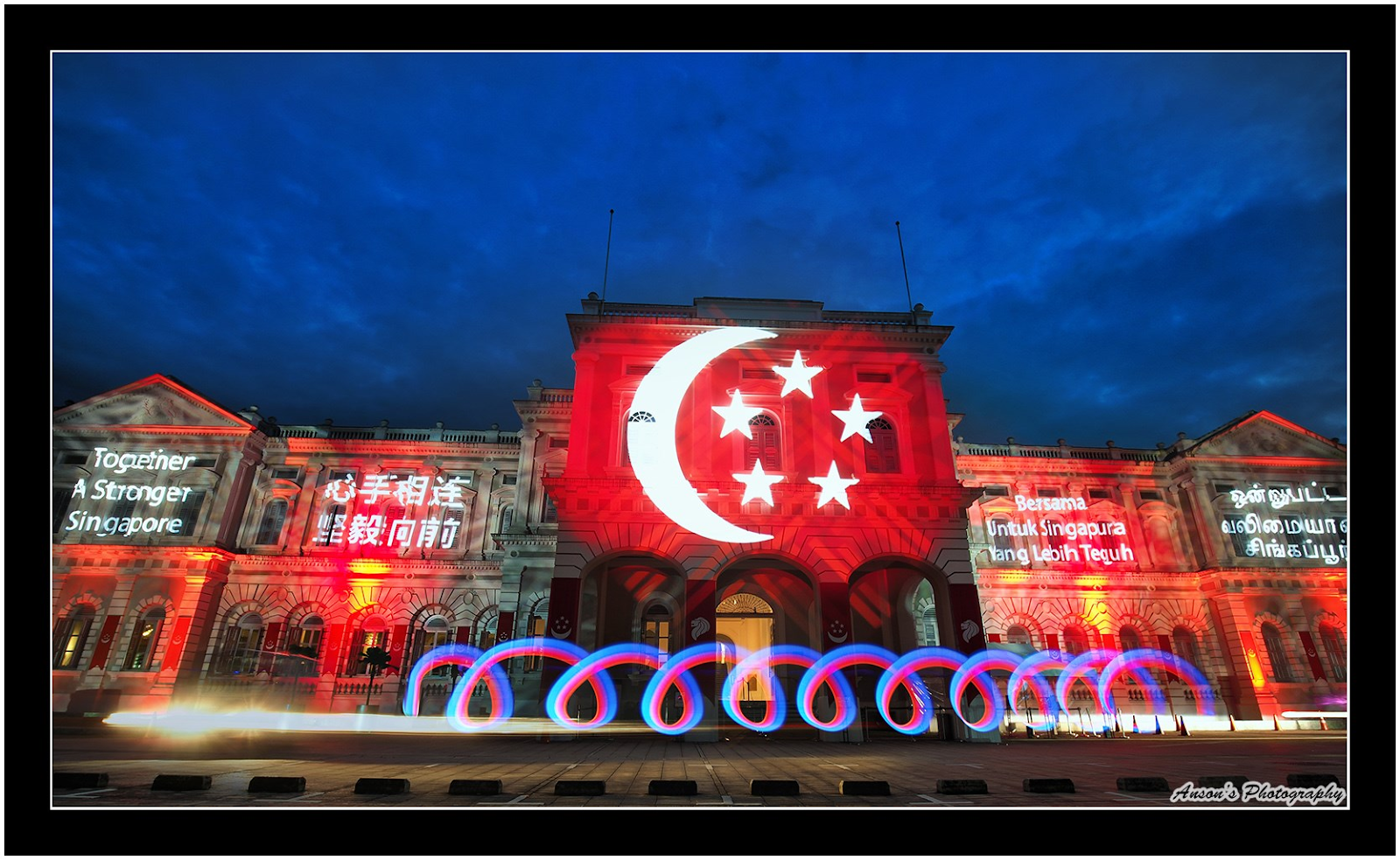 I'm not going to lie.

Growing up, I have never been a huge fan of the National Day Parade (NDP).

With the entire parade lasting hours with the different contingents marching, bands playing, local performances and more, the only thing that kept me interested was the spectacular fireworks display towards the end.

I still remember that one time when I went down to the actual parade back in primary school. Even that experience did little to spark my enthusiasm for the event.

It was only over the last few years that my entire perspective of the NDP changed dramatically.

The Turning Point
Back in 2019, our National Day occurred dangerously close to my GCE O-Level examinations.

Normally, during the week of the National Day holidays, I would spend the time going out and celebrating my birthday which also happens to be on Aug 9.

But that year, I was just drowning in exam-induced stress and anxiety and shut myself in my room with my study materials.

On the 8th of August, after a long day of struggling to make sense of my books, I needed a breather. When I went out to the living room, I saw my entire family crowding around the TV, all intensely watching the NDP performance live. Although I hesitated for a second, I decided to just join them.

For the next few hours, I had one of the greatest times I have ever had with my family.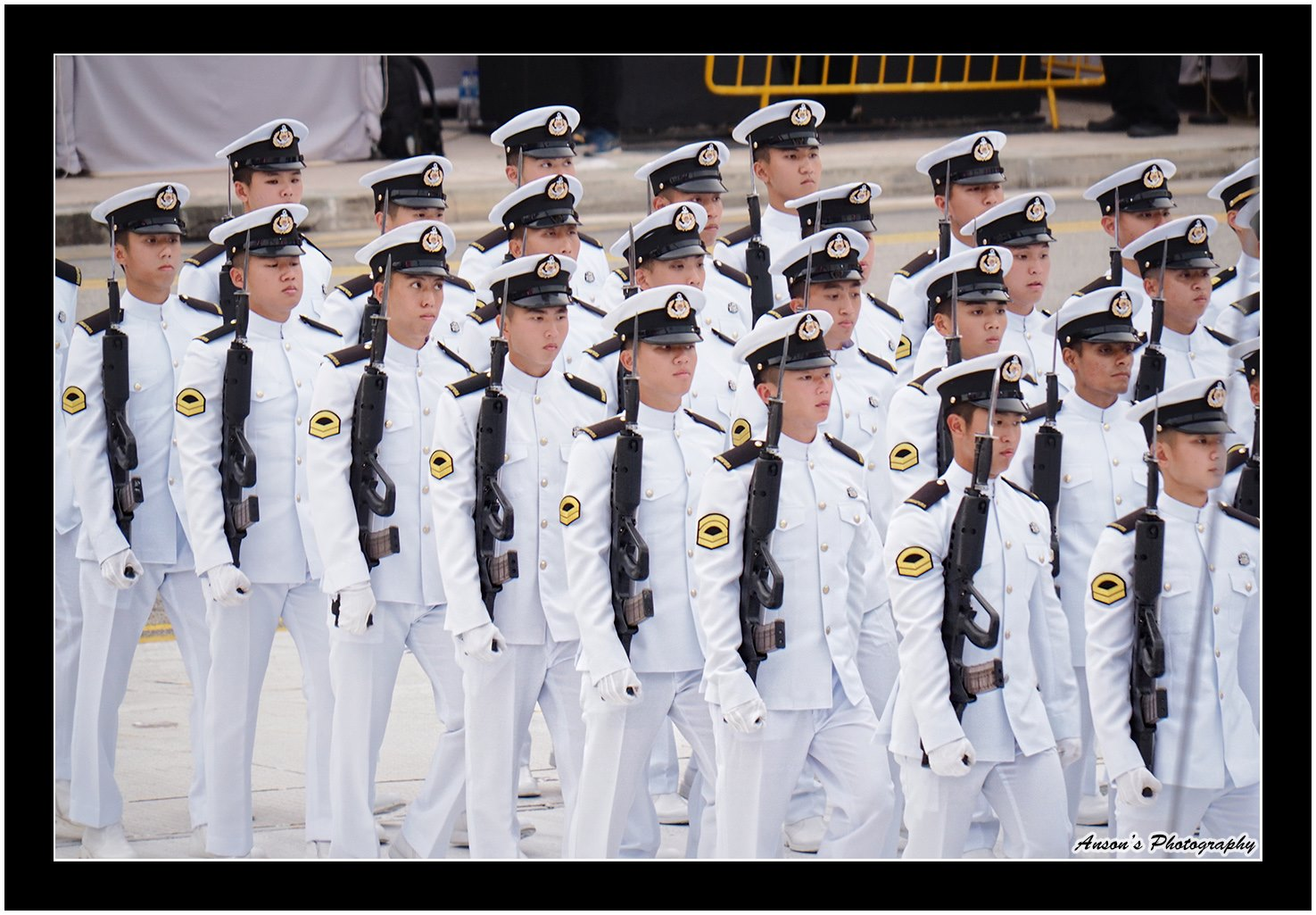 Just singing along to all the NDP songs, cheering for all the various battalions of our military, taking the pledge together, and being mesmerised by the beautiful fireworks display, gave me a much-needed breath of fresh air.

Similarly, prior to the NDP celebrations, many Singaporeans all led busy lives. Considering how fast our country moves, sometimes we don't get to catch our breaths while chasing after everyone or everything else, constantly afraid of being left behind.

When the NDP celebration comes around, it stands as one of the rare moments where we can all call it a day, sit down with our families, and simply be immersed in our rich history, standing proud of how far we have come together as a nation and acknowledging all our pioneers' efforts in building our beautiful home.

Coming Together

Since the beginning of last year, we have been through unprecedented times of trials. Covid-19 has been a true test of our resolve as individuals, as a society, and as a nation.

Sensitive issues related to race and religion have also been in the news raising concerns and requiring a deep sense of reflection.

As Prime Minister Lee Hsien Loong said in his National Day Message on Aug 8, the battle against COVID-19 has "strained fault lines" in society.

Now more than ever, we need to be able to come together as a nation. Perhaps it is a blessing in disguise that we have two parades this year – a ceremonial parade on Aug 9 and the actual one on Aug 21.

These moments of reflection serve as a rest stop for all of us. It gives us a chance to put aside all else and focus on what brings us together as one people regardless of race, language or religion.

Singapore has had a history of overcoming challenges and rising stronger than before. Being able to wake up every day and live in a place we can call home is a blessing and a motivation to preserve the peace and prosperity that we have achieved thus far.

I hope that the NDP celebrations will serve as a reminder of that and inspire us to rise again in solidarity.