Mention bees and most of us would prefer to keep a safe distance from these flying insects.
In Yishun, there is a beekeeping facility where visitors can come into close contact with bees and pick up valuable lessons by observing them.
The Bee Amazed Garden was started in 2017 by Mr John Chong after he retired from the Ministry of Education. A former primary school vice-principal, Mr Chong wanted to continue educating. That was when he came across bees.
While doing research on beekeeping, he met an urban beekeeper who kept his bees on the rooftops of buildings in the central business district in Brisbane, Australia. This inspired Mr Chong, who realised that beekeeping in Singapore could be feasible too, as 80 per cent of Singaporeans live in high-rise HDB flats,as 80 per cent of Singaporeans live in high-rise HDB flats.
Located at 91 Lor Chencharu, Bee Amazed Garden houses a bee habitat and provides educational programs, corporate workshops and family activities centered around beekeeping. The garden tour operates on weekends between 9am and 12:30pm. "I love teaching and I want to dedicate my whole life to education," said Mr Chong, 61.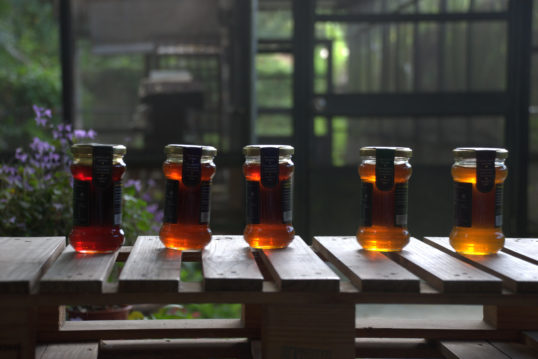 At the garden, visitors can don safety suits and safely interact with the garden's bees. Mr Chong also teaches programs, such as "BEE Disciplined", which uses bee behavior to teach participants how to be more self-disciplined.

"A beehive has nothing," he said. "Out of nothing, the bees go out and work. They collect nectar, and pollen, and then little by little they have bee wax that they make into the honeycomb, bit by bit."
"There's a Malay saying, Sedikit sedikit, lama lama menjadi bukit, which means bit by bit, slowly, something can become a hill, or a mountain. This is the essence of being entrepreneurial."

Beyond teaching discipline and entrepreneurship, Mr Chong also hopes that his garden is a step forward in encouraging Singapore to be more friendly towards bees.
Mr Chong recently partnered with Sentosa Golf Club, which provided him with space on their club to keep bee habitats. He sees this as one of his proudest achievements, and a step in the right direction for making Singapore more bee friendly.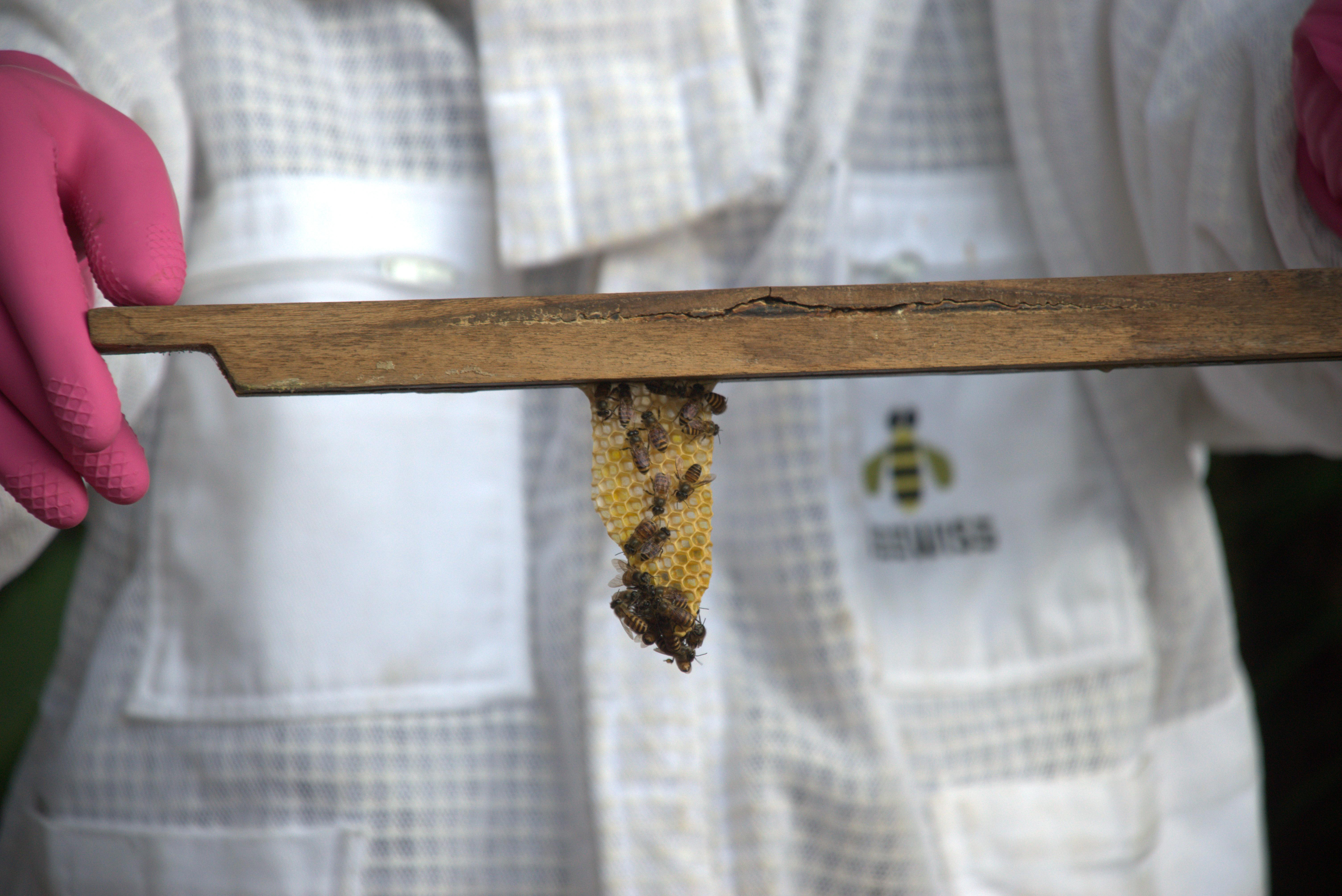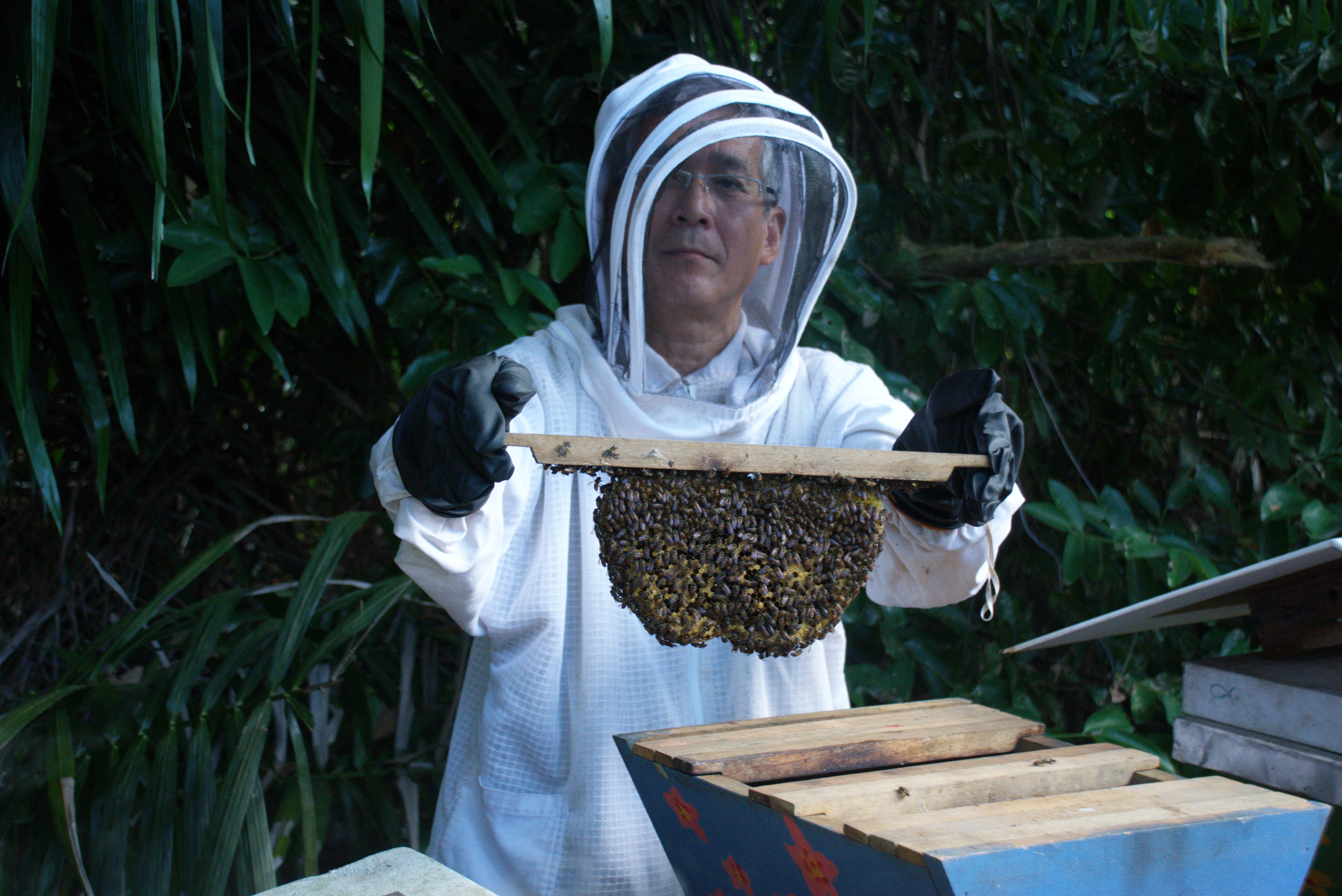 "Bees are responsible for a third of our food sources," he said. "Imagine if there were no bees in the world – one-third of our food sources would be gone. I run this Bee Amazed garden to teach people that bees can coexist in harmony with you, and also to be educational, and to be motivational."