A man found along the shores of Indonesia was identified as Christopher Yeh (Shawn Thia), who was missing 15 years ago.
His re-appearance led to four childhood friends Jasmine (Cheryl Chou), Sami (Ching Shu Yi), Riza (Jamil Schulze), and Leonard (Joshua Lim) on a test of true friendship, trust and morals.
Prepare the pillows and the popcorn
If the first episode made you think that everything is summarised with Chris' return, you're about to be proven wrong in the next few episodes.
The first person to suspect that something is amiss is none other than his sister Jasmine, which accentuated the power of family ties. If the embassy in Indonesia has already done a DNA test to prove these two's relationship, why then does Jasmine asked for a second DNA test? [Spoiler alert] It was a good call by Jasmine.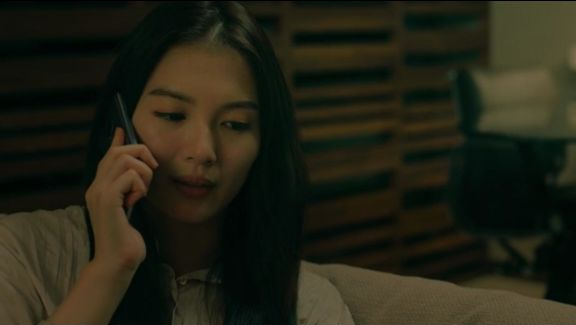 Is Chris really back for real?
Throughout the season, watch Chris' friends as they try to uncover his real identity. Who is Chris really? Unfortunately, you have to watch right to the end to find out the truth, which is the point of this series anyway. I, on the other hand, was hoping that they didn't take this long for the reveal. The rest of the drama was centered on the various character's relationship with Chris.
Reunion is definitely more refreshing than the other suspense drama TV series where missing persons are concerned. It has all the right mix of friendship, romance and mystery to get you hooked and enough to keep me at the edge of my seat. There are just a few hits and misses, but overall, I will still give it a solid 9 out of 10. If you ask me, it is one of those shows I wouldn't mind watching again.
Catch Reunion on meWATCH now.