The Museum of Ice Cream (MOIC) – a popular US attraction – will be opening its doors at Dempsey, making Singapore its first international outpost.
Fourteen never-before-seen installations will be gracing this 60,000 square foot property, celebrating all things ice cream, according to news source, Channel News Asia.
The MOIC started in 2016 as a pop-up experience in New York. The tickets sold like hotcakes until the waitlist grew to as much as 200,000 guests.
According to the Weekender, the Smithsonian ranked The Museum of Ice Cream in its list of the Top 10 most Instagrammable museums in the world.
Visitors to this one-of-a-kind attraction include celebrities like Blake Lively, David Beckham, and Kim Kardashian.
A World Of Scoops
Among the attractions, the sprinkle pool has been referred to as a "fan favourite" by visitors at the museum's New York and San Francisco locations.
Soon, local visitors can also look forward to indulging themselves in the world's largest sprinkle pool.
The sprinkle pools are made of an antimicrobial biodegradable material that will be disinfected regularly amid COVID-19, to ensure they abide by hygiene guidelines.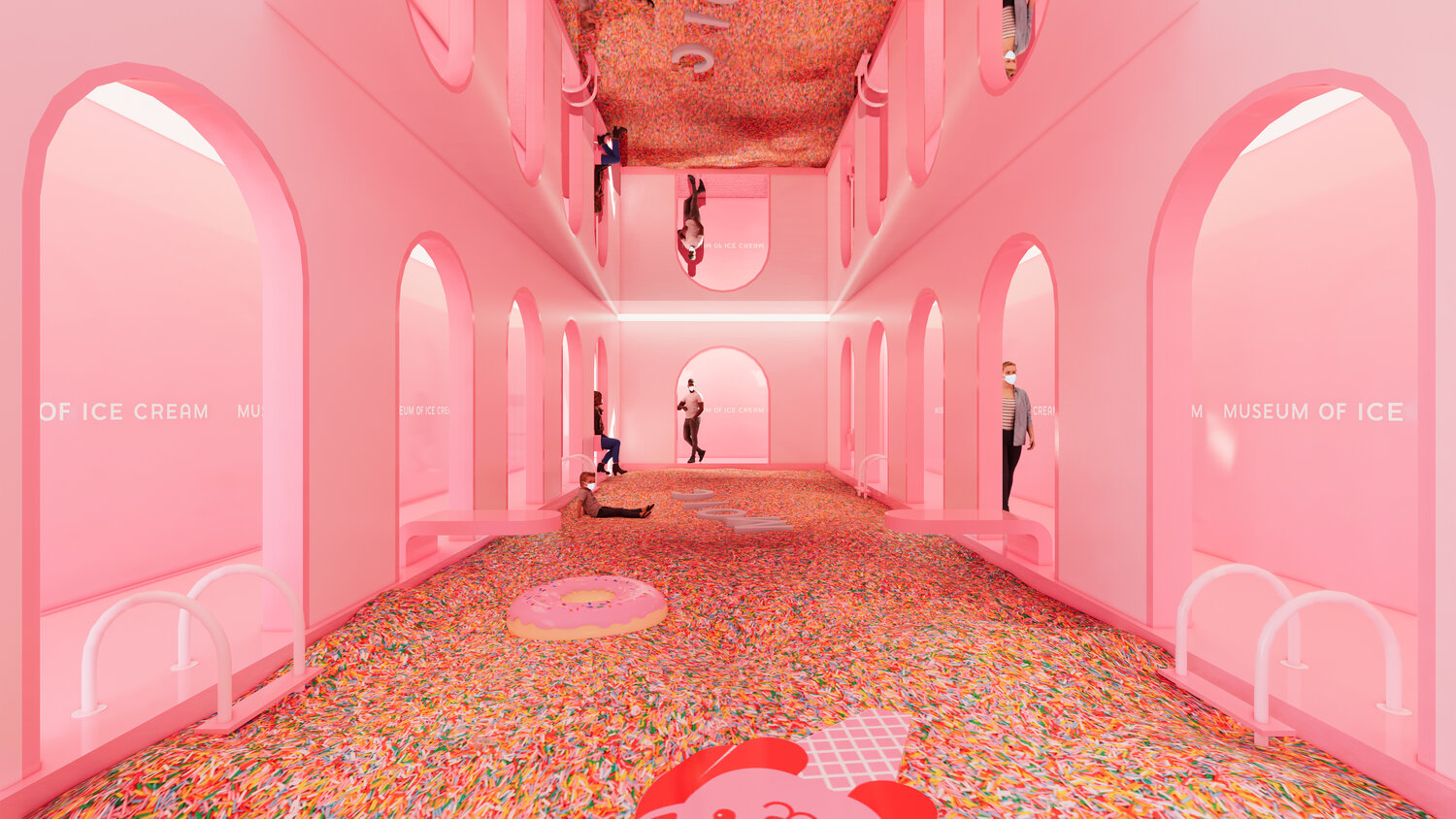 The museum has also added a touch of local history.
Visitors can also take a trip down memory lane at the Dragon Playground, inspired by the iconic playgrounds from the late 70s in Singapore. There will also be a Banana Jungle, in radiant hues of pink and yellow consisting of 10,000 artificial bananas.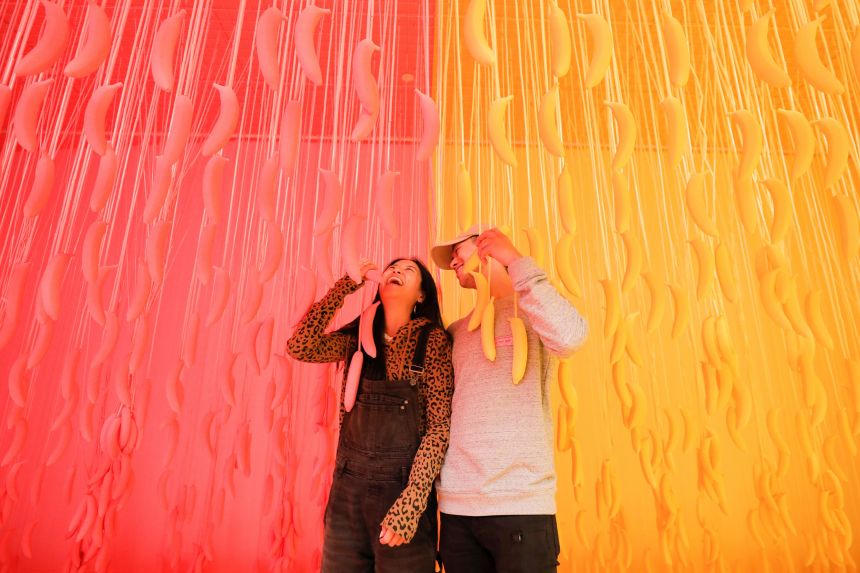 On A Sweet Note
Visitors can also drop by the cafe to enjoy delicious scoops of a range of MOIC signature flavours or unwind at their outdoor bar with their speciality milkshakes, light bites and beverages.
They can also pick up goodies and purchase exclusive MOIC Singapore merchandise at the retail shop.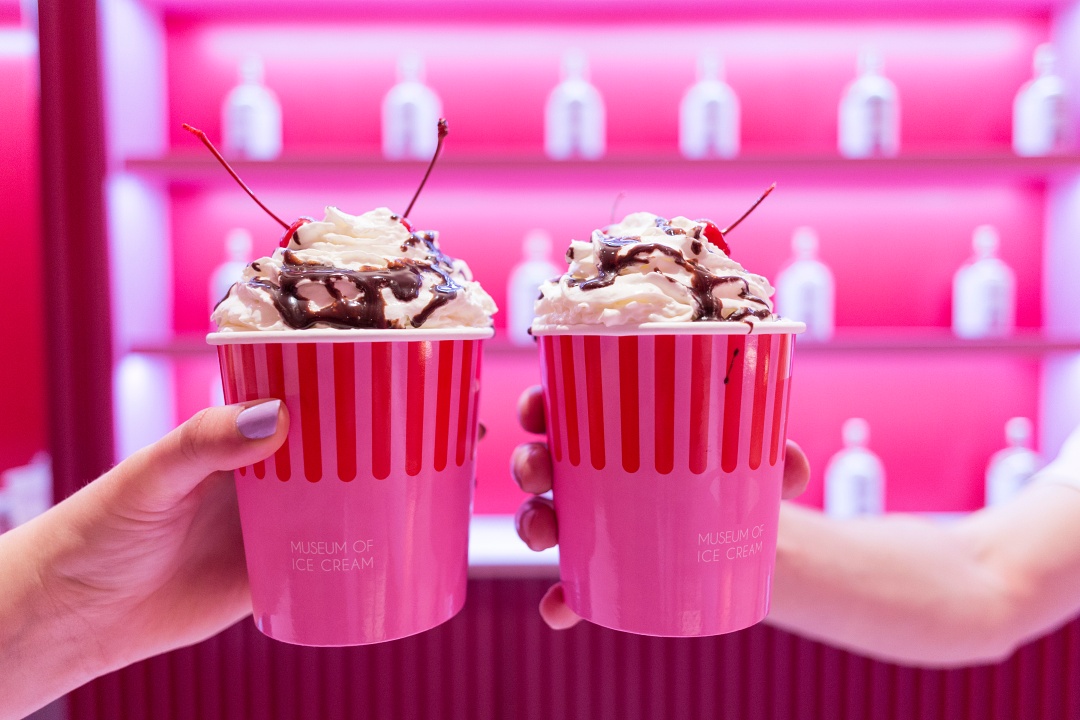 MOIC Singapore ticket prices start from S$42 for a single admission, and they go as low as S$38 if you buy in a group of four or more.
A maximum of 200 guests at any one time will be admitted due to COVID-19 regulations. The museum's operating hours are from 10:00 a.m. to 11:00 p.m. on weekdays and weekends except for Tuesdays.
Bookings will be open from the 13th of August.