You are Never Alone
During the internship from March 2023 till July 2023, I was part of the communications team at Changi Airport Group's Quality and Service Management Department Our lean team of 15 staff oversees content creation for Changi Airport's internal social media applications, such as award ceremony videos, community engagement videos and more.
Widening my Network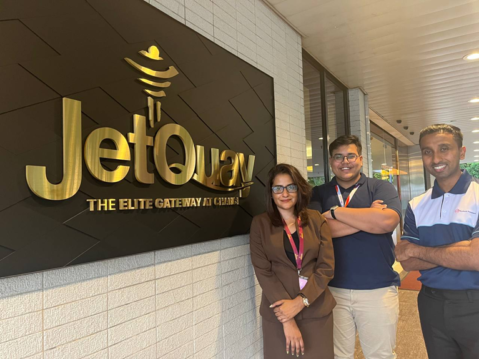 During my internship, I helped to create a series of videos featuring the primary transportation partner and the VIP terminal at Changi Airport to document how they carry out their jobs and ensure the smooth running of the World's Best Airport! I got behind the scenes to gain insight into the employee's daily workload and how they manage their bustling routines and delving deeper into their daily operations was undeniably an enriching experience.  During the filming of the video series, I was stoked to find out that most of the employees work a 12-hour shift, with only one to two hours of break.
More than Just Work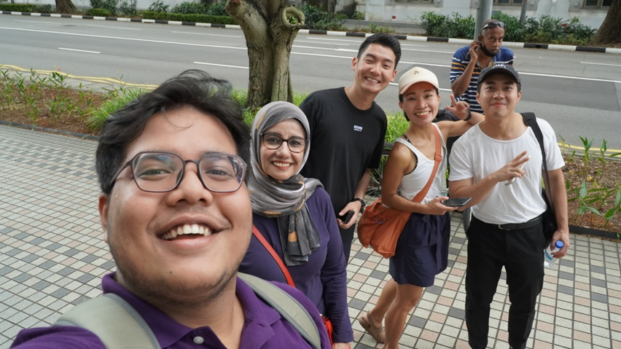 I took part in Enabler's Day Out, a day representatives from various airport agencies joined forces for collaborative treasure hunts and mystery-solving activities, united as ONE Changi. This experience proved highly enriching as it facilitated valuable learning from fellow participants. Although it involved work, I had a great deal of fun.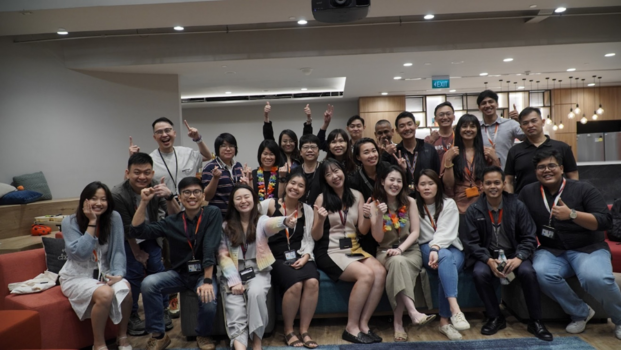 As a communications intern, I was also involved in discussions with different agencies on how to make our airport better. I was put to work with Certis Aviation Security to come up with a video series that highlighted the challenges that security officers face. These videos were tailored to allow the people to understand their workload better and empathise with them. The video was a success and was also posted on Certis's Facebook page (https://www.facebook.com/watch/?v=310537534748023).