by EUGENE TEO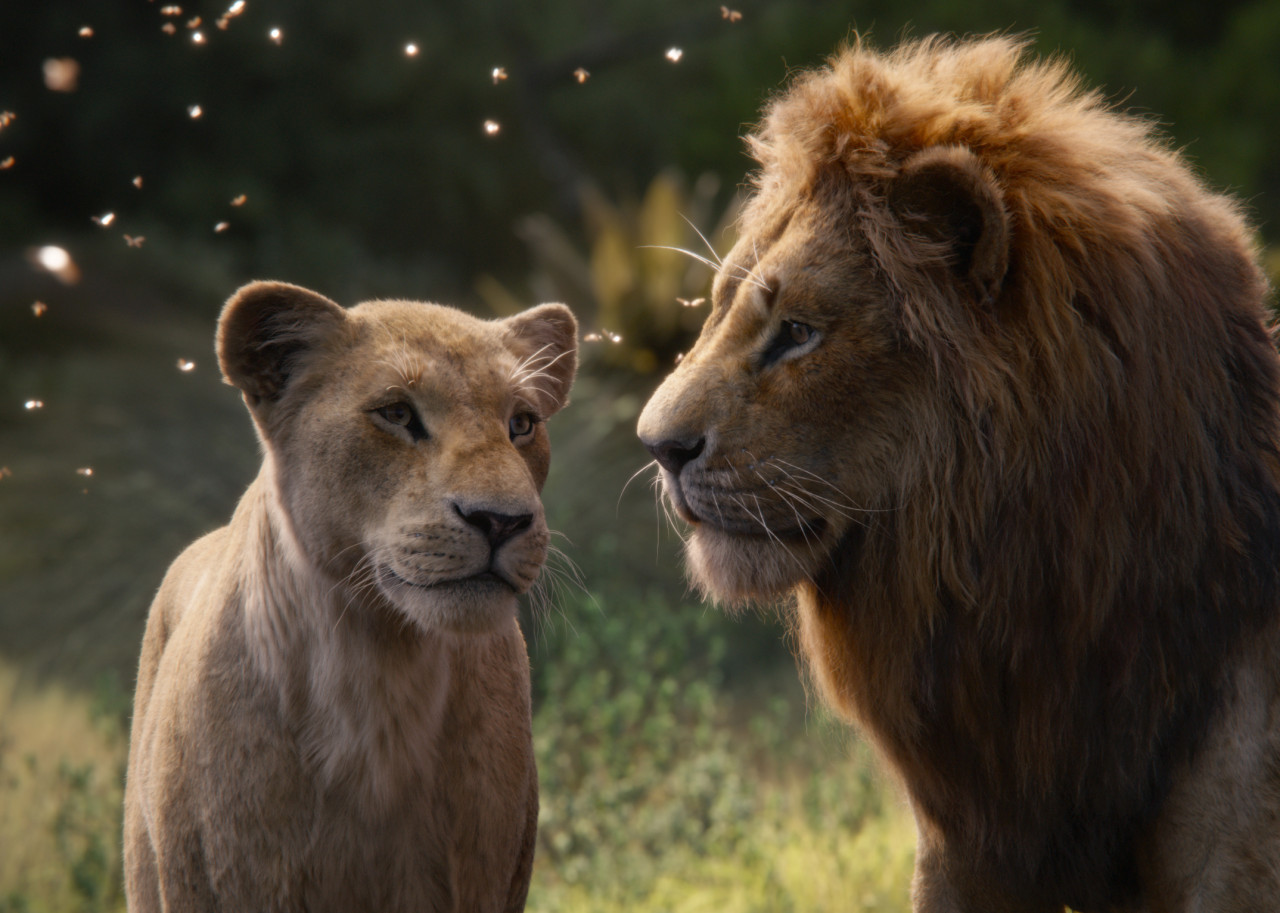 Disney is back with another remake of your favourite childhood animation, The Lion King. A cartoon in 1994, Disney's latest version of the classic has turned into a National Geographic remake as the film immerses the audience into a 'live' version of The Lion King.
The amazing thing about this movie is how computer-generated imagery (CGI) made the Pride Lands of Africa so beautiful. You cannot even tell whether it is real or not. The animals' graphics also left me in awe.
When the opening scene started, everyone was excited. You could hear the cheers as you relived your childhood moment watching the 1994 classic. I was, in fact, excited, but, disappointed as the movie continued.
The characters lacked emotions. You can hear them through their voices but it was hard to tell their facial expressions. I couldn't tell whether the lions were speaking. Their mouths were barely moving and I had to squint my eyes to clear my doubts.
The plot is the same as the 1994 version. However, do look for the vocals for the soundtrack. Sung by your favourite artistes such as Donald Glover and Beyoncé, I would say that all the songs are better than the originals. My favourite song from this movie was Can You Feel The Love Tonight.
As compared to the original, I felt the impact of the action. From the scene of the stampede to the showdown with Simba and Scar, it kept me on my toes. It was so realistic that you are watching lions fighting from National Geographic.
Other than the CGI and the music, there isn't much to the movie. You are just watching it for the nostalgia, improved animation and graphics, and listening to your favourite song once again. I wouldn't recommend spending the money just to watch it again. Do look out for a little Beauty and The Beast reference though.