Does the new Marsiling mall live up to Old Woodlands Town Centre's legacy? Tiffany Abrial Pereira finds out.
The iconic Old Woodlands Town Centre was recently closed to make room for expansion of the Woodlands Checkpoint. As a result, some of the tenants moved to the new Marsiling Mall which is located next to Woodlands Stadium. I tried four dishes at the new mall, which comprised some that moved over from Old Woodlands Town and some new ones.


Ahsia Food Stall – Murtabak Sardine ($6)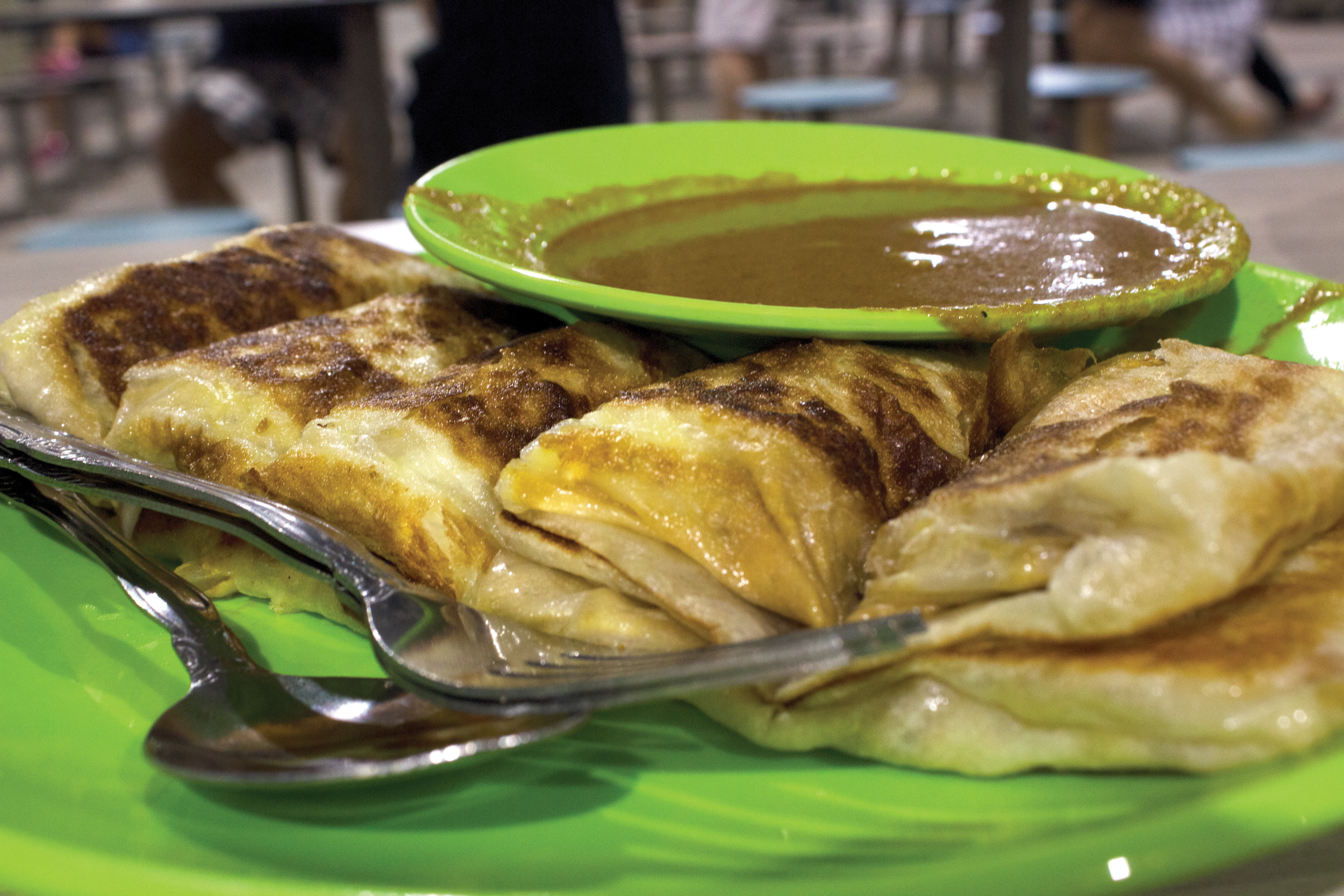 Relocated from the Old Woodlands Town Centre, this Indian food stall is extremely popular for its Sardine Prata. Unfortunately, they don't have it in the menu anymore. So, I tried the next closest – the Sardine Murtabak.
Initially, I was skeptical about ordering the dish as it seemed like a strange combination. However, at the first taste, everything made sense. Somehow, the sardine topping worked. But other than the unusual topping, the Murtabak tasted like any other ordinary Murtabak I have tried.
Priced at $6, the dish can be said to be expensive. You could probably find a much better deal at the Singapore Zam Zam Restaurant in Bugis or at the Al-Ameen Eating Corner near RP.
Rating: 3/5
Five Star Fast Food – Mee Goreng ($3.50)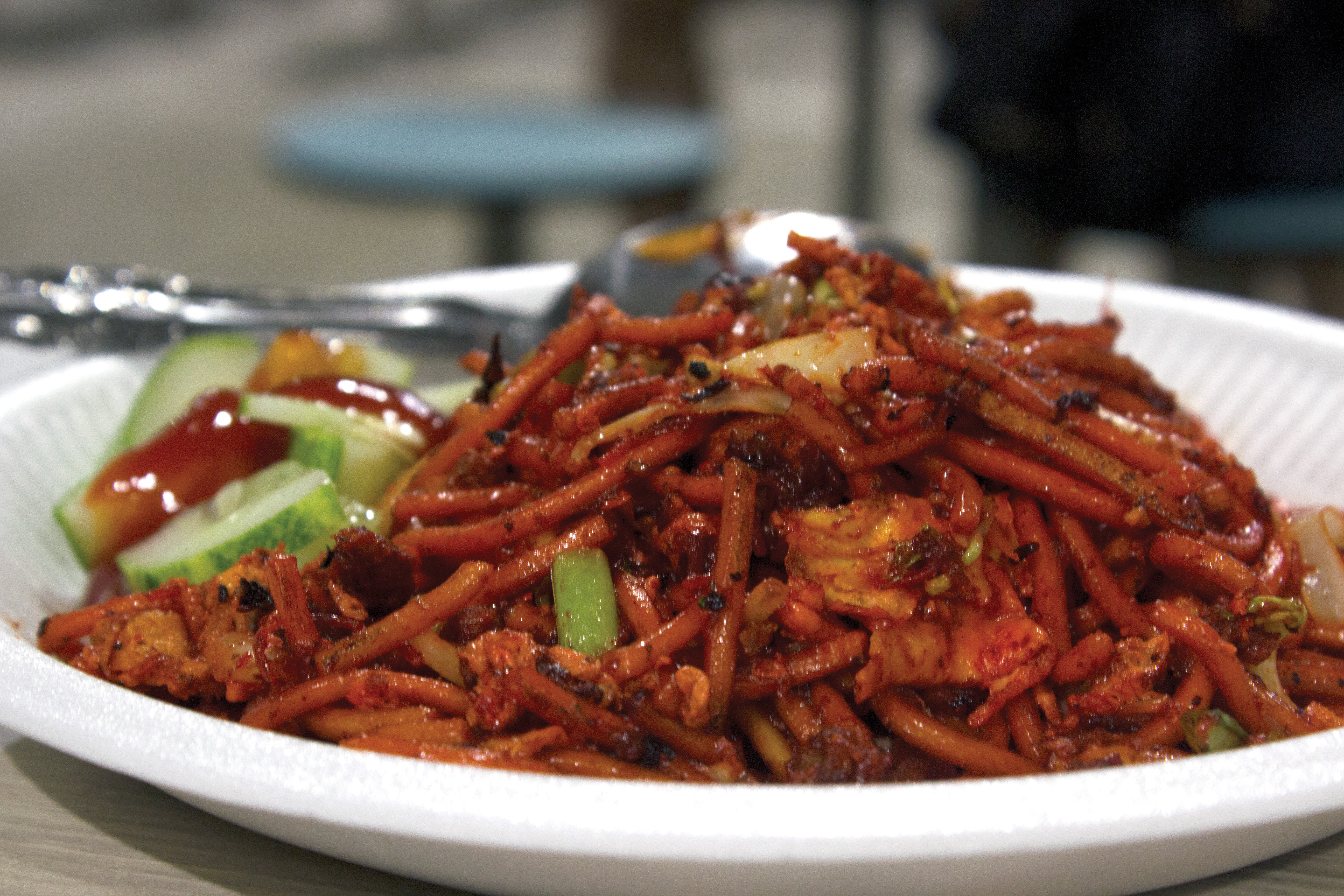 This is another stall that moved from the Town Centre. The Five Star Fast Food stall offers Indian-Muslim food, with some dishes that have western twists. I tried the Mee Goreng, and it was delicious. Surprisingly, it wasn't as oily as any other Mee Goreng, and it was spicy but no too overwhelming. This is a must-try.
Rating: 4/5
He Cheng Cheng Tng – Chocolate Ice Kachang ($2)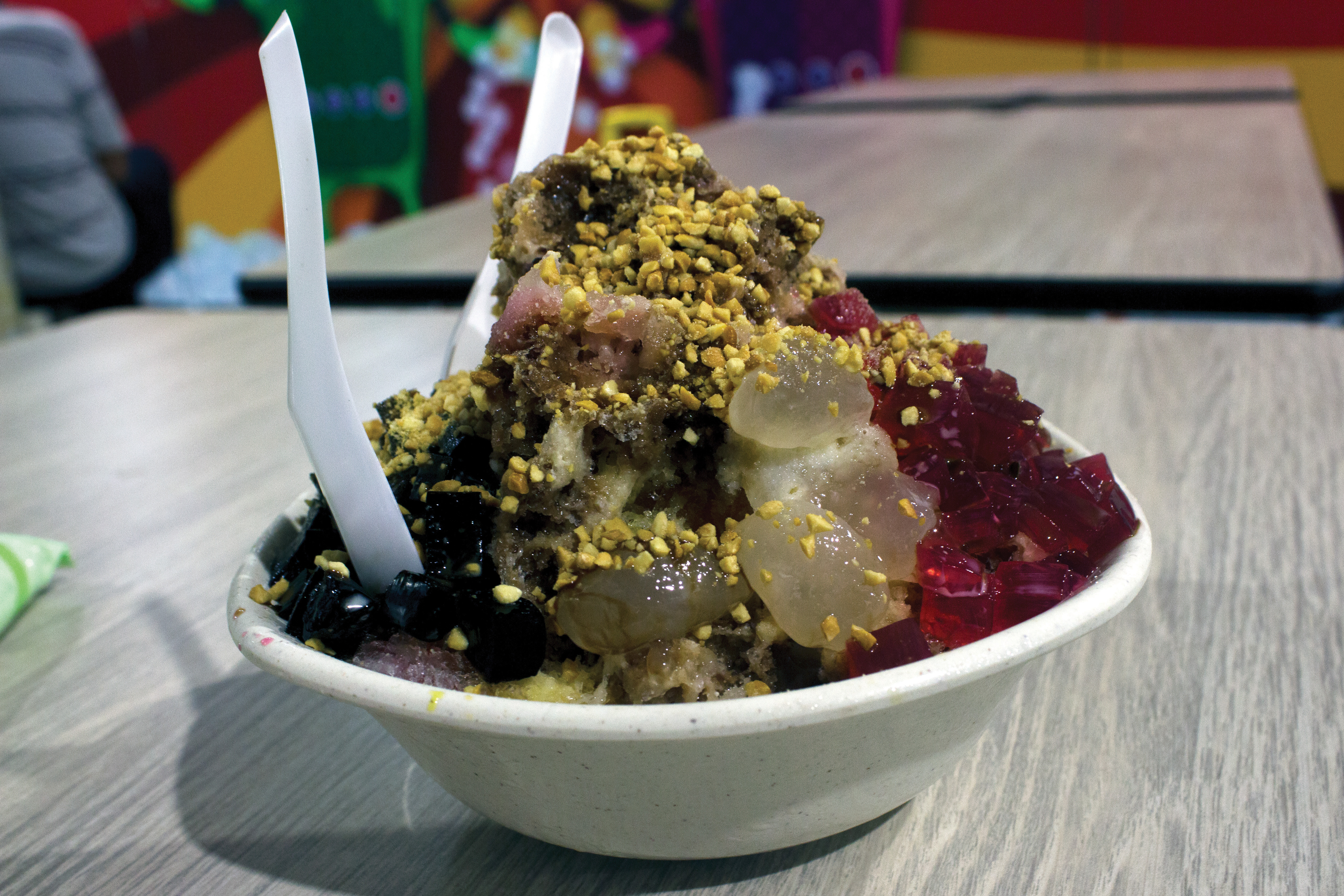 This dessert stall also relocated from the Town Centre, but has added some new Ice Kachang flavours including the Chocolate Ice Kachang. I was confused during my first bite. If the dessert didn't have chocolate in its name, I wouldn't have known that it was different from a normal Ice Kachang. It's not bad, but not outstanding either.
Other than that, the shaved ice was soft and enjoyable, but it melts super quickly. All the desserts were very affordable, ranging from $1.50 to about $3, depending on the flavours.
Rating: 3/5
Rojak Stall (Shared with Kevin's Wok) – Chinese Rojak ($3)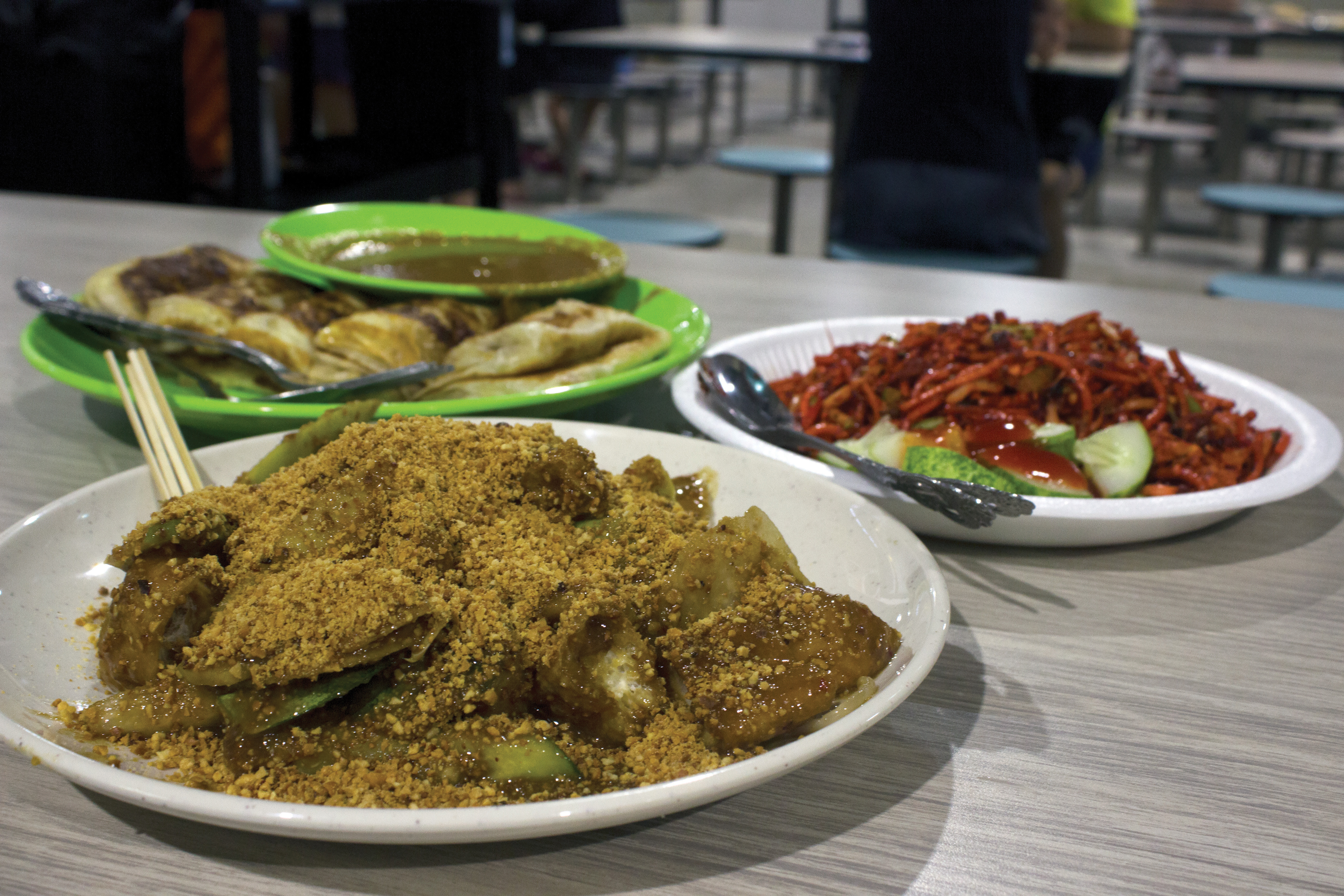 This stall is a new player which opens when Kevin's Wok closes at 3pm. It only sells Chinese -style Rojak and offers a generous portion for its price. The Rojak was not impressive. In my opinion, it was a bit too sour. You can get tastier Rojak for the same price at Brothers Rojak at Block 449 Clementi Avenue 3.
Rating: 2/5



Marsiling Mall verdict
As the mall only opened in mid-December, most of the stalls have not opened for business when I visited. Only a few handphone shops, cheap clothing stores and a Sheng Shiong supermarket was opened.
Overall, I'd say the shopping area of the mall is pretty quiet, and most people were either flocking to Sheng Shiong or certain stalls around the hawker centre. There weren't many halal options, and a lot of the stalls only accepted cash.
The location was pretty easy to get to, being a 15-minute walk from Causeway Point which is also a few bus stops away. There's nothing special to look out for, unless you're going back for some of your favourite stalls from the Town Centre, although most have moved to another location at Admiralty.  
Address: 4 Woodlands Street 12
Buses: 187, 188, 307, 961C, 975
Nearest MRT Stations: Marsiling MRT, Woodlands MRT