When I first told my parents that I wanted to solo travel for a month in Europe, they were horrified beyond belief. "You're only 20," my mother told me. "You're going to get Covid-19, you'll be mugged, a terrorist attack will happen, you'll lose your passport and never come home."
I booked the plane ticket that very night out of spite.
My parents expected me to fly to Europe and start partying hard – instead I followed an ancient Roman road in France and visited the countryside of the English Northeast.
To be precise, I journeyed across five countries (counting Monaco and the Vatican) in 25 days, and only managed to lose my wallet in the process. Looking back, I dare say this trip changed my life.
ASSERTING MY GIRLBOSS INDEPENDENCE
Naturally, people were shocked when I told them about my trip. "Oh, I wouldn't dare do this," most of my friends said. "I think it's much safer in Singapore. My parents wouldn't allow me to do it. I can't afford it."
To answer the easiest question, I had not gone overseas since 2018 and worked part-time a lot. In addition, I saved on accommodation by choosing to visit areas where my friends lived and then haranguing them into letting me crash in their apartments.
This meant that I cut my expenditure by more than half, and I lived in areas that were more "local" and less explored.
My mother was even more confused when she saw that I was not planning a full itinerary for my trip and was going to "wing it" and "go with the flow". Admittedly, most of my activities were decided on the day before, which irritated and worried my poor mother back home.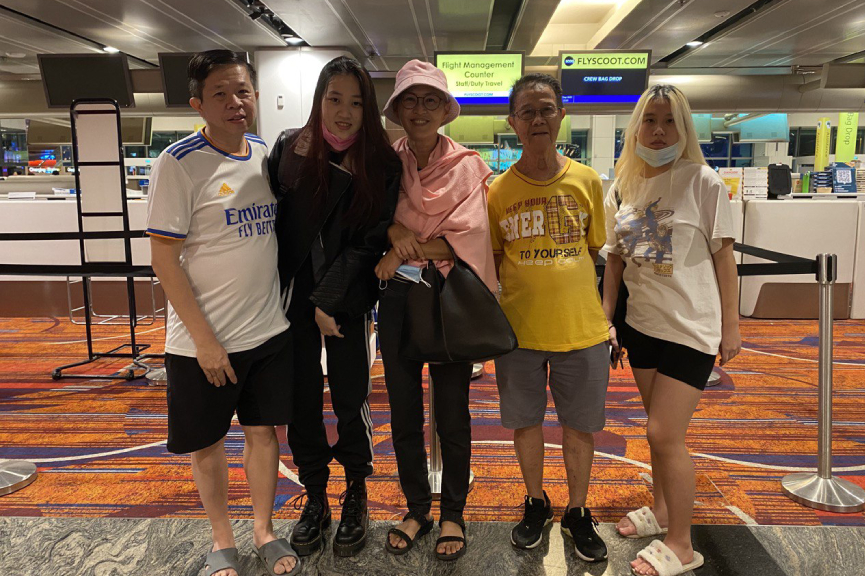 Despite the disorganisation, I still consider the trip instrumental in helping me learn how to be independent. It's not just about doing chores or taking care of yourself when alone; making sure you have enough clothes to wear is just one thing – the bigger picture was being my own advocate.
This meant getting myself out of trouble. After losing my wallet, I locked my cards myself. I talked to strangers and made myself feel at home.
When one of my trains got cancelled, I squeezed around a jam-packed railway station and found an alternative route. Hauling an 18kg luggage around was impossible at the end of an arduous day, so independence meant being brave enough to ask strangers for help.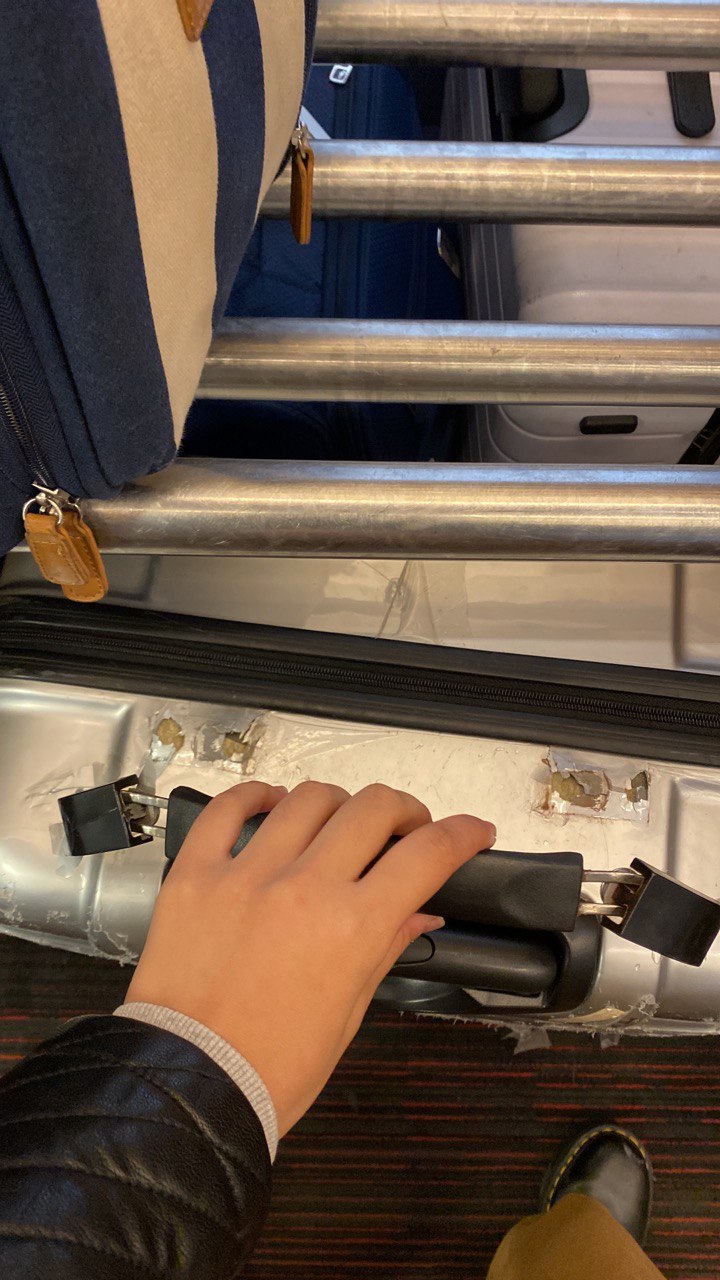 Despite the fact that I was defying my parents to travel, it was for my own sake; I had to go out of my comfort zone.
It taught me not only that I had to live with my own decisions, but also that I had to assess whether what I wanted to do was feasible, risky, or just plain stupid. These were things I would never have been pushed to consider in my daily life.
ON TRAIN JOURNEYS
A big part of my travel was by train – regional rail between France and Italian border towns and six-hour journeys on the intercity rail in Italy and England. This was a unique experience for me because there is no equivalent to long-distance rail that connects cities in Singapore – unless you take the five-minute shuttle between Woodlands Checkpoint and Johor Bahru.
I remember my friend picking me up from the airport in Nice, where we took a train to Menton, the French town she was living in. She told me when to get ready to take pictures because the sea was picturesque and pointed to the architecture of the Southern French suburbs and towns outside the window.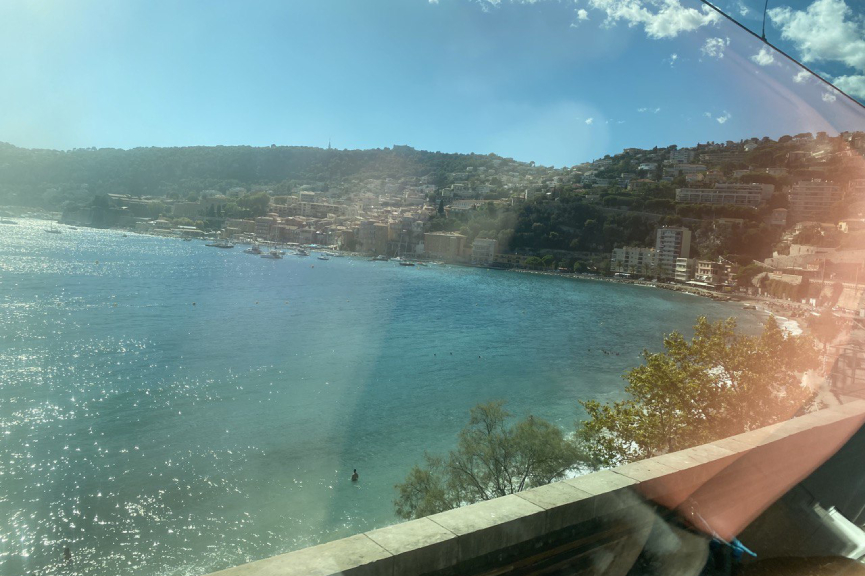 I cannot possibly explain why taking the regional train was so mind-blowing to me. To a certain extent, it was the same feeling as taking the Mass Rapid Transit (MRT) in Singapore.
Yet, it completely fascinated me that on a total whim, I took a train from Menton, a French border town; to Ventimiglia, Menton's Italian counterpart for a day trip. It was only a few kilometres, trains ran on a fixed and frequent schedule, and there I was in another country.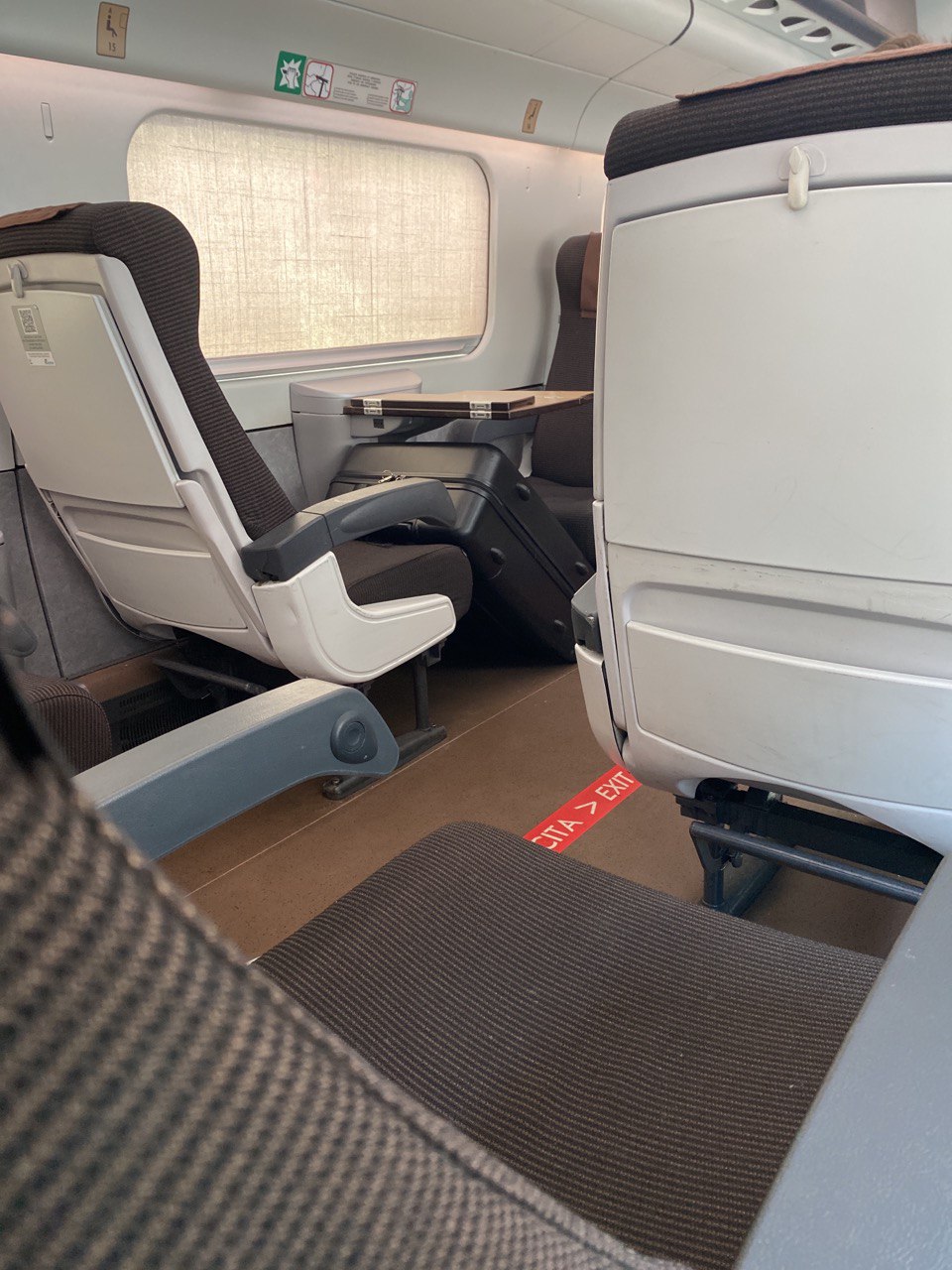 I think what contributed to this sense of wonder was the spontaneity of the train trip, the beauty of the scenery as the train winded from town to town, and the distance.
When in Rome, I visited Hadrian's Villa, a Roman Emperor's sprawling home some 30km out of the city. I had planned the route to the villa but not the way back. After bumbling around the town and taking the train back, I saw the meandering hills, country roads and farms pass by in the window.
If you have ever watched Studio Ghibli's Spirited Away, there is a scene where the main characters journey to a witch's hut in a train that passes by the sea.
After the action-packed plot, the train journey and the quiet piano of Joe Hisaishi's soundtrack allow the characters to simply relax, take in everything they've been through, and reflect. Looking back, these were the quiet moments that I recall the most, sitting down in a quiet environment and appreciating the atmosphere.
To me, this is what travel is about – action-packed days contrasted with the quiet introspection of a moving train. It made me kind of wistful that in Singapore, where the pace can be debilitatingly fast, we do not have the space to experience such moments of peace on a train.
It would have been really nice if Singaporeans got to experience this while taking the planned high-speed rail to Kuala Lumpur, but these plans have been scrapped.
In the meantime, I will continue to long for moments like these.
CULTURAL HERITAGE AND MY IDENTITY
Visiting Europe meant seeing a lot of old buildings; being a huge nerd about antiquity, I seized my chance to visit every Roman ruin I could.
There is a large amount of cultural heritage that surrounds people – buildings that have been around for centuries and castles that loom over old towns. This has always blown my mind as a Singaporean because the estate that I live in is 45 years old.
How does it feel to walk along the streets that people have walked on for hundreds of years? At the Roman Emperor's villa, I imagined him strolling through the very same stone pathways I was walking along. I felt connected to the servants who lived in the villa and the architects building aqueducts that supplied the villa with water.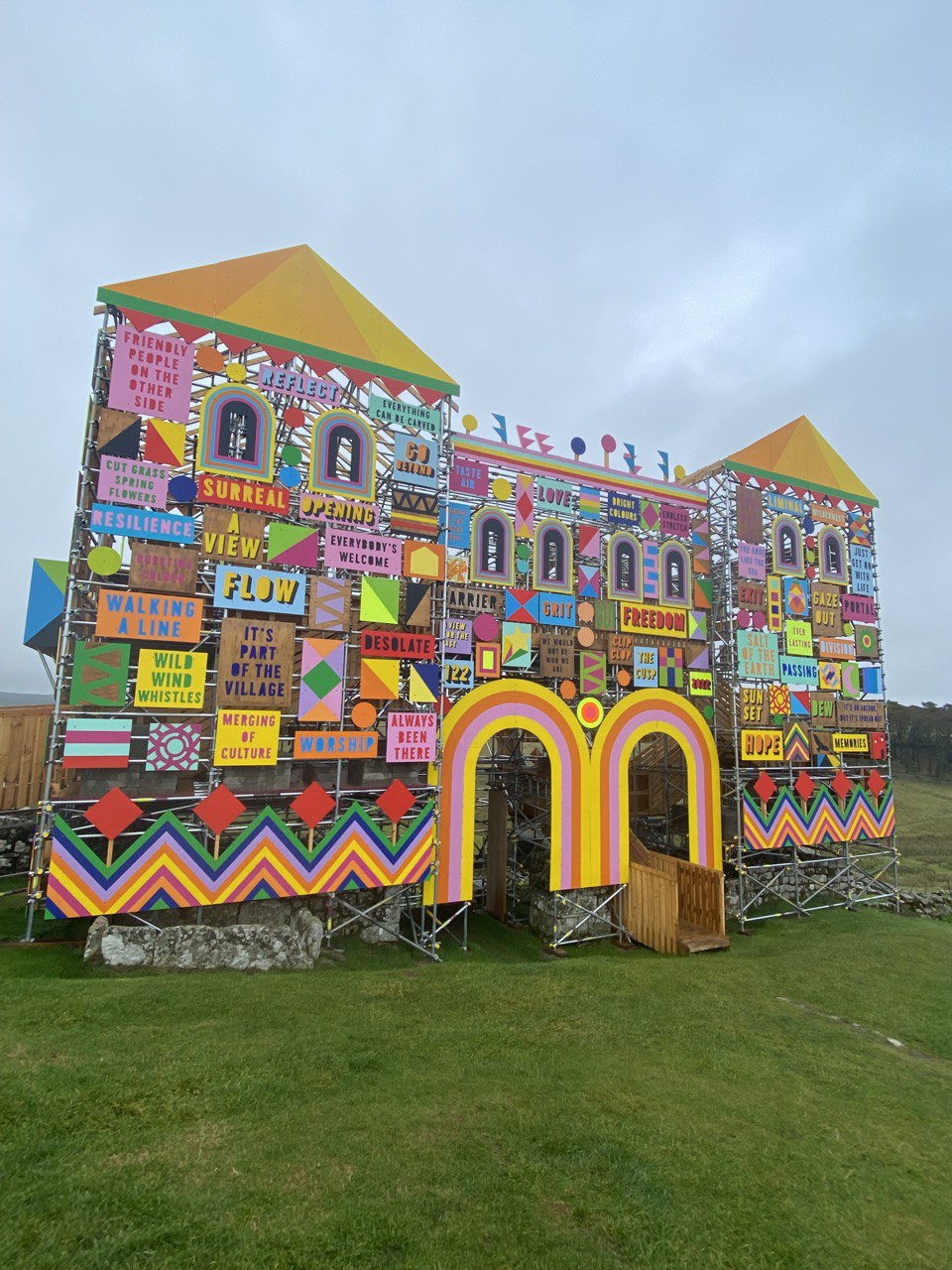 Upon my return, I began to seek out things that could connect me to the past. I dragged my dad and grandfather along to hike along the rail corridor, imagining the people waiting for the train to connect them to Johor. I found a well in my neighbourhood that was one of the most important community areas when kampongs were still around.
It's not that Singapore has no cultural heritage in our neighbourhoods. It certainly is harder to find, and with our obsession with growth, modernity, cleanliness and order you can see why sites like the old National Library were demolished to build a tunnel.
Singapore has a history that is hidden, and after my travels, I think I will continue to seek it out. Cultural immersion usually happens on holiday, where one can experience new cultures, but do we know enough about Singapore's history and heritage? I don't feel confident enough that I do, and I'm grateful that I am now spurred to find out more about the history around me. Such are the benefits of travel, I suppose!