The much-anticipated Media Camp was back on campus after being held online for the past two years. The two-day- camp, held on October 5 and 6 at Agora Hall 4, was an opportunity for first-year Diploma in Mass Communication (DMC) students to gain insights into the media industry.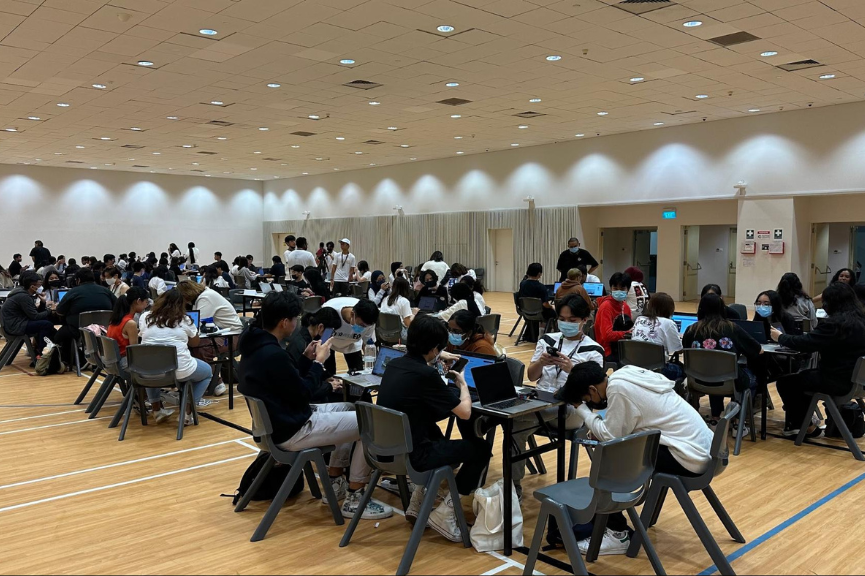 Mr Firdaus Ghani, Senior Lecturer at DMC, said: "The Media Camp is an annual event organised to give [first-year DMC students] the opportunity to socialise and get to know their cohort better, have a peek into the world of journalism and public relations and marketing communication, and to get some experience producing content."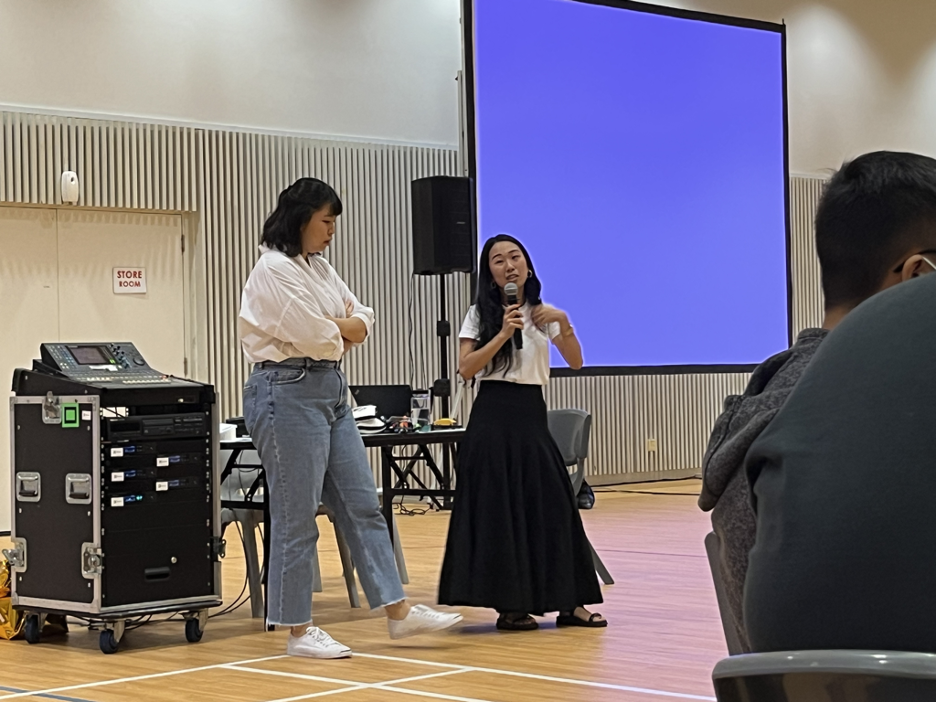 Guest speakers Rachel Wong and Priscilla Liew from TBWA Singapore shared their insights of the media industry, and emphasised that bonds built in school can be everlasting and useful in a workplace setting.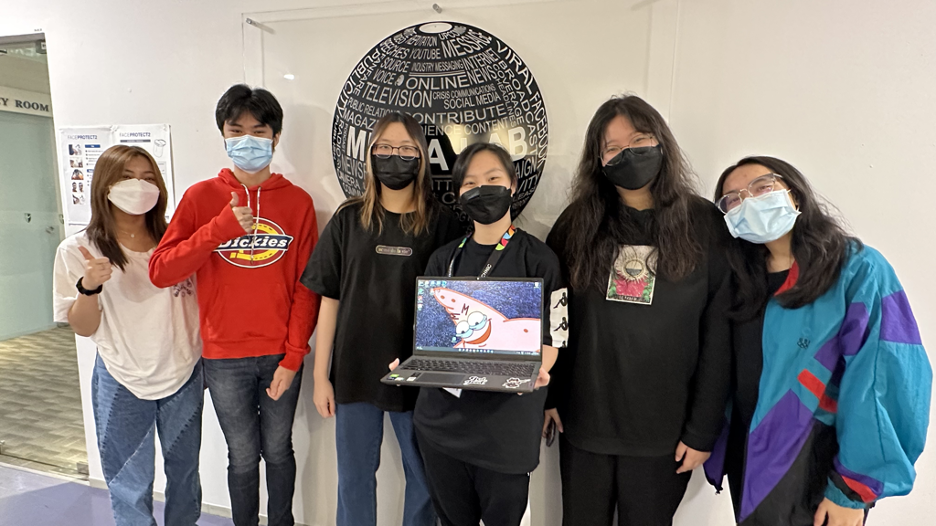 The camp was designed to instil confidence, creativity, problem-solving skills, and knowledge of the media industry for participants.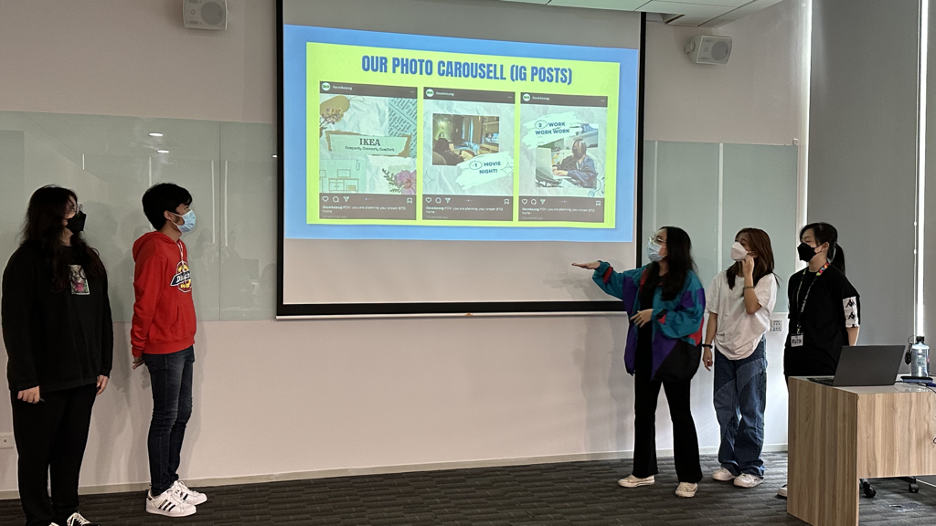 Students worked on a brief based on TBWA's client, IKEA, producing a content package — consisting of an article, a social media post carousel and a video — centered around the themes of "sustainability", "multi-functional homes", or "smart homes".
TBWA Talent Development Director Mandy Goh said: "The challenge is to broaden students'perspectives on how producing a content package works, and hopefully the students see the importance of not just coming up with content for content's sake but, it has to address the brief and solve the problem in a really exciting and interesting way."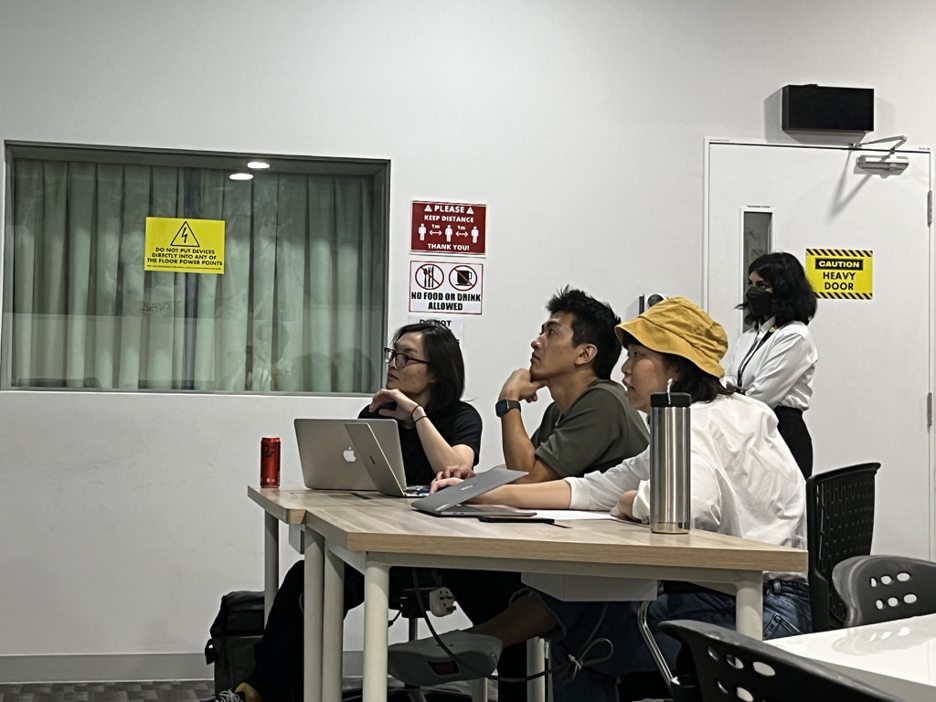 Each team got the chance to experience pitching their ideas to the panel made up of TBWA's brand, strategy and creative teams.
Through the camp, attendees managed to get a sneak peak into the industry, as well as reflect on what they had learnt and gained from their experience in Media Camp.
Nabilah Fatin Bte Abdul Rahman, a first-year Mass Communication student, said: "It may seem like the most obvious thing but after the Media Camp, it has made me more aware that confidence and going out of my comfort zone is key in order to really see our potential as a student pursuing our diploma. Only then can we really embark on our ideas without doubting ourselves too much!"
Student Leader Rachel Tan Hui En, a second-year Mass Communication student, was glad she helped out at the Media Camp.
"Although I attended Media Camp [in 2021] as a first-year student, joining Media Camp again as a Student Leader allowed me to gain more insights into the media industry which made me more passionate about my choice of diploma," Rachel said.