Is it worth it to buy a game that has attracted over 10 million players since its launch?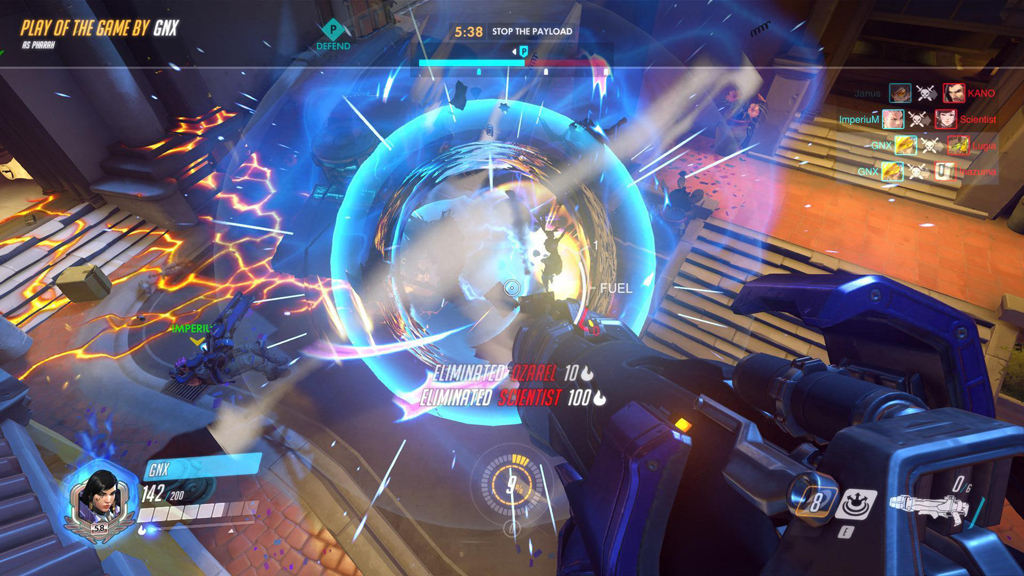 Overwatch was created as a peacekeeping force to curb the rebellion of Omnics – robots that lived alongside humans in a futuristic, advanced Earth. The lore behind each character explains their affiliation or relation to Overwatch, but does not have any direct impact on the game itself, except for some special interactions between characters.
Gameplay
As a First Person Shooter (FPS) game, Overwatch is quite different from the usual FPS games out there like Call of Duty and Counter-Strike, although it has maps like King of the Hill, Capture and Payload, there is also a Hybrid map, which is a mix of Capture and Payload.
The key difference here lies in the characters. Split into four categories – Offense, Defence, Tank and Support – these 21 heroes can be swapped at any point of your game to counter the opposing team.
At the end of each match is a 'Play of the Game' that shows a player's epic play that changed the tide of a fight or skirmish. There are also 'cards' where you can vote for your favourite teammate that saved your life, or an opponent that won fair and square.
After each level up, you get a loot box for free. Inside you can get four items with four different tiers: white (common), blue (rare), pink (epic) and orange/gold (legendary), in which you can win things like skins, icons, victory poses and much more.
There are three modes to choose from – Quick Play (casual games), Weekly Brawl (drawing inspiration from Hearthstone) and Competitive Play, which was released recently. Competitive Play lasts for 3 months per season, and the higher your skill rating, the better you are. After earning 300 competitive points, you get to buy cosmetic overrides for your favourite hero, in terms of weapons.
Rewarding Experience
Overwatch includes in-game voice chat, which many other FPS games lack. The game is very rewarding – you level up and won't stay stagnant, plus there are loot boxes after every level up. For every 100 levels achieved, Overwatch rewards you with a star to your border. This is otherwise known as prestige.
The Play of the Game also lets you bask in glory when you get one, or applaud your teammate when they score one. These make you feel especially good, as the game rewards you for your good performance.
The Not So Good
The first thing I realized about Overwatch with its multitude of heroes was that it was going to take me a long while to get acquainted with all of them. New players coming in from other FPS games might be inclined to stick to Soldier: 76, a typical guy with a rifle, or Widowmaker, your resident French femme fatale sniper, and not shift to other role types.
Some people refuse to give way, and decide to stack heroes because they 'don't know how to play anything else'. Hero stacking is ill-advised, unless you are sure you can pull it off. The good thing is that most of these problems can be fixed the longer you play – people learn how to adapt.
Oddly, the server for Singapore is in North America, so if you don't queue in a premade group, chances are you'll be dumped into a US game with 150 ping.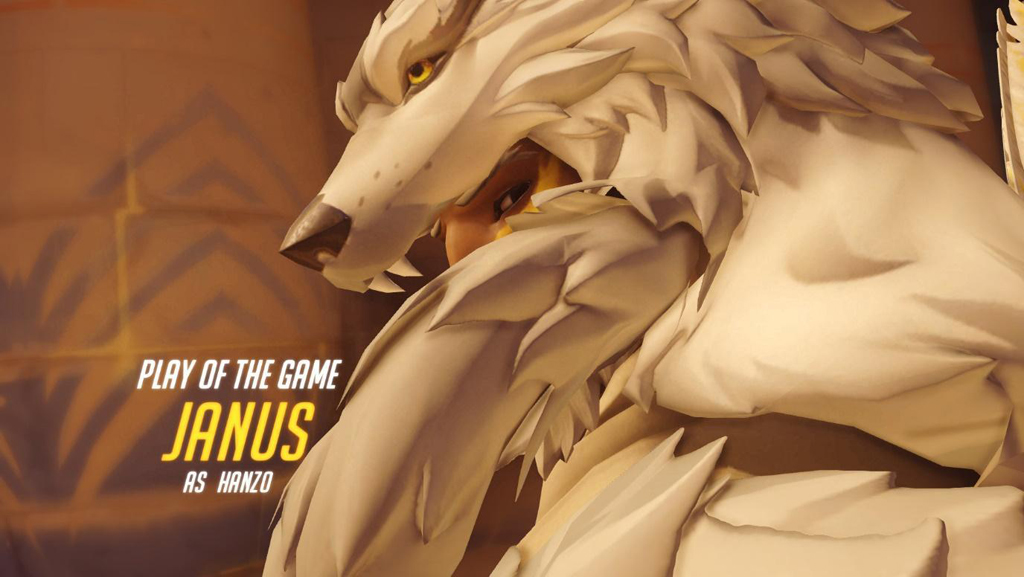 Over(all)watch

Overwatch is a fast-paced FPS game that has many heroes for you to choose from, vividly colourful maps and plenty of stories behind each character. Although it might be overwhelming at first, the acclimatisation doesn't take very long.
The price point is a bit touchy for some people but if you do buy it, all future content releases will be free. All in-game content can eventually be obtained for free as well, but if you want to, you can buy loot boxes via micro transactions in game.
I would highly recommend this game if you enjoy FPS games, want some excitement in your lives, have friends to play it with, and have the money to purchase it. After all, Overwatch didn't hit 10 million players since their release by sheer luck.
Verdict: 8/10
Retail Price: USD$39.99 (PC Only), USD$59.99 (Origins Edition), USD$129.99 (Collector's Edition)
Available for purchase at: PlayOverwatch.com, G2A.com and your nearest game store
Platforms: PC, PS4, Xbox One