Music streaming applications have been a hit globally. In 2015, streaming services grew to 317 billion streams – doubling from 2014, which had 164.5 billion streams.
With the rise of new applications springing up constantly, which of these applications are actually worth your investment? Narrowing down from the vast choices, we tried four different applications over the course of one week – Deezer, Amped, Apple Music and Spotify.
We will share with you the pros and cons of each application, making your decisions a lot easier.

PROS: Deezer is a French company with 10 years of experience in music streaming. Just like any other music streaming applications, Deezer offers playlists, music discovery, favourites and social features. It also has one of the largest digital music catalogues of 30 million tracks. Interested parties can sign up for a free Premium trial, which gives you 30 days of unlimited high quality music.
CONS: However, good things don't last forever. After the trial, you can choose to continue listening to Premium or Premium+ for $4.99 or $9.99 per month. Otherwise, Deezer allows free listening with a limit of only 2 hours of music streaming per month. Deezer loses out to Spotify when comparing both application's free tier as Deezer limits its subscribers whereas Spotify does not. Deezer however, managed to pull up its rating for its "Hear This" feature where they customize a personalised music feed for you based on your listening habits. Thus, you will never run out of music to listen to.
Verdict: 6/10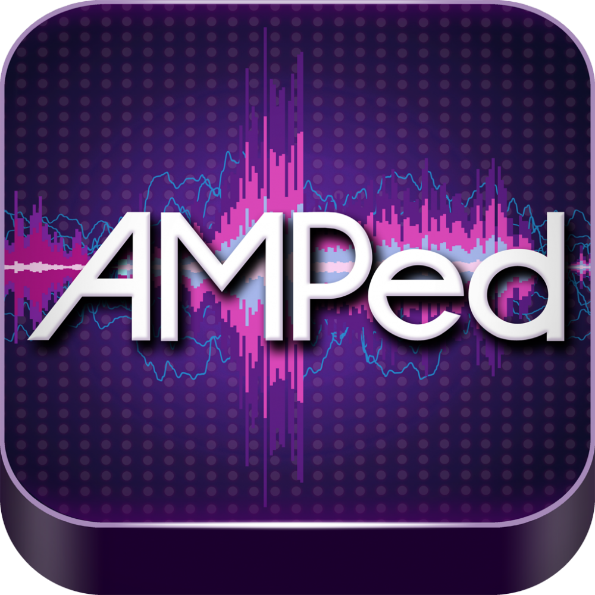 PROS: Amped was launched back in 2009 by SingTel and was only available to their own subscribers. Since then, they have made the application available to all telco subscribers. Fans of local music would especially appreciate Amped because a majority of local songs are available through this application. SingTel subscribers will benefit most from this application as SingTel waives their subscribers' data charges while streaming music. Not only that, they can also subscribe to Amped at a lower rate.
CONS: Non-SingTel subscribers would have to pay almost $13 per month, which is more costly than the other music streaming applications covered in this review. To pay more per month as compared to the other applications for a service with only 5 million songs in its library, might not be all that worth it. Amped also does not have a website version of its application which could be a reason why it is less popular in a tech savvy country like Singapore.
Verdict: 5/10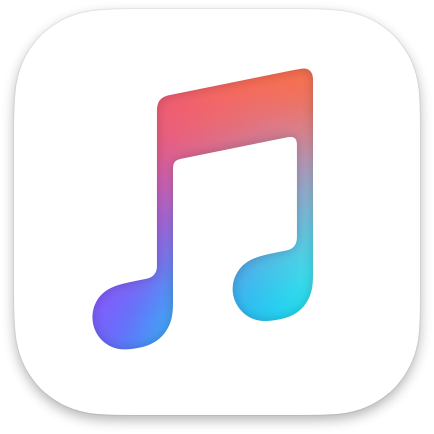 PROS: Apple Music was launched last June and in less than a year, it has managed to attract a whopping number of 11 million subscribers. Apple Music gives users access to the entire iTunes library and is available on both the iPhone and Android systems. They also offer a 3-month trial which is 3 times more than what Deezer is offering. After trying this application out for a week, I have to say I loved it. As an avid K-Pop listener, I seldom venture out of K-Pop. With Apple Music, it recommends me new songs and keeps me updated.
CONS: Unlike Spotify, Apple Music does not allow users to listen to music for free even if ads are part of the deal.
Verdict: 7/10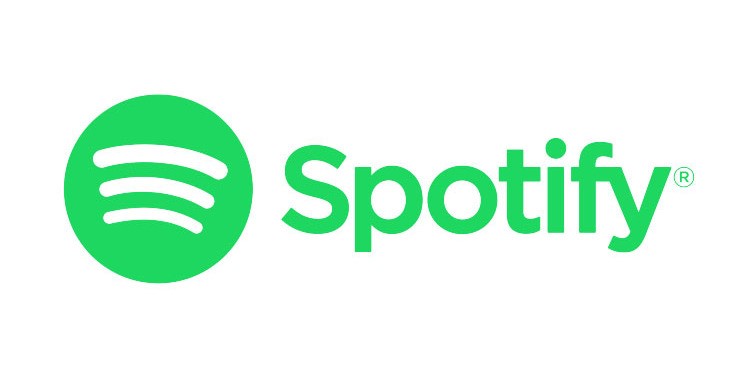 PROS: Spotify still remains as the world's most popular music streaming application. Best part about Spotify? It offers free listening with no limits as long as you have a Wi-Fi connection. Nonetheless, Spotify has its own Premium plan as well, which costs $9.99 per month. Premium allows music streaming on the go, without an internet connection. After one week of trying Spotify, I subscribed for their Premium plan as it deserves praise for its "Discover Weekly". Being updated every Monday, songs are recommended to you based on your listening habits. Another good feature of Spotify is that it allows you to follow, create and share any playlists, for any mood or genre.
CONS: Spotify might reign supreme with its awesome features but its biggest con is probably that it does not have Taylor Swift's songs for users to stream. Taylor Swift had previously criticised Spotify's free tier as unfair to artists.
Verdict: 9/10
So far in the war for streaming services it is down to two giants – Apple Music and Spotify. For young people – Spotify seems to be winning the war, for now.