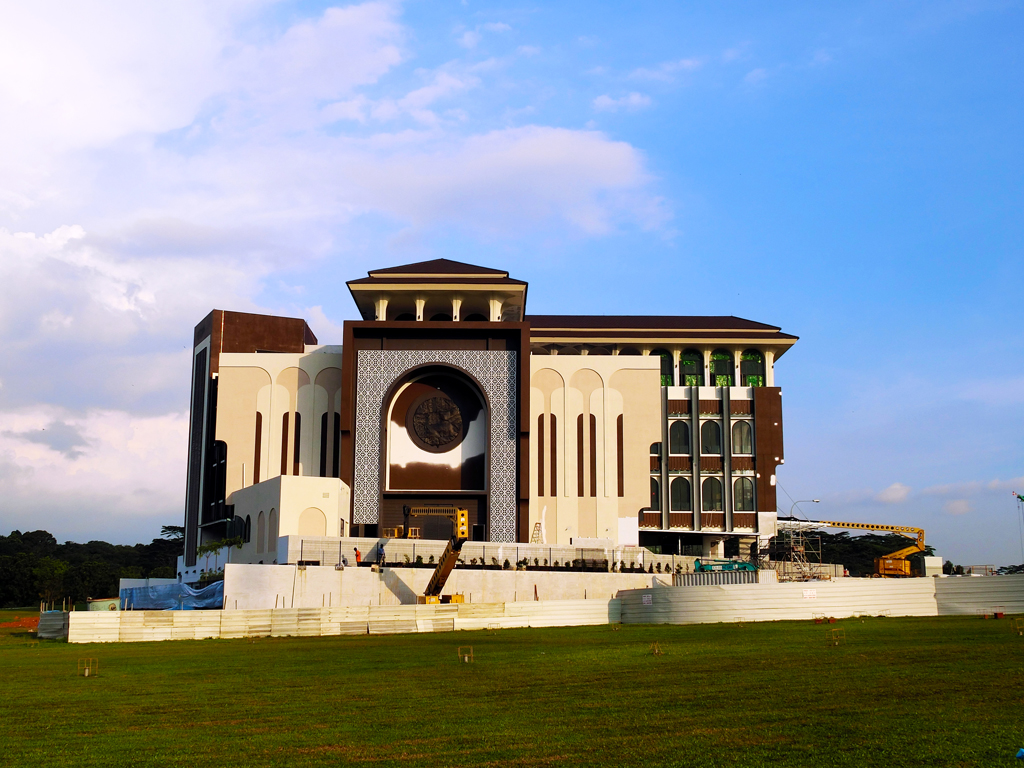 A new mosque is set to open along Woodlands Drive 17 in the first quarter of 2017. Named after Singapore's first president, Yusof Ishak Mosque will be the second mosque in the Woodlands vicinity after An-Nur Mosque. Many view the new mosque, which is located near the Singapore Sports School, as a solution to the overcrowding problem at An-Nur Mosque in the Marsiling area.
Ms Nadiah Alias, 28, a religious teacher at An-Nur mosque, cites the large number of Muslims living in Woodlands as the reason.
"Since Woodlands is a very big area and there are a lot of Muslim communities here, An-Nur Mosque itself is not enough to accommodate all the Muslims in this area," she said. "By having the new mosque, it will benefit our Malay-Muslim community."
This view is also shared among Republic Polytechnic Muslim students, who often have to balance their time between schoolwork and fulfilling religious duties. Hafid Rozaini, 18, a second-year Biotechnology student said: "I usually face a problem when I have to pray outside (during Friday Prayers) because I have to finish up my presentation before going off. The new mosque will help to reduce the overcrowding problem."
New facilities will also be available at the Yusof Ishak Mosque. In a Facebook post on Oct 21, the Islamic Religious Council of Singapore said the new mosque will be equipped with a multi-purpose hall, conference room, an auditorium, seminar rooms and a roof terrace catering to different purposes.
Some RP students have said they would continue to go to An-Nur Mosque, even though they have another option.Muhammad Khair Zailani, 20, a second-year Electrical and Electronic Engineering student and Woodlands resident said: "I would still go to An-Nur Mosque to attend some of the religious activities as the new mosque is far from my house and school, but I will occasionally go to Yusof Ishak mosque to see what new features are available as well as to see what the hype is all about."