To be awarded the coveted golden-encrusted trophy is the dream of every actor. While we have seen a slate of astounding performances in 2015 that have captured many hearts, there can only be one.
The nominees have been announced and the question on everyone's mind is if the current champion, Eddie Redmayne, will continue his reign as Best Actor or will Leonardo DiCaprio, finally get his long awaited taste of victory. The Republican Post brings you two different views on who will be named The Academy Award Winner for Best Actor, come February 28, 2016.
Eddie Redmayne – The Danish Girl (by Yiew Kai Jie)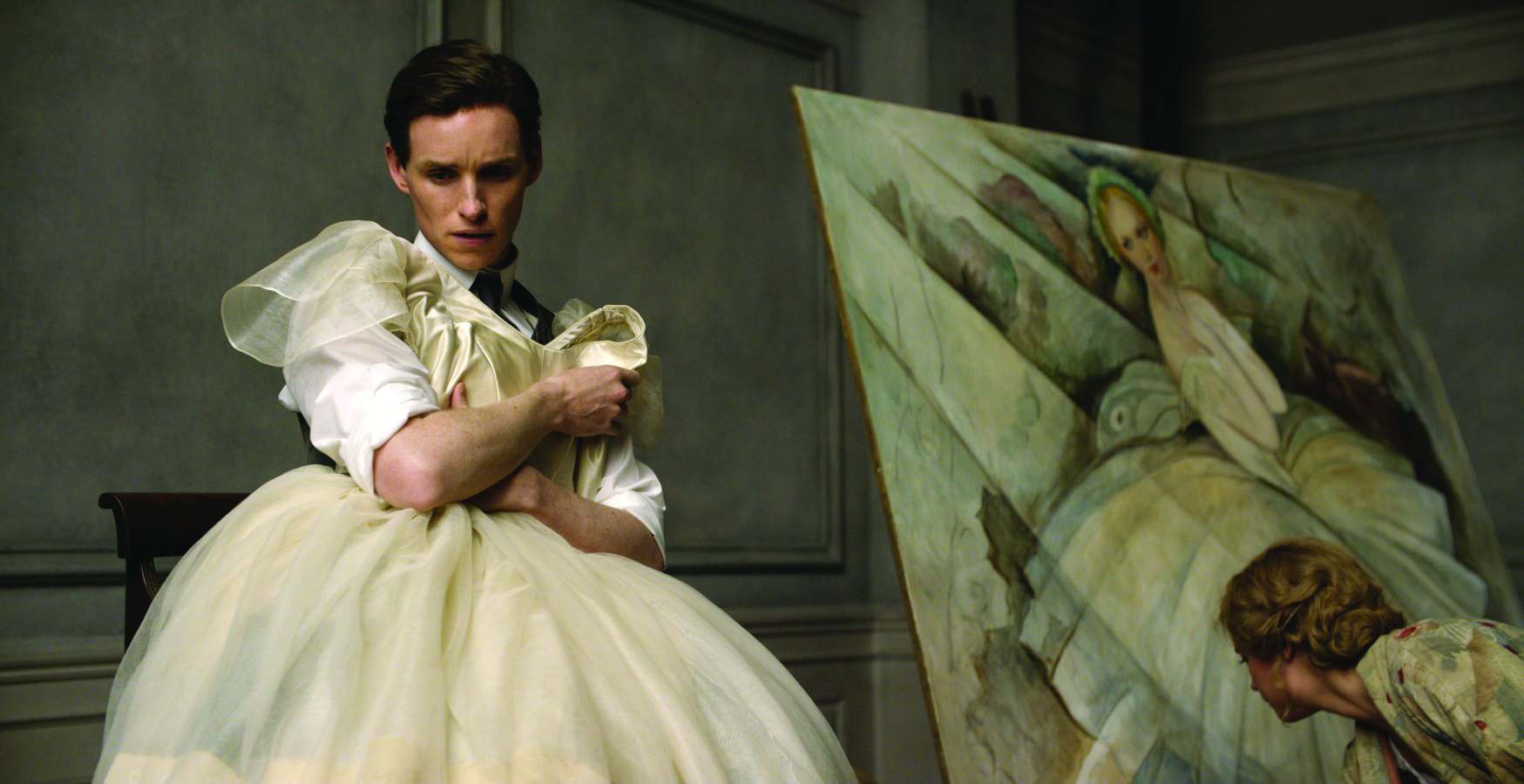 The crowned champion returns to defend his title as Best Actor. This time, in a dress. British actor Redmayne plays Einar Wegener in The Danish Girl (2015), a married man wanting to change his gender, a story based on true events that happened in 1920s Copenhagen, Denmark.
A straight man playing a transgender is no easy feat. However, he manages to encapsulate the role fairly well. Everything he did from his feminine gestures to the way his eyes blink, you could believe that he was indeed a woman trapped in a man's body.
Being a married man, he conveyed his struggles so flawlessly that it made me feel sorry for him. Given that Redmayne had no one to understudy, since Einar Wegener (later known as Lili Elbe) died over 80 years ago, he brought the character back to life in this remarkably played role.
Similarly, Jared Leto's performance as a transgender in Dallas Buyers Club (2013) was so astonishingly real that it got him The Award for Best Supporting Actor. Could Redmayne pull off a back to back victory? His sensational performance makes him a very very good contender.
Leonardo DiCaprio – The Revenant (by Christopher Parwani)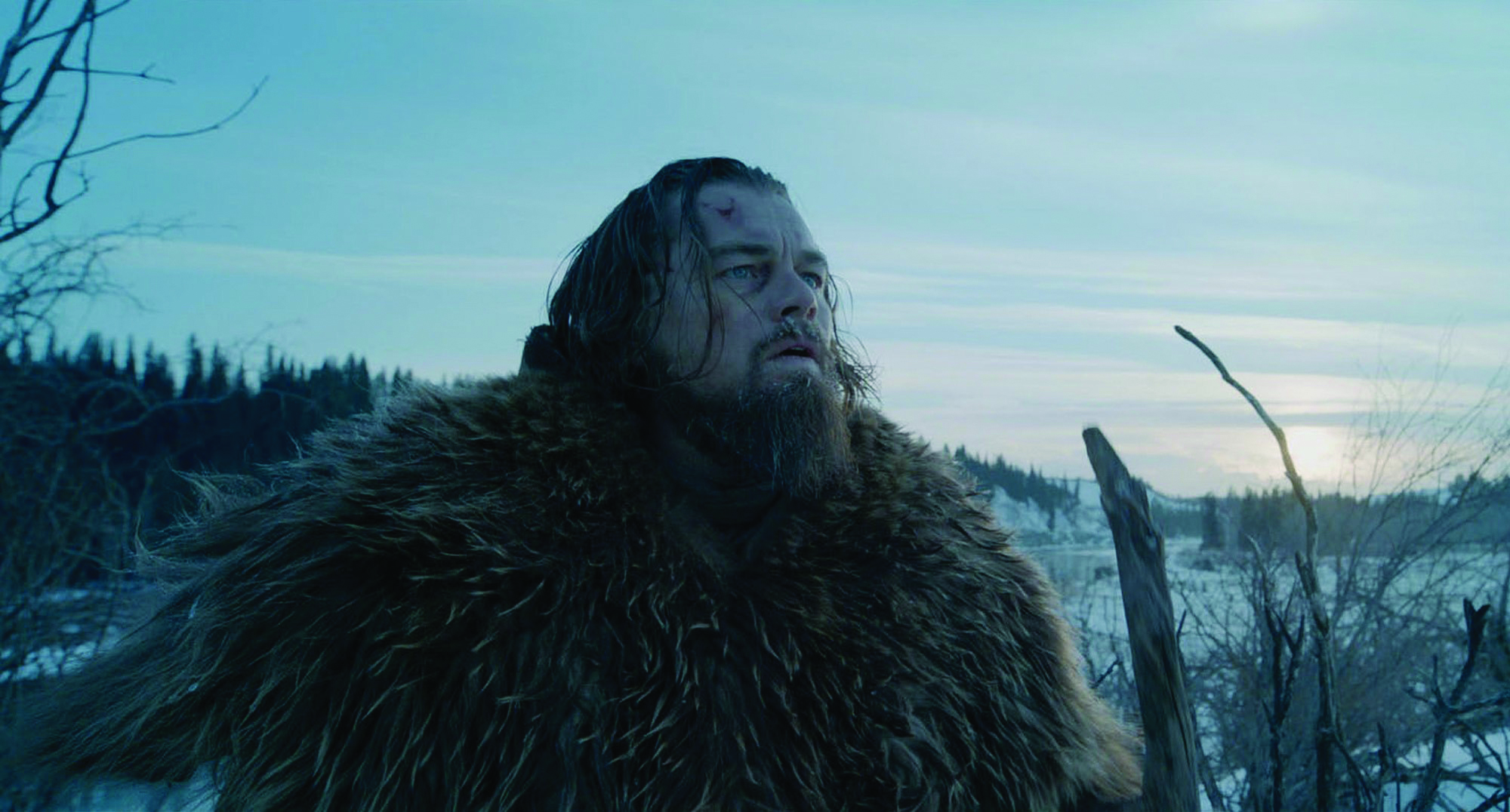 Having been denied an Oscar numerous times, 2016 is the year everyone is rooting for DiCaprio. But what is so different this time? Well now, Leo has finally broken free of the similar repetitive roles he has been playing for the past films he has starred in, as the same guy in the suit. We have seen him like that in The Wolf of Wall Street (2013), The Great Gatsby (2013), Inception (2010), and many more.
The characters all have similar traits (of the smart, flawed hero) and does not justify his talent. This time, he plays Hugh Glass, a 19th century fur trapper who is trying to survive in the American wilderness after being betrayed and left for dead by his hunting party.
He manages to convey his character's hardship in the wild and how he pulls through with his survival skills. It is an environment that we have never seen Leo in before and never seen him look this ragged but it performs so perfectly that it is as if he had really put out into the wilderness.
He has put so much work into the movie that he even ate raw bison liver as part of his character's portrayal. His dedication to his character has also landed him the Award for Best Performance in a Motion Picture – Drama in the 73rd Golden Globes Awards in January.
Leo won over Bryan Cranston, Michael Fassbender, Will Smith and Eddie Redmayne. His win at the Golden Globes is said to be a harbinger for the Oscars. The marketing machine is in full gear, the Academy may well want to reward him – finally. DiCaprio should prepare his acceptance speech.
What do you think? Redmayne or DiCaprio? Tell us who and why.
[poll id="15″]