For the 'newbies'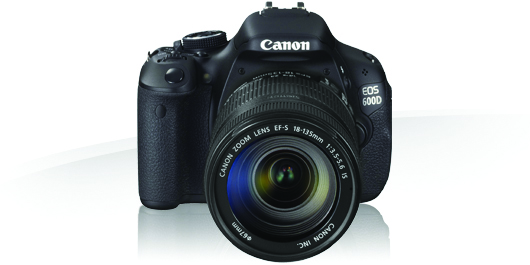 Just like your first love, the first camera you own will always be special to you. The Canon EOS 600D was mine and should be yours too. Here is why:
The 600D fits nice and snug in the hands thanks to its rubber and leathery-like finish on the grip areas of the camera body.
Packed with a high-resolution 18 Megapixel (MP) APS-C CMOS sensor, this camera promises amazing imagery results. In addition, the 600D has the ability to record Full High Definition (HD) video footage at 1080p at 24 or 25 frames per second (fps), good starter specs for a beginner.
But what won me over was its user interface. Even for someone who has never touched a DSLR before, the 600D's on-screen feature guide explains the each and every function
In all, if you are considering picking up photography as your new hobby, then the 600D is a great place to start.
Retail price: $699
For the 'selfie queens'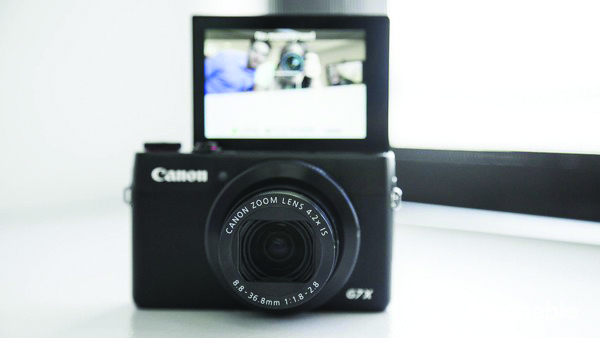 Compact, lightweight and powerful – Canon G7X is the perfect companion for those on the go.
Equipped with 20.2 MP High-Sensitivity CMOS Sensor captures very high-quality images even in low-light situations. Imagine taking amazing photos while you are dancing to electrifying tunes at Zouk.
Being able to record full HD 1080P videos at 60 frames-per-second on a 180 degrees flip screen is a dream for vloggers and anyone planning on using it for selfies. So expect crisp and clear video quality when you are vlogging and taking photos on your next road trip.
Its Wi-Fi capability also makes it easier to transfer photos from your camera to your phone and onto Instagram in no time.
Retail price: $749
For the 'senpais' (senior in Japanese)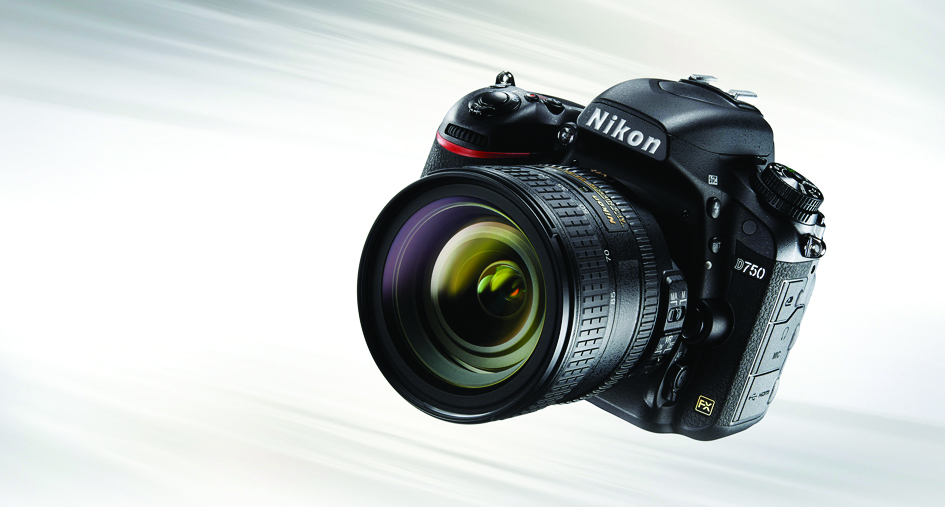 If you are a seasoned photographer looking for an upgrade the Nikon D750 might just be your calling. Given the CNET Editors' Choice Award and The Best Full-Frame System Camera by Digital Photography Review, here is why it deserves its crown.
Firstly, the D750 has a lightweight and robust feel because of the balanced structure of carbon-fiber reinforced thermoplastics and magnesium alloy making it comfortable on the hands.
Packed with Nikon's newly designed 24.3MP FX-format CMOS image sensor, shooting events in very low-light situations at an ISO of 12 800 will still produce noise-free image quality.
The D750 is arguably one of the most versatile full-frame cameras in the market. With the ability to shoot Full HD 1080p videos at 60/50/30/25/24 frames-per-second, camera geeks often compare the D750 with the Canon 5D mark III in terms of video quality.
Being the first full-frame camera to have a tilt-angle screen, capturing shots of high or low
angle will be a walk in a park as the tilting screen facilitates better user experience when dealing with such situations. In addition, its Wi-Fi capability will help when covering events, trust me.
Retail price (body only): SGD $2949
Retail price (body + lens): SGD $3749