Since she started studying biotechnology at the Institute of Technological Education (ITE), Cynthia Tan Rui Ying, 24, dreamt of working in the healthcare sector. However, she was unclear about the role she wanted to take on in the field.
This was until she stumbled upon the Diploma in Health Management and Promotion (DHMP) at Republic Polytechnic (RP).
Although pursuing DHMP was not her first choice – as she was offered a place in another polytechnic – Cynthia found that she loved "the welcoming vibes" of RP and the modules that were being taught.
Cynthia had always been intrigued by the human mind and body. Thus, she had chosen this diploma as she was sure that she would be able to use the knowledge to help people upon graduating.
Her list of achievements; such as graduating with an impressive 3.84 GPA, being inducted into the Director's Roll of Honour for five semesters, and winning a Ren Ci Hospital Gold Medal, proved her passion for this course of study. Cynthia also received the Tay Eng Soon Gold Medal at the graduation ceremony.
However, success did not come easy.
"I am someone who is very slow in my learning. If a topic requires others to take 10 minutes to understand, I will need 20 minutes," said Cynthia.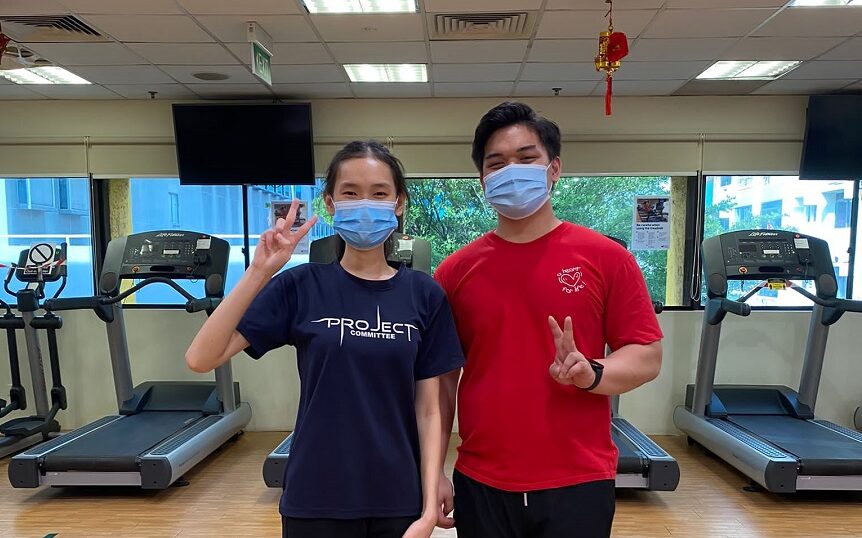 Her biggest hardship she went through in polytechnic was her pace of learning. Cynthia had to work harder compared to the rest of her peers. She developed habits like taking down colourful notes and questions during lesson time, then seeking clarifications after the lesson.
"When others are having their break, I would be revising my notes, or class worksheets, to ensure I understand the topic that is being taught before going for breaks," she said.
Despite the obstacles, Cynthia's determination pushed her forward.
THE MOST EFFECTIVE WAY OF LEARNING
Although she did well in her studies in RP, Cynthia found that she thrived best during her internship period.
"Hands-on experiences helped me to not only read and understand, but they have allowed me to learn by witnessing and experiencing, which then helped me to understand better and faster," she said.
Cynthia was attached to the Singapore Heart Foundation (SHF) – Heart Wellness Centre (HWC) as a therapy assistant intern for 20 weeks.
"I assisted the physiotherapist with the basics of cardiac rehabilitation, such as recording the client's vital signs and ensuring the clients' safety during their rehabilitation," she said.
Cynthia applied what she learned in class to real-life situations during her internship. It helped her understand and learn the purpose behind the theories and skills she was taught in school. She felt she definitely learned better this way.
Starting off as an introvert lacking confidence, this experience helped Cynthia become more confident and sociable.
A STRONG SUPPORT SYSTEM
After three years of hard work, her efforts eventually allowed her to pursue her dream degree in physiotherapy at Singapore Technological Institute (SIT).
According to Cynthia, she would not have succeeded without the strong support from her family and friends. Their advice and listening ears allowed her to focus and push on.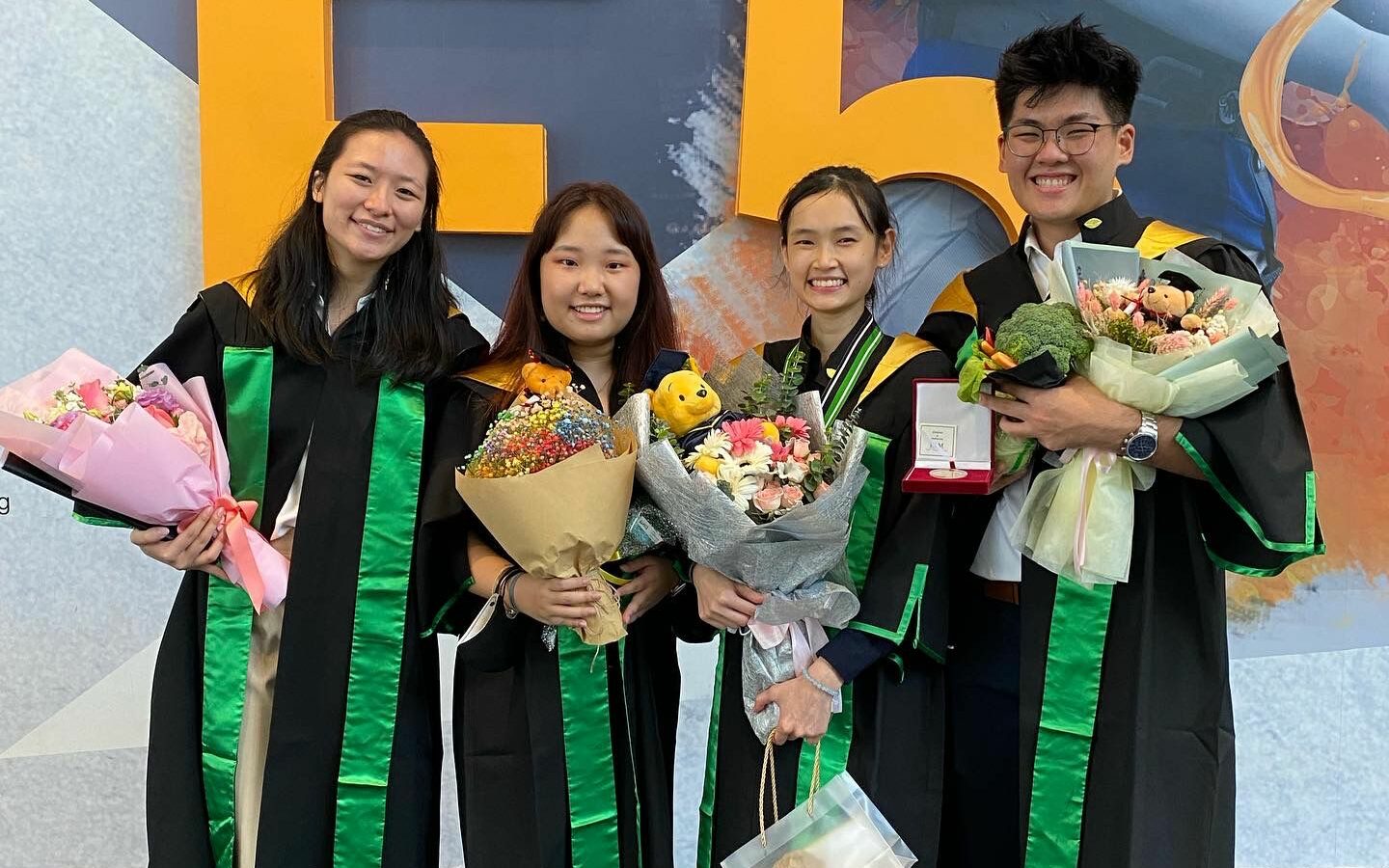 When asked for a piece of advice for students who wish to achieve success, Cynthia encouraged them to "figure out what they are passionate about".
"Most important, is to not give up, because there will always be a door open to welcome you," she added.
Cynthia said she hopes to give back to society by helping her family and the community to regain or improve their functional abilities. She added that she would contribute by bringing the fun into healthy and active living.
"Healthy is not always boring. It can be fun too!" she quipped.