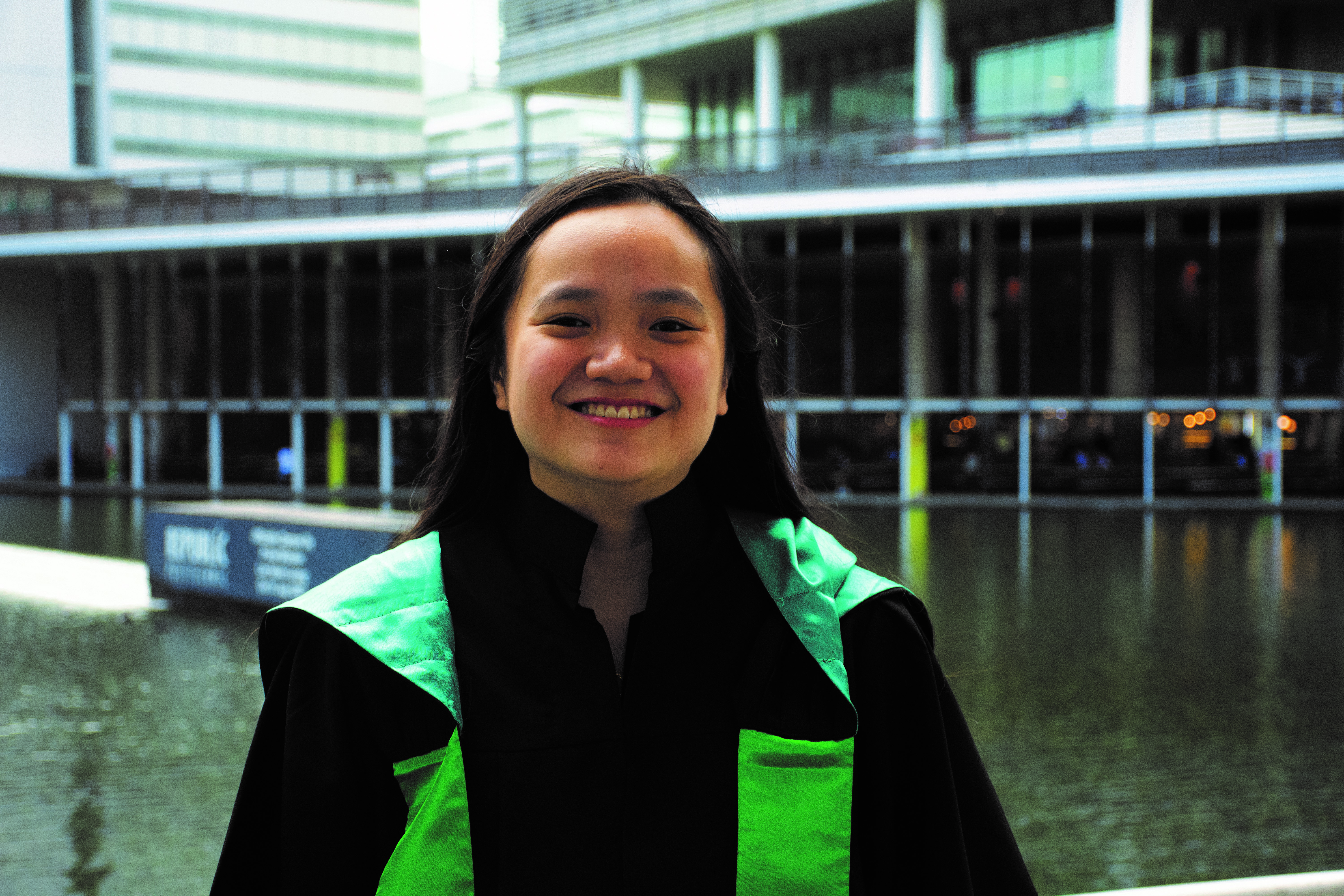 Millie Tan graduated from RP with a GPA of 3.7 but that was not the only outstanding achievement on her resume.
During her three years at RP, the Diploma in Consumer Behaviour and Research graduate has won several module and academic prizes. She also did well in her 20-week internship at The Walt Disney Company (Southeast Asia) and was given an outstanding review.
She chose RP after she graduated from Institute of Technical Education. Describing herself an introvert, Millie saw RP's Problem Based Learning learning pedagogy as a chance to gain confidence and improve her public speaking skills.
"When I heard how RP conducted their lessons, I thought that it would help me with public speaking and to gain confidence," she said.
But Millie experienced a tough start in RP. "I remember it was a little awkward to work with others at first. I think every semester, I would only get used to working with others six weeks into the semester," she recalled. "Who the people were also played a part."
Millie persevered, just like how she succeeded when she was in the Normal (Technical) Stream in Secondary School.
During her time in RP, Millie relied on the support of her friends who she would meet during breaks to catch up and study. Aside from her friends for support, Millie had her mentor, Ms Wang Wei Shyuan, to turn to when she needed help.
Now, Millie has her sights set on securing a place at a university here. She has applied to multiple universities and has been offered interview opportunities by SIT and NUS.