As crowds flocked to campus for Republic Polytechnic's (RP) Open House 2023, it was as if the school had come alive again.
The atmosphere was abuzz with chatter and energetic rhythms from the live performances with hustling visitors rushing to get a glimpse of the campus and join in the activities.
After two years of pandemic restrictions, RP welcomed guests through its doors, including secondary school graduates, parents and alumni to learn more about the school and its happenings.
The three-day hybrid Open House from January 5 to 7 included on-campus facility tours, admission and school talks, as well as online course consultations. The Open House also featured more than 40 interactive booths from the various diploma programmes across the seven RP schools.
Some RP students came down to support the event, while others came to enjoy the range of exciting performances from the various performing arts Interest Groups (IG) at The Hub.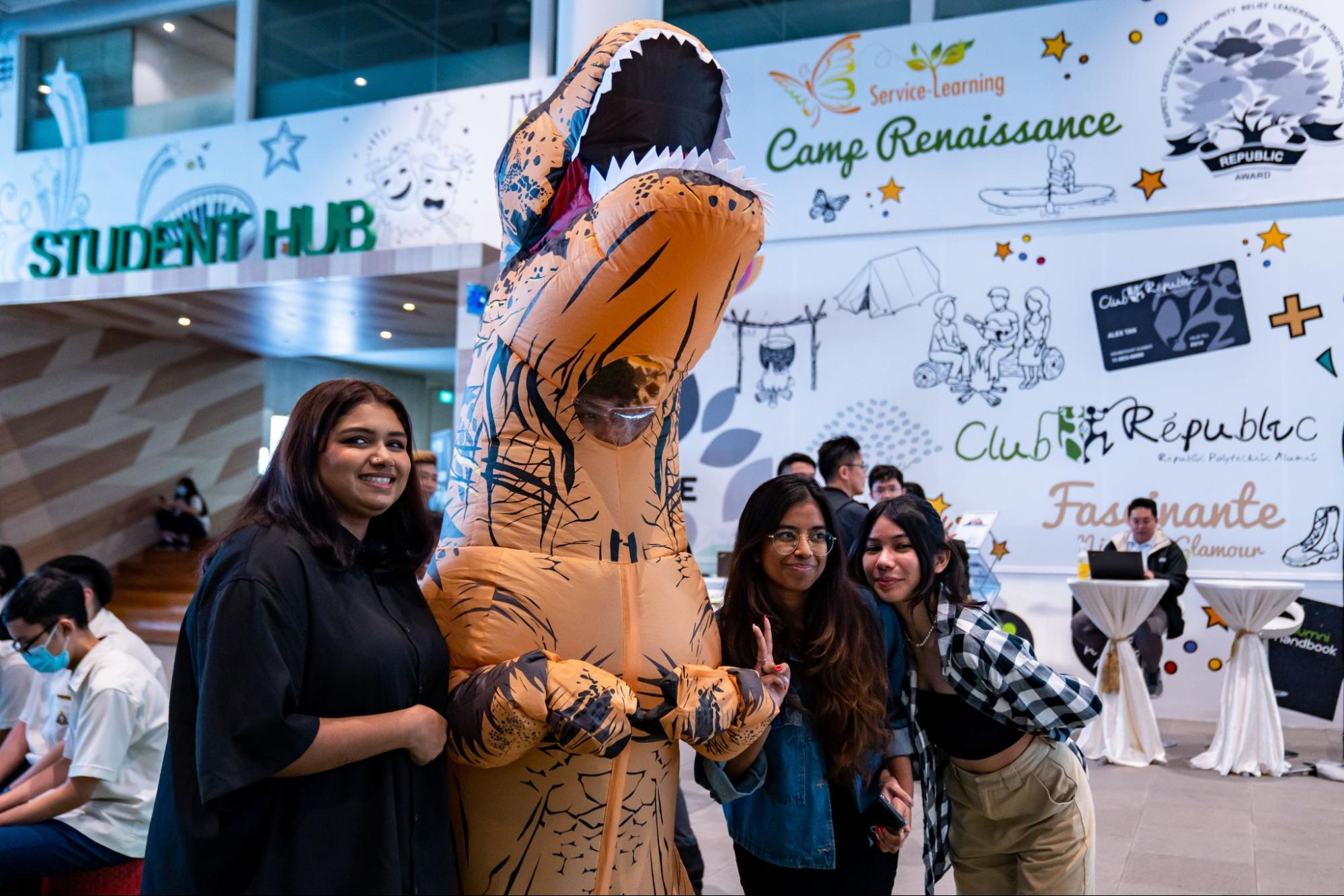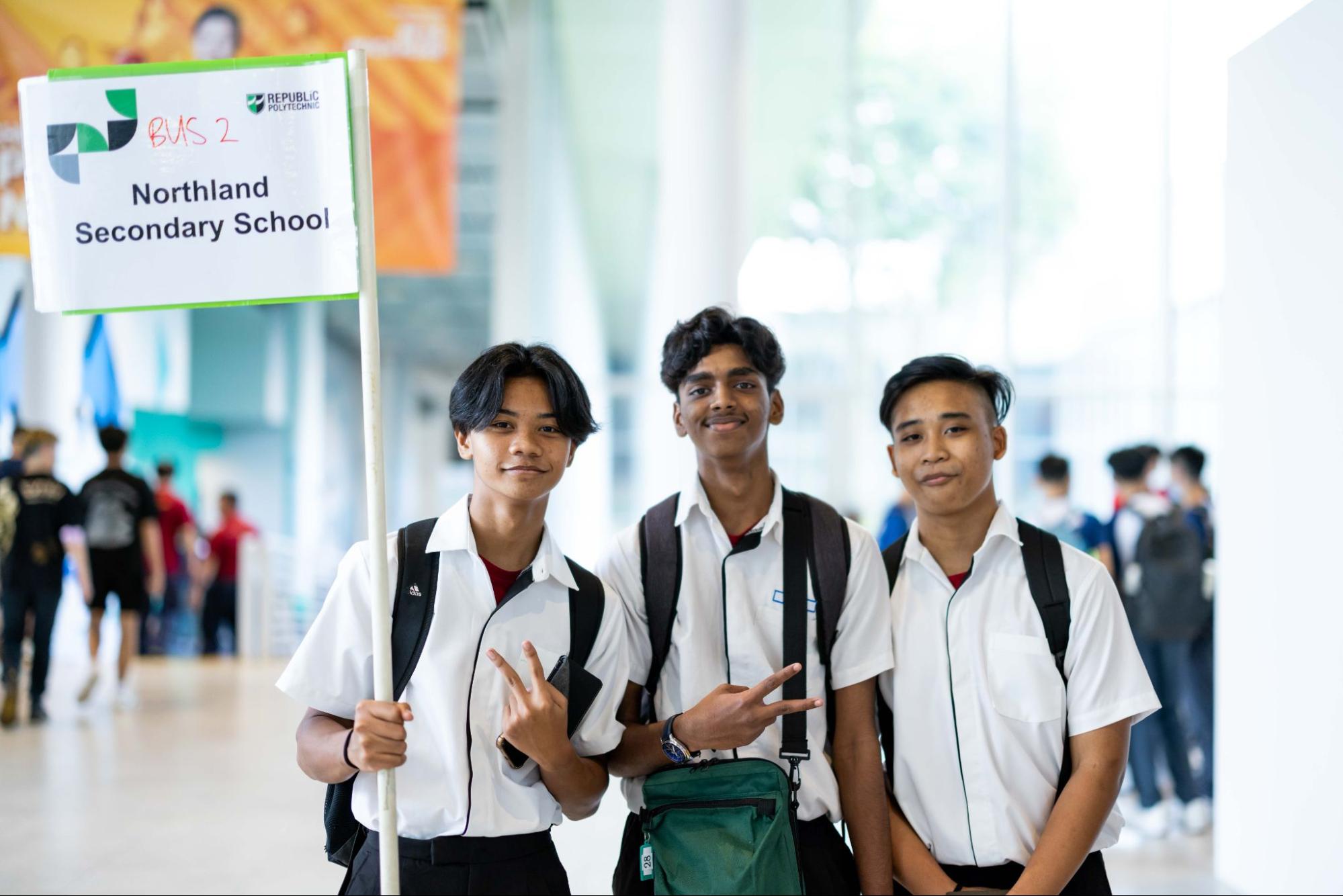 HYBRID BOOTH EXPERIENCES
To enhance the experience for visitors, RP has incorporated digital elements into this year's Open House including setting up virtual reality (VR) booths.
Mr Fu Chua Chong, RP's Director of Hospitality explained: "Due to the pandemic, it became habitual for upcoming students pursuing a higher tertiary education to be used to and expecting learning to be online.
"Coming to RP's Open House is actually very important as it gives aspiring students a good understanding of RP's infrastructure which is incorporated with state-of-the-art technology and conducive lecture rooms to facilitate holistic learning for students to be equipped with the necessary skills and knowledge to be industry-ready," he added.
The booths also featured interactive activities and games for visitors to learn more about each diploma. From VR video games, to indoor sports activities, to perfume-making stations, each school showcased unique features of its diplomas while offering visitors a fun-filled experience.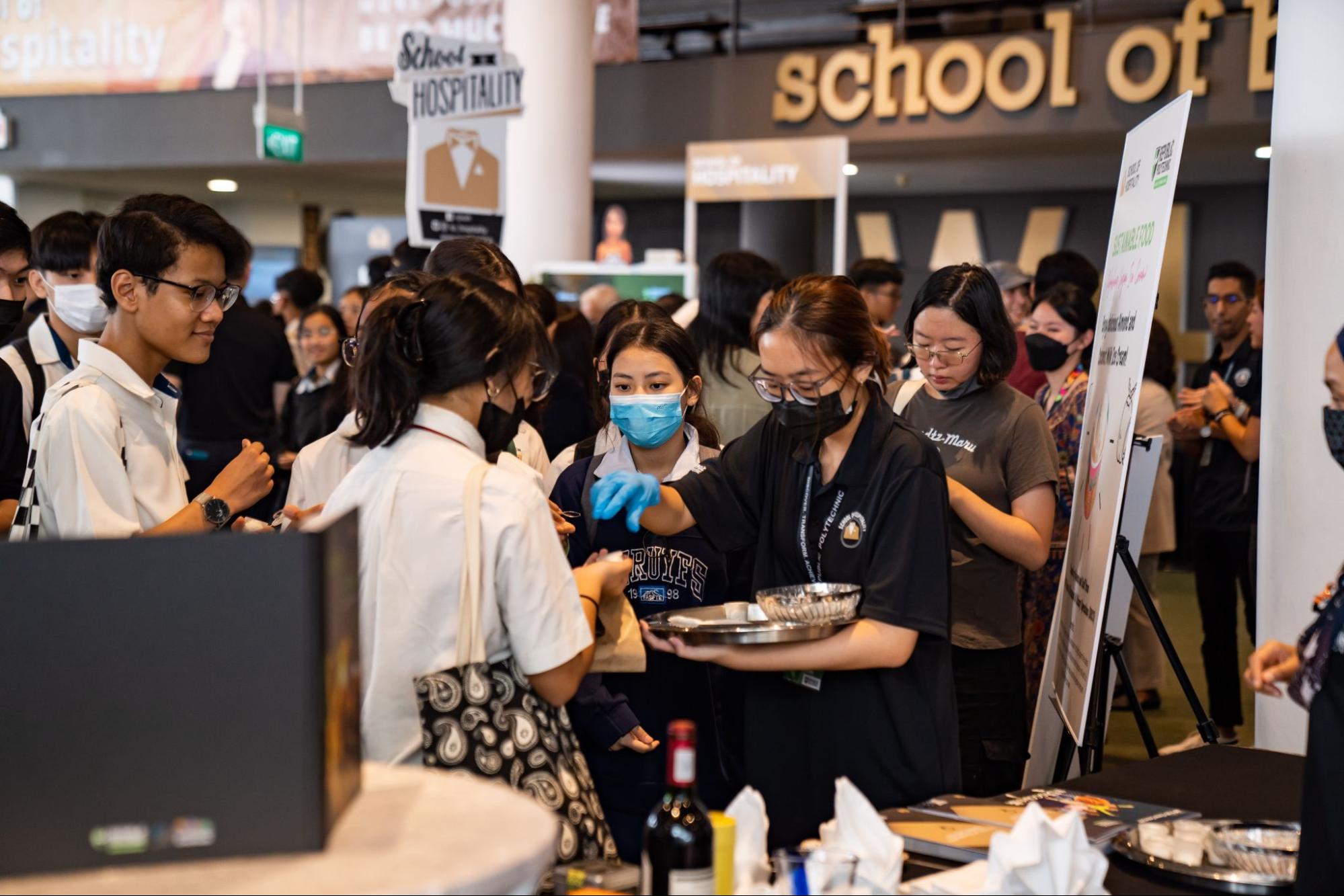 FUTURE SCIENTISTS: Students from Punggol Secondary School visit the Applied Science booth to learn more about the course. (PHOTO: Mike Tan)
LIGHTS, CAMERA, ACTION: Final year Mass Communication students, Nurul Insyirah and Felicity Oh demonstrates live reporting skills at the School of Management and Communication booth. (PHOTO: Eugene Tan)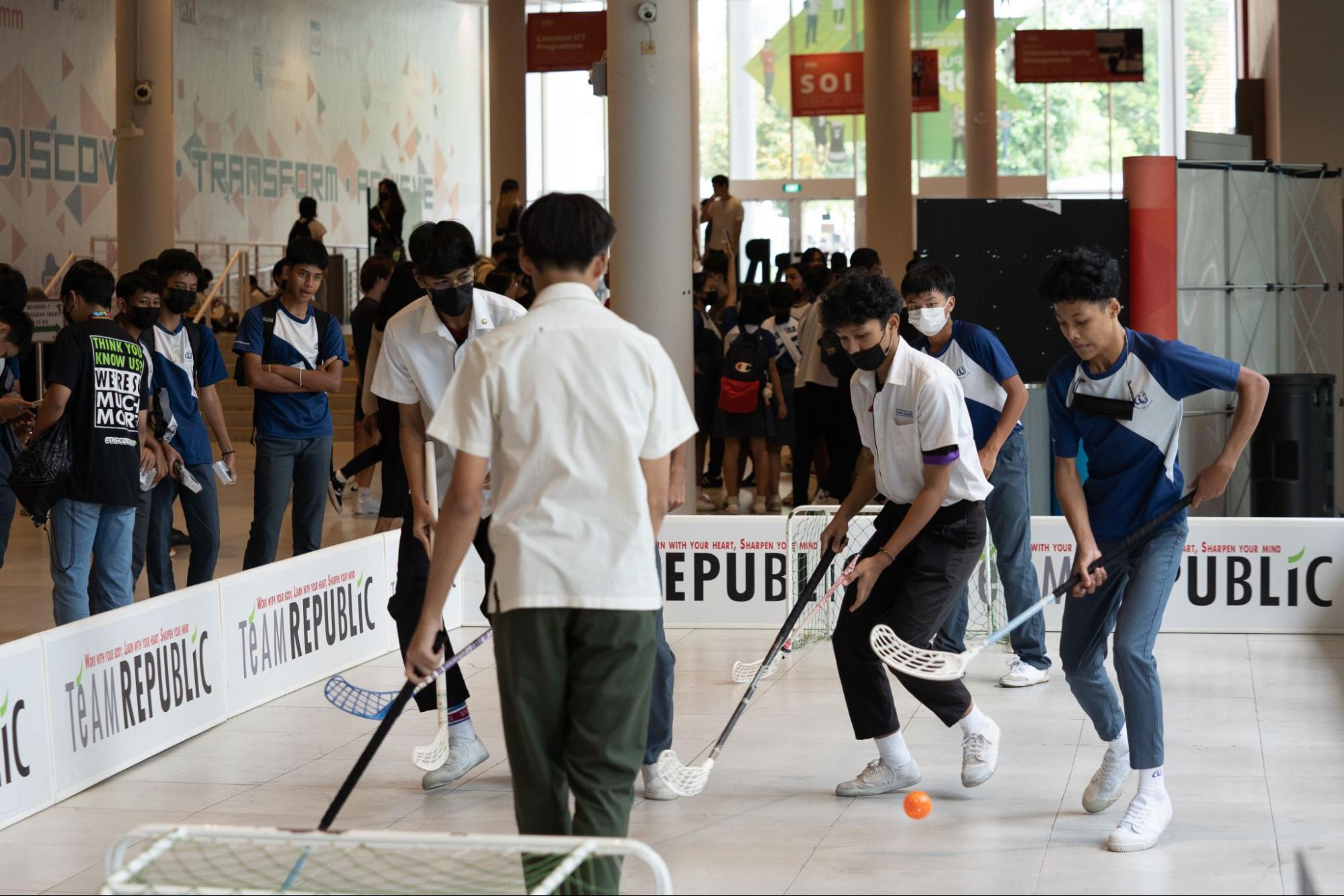 MINISTER VISIT
On the second day of the open house, Education Minister Chan Chun Sing visited RP to tour the booths and campus facilities, including the newly launched cloud-based agri-tech lab set up by the School of Applied Science (SAS).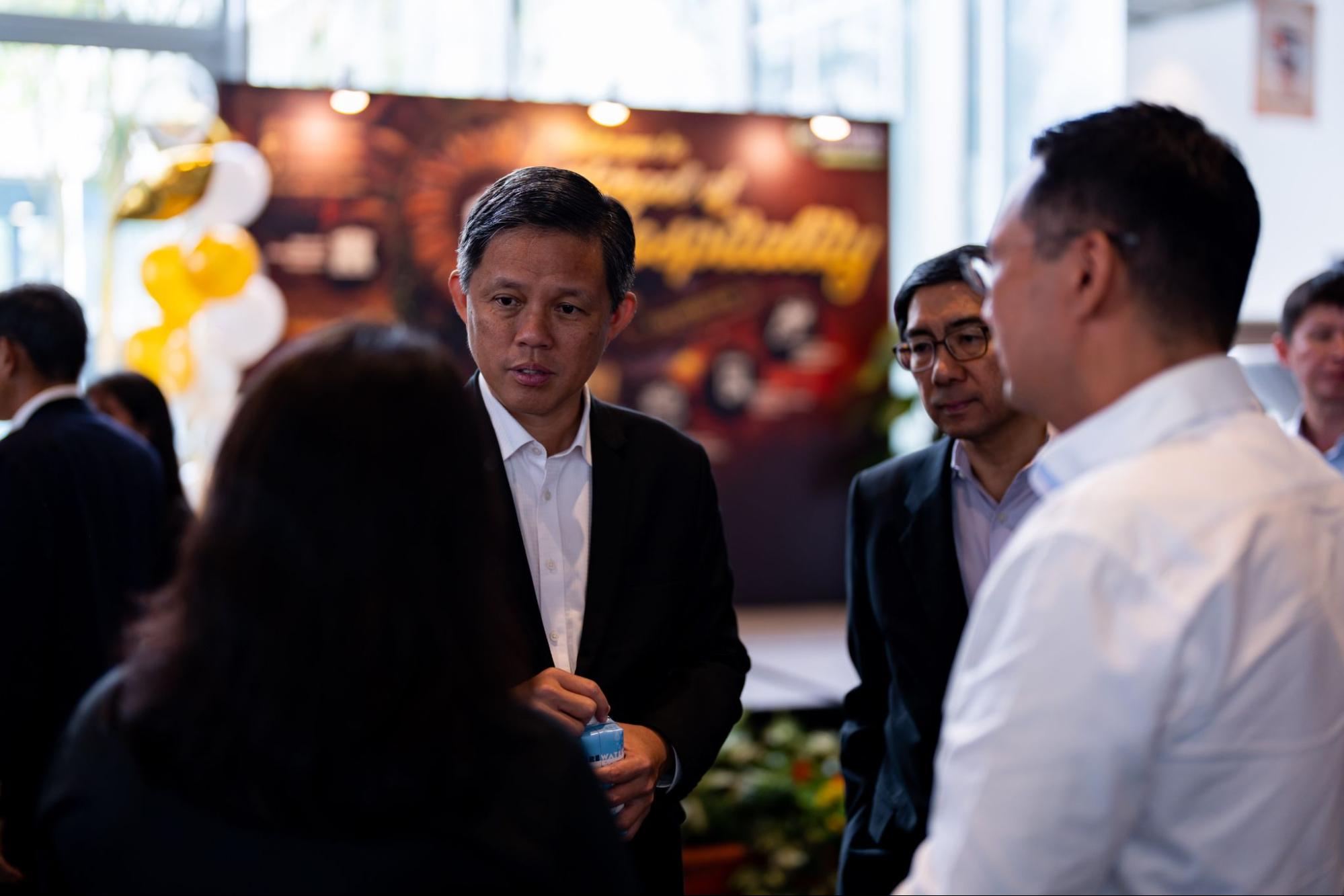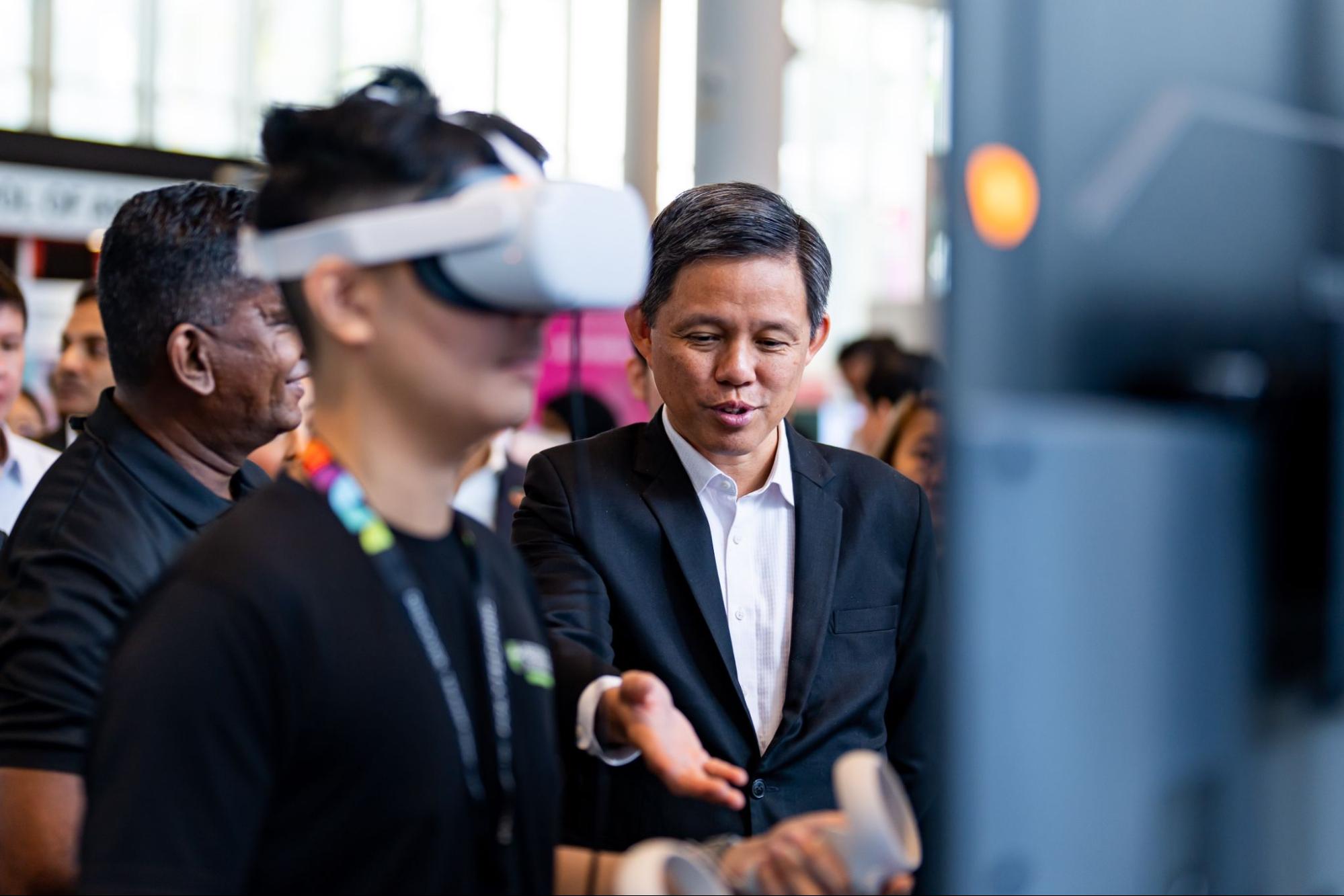 LIVE PERFORMANCES AND HYPED CROWDS
For many, the best part of the Open House was watching all the exciting performances from RP's IGs.
The IGs, which included the Style Groovaz Crew, Dikir Barat, Jammerz Arena, Beats Encore and many more, performed for a full-day line-up across the three days. RP alumni and local artistes were also invited to perform for the Open House crowd.
The performances were held both indoors and outdoors, alternating between The Hub and right outside the South Agora, as well as the North Agora.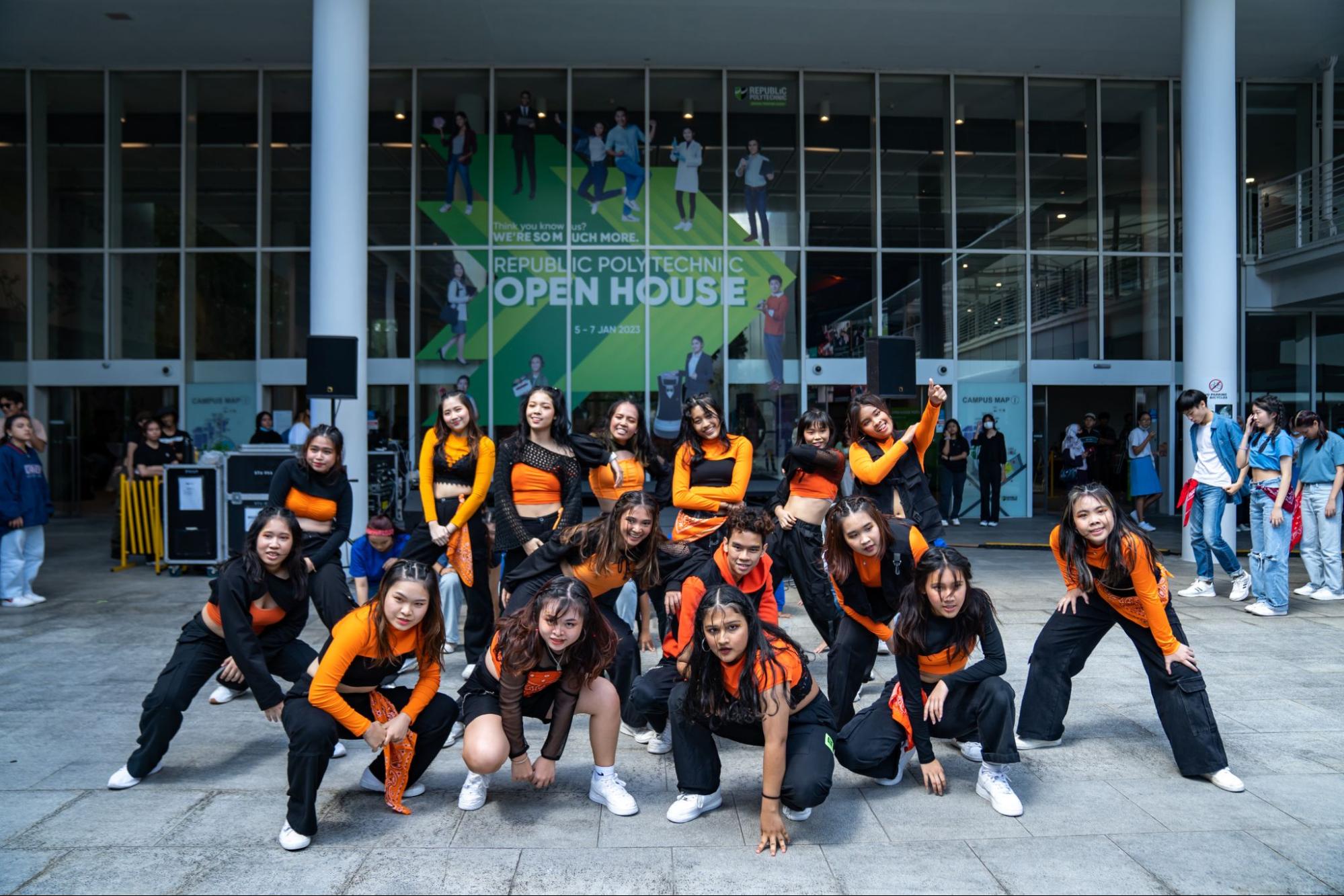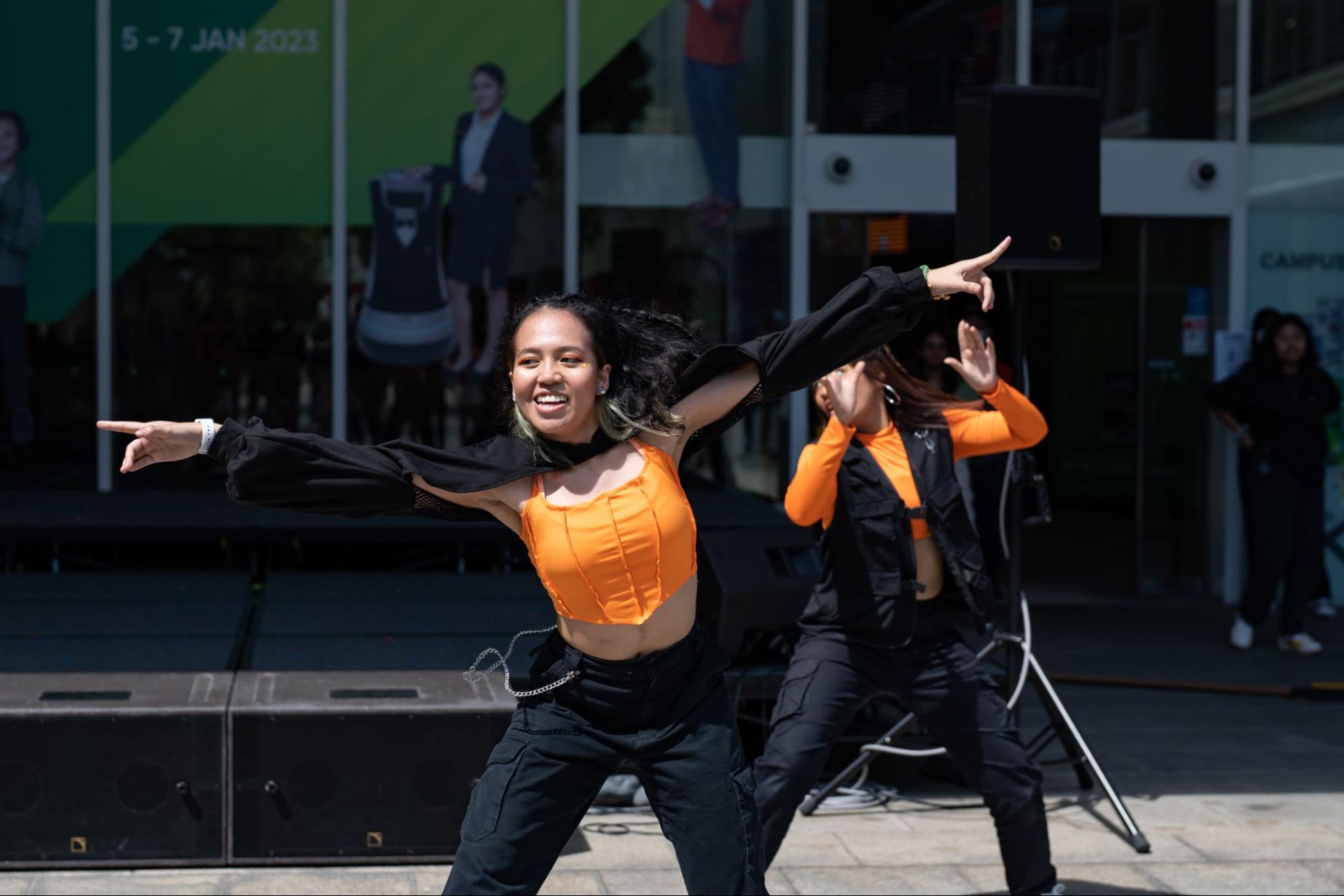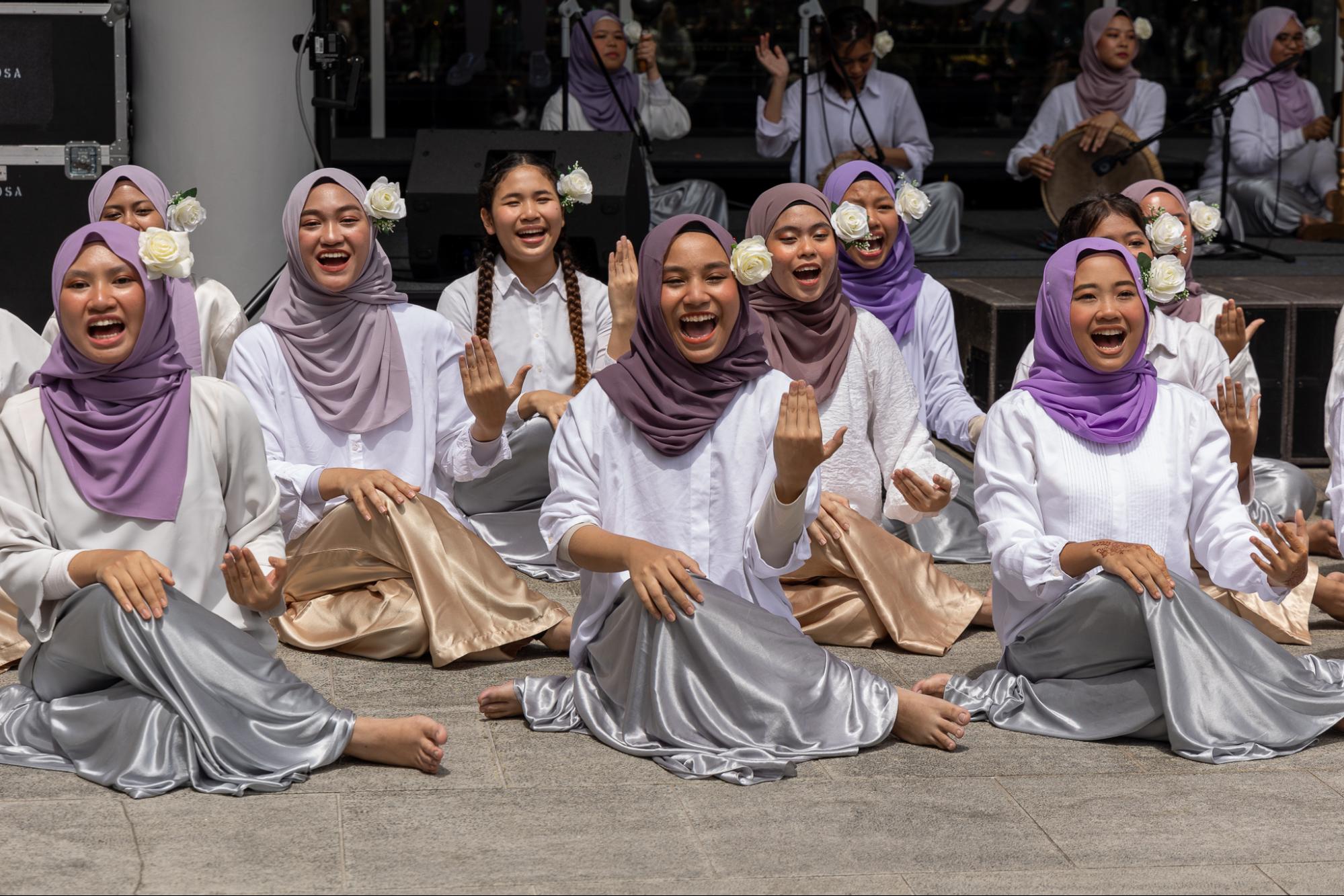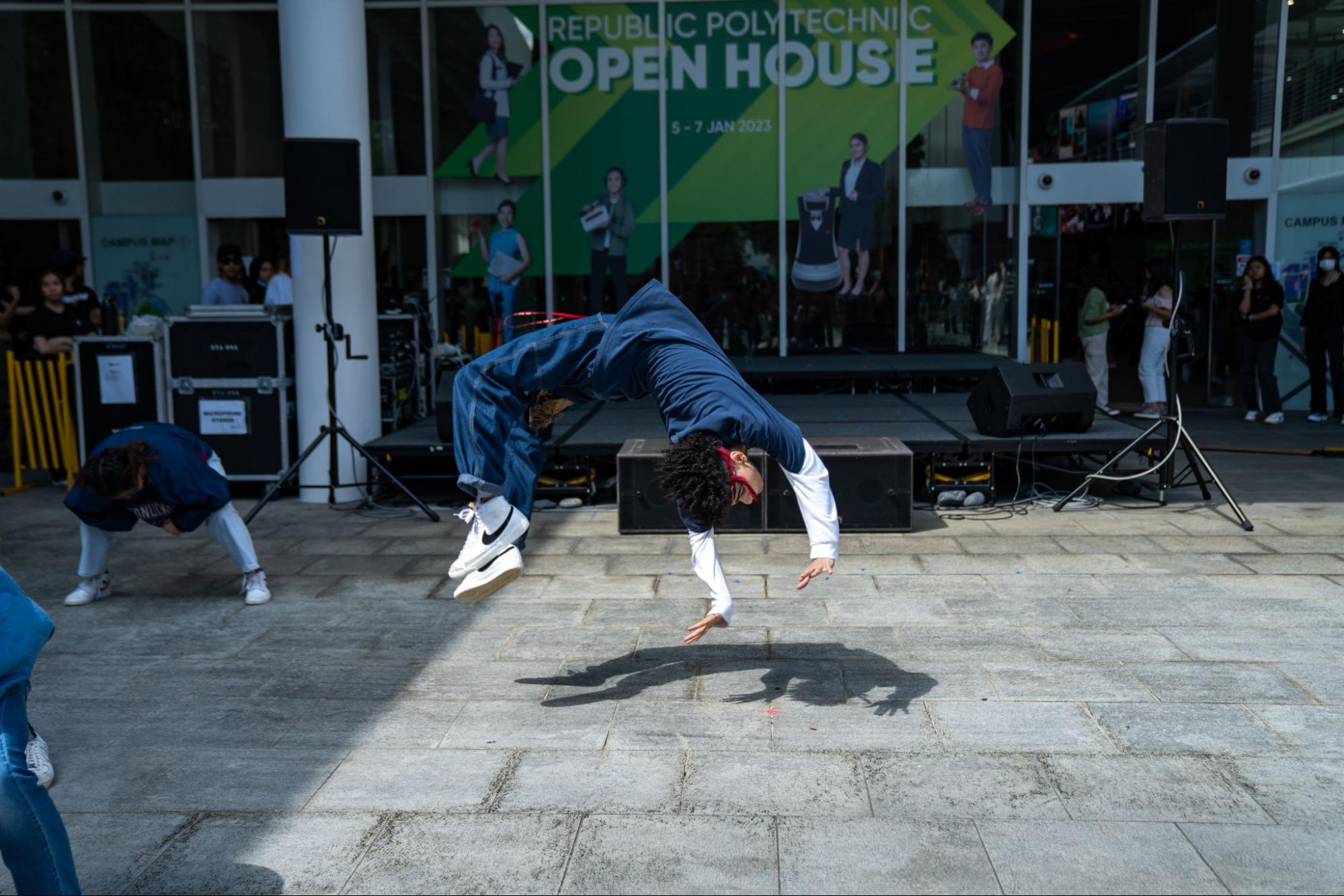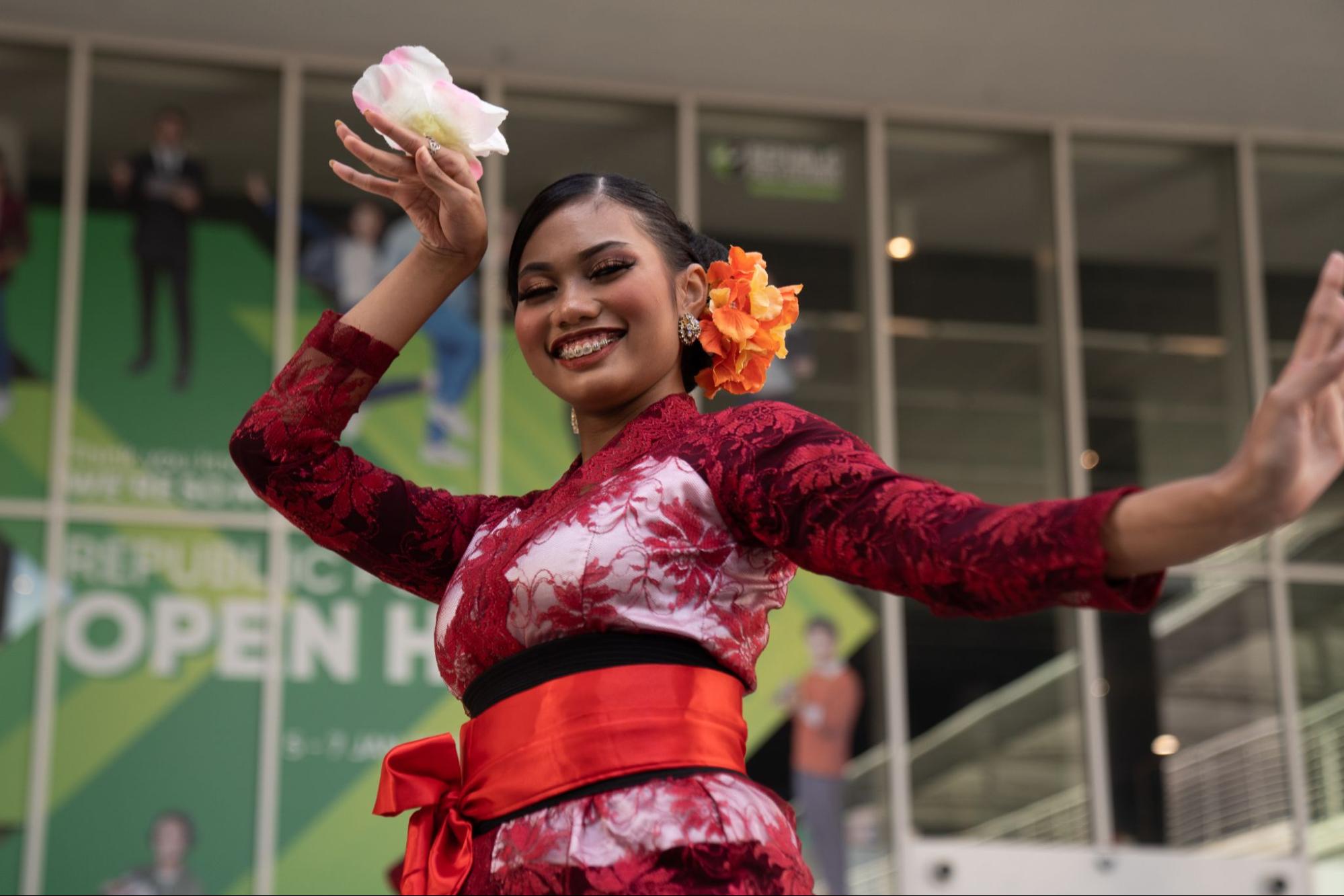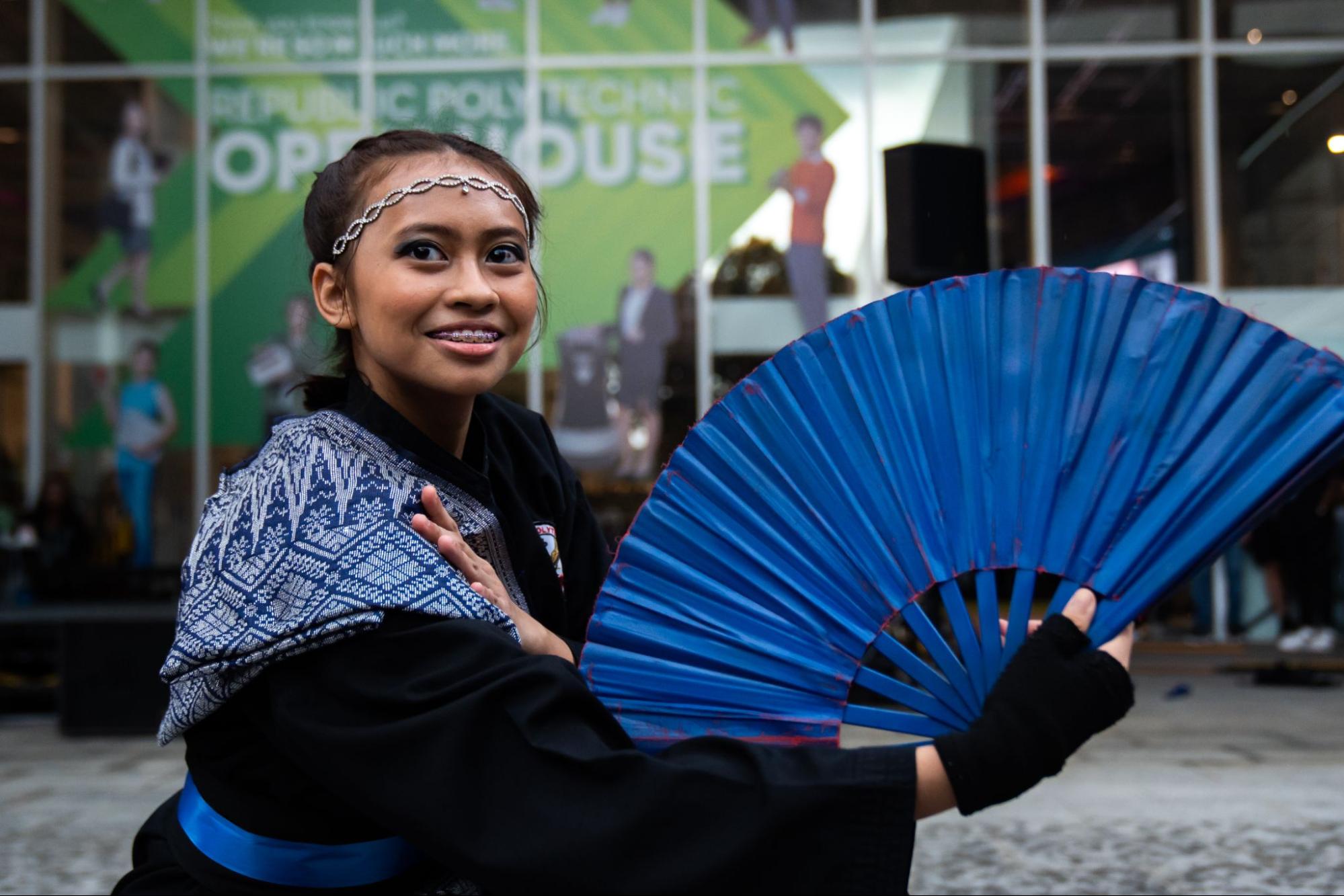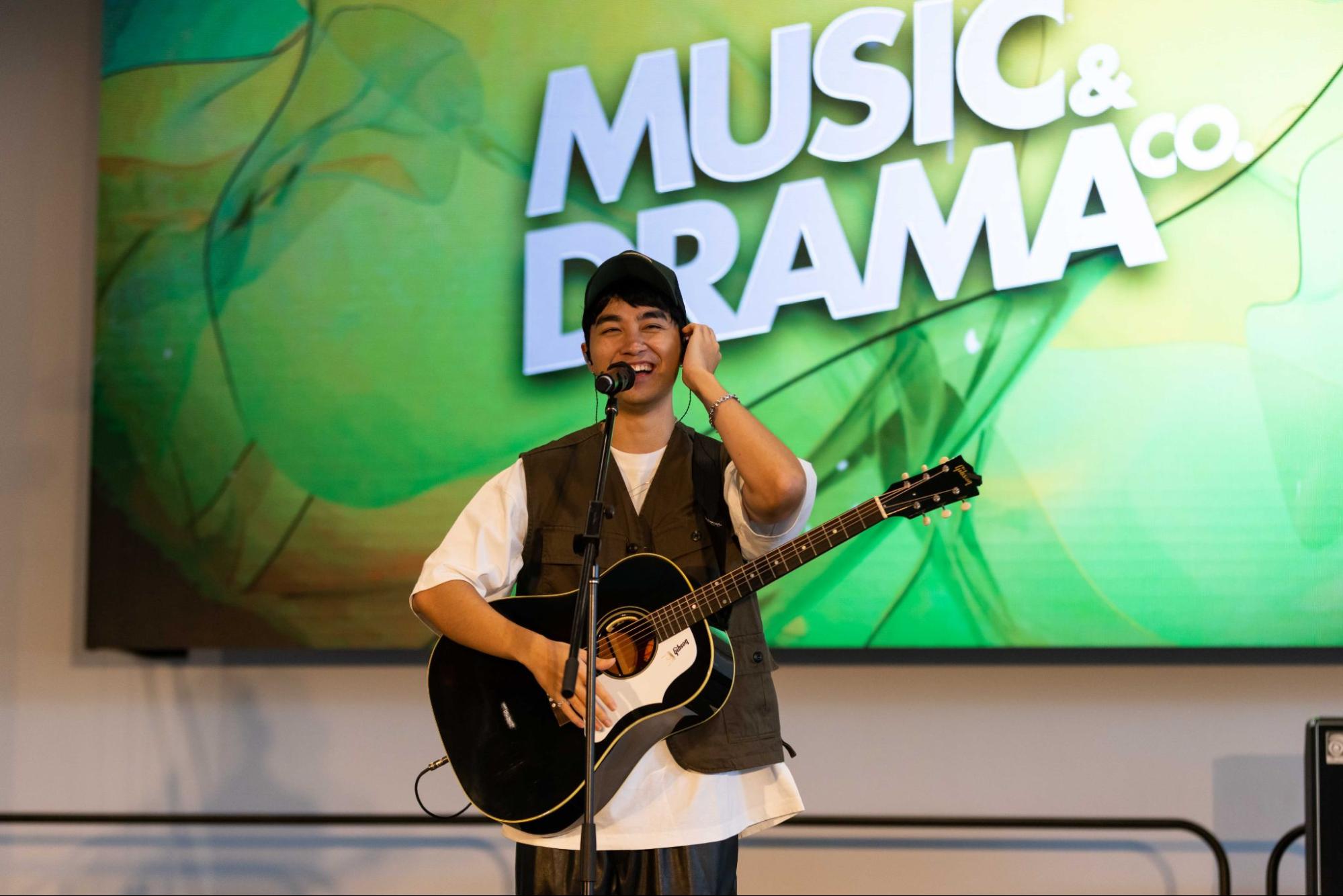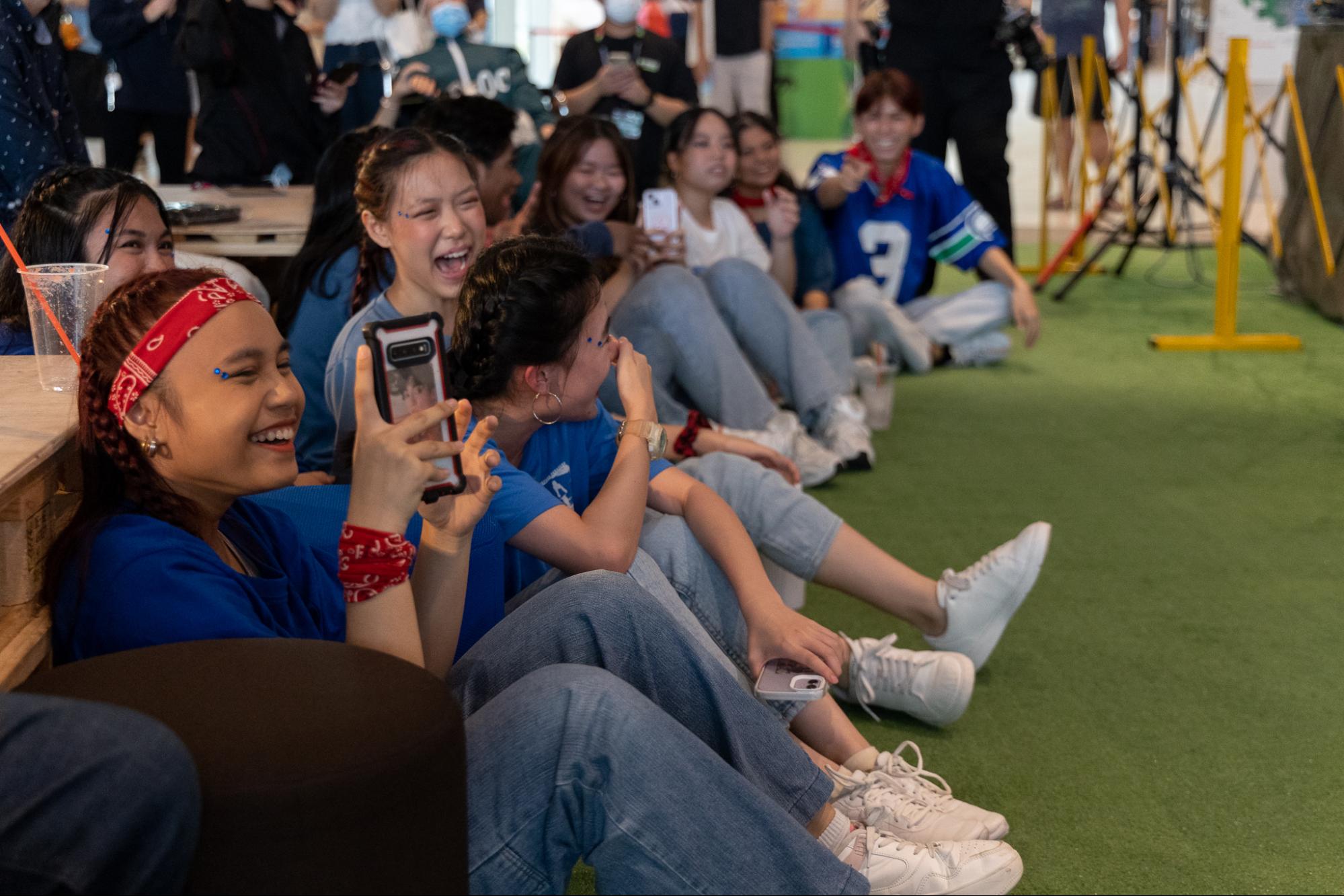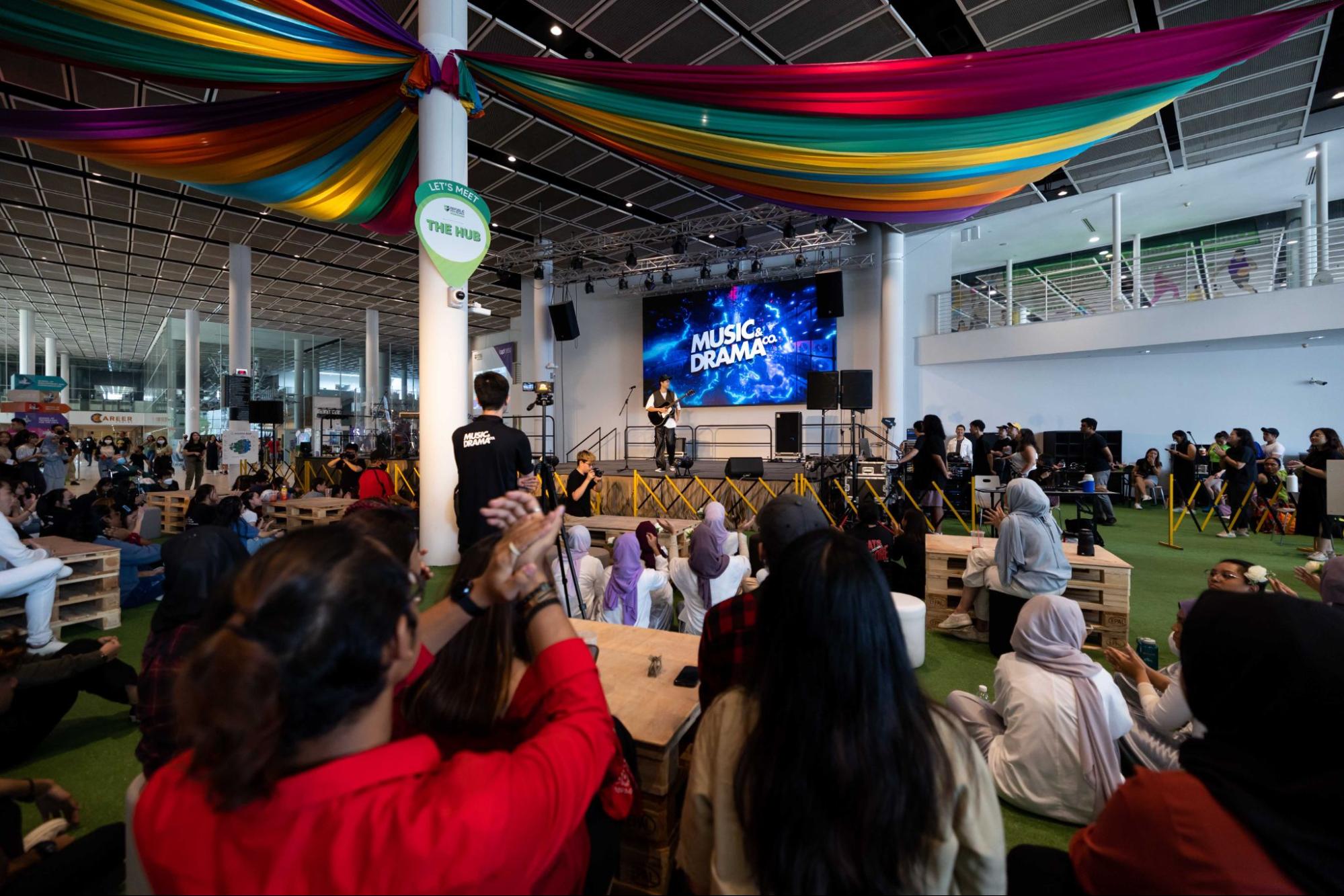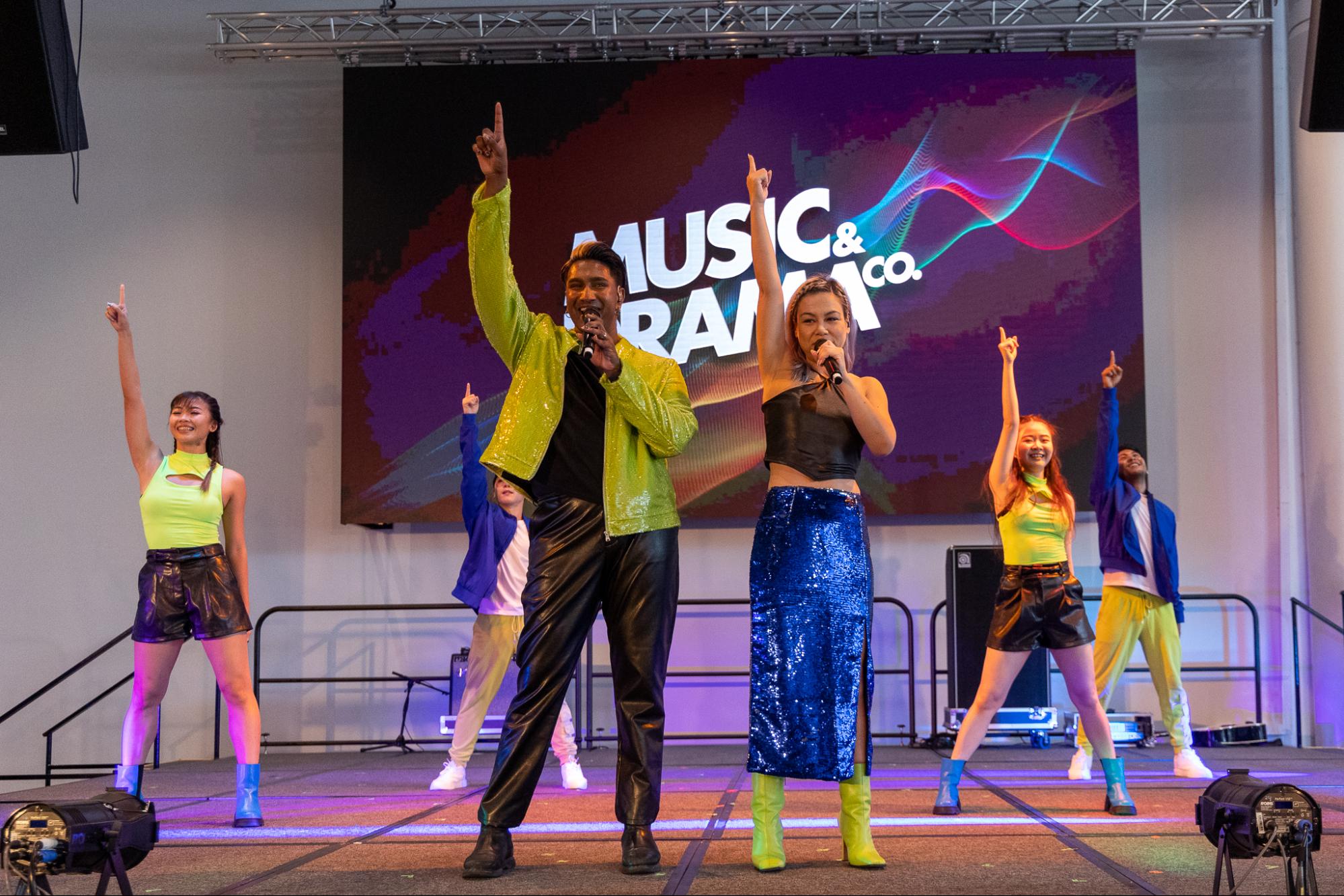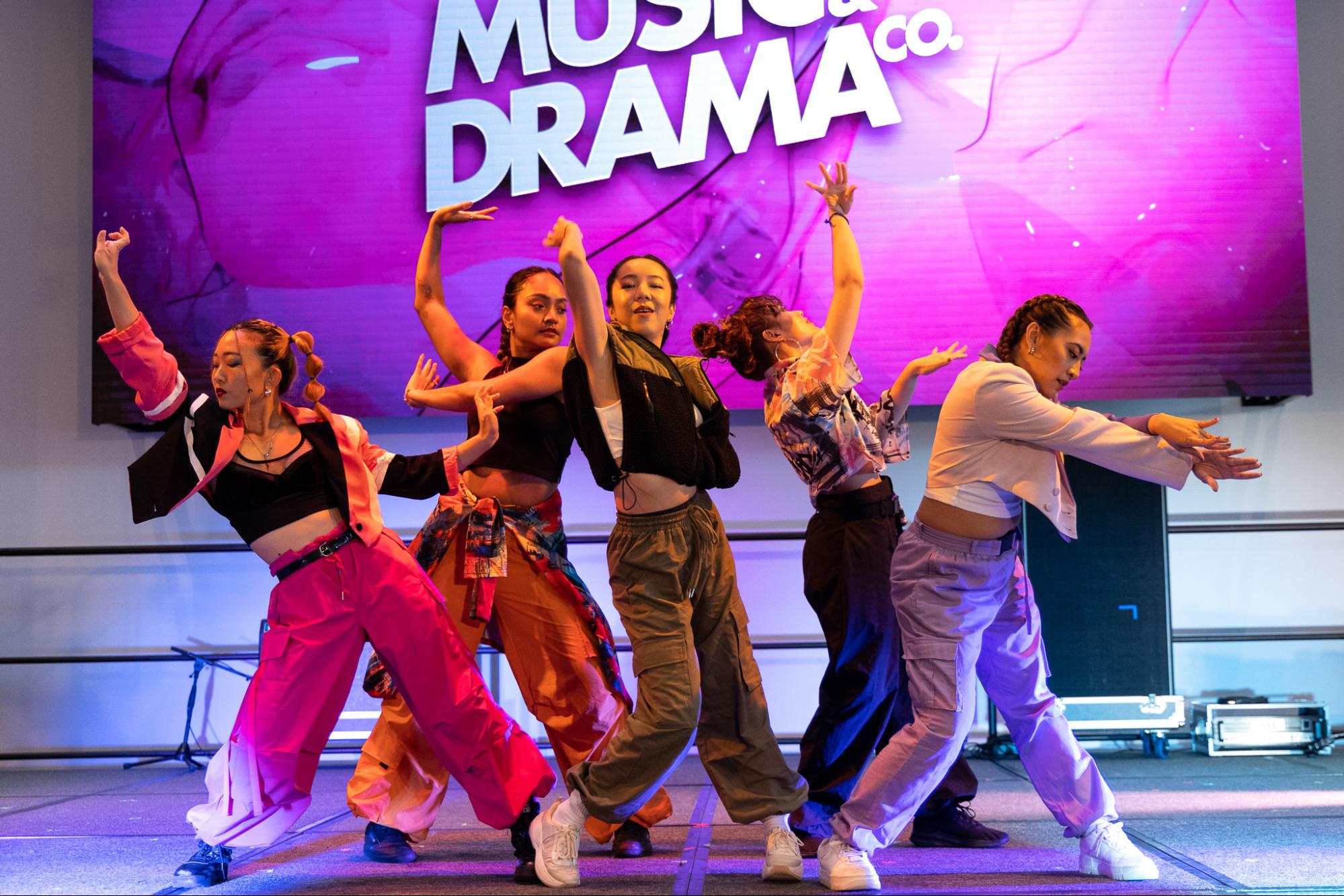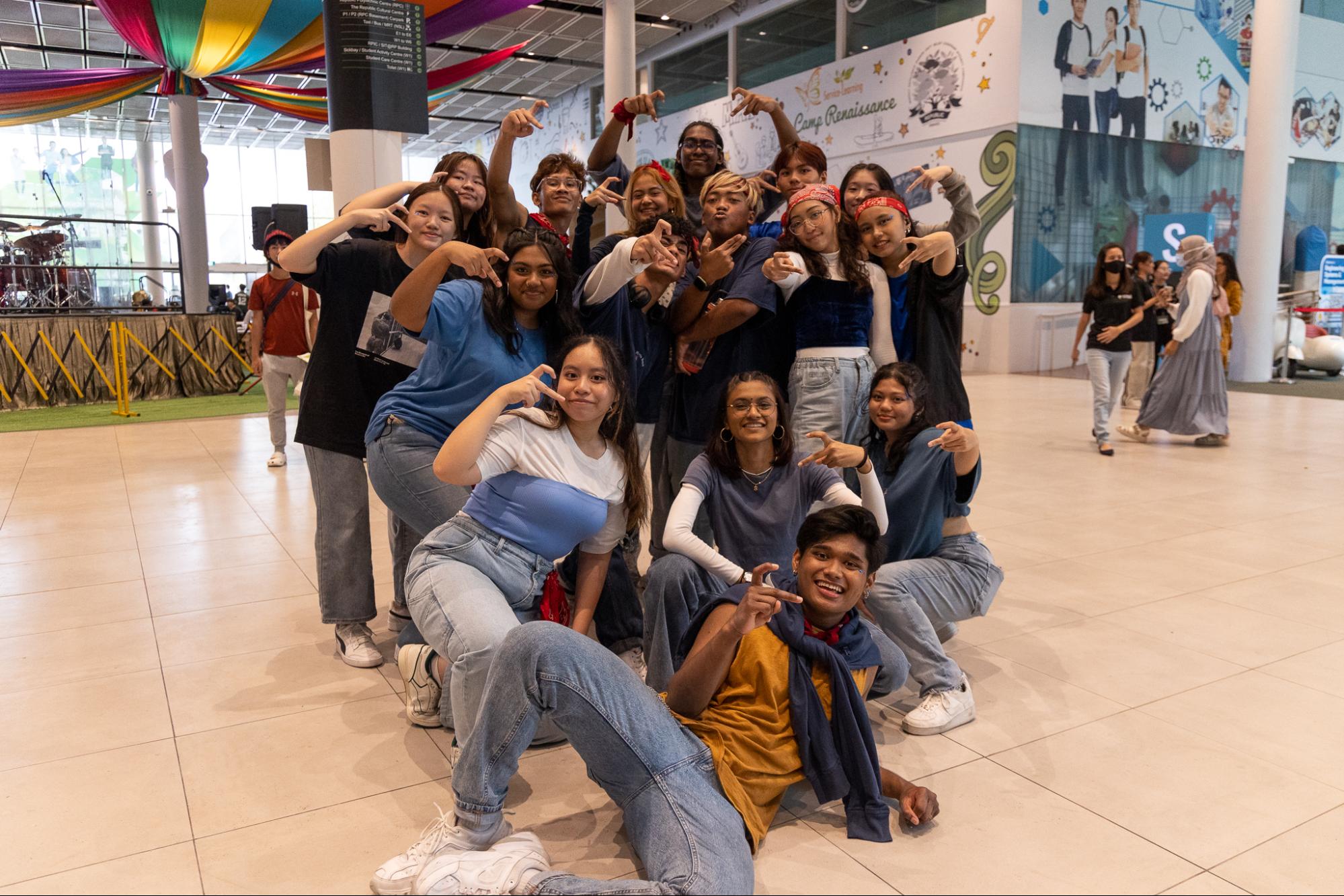 WE ARE SO MUCH MORE
From Reflection Journals (RJ) to the Problem-Based Learning (PBL) pedagogy, many visited RP's Open House to learn more about its unique learning approach.
Despite the notion that RP students are overwhelmed with daily RJs and regular presentations, many were more than happy to share how this approach has benefited them.
"RP offers a more practical, application-based and hands-on learning approach which differs from the traditional method of sitting in a classroom that secondary school students are used to," said Sherry Si, a first-year Mass Communication student.
"Presentations and reflections are a great way for the lecturers to specially curate and tailor teaching to ensure that each student's needs are met. RP is about ensuring every student receives the best," she added.
Chen Liam Jay Edmond, a first-year Mass Communication student shared: "Over here at RP, no student will be lost as most will be able to find the right course for them that brings out the best in them and help them realise their innate potential."
Visitors to the booths were greeted by student volunteers who were eager to assist and share more about their diploma programmes, carrying a sense of pride for their diplomas and RP.
Mohammed Radsul, an Outdoor Adventure Learning student volunteer said: "I'm glad to be representing my own course as I get to showcase my progress and share it with prospective students visiting RP. Helping them become interested in my course really puts a smile on my face."
"The most important part is that aspiring students get to see us in person as I will say we are the greatest evidence of what joining RP would transform you into a person with the necessary and adequate knowledge, experience and skills to be ready for future endeavours," he added.