Year 3 students from the Diploma in Mass Communication (DMC) in Republic Polytechnic recently launched a digital campaign in collaboration with Sentosa Development Corporation (SDC) to promote the Sentosa Islander card. This is the first time the corporation has joined hands with a local polytechnic in promoting the card.
The digital campaign, which was done as part of the third-year Media Practicum module, saw about 75 students across three classes targeting different audiences through platforms like Instagram and Tiktok, with each class given a $2,000 budget.
The Islander card allows cardholders to enjoy a host of benefits on Sentosa, which includes exclusive invites to events on Sentosa and discounts all year long at participating attractions, food and beverages, retail outlets and hotels.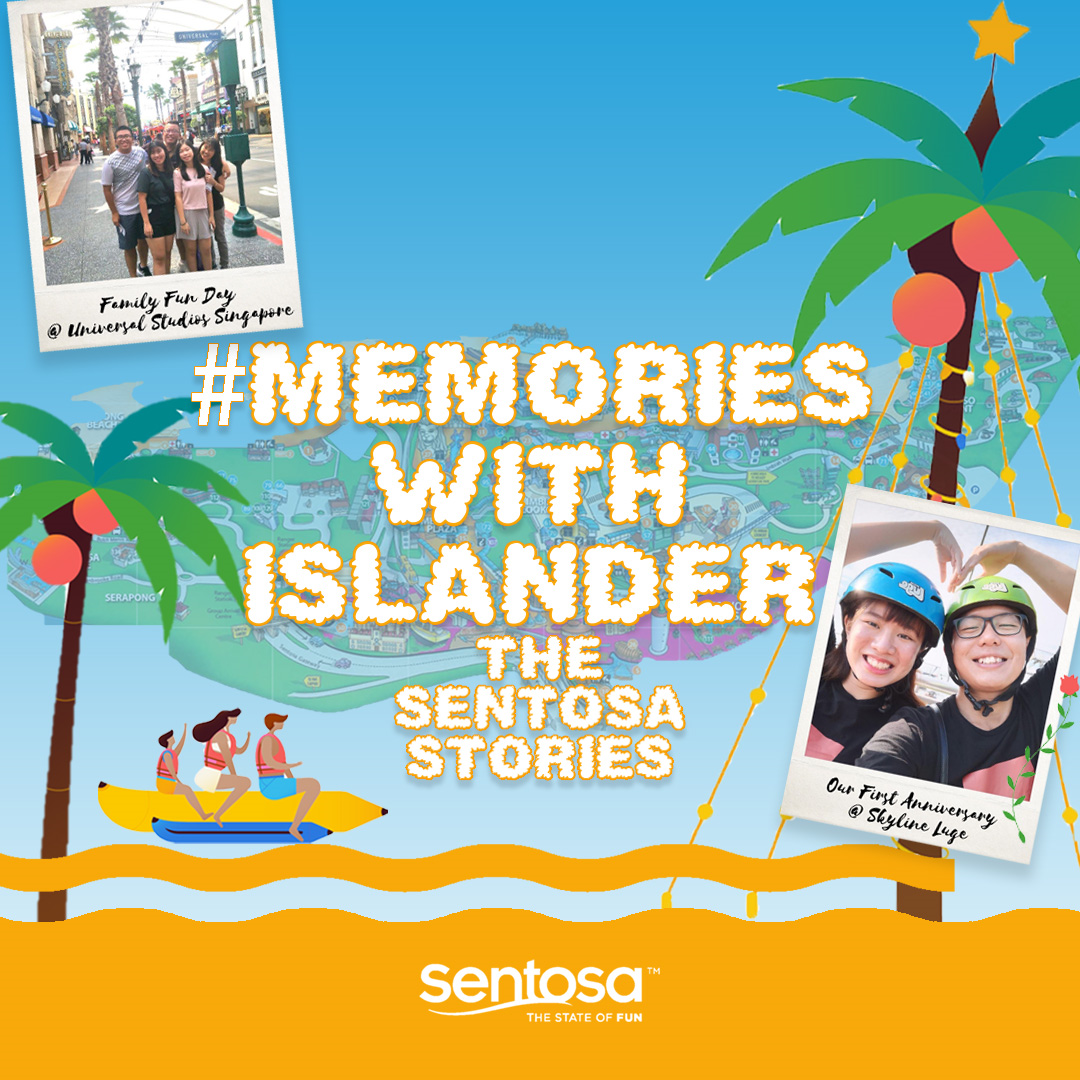 When asked on the importance of collaborations like these for the students' learning, Mr Alex Tan, DMC senior lecturer and module chair for Media Practicum, said: "I think this is extremely crucial, in terms of teaching them what the industry is like so that it is like a real experience they have before they actually go out for their internships. It really is about them putting into practice about what they have learnt over the course of three years."
Third-year DMC student Ameet Singh Sandhu, who was part of a team targeting families with young children, agreed with Mr Tan. He said: "I think this module is the culmination, the final test, in a way, of all the things we have learnt as Mass Communication students."
"The first few weeks were quite challenging, we didn't know where to go, it was really hard to coordinate online," added Ameet who, like many of his classmates, found themselves in an interesting situation due to COVID-19, having to adapt and coordinate the campaign from home.
The students appealed to their target audiences using collaterals they created from scratch, like videos and Instagram filters, as well as engaged influencers and media agencies for digital media ads.
Tay Qiu Sui, another third-year DMC student who was part of a team targeting youths, mentioned that creating content for the campaign was not easy. "Content isn't something that you could come up overnight with – there's always critical planning and you have to scrutinise your own work."
Commending the efforts by the students in the collaboration, Ms Nix Tang, Assistant Director for Marketing and Community Engagement in SDC, said: "The students delivered good quality work, and were also able to include innovative digital platforms like Knight Lab, IG filters, Tik Tok."
Summarising her experience for the campaign, Qiu Sui added: "The best part of this campaign was the sense of accomplishment when we see our works published and running, and it's really heartwarming. Overall, it's a fruitful experience and it can't be bought with money."