Denver-based indie pop band, Tennis, has served up another tasty dish of a release with their new EP Small Sound. Fans of the super chill surf poppers will definitely be refreshed with a new sound reminiscent of Best Coast's best. With a new record label and producer, the husband-and-wife duo of Patrick Riley and Alaina Moore played with the sound, incorporating more synth and beat while staying true to their lax vibe.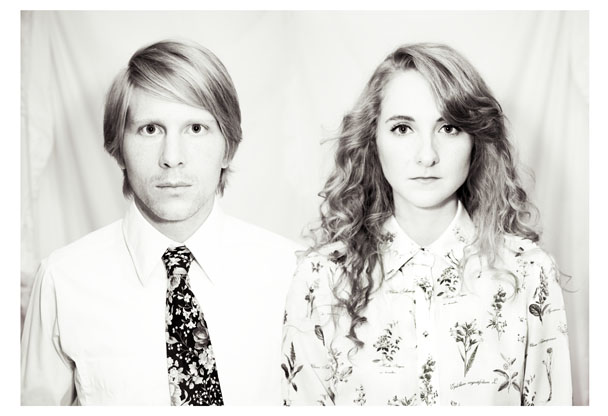 The EP starts off with Mean Streets, a slow number encouraging me to wake up by a beach off the coast of the Bahamas. No, not really, but the single screamed for me to relax, thanks to Moore's recognisable gentle tone.
As with the ocean, the ebb and flow of the EP ensured smooth transition between tracks with Cured of Youth and 100 Lovers, the more essential songs to hear. What was confusing was not Tennis' departure from their youthful, sea voyage days, but the identity of the band's sound.
We all expect the duo to cook up their trademark comfortable vibes, but the introduction of the funky Cured of Youth is a pleasant surprise, taking cues from Amy Winehouse's jazzy beats. Invigorating the senses from the dull and repetitive days at the sea, the track gains traction with the casual listener, hooking us to listen on as the couple has something important to say.
Ending the EP off with the catchy and enjoyable 100 Lovers, the band reaches full circle with Moore's soulful voice making us remember why we adore the band so much.
The last line, "I will battle with a strange desire", speaks volumes of the duo's take on love, making it seem as though the couple wrote the song for each other's struggles in their relationship.
Overall, the release gives us a glimpse into Tennis' evolution into a champion for soulful and comfortable listening. Although the EP does not prove to be a major departure from their previous albums, their willingness to improve and introduce complexity in their sound only gives us great hope of what we can expect from their next album.