After a two-year hiatus for physical events due to the pandemic, the School of Management and Communications (SMC) Club finally organised its first homecoming, and it is set to become an annual tradition.
The inaugural event, held on May 14, was meant for the club's past and present executive committees (EXCOs) as well as for department deputies (DDs) to come together to enjoy a meaningful afternoon.
Deputy Manager of Student Engagement, Ms Khartini Junaidi said: "Homecoming will be an annual event and I look forward to catching up with the EXCOs and DDs annually and perhaps the event could also include their family in the future as they progress in life. I also hope to expand SMC Club Homecoming to OneSMC EXCOs and maybe all of SMC eventually."
All six batches of EXCOs from the Year 2017 to 2022 were welcome back on campus for the event and each of them was allowed to bring a guest.
"SMC Club Homecoming is an event to bring together all the excos and DDs who have contributed to the Club for an afternoon of fun and games. It was also meant to be an appreciation session for their contributions to the club," Ms Khartini added.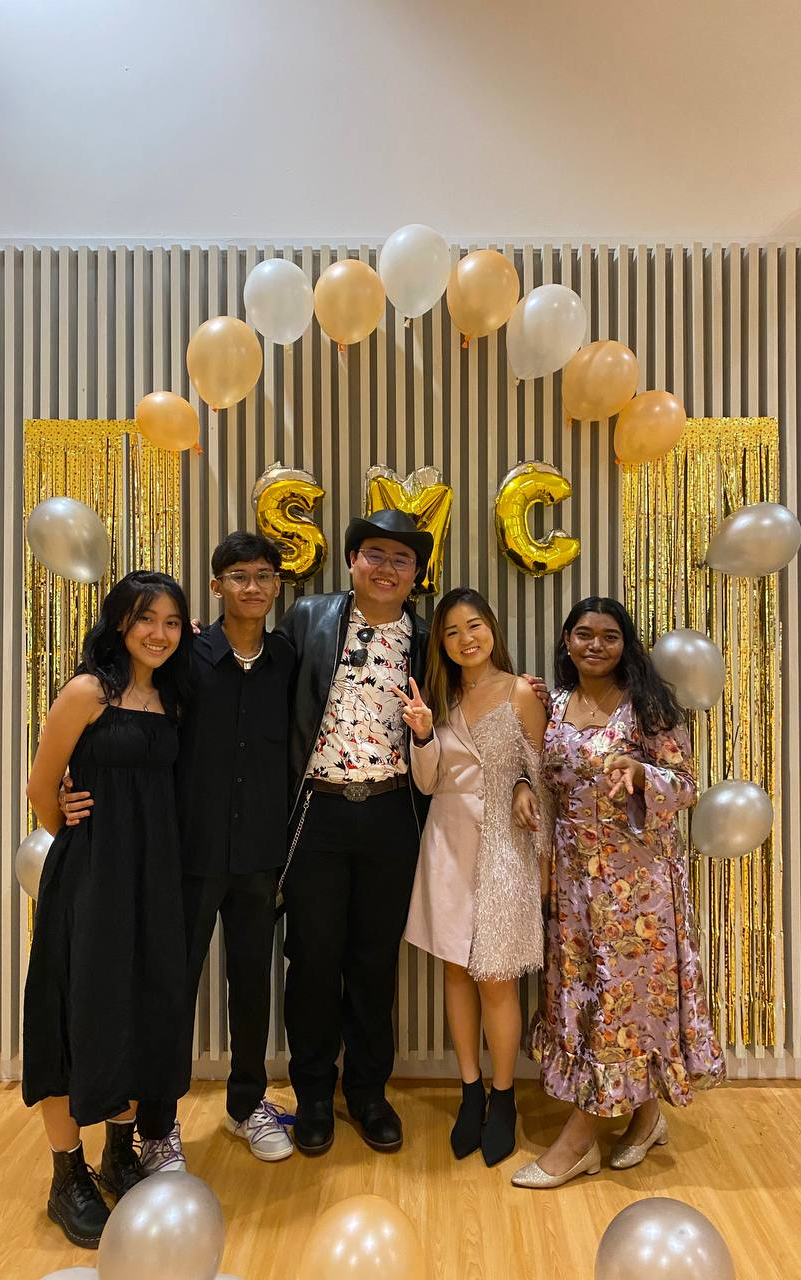 The attendees said they enjoyed themselves at the colourful event.
Ong Peng Kai, President of AY20/21 said: "It feels great to come back after a long time of HBL and internship, it felt very surreal to see so many people back in school and the safe entry gantries being removed."
"I thought it was a great event and concept to get former SMC leaders to gather to catch up, share their insights and see how the club is doing and what direction it's going in! Of course, it's only the first iteration so I'm sure it'll only get better from here," he added.
Samuel Lin Qian, an invited guest of an EXCO was "quite impressed with the production quality as well as the emcees who did a very good job".
A photobooth was also set up for attendees before and after the event.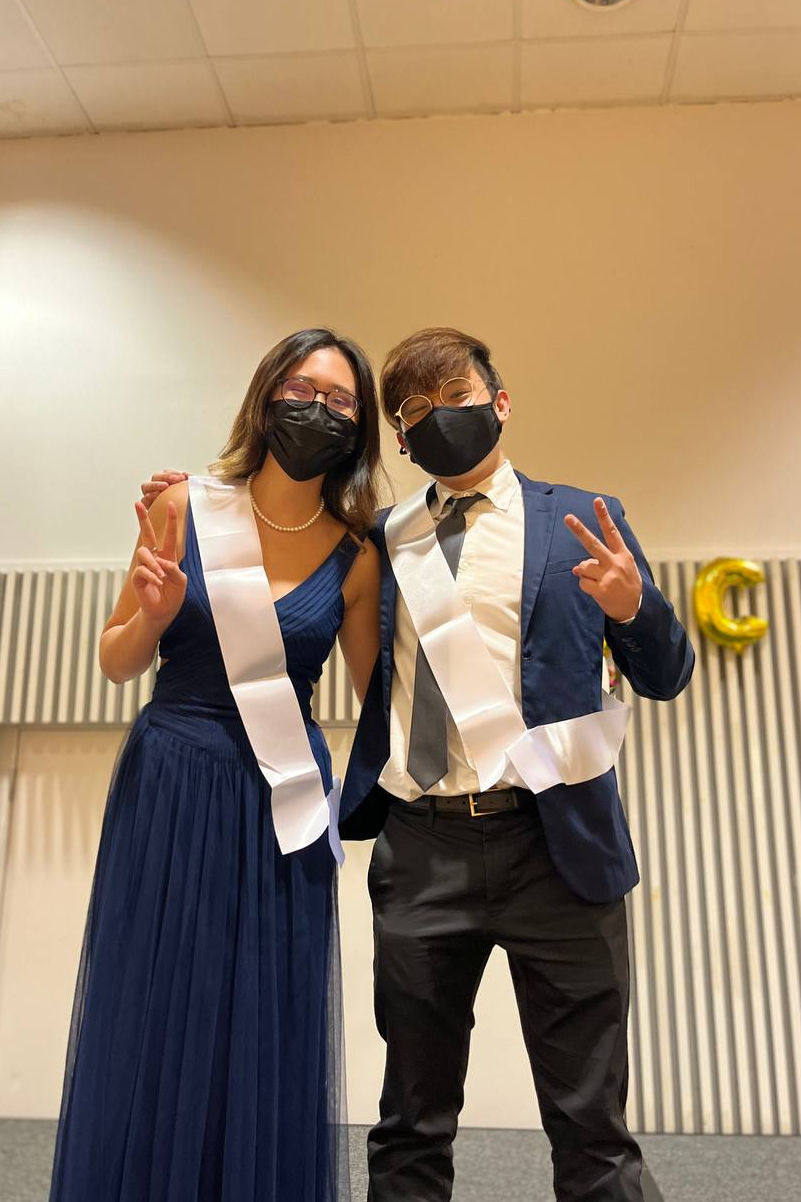 This year's homecoming theme was the Met Gala. Attendees came in dresses and suits in line with one of the main events at the occasion, the best dressed contest.
Working intensively behind the scenes to make this event a success were four ladies from the committee, Ms Khartini, Emelia Tang An Qian, 20, Megan Tham, 23, and Audrey Tan Zheng Xuan, 20.
"It is an honour to have been able to plan the first ever Homecoming. It was definitely stressful overtime with the amount of thought and effort we had to put into this event, but I truly believe that every blood, sweat and tears my team and I put into organizing this event was worth it. Hence, I do not regret one bit of it," said Emelia.