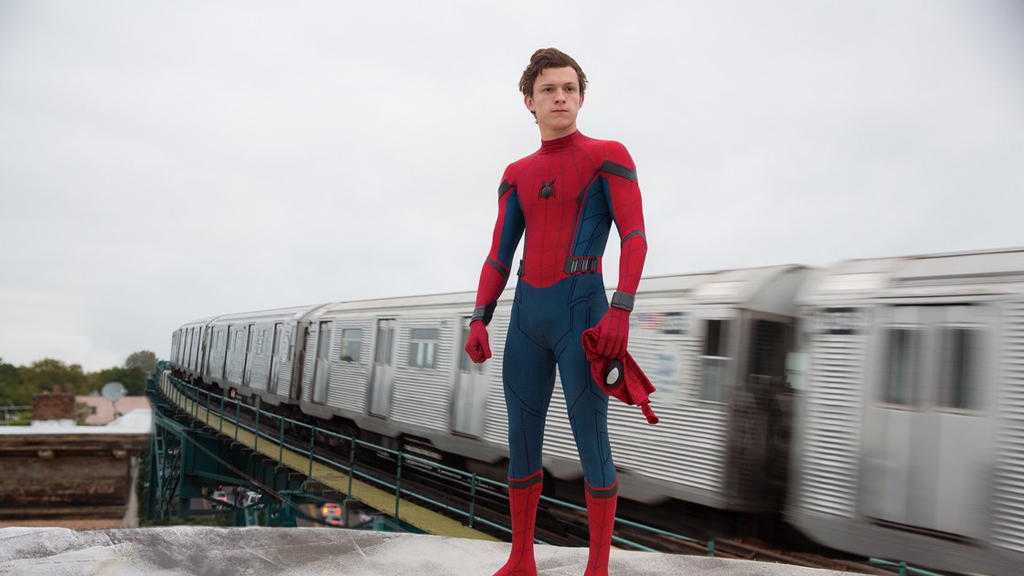 With a high approval rating on review site Rotten Tomatoes, to simply say that Spider-Man: Homecoming is a good movie would be an understatement.
Directed by Jon Watts,Spider-Man: Homecoming is set after events of Captain America: Civil War, where protagonist Peter Parker navigates his newfound identity as Spider-Man. With help from mentor Tony Stark (alter ego Iron Man), Peter tries to balance school with crime fighting as a new villain, the Vulture, emerges.
Watching the film, I could not help myself from being transfixed by Parker, played by Tom Holland. The 21-year-old Brit best exemplifies an adolescent Parker compared to his predecessors Tobey Maguire and Andrew Garfield who were 27 and 29, respectively when they first took on the role.
While Maguire and Garfield's performances are commendable, Holland's acting gave me a stronger connection to the protagonist Parker as he navigates the struggles in school and crime fighting.
As a high-schooler, Holland's Parker is convincing as a geeky youth – he is distracted in class, watching a Spider-Man video and looking at the clock impatiently. As Spider-Man, adolescent traits of overzealousness, impulsion and inexperience are well reflected in scenes where he mistakes a resident as a car thief and firing webs wildly to stop a van of Vulture's henchmen.
The supporting cast are also stellar. For example, Michael Keaton – who earned a Best Actor nomination for Birdman in 2015 – plays the antagonist so well with his menacing personality and Vulture suit that I feel he deserves another Oscar nomination for his performance in Spider-Man: Homecoming.
I was also intrigued by the plot as there was no depiction of Spider-Man's origin story, except for a brief mention in the dialogue between Parker and his best friend Ned. This is unlike the films in the previous two Spider-Man franchises. I find this a refreshing change, having been bored by witnessing the origin in previous franchises and comics.
The only annoying aspect of Spider-Man: Homecoming was Tony Stark, played by Robert Downey Jr. I personally find Stark's appearance in the film unnecessary as he did nothing more than giving Parker verbal advice and confiscating Parker's Spider-Man suit only to return it to him in the end. While Stark came to help Spider-Man once to save a sinking ferry, I felt the story would be better if Spider-Man could figure the solution himself. After all, isn't the plot about Parker navigating his identity as Spider-Man?
Nevertheless, I personally rate this film nine out of 10. With its strong story and Holland's performance, this is one show which is worth enjoying many times over. Spider-Man: Homecoming also makes me look forward to the planned 2019 sequel which I believe will be equally exciting.