Some Swifties may say that they have been waiting for the music video for nine years, since the release of Taylor Swift's fourth studio album, Red, in 2012. Seen as a fan-favourite and Taylor's favourite on the album as well, All Too Well surprisingly did not get a music video.
But on Nov 12, the desire of most Swifties was fulfilled beyond what they could have imagined – All too Well, music video, directed and written by Taylor Swift, was finally launched. And this was not your conventional music video.
Swift has been dropping hints about this all year and this included an actual word puzzle with words found in song titles from the Red album.
Swift expressed a desire for her fans to listen to her songs, watch her short film and learn from the stories she told through it. The video starring Sadie Sink from Stranger Things and Dylan O'Brien from Teen Wolf was heart-wrenching and relatable.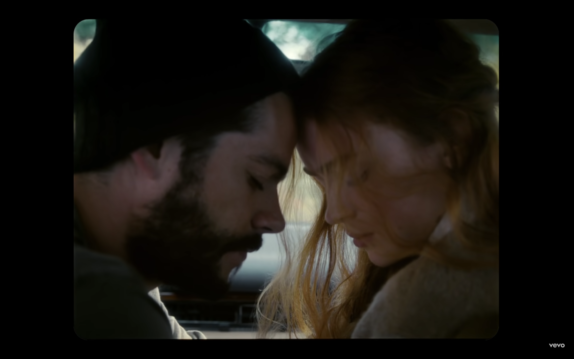 It depicts a young girl who had fallen for a man who was many years older than she was, with the female character named 'her' and the male character named 'him'. At first, it was a fairytale; they were getting lost upstate and spending all their time together. She was happy. 
Then the first crack in the glass of the relationship appears – she should have ran but she stayed, hoping it was all real until the breaking point in the relationship came and he left her.
She mourned their relationship. But as time heals her, she calls out to her ex-lover as the chorus of the song beckons, asking if they still remember it all too well.
This short film portrayed Swift's life, and journey through the years, showing the audience her relationship through her eyes.
"What I think is important to note is that these songs were mine years ago when they were written. Now they're ours, now they're shared, they're carolling that song out there, I think every person might have someone they think of when they hear the song and that's what I want," said Swift in an interview with Extra TV during the short film's premiere. 
The film is full of life lessons that one can learn, and its fundamental theme being: "Time is grief's healer." As young people, we get to decide what happens next. We own the stories that happen to us, and it's up to us to shape our experiences to make them better. 
Rating: 5/5