A month ago, Taylor Swift accepted the Video of the Year award at the 2022 MTV Video Music Awards for the All Too Well (Taylor's Version) short film. Nobody, including hardcore swifties, would have predicted that she would announce the release of her tenth studio album during her speech.
Nonetheless, we all knew the album would not disappoint. At 12 a.m. EST on Oct 21, 2022, Swift dropped a brand new 13-track album. As if that wasn't enough, three hours later Swift released a deluxe version which consisted of another seven tracks and was named Midnights (3 a.m. Edition).
THE "TAYLOR SWIFT SOUND"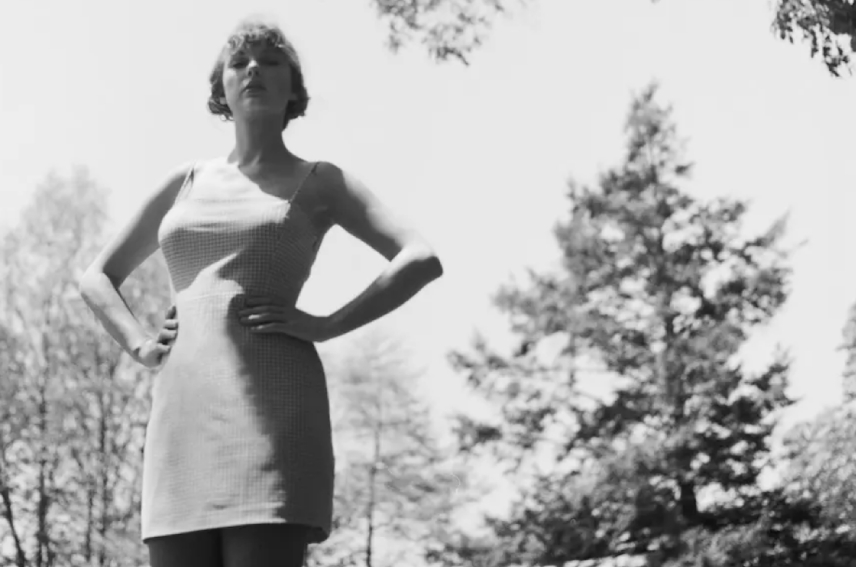 If Folklore, and Reputation had a baby together, that baby would be Midnights. Essentially, the new album has its own sound mixed with everything Taylor Swift. Likewise, the songs here make you want to dance, strut, scream and cry too.
However, comparing Midnights to her other albums, this one has a generally darker tone. The album also has a lot more songs labelled "explicit" compared to her previous works. It seems as though she has entered the prime of her life, her "revenge era" if you will.
THIS ALBUM IS FOR THE SWIFTIES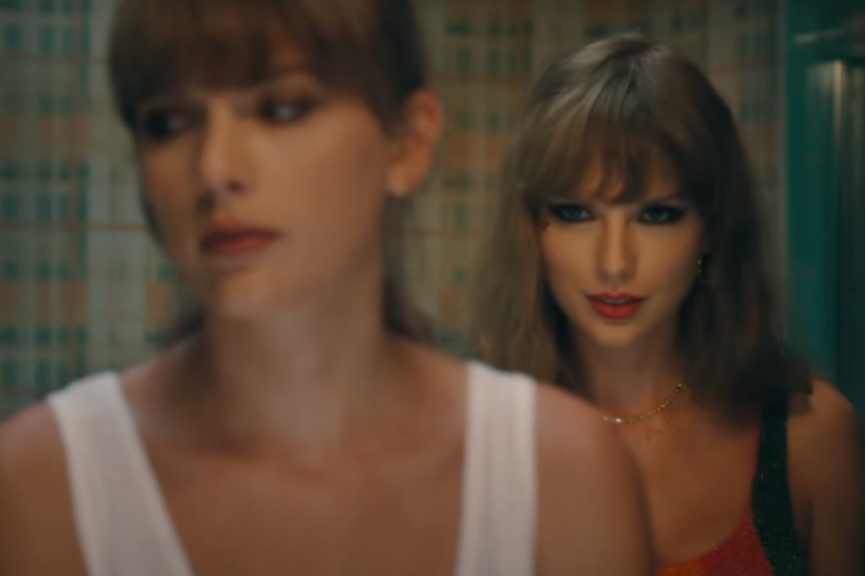 Midnights is a pop album that sounds entirely different from Folklore and Evermore, which might have disappointed some people. As some critics complained, Swifties were too busy marvelling at her genius. Swift is known by her fans to be someone who is obsessed with planning, hinting, and referencing things in her songs or music videos.
In the first few seconds of Question…?, there is a snippet of Swift singing the words "I remember" from her song Out Of The Woods in her fifth studio album, 1989.
In the song, she repeats "are we out of the woods yet?" to symbolise the anxiety she felt throughout a relationship. In the song Question…?, she reflects upon her relationships in exasperation.
Like the other songs in her album, Question…? shows how Swift has grown as an individual and expresses her thoughts as well as feelings towards significant moments in her life that keep her up at night.
DEAR READER
Swift started her career by making country music before moving on to pop, and then moving onto experiment with folk-pop/alternative sounds during the pandemic. Each album has a relatively different sound but her fans love them because all her songs have one thing in common; they speak the way fans can relate to.
During an interview on The Graham Norton Show, Swift said that Midnights is "a concept album and the main question is 'what keeps you up at night?'".
She continued to explain how using the said question as a writing prompt opened up many possibilities. Musing on her sleepless nights, Swift masterminded an album that allows listeners to peer into the junk drawer in her brain where she keeps all the thoughts that ail her.
This level of intimacy made listeners feel closer to her. When I listened to tracks like You're On Your Own Kid and Dear Reader, I felt like I had just opened up to Swift about my growing pains and now she's singing to me – telling me everything is going to be okay.
Still, in my opinion, no one writes about heartbreak as Swift does. My personal favourite from this album is Would've Could've Should've because it is the one I relate to the most.
She poured so much of her heart out in the song that I felt as though I went through the same things she did. The line "give me back my girlhood, it was mine first" is so short and simple but it spoke a million words.
In the song, it sounded as though she was screaming in frustration like a little girl who just had something very important stolen from her. Reading the lyrics is enough to make one tear up but listening to the song made me empathise and feel her frustration.
After all the heartbreak she went through, she managed to find someone that makes her happy. The songs Lavender Haze and Sweet Nothing tell us all about it. However, Swift has also made it clear that she has learnt to put herself first as she grew older through songs like Bejeweled. Songs like Lavender Haze, Bejeweled, and Paris are the ones you could definitely dance and strut to.
Having said all that, listening to Midnights was definitely an emotional rollercoaster for me. I've been a fan of Swift ever since I learnt the lyrics to Teardrops On My Guitar even though I didn't fully understand what it meant at the time.
From then on, I began to listen to different songs written by her and use them as "soundtracks" for different experiences in my life. Midnights has songs that I would listen to for almost everything I have gone through.
In this album, her message is clear: "I've grown and been through a lot of things that still keep me up at night. So I wrote songs about them. I hope you can relate to it and learn something from it."
Rating: 5/5