Director Ryan Coogler returns with a stunning sequel to Black Panther (2018), two years after the death of lead actor Chadwick Boseman. In the words of Letitia Wright (Shuri) during her interview with The Tonight Show with Jimmy Fallon – this film truly is a love letter to Boseman.
His presence is interwoven intricately across the film and there are many nods to his lines from previous Marvel movies.
Black Panther: Wakanda Forever (BPWF) beautifully brings forward the stories of the women of Wakanda, focusing on those closest to the late T'Challa.
It was very clear to me that the cast of BPWF playing the main characters of Shuri, Queen Ramonda (Angela Bassett), Nakia (Lupita Nyong'o), and Okoye (Danai Gurira) poured their love and anguish into their portrayals of these characters. They were grieving and trying to move on with their lives – not just as movie counterparts who mourned the loss of their sibling, son, lover and king but as a cast mourning the loss of Chadwick Boseman as a friend.
POWERFUL SCENES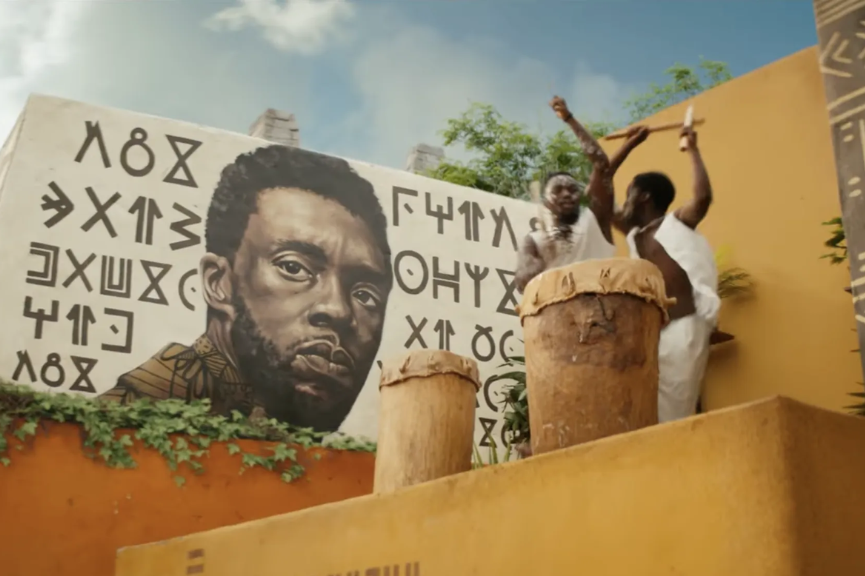 The tragic combination of the film's opening scene and credits creates one of many heart-wrenching scenes that make the movie so emotional, dedicating the film to the late actor. Boseman's absence is strikingly apparent in every scene, yet we can still feel him and T'Challa in every word and every shot of Wakanda.
The actresses strike the audience right in the heart with their powerful performances and it's definitely relatable for those who have gone through similar experiences.
Shuri (Letitia Wright), who has lost her brother twice, desperately attempts to move on from T'Challa's death by drowning herself in research.
She doesn't accept the reality of what his passing means for her family and for Wakanda. This aspect of Shuri's grief is thoroughly explored, and the plot allows for it to blossom into slow and meaningful character development that we can all empathise with.
The ending scene of the film parallels a somber scene much earlier in the movie, and it perfectly highlights how Shuri has accepted the loss of her brother.
POWERFUL CHARACTERS
Angela Bassett particularly deserves an Oscar nomination for her role as the Queen Mother – a fantastic portrayal of a grieving mother who must still carry on her work as the queen of one of the most powerful nations in the Marvel Cinematic Universe.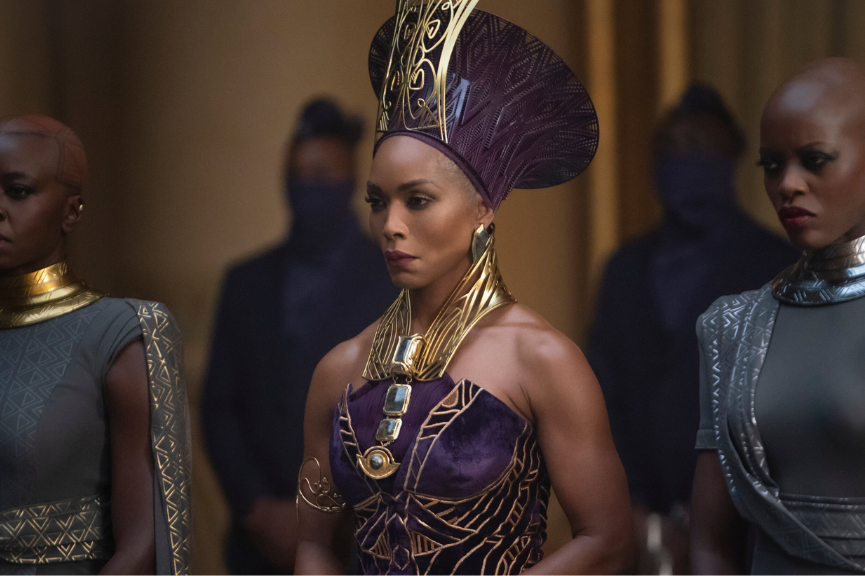 The audience sees Queen Ramonda's different faces – a mother, a queen and a widow, all brought to life by Bassett's acting. Her story is one of hardship and love, and the film consistently highlights the love she has for her children, and for her people. It's tragic, it's painful and it's beautifully depicted.
Namor (Tenoch Huerta), who was first introduced in all his Atlantic glory during the trailer, follows in Erik Killmonger's footsteps as a great villain to the Black Panther. He's a breath of fresh air to the audience as a good old Marvel villain whose unethical and unreasonable vision of the world is not diluted by a redemption arc. Namor does not hold back from carrying out his malicious threats.
Not only is the plot a delight, but the cinematography is also pleasing to the eye.
BPWF shoots right to the top of my list as the best movie by Marvel Studios from the past two years. Although it is particularly heavy in emotions, the film checks off everything people seek in a comic book movie.
Rating: 5/5