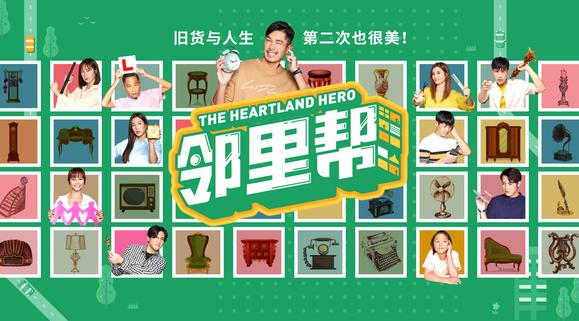 Following the success of Mediacorp's first long-form TV drama series 118 which was aired in 2014, they are back with another legendary production – The Heartland Hero which 'warms the cockles of my heart'. This 130-episode drama series features a dynamic cast starring Elvin Ng, Rui En, Paige Chua, James Seah, Zoe Tay, Chew Chor Ming, Bryan Wong and new artistes Benjamin Tan and Jernelle Oh.
As an ex-convict, Li Xiao Feng, who is commonly known as Mao Ge (played by Elvin Ng), is determined to turn over a new leaf and hence, he opens a second-hand shop in hope to help others with their problems. Aside from providing cash converter services, Mao is willing to go all out to provide other services which are beneficial to the neighbourhood. This humble shop is where people from all walks of life are attracted to and where you will find a myriad of life stories being spun.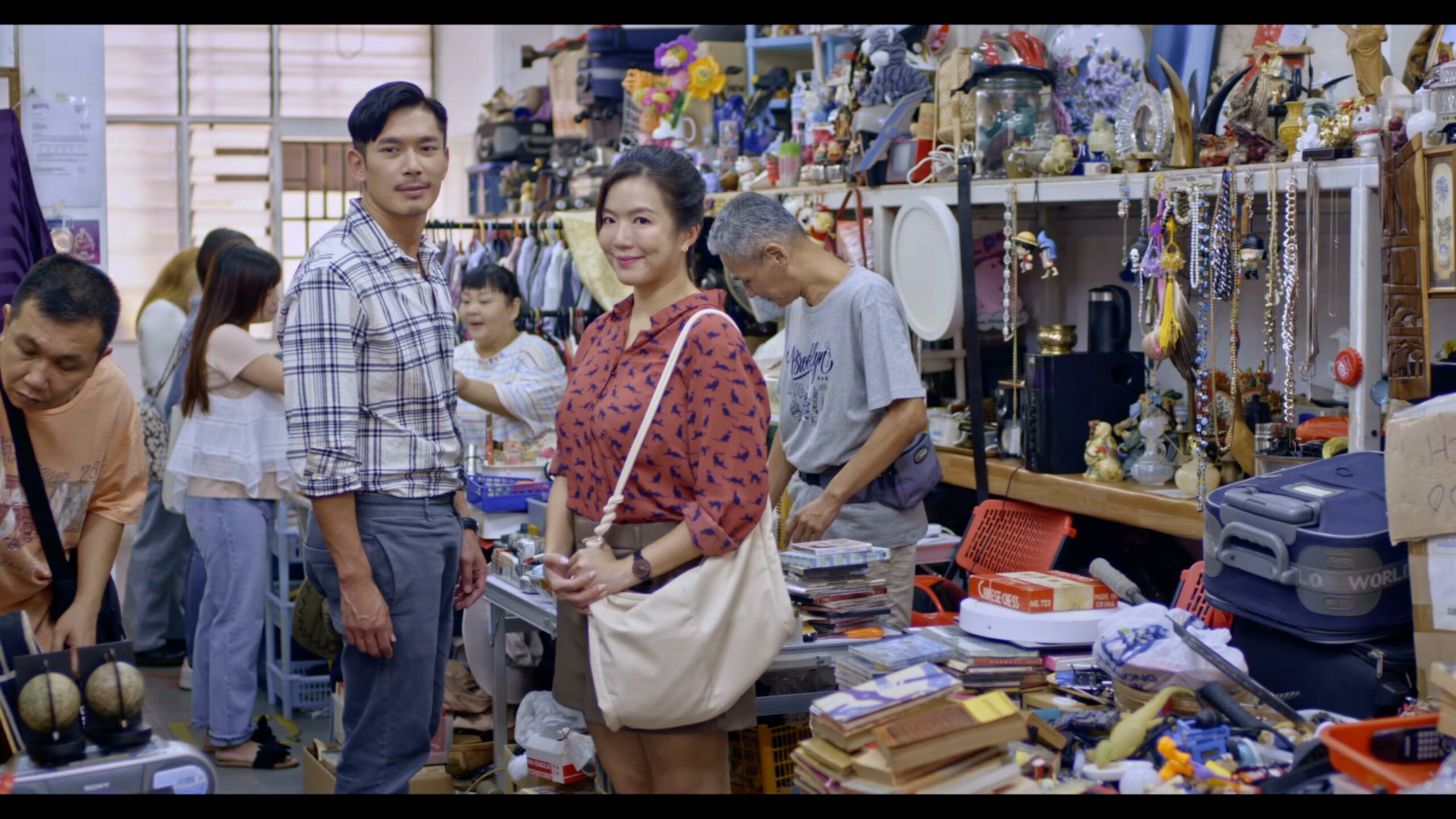 As an avid supporter of local productions, I am really looking forward to this new series, especially with many compelling characters in the story. In an interview with the new up-and-coming actress Jernelle Oh, who plays a Thai resident, shared challenges she faced while working in a long-form drama for the first time.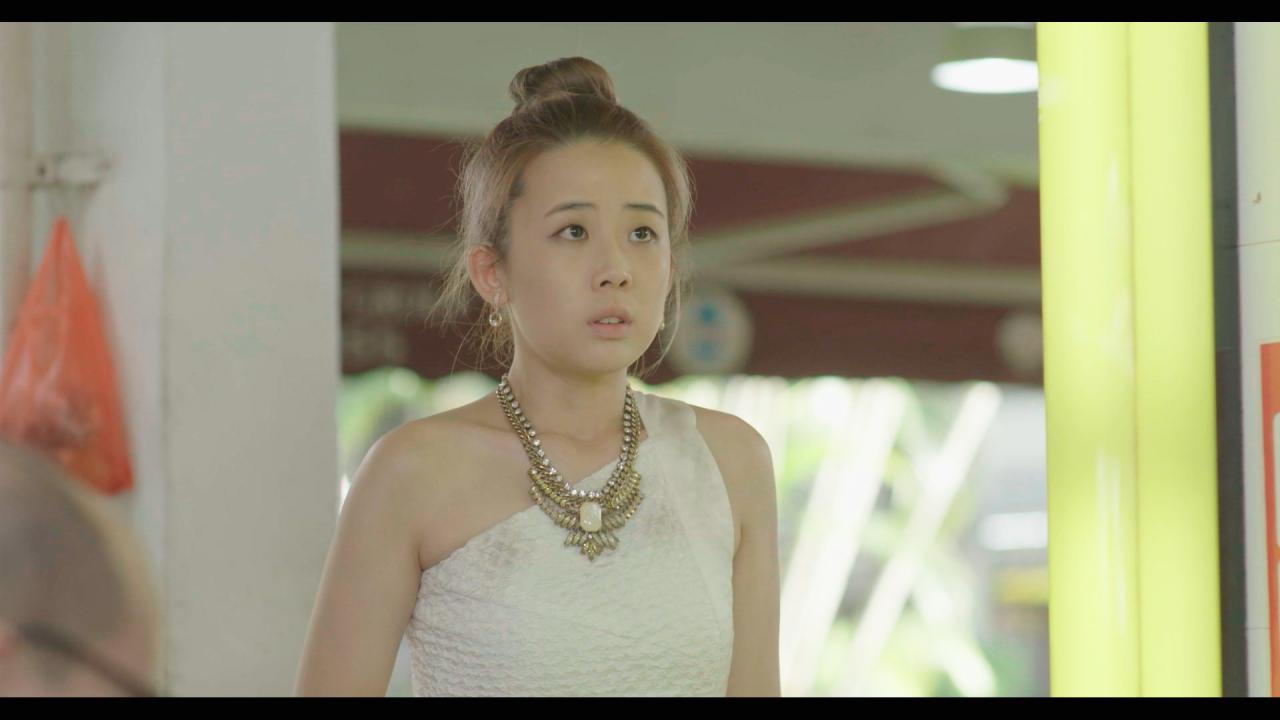 "Mainly I couldn't keep up with the tempo of filming! Everyone was so experienced and could pick up instructions really fast. At the start, I was just standing there confused, and I'll have to ask the director or co-actors to repeat what they are saying again. Sometimes, I'll even understand their instructions wrongly!" Jernelle recounted.
"After working on the long-form drama, I realised that making mistakes is inevitable. So, I learned to not be too hard on myself when I make mistakes on set and just learn from there. I think it helps for me to just treat the set as a training ground to become a better actress than I was yesterday." Despite all these challenges faced, Jernelle constantly improves herself and her efforts are evident as her character progresses in this series.
Another highlight of this show is the long-awaited reunion of our favourite on-screen couple – Rui En (who played as Jing Wen) and Elvin Ng as they tell a tale of two lovers who are both ended up being imprisoned after committing a crime. Upon their release from prison, Jing Wen decided to turn over a new leaf and hence, she broke up with Mao. She eventually gets together with a dentist, Fang Zhong Cheng (played by Desmond Ng), who is able to better provide for her.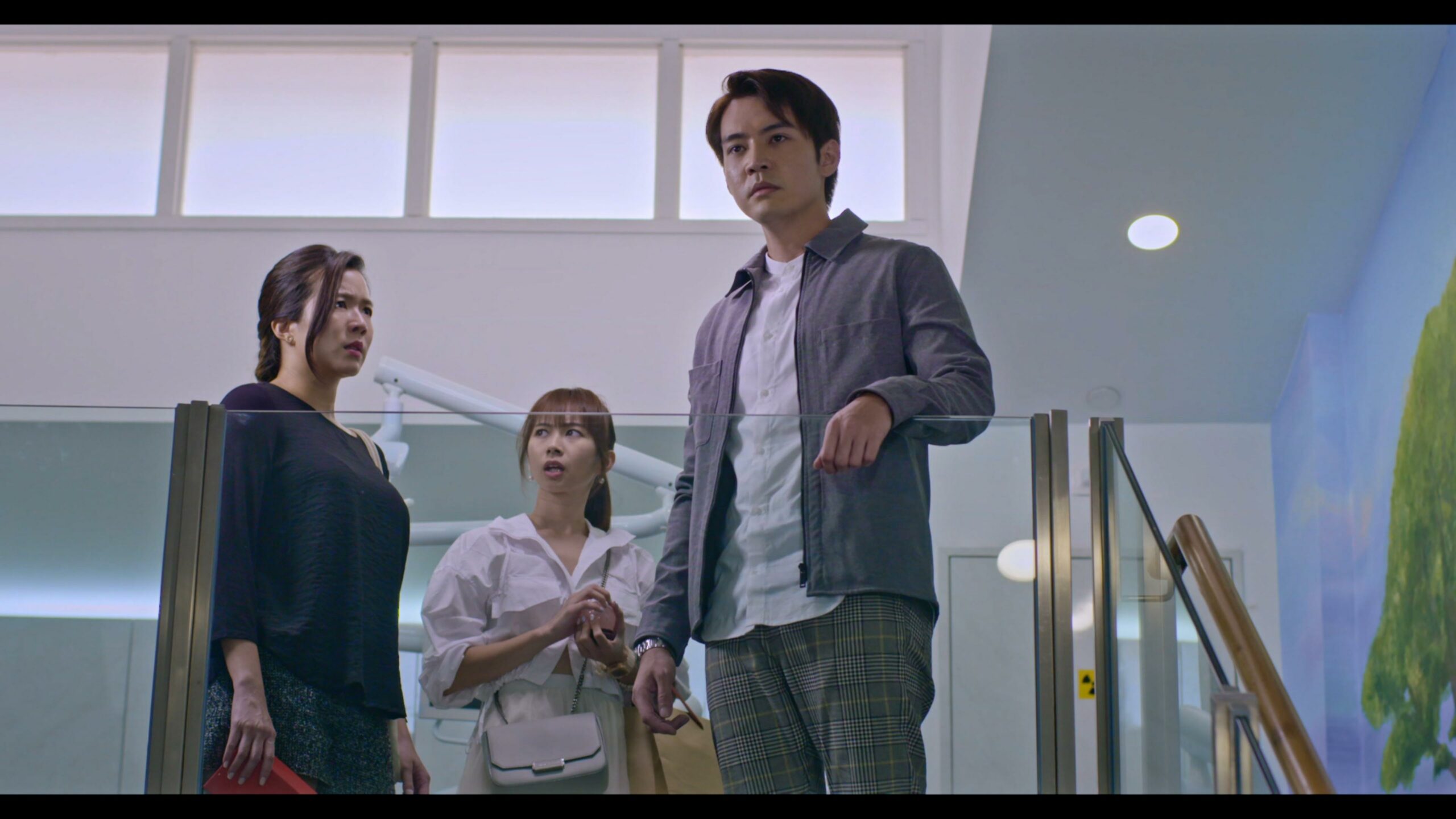 This is apparently the first time Channel 8 has paired Rui En and Desmond Ng as a couple and I cannot wait to see how sparks will fly between them in the show. "Prior to filming, we had a discussion on our on-screen relationship, where she shared her thoughts and views so that we have a clearer understanding on how we want to portray our relationship," shared Desmond Ng. "I think one of the key highlights will be Rui En and I acting as a couple, especially in front of Elvin Ng. They are the 'ultimate couple' as far as on-screen couples go. So I am sure there will be a lot of chatter stemming from this," he added. Sounds like we are in for a treat!
With so many binge-worthy scenes in this long-form series, what are you waiting for? The Heartland Hero is currently airing on weekdays at 7.30PM on Channel 8 and is also on meWATCH.