With close to 40 diploma programmes, Republic Polytechnic offers an extensive range of modules. The Republican Post casts the spotlight on three modules which have been given the thumbs-up by some students.  
#1: Exhibition Management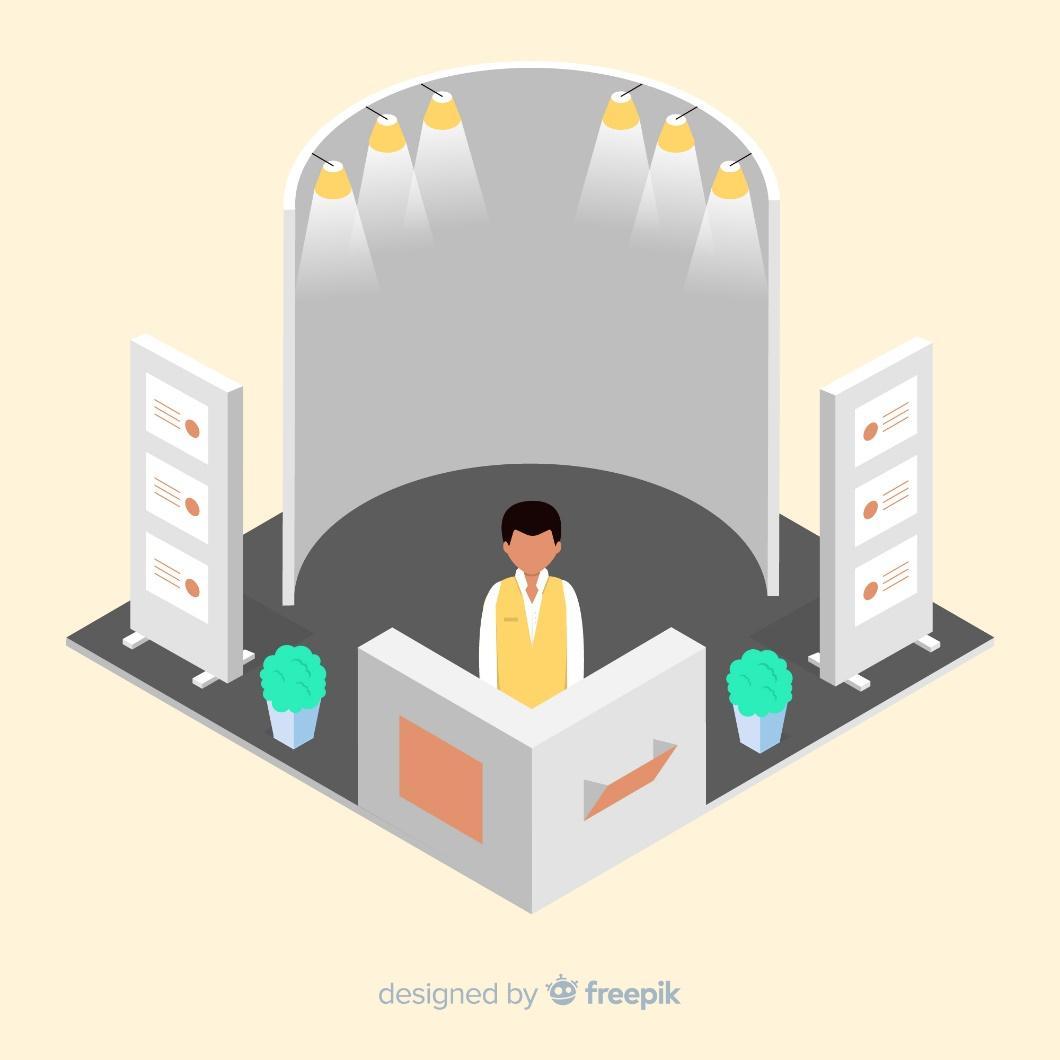 The Exhibition Management module is offered as a specialisation module under the Diploma in Integrated Events Management. The project module equips students with the knowledge of key aspects of exhibition operations and the practical application in conceptualising, planning and managing consumer exhibitions and tradeshows
Students are given a practical exam in which they are tasked to create layouts out of a given area. "The hardest part of this exam is taking note of the aisle space for customers to walk through the following displays," said Natalie Wong, a second-year student from the School of Hospitality.
Students are taught to build counter booths with firm and stable bases. They then have to plant the Octanorm poles together with the fascial board before hanging a 'Finished' sign on their booth.
"The most thrilling part is watching who can complete the booth the fastest and in a very creative manner because then, your photograph will be hanged outside the exhibition class," Natalie added.
#2: Analog Game Theory
With media convergence, video games are available in almost every mobile device. Some even allow for interaction with other players from overseas countries.
However, in the midst of media convergence, some students in the School of Technology for the Arts are going back to the basics of games. The Analog Game Theory module focuses on exploring the human experience of play and formal game theory, through practical design and prototyping of non-digital games without the constraints of technology.
"The best part about this module is that it revolves around creativity and not technology, cost or even skill," said Khairunadia Rosli, a second year STA student.
#3: Pharmaceutical Compounding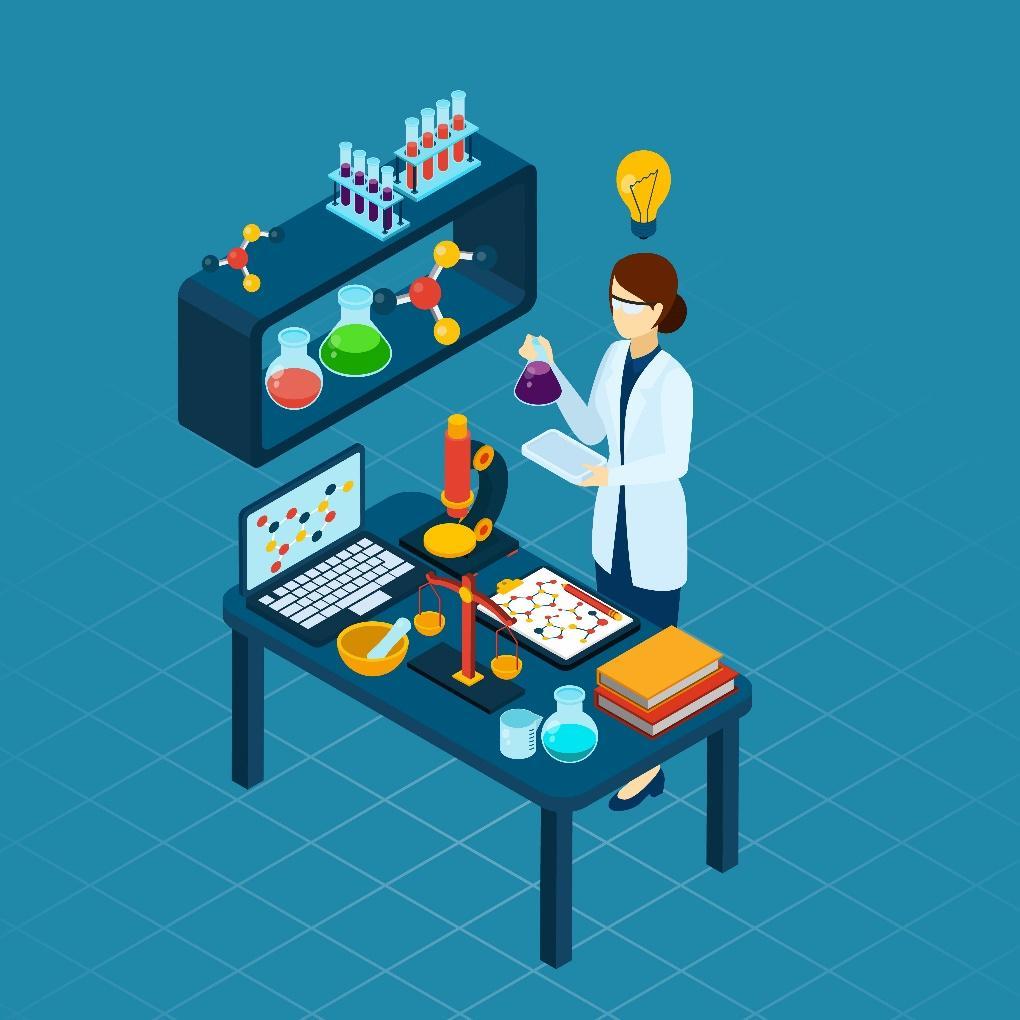 Students who take up Pharmaceutical Compounding are trained to create various dosages appropriate for respective illnesses.
"Measurement is key when it comes to our MSA practical because it affects the texture of the drugs," said School of Applied Science student Wen Jing, 19.
She added: "Emulsion is the hardest to produce because of the stirring method. Too fast and it'll become too runny and if it's too slow, it might be too clumpy."
Students will also explore the applications of the principles of Good Manufacturing Practice which includes compounding, proper packaging, storage, and labelling of medicines.