Destiny
Platform: XBOX ONE/360, PLAYSTATION ¾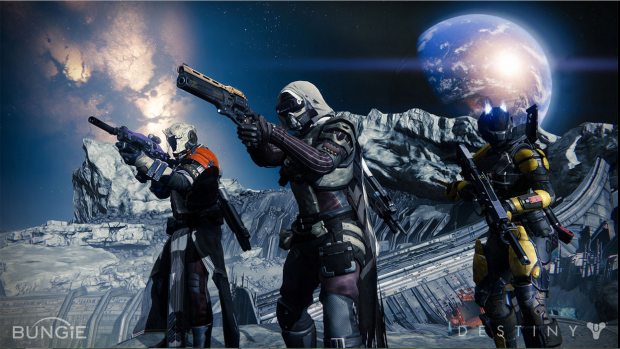 As humanity is pushed to the brink of extinction, your journey begins as a guardian, alongside many others set to defend the planets against the tides of darkness. With an unprecedented variety of FPS (First Person Shooter) gameplay alongside an incredible storyline set within the boundaries of our solar system, it truly is hard to find another game as rich and addictive as this one. Whether it's story-based campaigns, cooperative play or the classic player versus player, the game delivers on all fronts, for all moods and all types of players. With a sequel already in the works, Destiny is one game not to be missed.
FIFA 15
Platform: ALL PLATFORMS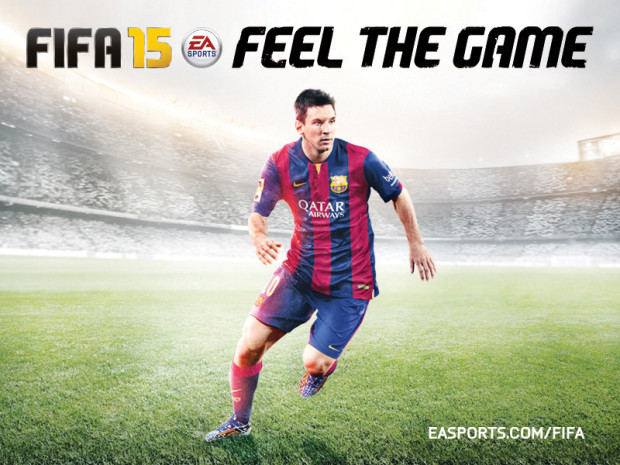 An evolutionary leap for the billion dollar franchise. The title's crown jewel is definitely its' stunning visuals that will keep you glued to your seat. Every bit of detail from the grass on the pitch to player expressions has been crafted to perfection. With over 600 new emotional reactions, players would fight after bad tackles or fall to the ground in disappointment after a missed shot. But what is most impressive is its incredible gameplay, an immense improvement from its predecessor, FIFA 14.
Refined dribbling, tackling, foot races for a free ball and shot taking, the entire package is organic, larger than life. Superstars like Cristiano Ronaldo are impossible to stop when he bombs down the wings. It would take an experienced defender to stop the likes of Lionel Messi as he dribbles past players. Fans have so much to look forward to in what is the benchmark of all FIFA games. A visual masterpiece, with one of the best gameplays the FIFA series has ever seen; EA has definitely scored on this one.
Assassin's Creed: UNITY
Platform: XBOX 1, PLAYSTATION 4 &PC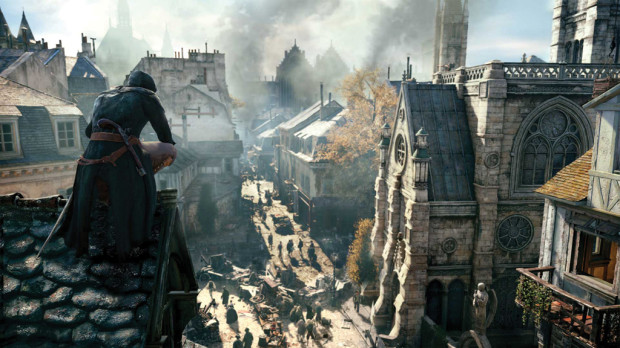 With the other big releases out of the way, Assassin's Creed: Unity is definitely on the top of the list for the most anticipated game of the year. The 5th edition of the AC series is set in Paris during the 1789 French Revolution; you take on the role as Arno, a master assassin on a path of redemption in an attempt to expose the true powers of behind the Revolution and seek revenge for his father's death. For all its previous editions, the fans have longed for a cooperative play and Ubisoft has finally answered with, the franchise's very first cooperative multiplayer that allows up to 4 players to engage in narrative-driven missions, from big profile assassinations to casual exploration of the open world. AC: Unity boasts a new reinvented fighting system, a full-scale open-world Paris and improved parkour mechanics for fans to enjoy. The game offers so many improvements for die-hard fans of the series. Set to hit stores on the 14th of November, AC: Unity is a must-have.