In September, a group of students from the Diploma in Mass Communication visited Sydney as part of their school overseas trip. Sydney, which is a dream destination for many students due to its rich culture and Instaworthy scenery, might be on your mind as the December holidays loom near. However, the costs of travelling to Australia's most populous city can be intimidating to many. Fret not! Here are some tips to make your trip to Sydney wallet-friendly.
Tip #1: Need to stay connected? Get a Wi-Fi router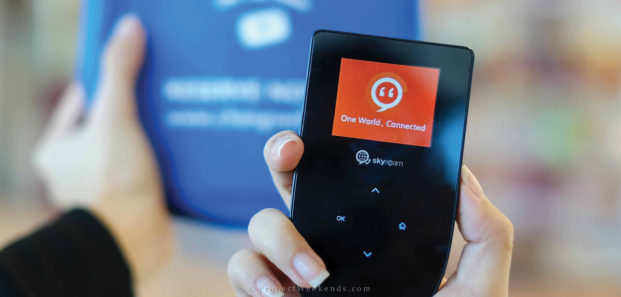 Staying connected with your friends and family while you are travelling can get expensive. If you are travelling in a group, getting a Wi-Fi router is a great investment. You can share the cost of the router with your travel mates – which saves money for everyone. Most routers have unlimited data and can connect up to five devices at once. Just research which Wi-Fi routers are suitable for you and your travel mates.
One option is to rent a Wi-Fi router from Changi Airport Group's Changi Recommends, with pick-up and return stations at all terminals in the airport. Changi Recommends often has promos, so keep your eyes peeled as your travel date looms near.
Tip #2: Sharing is Caring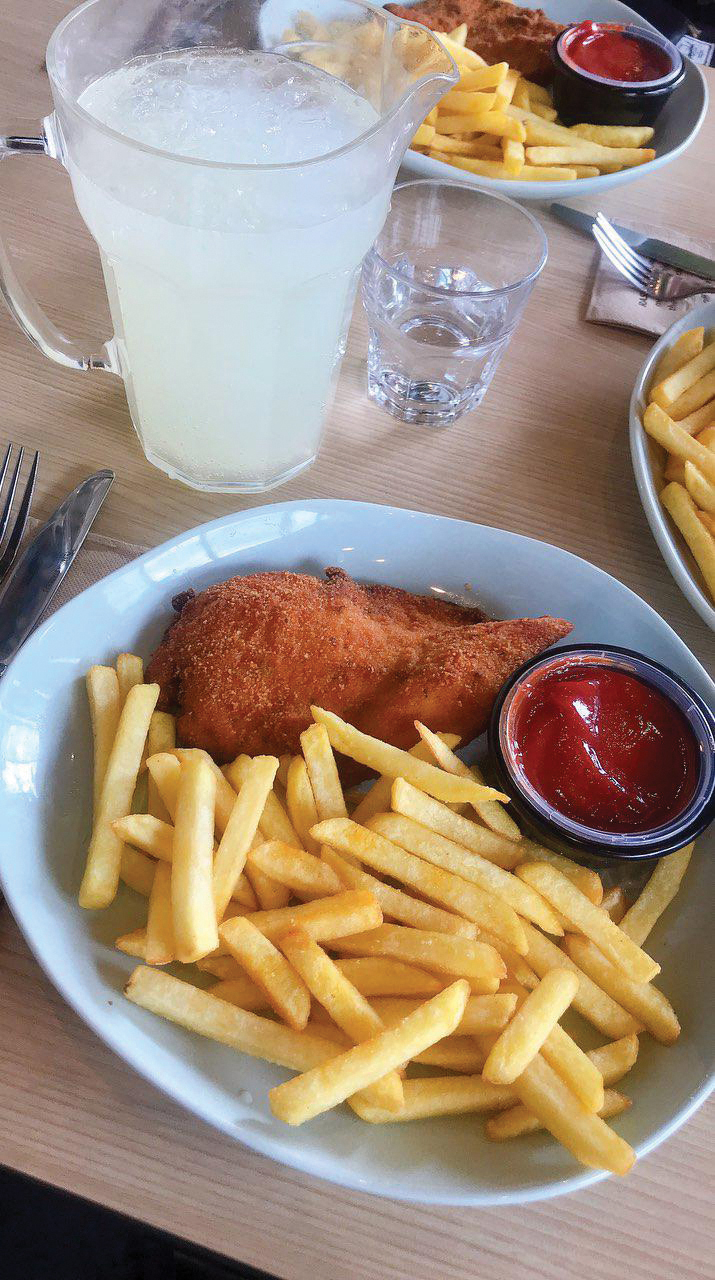 Food portions in Sydney tend to be quite big and much more expensive as compared to the portions served in Singapore.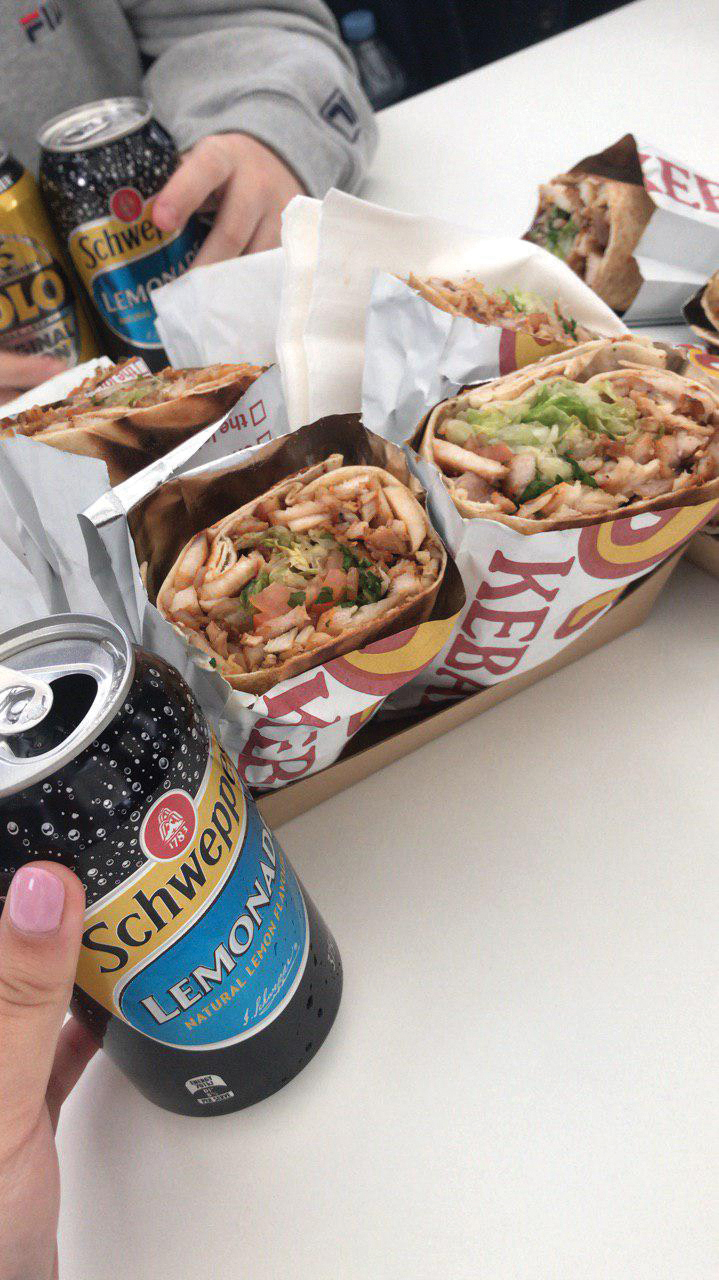 Depending on the group size, we would highly recommend getting a few dishes to share among yourselves. This will ensure that you won't burn a hole in your wallet and waste food. Go for the fish and chips, pastas and kebabs.
Tip #3: Get to know Sydney for free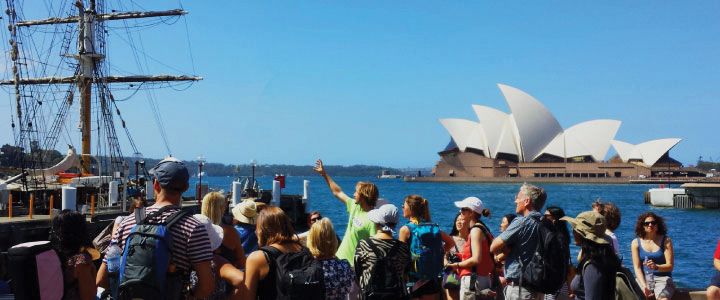 You do not need to spend a lot of money to enjoy Sydney or find out more about it. There are free walking tours that will enrich you on the history and culture of Sydney. These tours typically cover the iconic Sydney Opera House and Harbour Bridge, the historical Town Hall, and the hip and happening The Rocks district, among others. Plus, you get the bonus of burning some calories and making new friends.
Tip #4: Get accommodation near the city centre

By getting accommodation near the city centre, you will be saving a lot of money on transportation. Most of the places you might be visiting will be a walking distance from your accommodation. Hostels and backpacker hotels will be more affordable than hotels, so consider those, too.