Living on a student's budget but a big foodie? Here are three places around Woodlands Terrace that will satisfy your hunger but not burn a hole in your wallet.
MELVADOS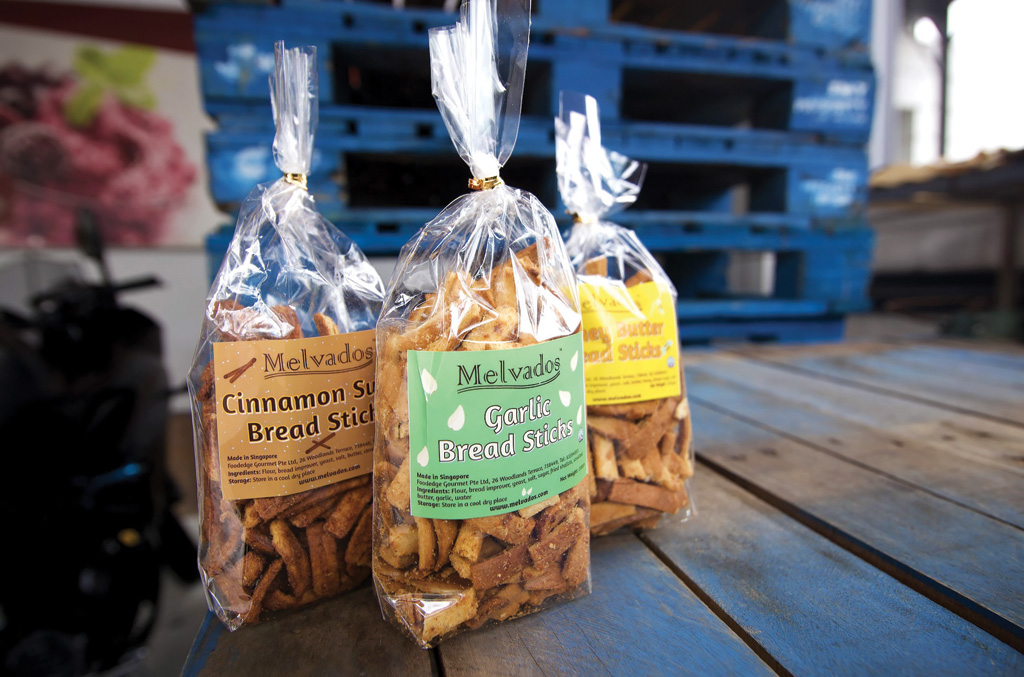 A place to stock up on snacks
Melvados is the retail brand of Foodedge Gourmet, a food supplier for airlines, restaurants, supermarkets and many others. They are known for their delightful brownies and ice-cream sold at wholesale factory prices.
Melvados' breadsticks are definitely a steal. The breadsticks are sold at $5 for three bags, and $2 for a bag compared to supermarkets where a bag can easily go up to $5.
Breadsticks are the perfect snack. It leaves little to no mess and is, most importantly, cheap. Melvados offers three flavours, Cinnamon, Garlic bread and Honey Butter. I liked the Cinnamon flavoured ones the most as there was a decent amount of coating and evoked festive memories.
Another interesting item from their menu is the Festive Sampler which consists of every Melvados' signature dish in a tray for $35. This is suitable if you are indecisive or preparing for a gathering.
Rating for Melvados: 4/5
Address: 26 Woodlands Terrace, Singapore 738449  
Opening Hours: 10:30 a.m. to 4:30 p.m.
FASSLER GOURMET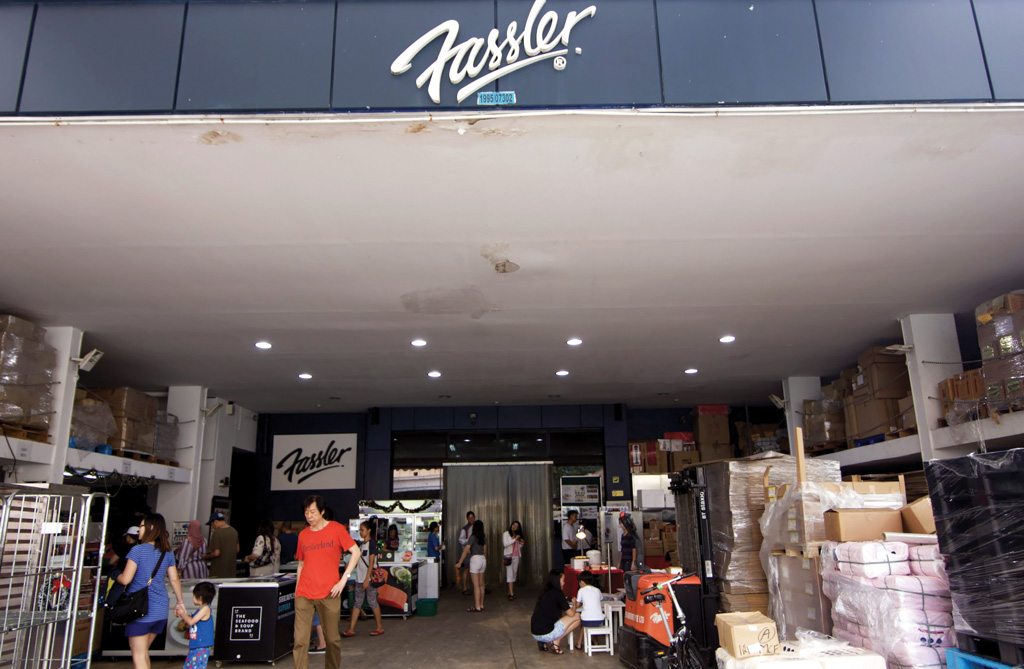 Sashimi lovers unite!
Fassler Gourmet sells mainly salmon and seafood. Upon entering the place, there are different counters with samples for people to try.
The exciting bit is the -18 degrees Celsius freezer that stores all the good loot, such as different grades of salmon, clams, cooked and uncooked lobsters.
A packet of smoked salmon here costs $13.50 per 200g. In comparison, a similar packet costs $15.50 at the supermarket chain Giant.
Fassler also sells salmon sashimi at $26.80 per 400g. You can pair the sashimi with soy sauce and the freshly made wasabi.
The sashimi didn't taste as fresh, but you get what you pay for. Since the portion is big, I would recommend you share the sashimi with someone or use the leftover sashimi for homemade poke bowls.
Rating for Fassler Gourmet: 3.5/5
Address: 46 Woodlands Terrace, 738459.
Opening Hours: 8.30 a.m. to 5.30 p.m.
J & C BAKERY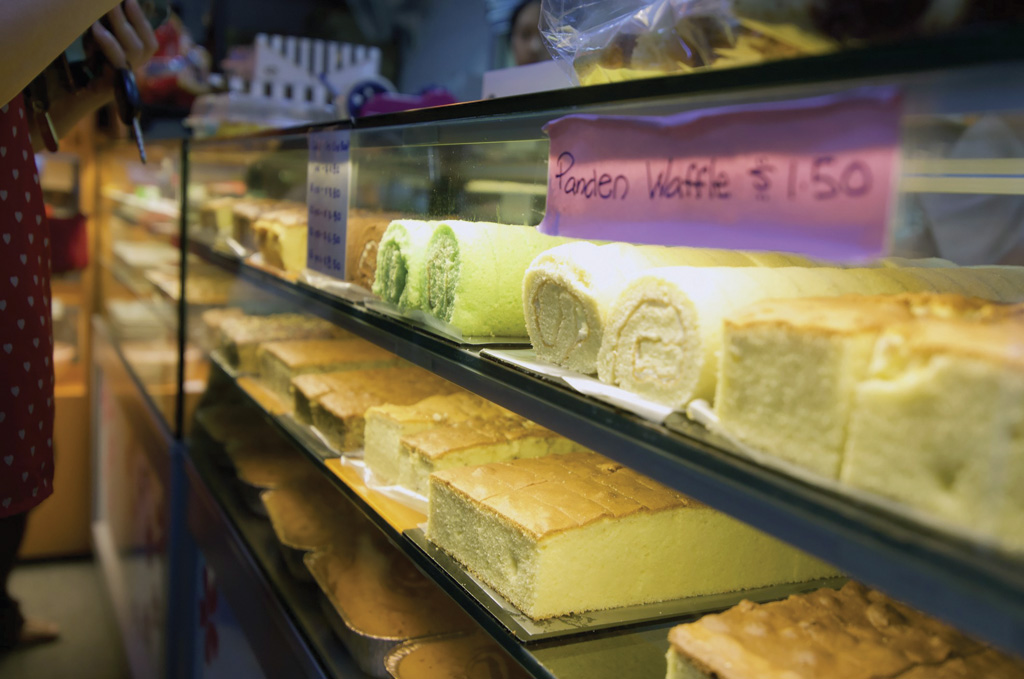 Craving for Chocolate Brownies?
This is the place where many frequent to get their Pineapple tarts and Kueh Bangkit during festive seasons.
But J&C's best-sellers are their brownies. The cheese marble, double chocolate, white chocolate and walnut brownies are sold at either $5.50 in a box of 6 slices, or $19.50 per cake size.
The brownie was crispy and soft at the same time, topped with frozen chocolate sauce which turned out to be heavenly. At an affordable price and with a rich flavour, these brownies are definitely worth the try.
They also have mix and match cakes such as marble and banana cake. The shop also has a website where you can make online purchases.
Rating for J & C Bakery:  4.5/5
Address: Blk 15 Woodlands Loop #03-03, 738322.
Opening Hours: 9 a.m. to 6 p.m. on weekdays.