Students are always on the lookout for the perfect study environment to get some revision done before the new school year begins. Often, they would flock to cafes like Starbucks or Dal.komm coffee, in hopes to chope the best seats to hunker down and start their revisions properly.
But students may often find themselves disappointed as these food establishments are usually packed with patrons, making it difficult for them to find a seat. Studying at home might not be the most conducive place for some to get their mugger mode into high-gear.
Study cafes or conducive work spaces have been around for some time. But the ongoing pandemic has reinforced the need for such services, where students can head down and focus better on their assignments and research. So, whether you're rushing to finish your GAs, or are simply looking for a place to get some work done, these cafe recommendations are worth checking out!
PLAIN VANILLA BAKERY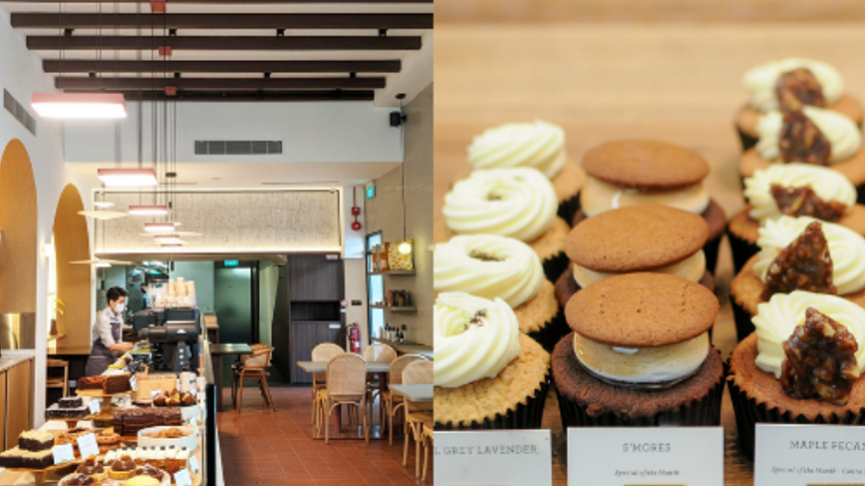 Located at the heart of Tiong Bahru district, this cafe is the bakery's flagship store in Singapore and is known for its cupcakes. Plain Vanilla Bakery offers a wide range of flavours ­– Red Velvet, Chocolate Hazelnut and many more. 
These cupcakes would be perfect to snack on to get those brain juices flowing! The great thing about Plain Vanilla is that they have an abundance of power sockets available and free Wi-Fi making it an ideal environment for you to get online and work on those assignments.
The outdoor area – with its turf carpet and low work tables – is also a great option for those who prefer to dine al fresco.
Location: 1D Yong Siak Street, Singapore 168641
Opening Hours: 8 a.m. to 7 p.m. (Mondays to Saturdays) | 9 a.m. to 6 p.m. (Sundays and Public Holidays)
TWENTY EIGHT CAFE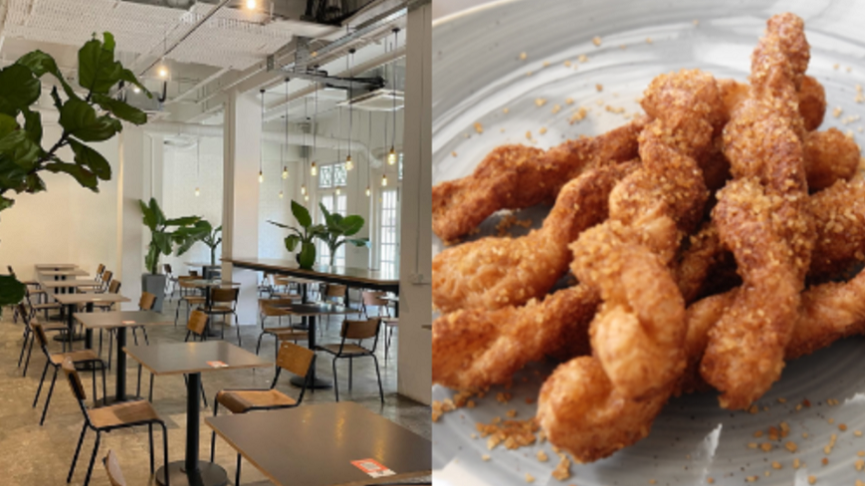 Situated in a shophouse along 28 Wilkie Edge Road, Twenty Eight Cafe accommodates up to 60 diners at once.
This café also serves unique dishes such as Indian Churros. These dough sticks are crispy on the outside, light and airy on the inside and they make for an addictive study-time snack! What's even more interesting, Twenty Eight Cafe makes their Churros using Prata, making it a localised rendition of this well-loved Spanish dish. 
The multiple power sockets and soothing vibes of this cafe will help you stay focused to finish up your work. As a bonus, the industrial-inspired theme is great for Instagram stories!
Location: 28 Wilkie Road, #01-06, Singapore 228051
Opening Hours: 7.30 a.m. to 5.30 p.m. (Mondays to Fridays) | 8 a.m. to 5.00 p.m. (Saturday and Sunday)
THE BOOK CAFE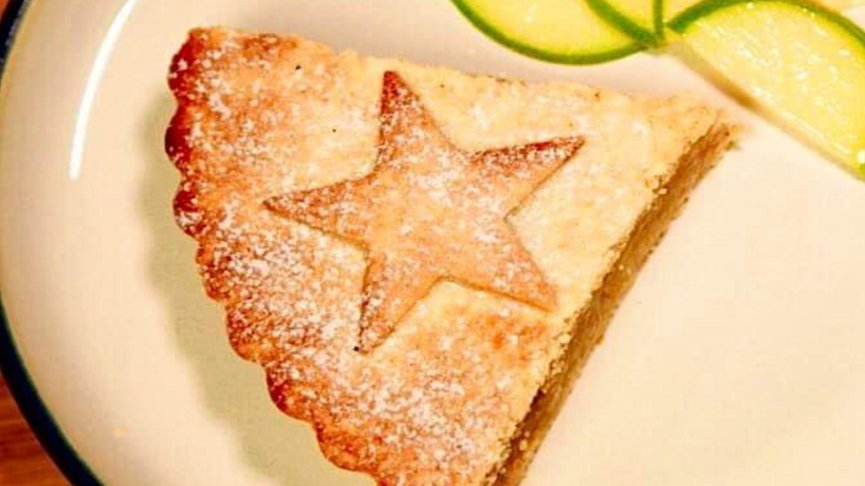 Situated within Seng Kee Building, the Book cafe is a haven for bookworms and students. The establishment offers an extensive selection of books and as the name suggests, the atmosphere is akin to that of a library. 
You are almost guaranteed a quiet and peaceful atmosphere to hunker down and start work. Power sockets are scattered all around the cafe. 
The food selection here is also impressive. For something light, you can consider getting the Toasted Tortillas to snack on at $16 per serving. Filled with gooey cheese and savoury beef, these warm tortillas would help you to power through the day. If you're in the mood for desserts, they offer chocolate brownies ($6.50) and apple pies ($6.95) as well.
Location: 20 Martin Road, Seng Kee Building #01-02, Singapore 239070
Opening Hours: 8.30 a.m. to 8.30 p.m. (Mondays to Sundays)