Alice in Borderland is a binge-worthy Japanese Netflix series and should be on your must-watch list, says Clarissa Tan
Arisu fell through reality and into borderland, now Arisu must do everything he can to survive and escape.
Ryohei Arisu, played by Kento Yamazaki, is portrayed as an unemployed gamer, one with no goals or motivations in life. He is the main character of Alice in Borderland, a Japanese survival thriller streaming on Netflix, which is adapted from the Japanese manga by Haro Aso.
The story follows Arisu and his two friends, who were unknowingly sucked into a desolate wasteland version of Tokyo, forced to play in an escape survival game. It is as if The Hunger Games met Escape Room to create this show.
From a shallow point of view, Alice in Borderland seems like one of the many thrillers that exist in the universe of prime-time media. However, after watching the first few episodes, I soon realized that the show definitely stands out from the saturated thriller cliché.
It uses such a simple plot, setting up point systems in the survival games using poker card rules, and yet it is such an engaging and well thought out mechanic to push both the story and characters forward.
I could see how each character grows after experiencing the games along with them. At the very end of the series, Arisu shows a stark contrast between his first appearance and his current attitude, which is that of a caring and courageous leader.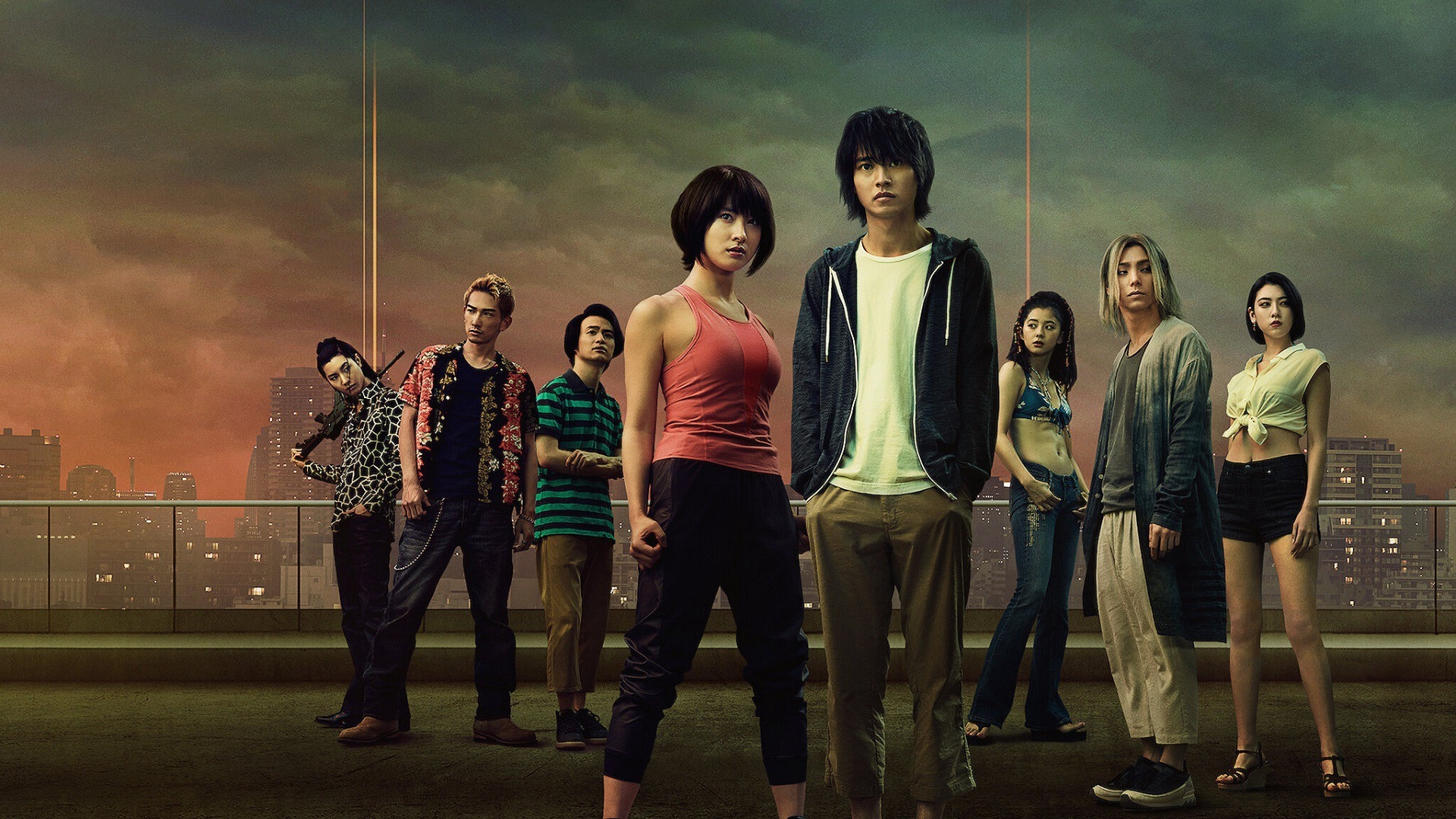 The actors and actresses were superb in the show despite it being an adaptation, since adaptations are usually known to be failures compared to their original counterparts. Kento Yamazaki especially amazed me since his usual roles were that of a pretty boy in romance dramas, not a socially inept gamer.
With such an easily understood and addictive story, it leaves the audience wanting for more. Even I must admit that I did nothing but binged the entire season in one day, I can even go on to say that it is easily one of the best shows recently produced.
Given that the rating for this show is R21, I should warn those who are squeamish to gore and sexual violence. Though there are only a total of 8 episodes, there is a possibility of a second season. If you are not sure what to watch on Netflix, this series is one you should definitely put on your list.