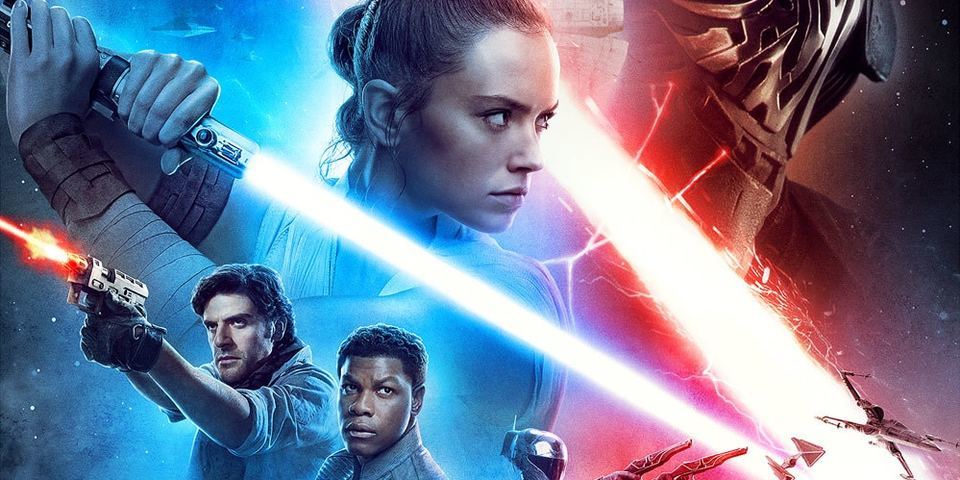 Star Wars: The Rise of Skywalker is the culmination of 42 years of storytelling, nine mainline movies and a whole galaxy of stories that was first started by George Lucas in 1977. Although the franchise will continue to run through various TV shows, comics, video games and movies of course, this instalment well and truly brings a close to the epic story that was started in 1977's A New Hope.
To tie up a four-decade movie franchise that started with the middle part of the story is no mean feat. The task of bringing an end to the saga and at the same time clearing the mess that is The Last Jedi fell to director J.J. Abrams, who took over from Rian Johnson.
A fan of the franchise personally, I found the movie messy at certain points but still thoroughly enjoyed myself during the 2 hours and 22 minutes.
The movie continues from the The Last Jedi's ending when Rey (Daisy Ridley) and the few remaining Resistance members escape Kylo Ren (Adam Driver) and the First Order with the help of legendary Jedi Master, Luke Skywalker (Mark Hamill).
"The Dead Speaks!" are the first words that the audience is introduced to in the first crawl of the iconic introductory text at the start of this movie. Teased in the trailers, the evil Emperor Palpatine (Ian McDiarmid) from the original trilogy and prequels, is back. Thought to be dead at the end of Return of the Jedi, Palpatine makes a return once more, revealing that he has been the puppet master throughout the entire sequel trilogy from The Force Awakens.
 
Rey's identity and the final battle
Told in The Last Jedi that her parents were "nobody" and "sold her off for drinking money", the answer to the sequel trilogy's biggest question about Rey is finally revealed, explaining why she is so powerful in the Force.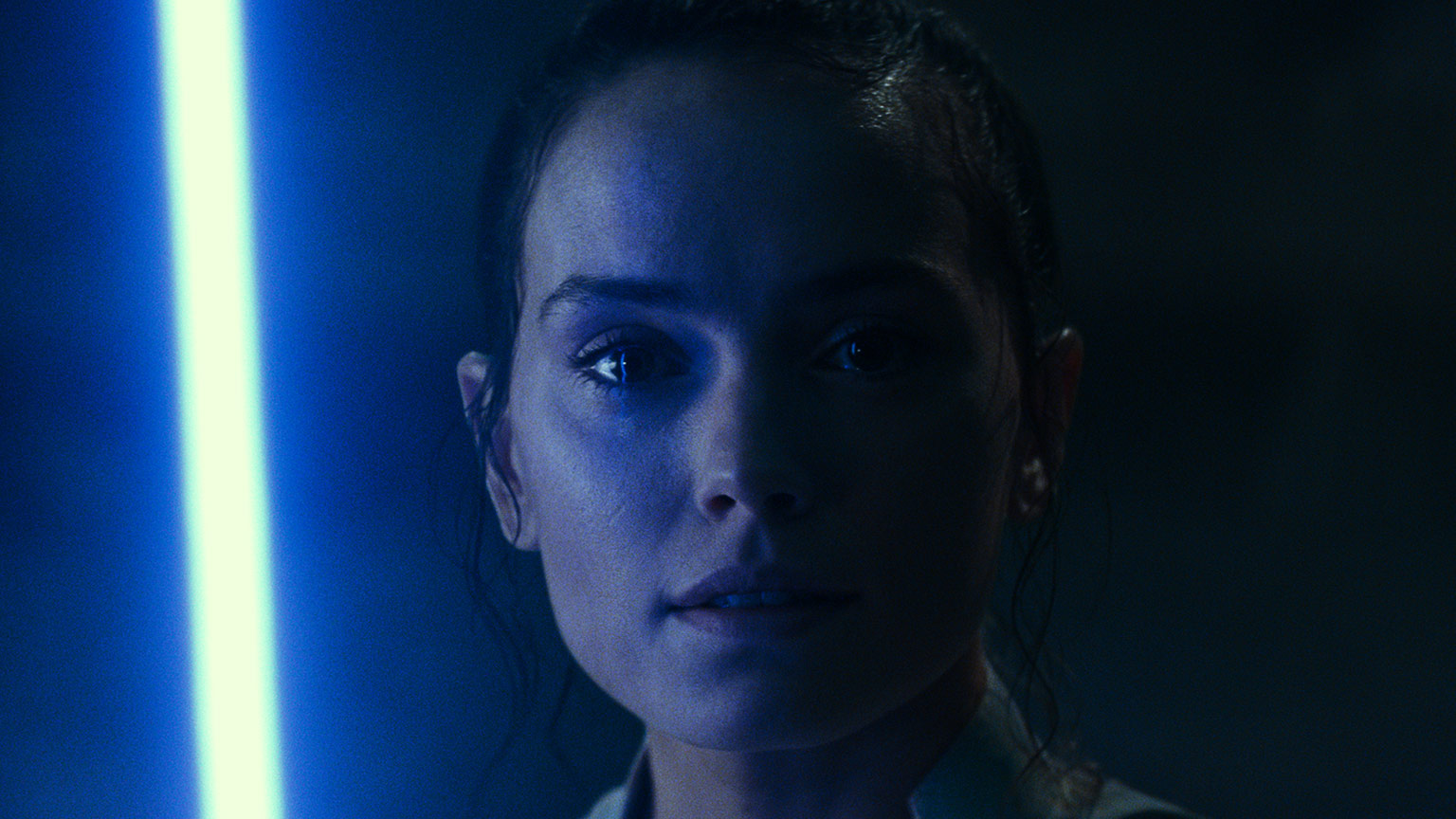 Much like the previous eight movies, the movie delivered with lots of lightsaber action. The last duel between Rey and Kylo on the old wreckage of the Death Star was my favourite scene in the movie and perhaps the best lightsaber battle across all nine movies that I have watched. The final showdown with Emperor Palpatine is another action treat.
For the avid follower like myself, the movie did leave some questions unanswered but nonetheless still succeeded in concluding the Skywalker saga that was started in 1977. There were many nostalgic moments throughout and it definitely made me feel satisfied at the end knowing what the title of the movie truly meant.
As for the casual viewer, this is simply a brilliantly-crafted movie that would definitely tug at the heartstrings, keep you on the edge of your seat for the action sequences and impress you with the cinematography, even if you are none the wiser about the characters' history and overall plot.