A charming, kind-hearted girl is tormented and forced into servitude by her evil stepmother and stepsisters. She is prevented from attending the ball, but she ultimately enchants the handsome prince charming with the help of a fairy godmother and three mice. This classic fairytale has been told over and over with a happily-ever-after ending.
We are accustomed to this iconic Disney classic and countless adaptations, but Amazon Prime's latest version takes a bold step to make it as relatable and inclusive as possible.
Writer-Director Kay Cannon introduces a star-studded cast including Camila Cabello, a Cuban-American pop star, who plays the movie's heroine. In this modern movie musical, Ella is an aspiring fashion designer who wants to establish her shop "Dresses by Ella" one day in a patriarchal society.
CINDERELLA WEARS THE TROUSERS -LITERALLY
The movie brings forth new dimensions by highlighting key issues in a light-hearted manner. This includes traditional gender norms and stereotypes faced by some of the characters in the movie, which draws a distinction from past adaptations that only capitalise on the typical "Cinderella" narrative.
The film also includes a diverse representation of characters that break down societal barriers, such as having a gender-swapped fairy godmother character played by Billy Porter. It also features a Latina Cinderella – Camila Cabello's first major film role.
She evokes a sense of optimism and hope that will make audiences feel inspired to go after their dreams and not be weighed down by society's expectations.This contrasts against previous adaptations that focus on Cinderella being a pushover and waiting for her prince to come.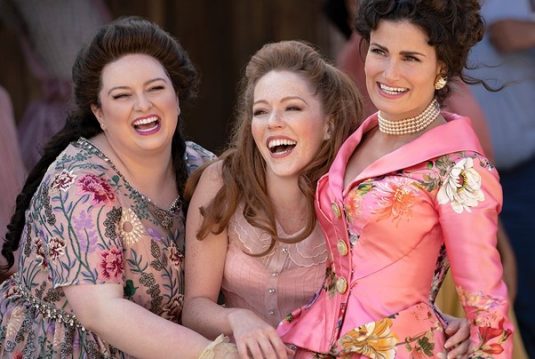 MENDING THE BONDS
The movie also touches on relationships with an emphasis on familial love. This was manifested through characters like King Rowan (Pierce Brosnan), Prince Robert (Nicholas Galitzine), Queen Beatrice (Minnie Driver) and Princess Gwen (Tallulah Greive), and the dynamics between the four. It also focuses on Vivian (Idina Menzel) and Ella's mother-daughter bond.
The movie portrays acceptance, understanding and respect, unlike other adaptations that only centralises around the main character's journey.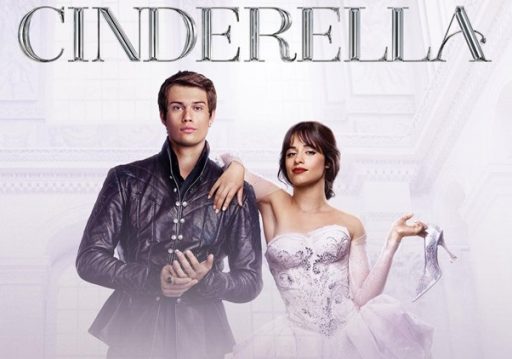 GETTING THE GROOVE ON
However, the movie's contemporary pop soundtrack was carelessly placed throughout the narrative, with little regard for logical placement.
On one hand, it was appropriate to kick off the film and introduce the kingdom's villagers with a medley of "Rhythm Nation" by Janet Jackson. But it was just bizarre and incongruous to see the kingdom's women gush over Prince Robert with stilted rap bars alongside a military-like dance to Salt-N-Pepa and En Vogue's Whatta Man.
The film was an ode to pop culture, but there was nothing that thematically linked any of the songs to knit this film into a musical.
Despite the choice in songs, the movie takes the audience on an empowering and uplifting journey, teaching powerful lessons in self-confidence, perseverance and achieving one's dreams while giving us the courage to break down societal norms that can sometimes shackle us.
Like what Cinderella said: "I don't want a life stuck waving from a royal box any more than a life confined to a basement."