BY NATASHA CHEE KE EN
Setting up an online store is easy but these local Instagram entrepreneurs are going a step further. Instead of focusing on fast fashion, they use sustainable materials to make chic accessories. NATASHA CHEE KE EN finds out more.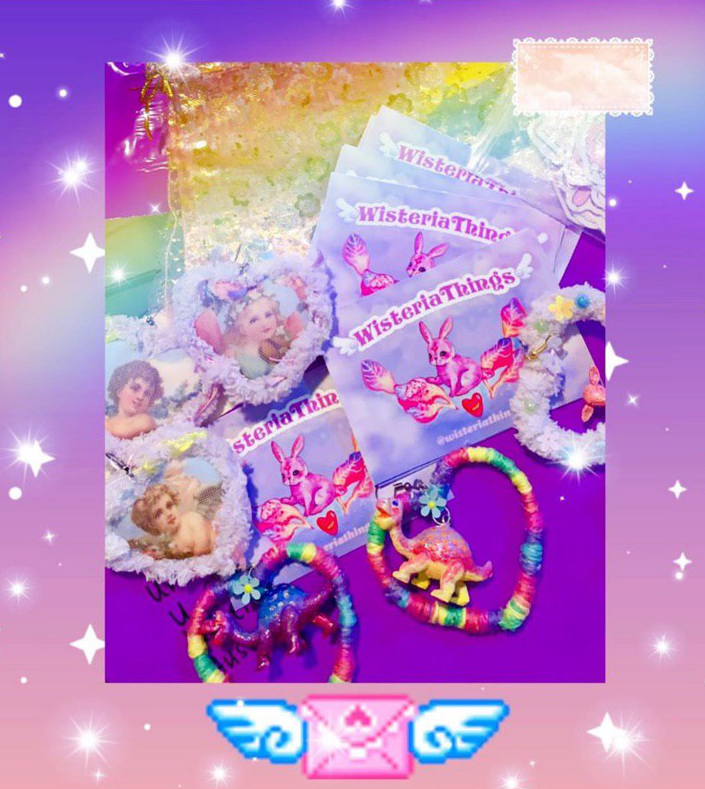 At Wisteria Things, the accessories are handmade by a 22-year-old Lasalle College of the Arts graduate who only wants to be known as Bettina.
She makes her accessories by gluing, sewing, clay sculpting, and painting unused materials such as yarn, fabric, and clay into keychains, little collectible charms and toys.
"I have tons of polymer clay from my college years that I've not used as well so those came in handy especially because I love sculpting and painting on them," said Bettina.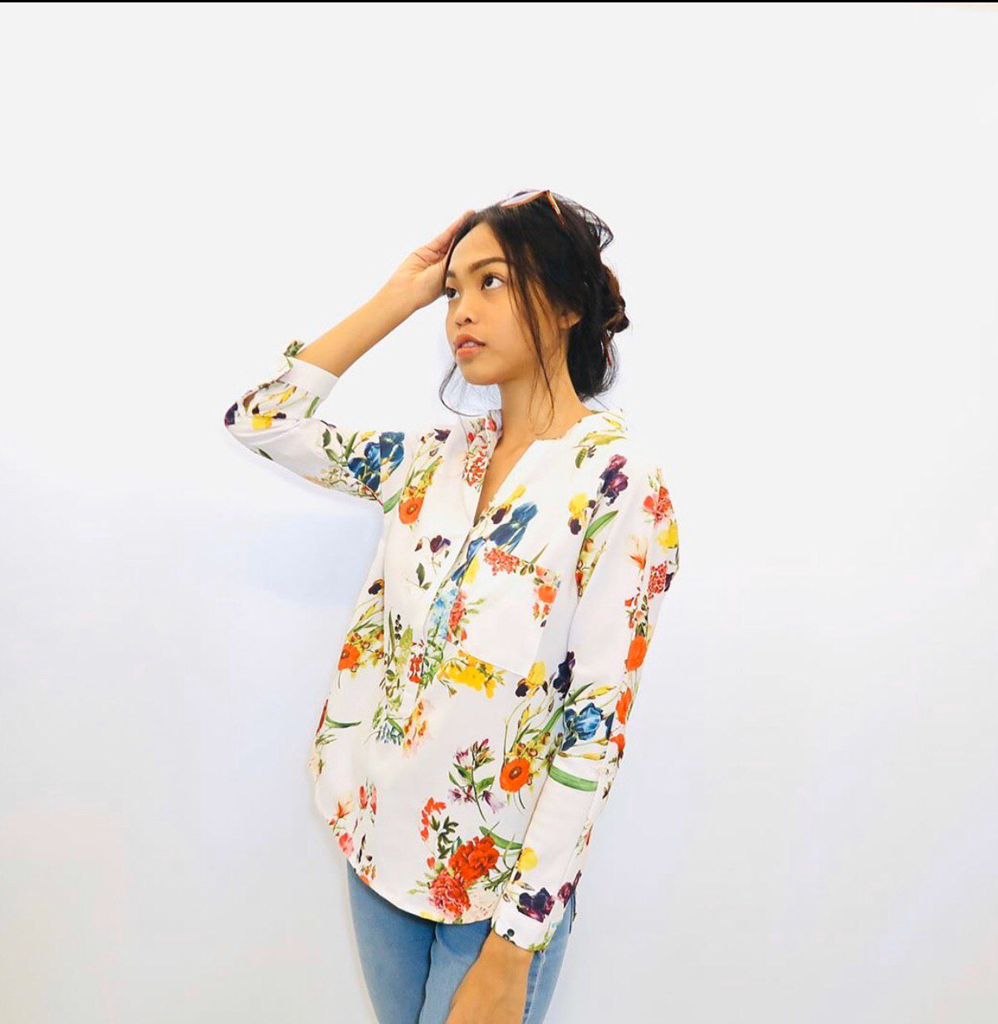 Diploma in Human Resource Management with Psychology student Namy Imran B is driven by a passion for going green and minimising textile waste. A fan of shopping at thrift stores, the 20-year-old noticed that the majority of the non-profit thrift shops were marking up their secondhand clothes at outrageous prices.
Thus, she decided to make a difference by setting up her own online thrift business. "I decided to go in a different direction and start something that would appeal to those who want to thrift and make a difference, by providing an alternative for them," said Namy.