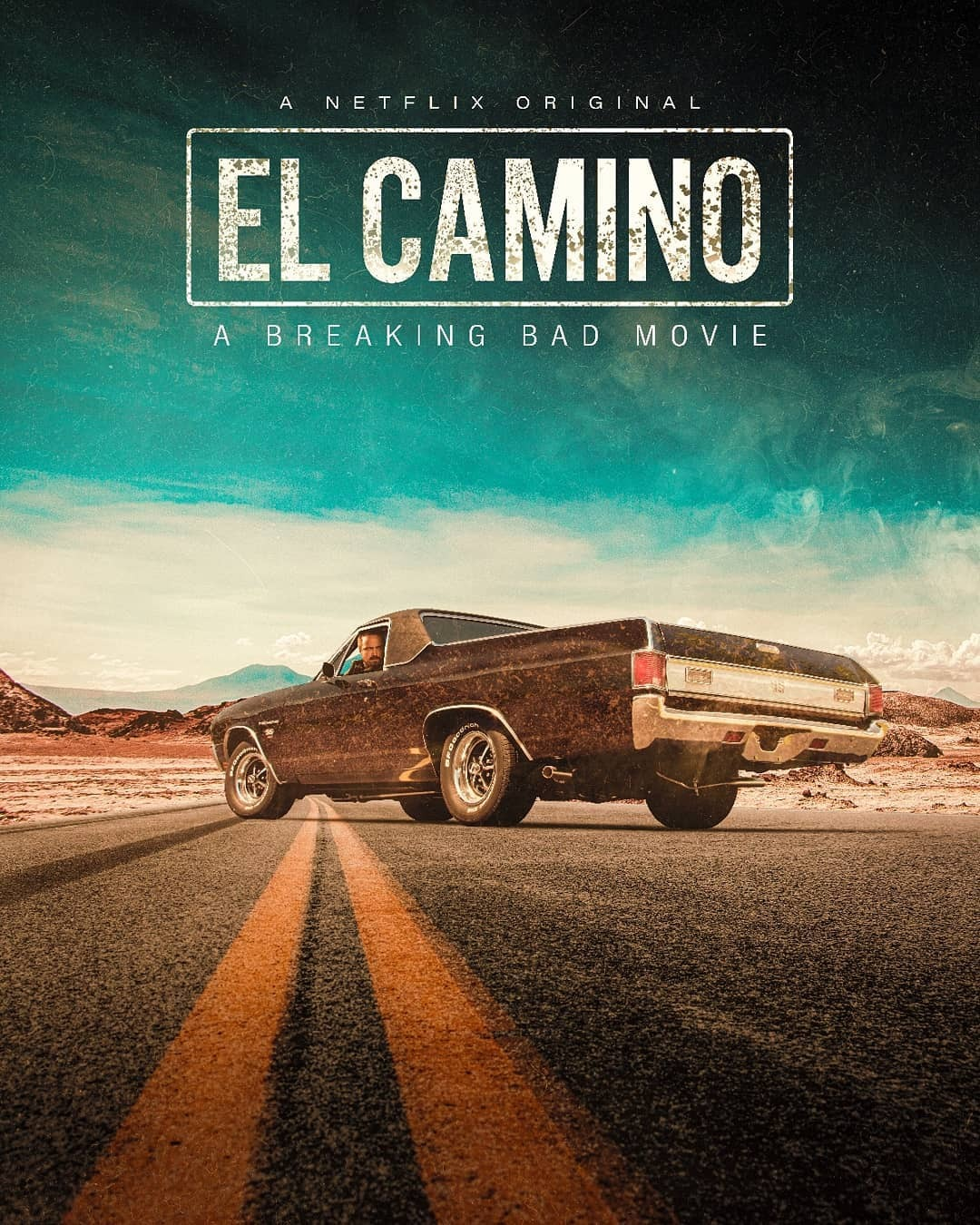 The TV series Breaking Bad, about a chemistry teacher turned meth dealer, ended six years ago in a blaze of awards glory and cemented its reputation as one of the best shows of all time.
In October this year, the story continued in two-hour Netflix movie El Camino, following the journey of Jesse Pinkman (Aaron Paul) and his attempts to turn over a new leaf. Pinkman's story is given depth and proper closure after being in the shadow of Breaking Bad's main iconic character Walter White throughout the show's duration.

El Camino's plot revolves around Pinkman who is simply seeking a new beginning after his troubling and traumatizing past from being White's accomplice. Starting a clean slate is not easy though, as he is a wanted man. For those unfamiliar with Breaking Bad, there are flashbacks to key moments from the TV series throughout the movie, to give context to Pinkman's struggles to hold on to his sanity and seek redemption for his past sins. He encounters new characters as well as those from the TV series.
Overall, the plot was easy to latch onto despite some draggy and unnecessary moments and, in my case, not having watched Breaking Bad. Paul executed his role perfectly, displaying raw emotions without relying on words. He expressed strong remorse, guilt and fearfulness with the different characters he encountered. The depth of his acting made him compelling to me.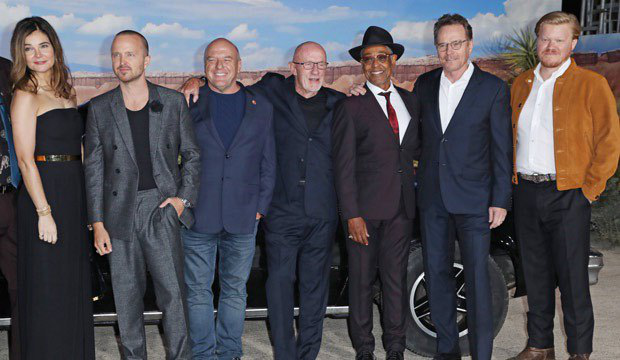 Overall, El Camino was an intense, action-packed, and emotionally driven movie that highlights the strength of Paul's acting. The movie was enjoyable enough for new viewers like myself, but Breaking Bad fans would probably appreciate this more. If you have time, catch Breaking Bad first before starting on this one.
Rating: 3.5/5