The much-anticipated Mental Health Film Festival Singapore (MHFFS) is back this year with a bigger and better show.
Into its fourth year, the 2023 rendition is themed "Present, Continuous". It aims to get participants to reconnect with themselves in the post-pandemic world.
Launched in 2018, MHFFS started as a film event with the objective of getting youths to think and talk about mental health. It has since expanded to include not just films, but also roadshows and workshops to raise awareness about mental health.
This year's event from Nov 3 to 12 will include screenings of both acclaimed international and local films, a roadshow, film conversations and workshops.
With so many programmes lined up, the festival stands as a unique platform for filmmakers to illuminate their mental health stories on the big stage.
FILMS ON MENTAL HEALTH
As the main spectacle of MHFFS, festival participants have the luxury of choosing between seven international feature films and 20 local short films.
The former were curated to showcase "the best of contemporary cinema" through a diverse range of film genres, themes and general storytelling.
The seven feature films are South Korean short film Next Sohee PG13 (2022), American documentaries A Still Small Voice PG (2023), Break the Game M18 (2023) and The Taste of Mango PG13 (2023), French documentary Sur l'Adamant (On the Adamant) PG (2023) and drama film Les Enfants d'Isadora (Isadora's Children) PG (2019), and stop-motion animation mockumentary Marcel the Shell with Shoes on PG (2021).
Each will dive into different issues related to mental health such as grief, burnout and online harassment, to name a few.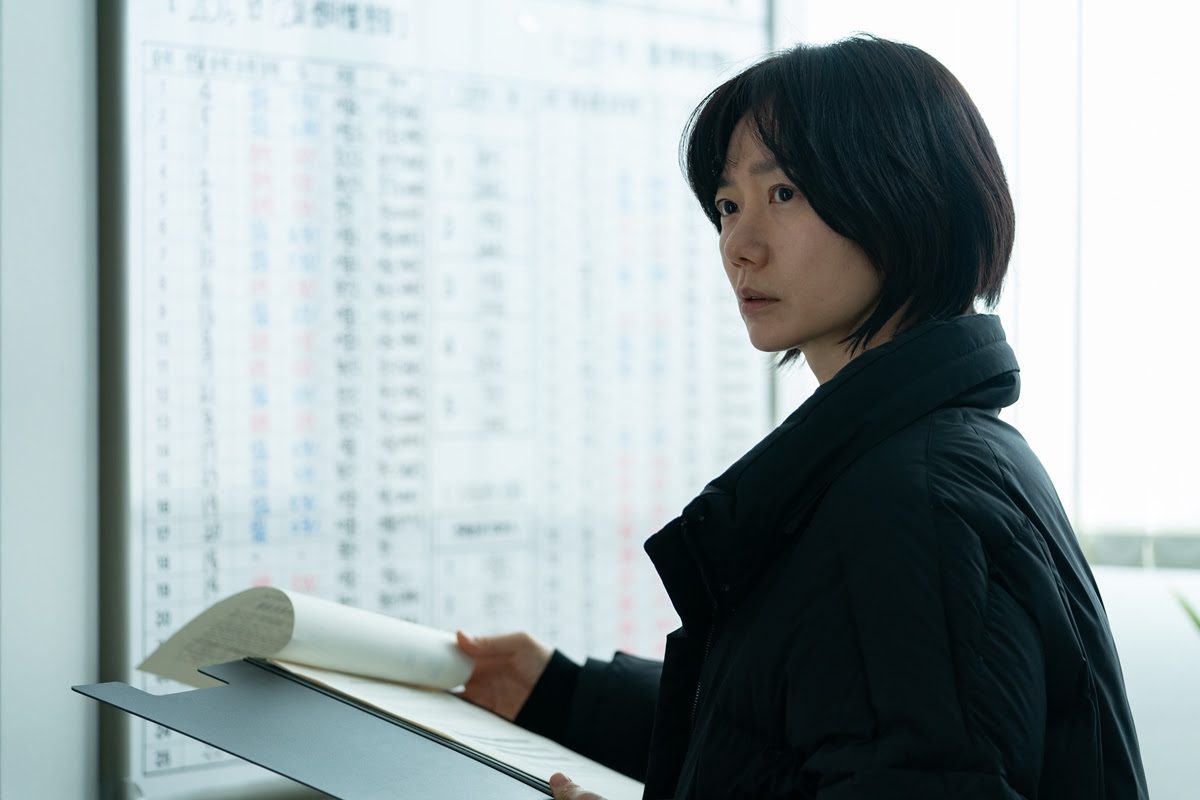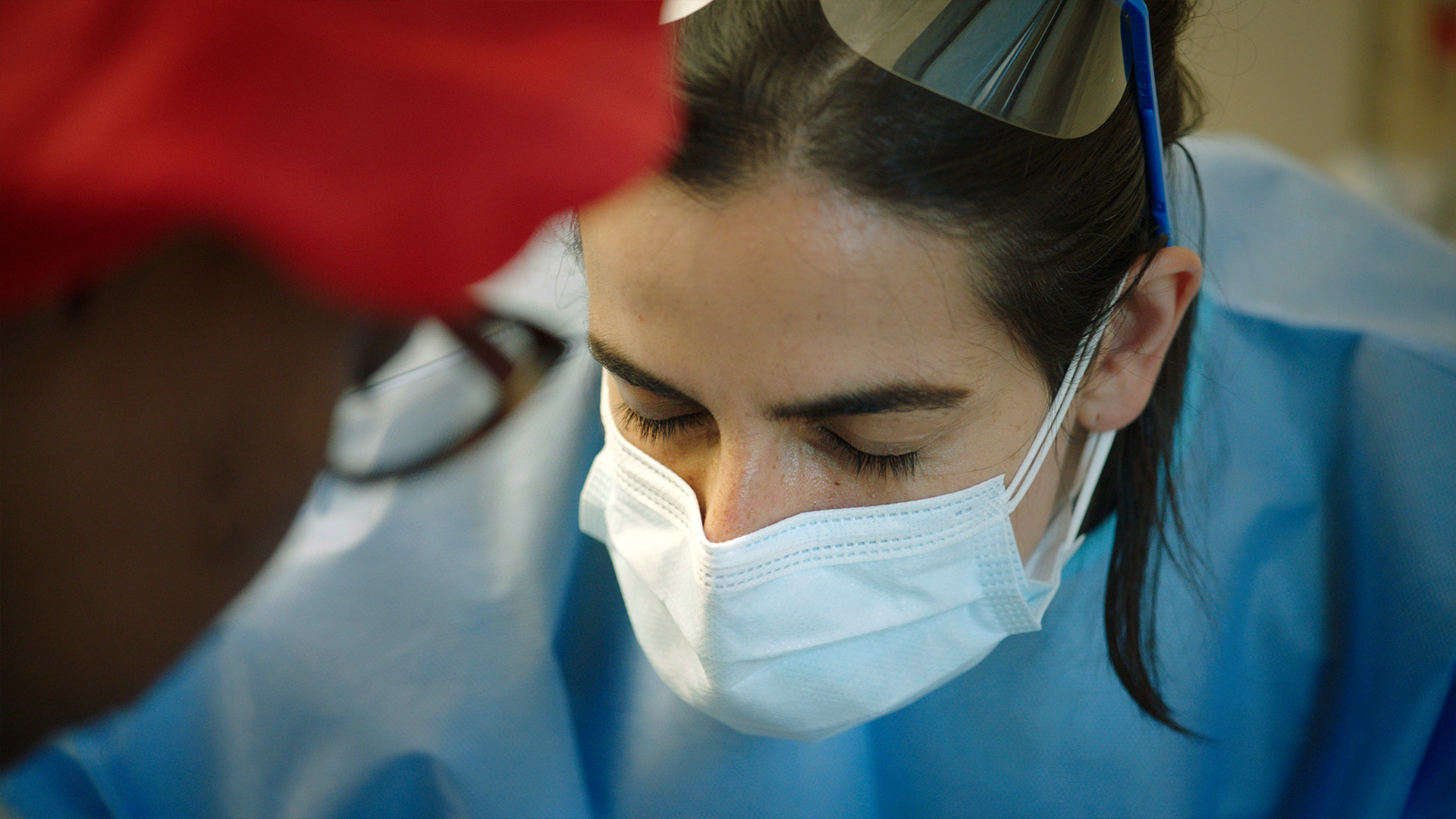 All seven feature films will be followed by post-screening conversations by industry experts in the local mental health space, though three of them — namely for Sur l'Adamant (On the Adamant), A Still Small Voice and Marcel the Shell with Shoes on — will only take place on each of the three films' first screenings. 
Festival participants looking for something a little closer to home can sit in for one of the two Finalist Showcases. A total of 20 short films from the youth producer finalists of MHFFS' Short Film Youth Competition (SFYC) will be screened there.
All but two feature films and the SFYC Finalist Showcases will be screened at Filmgarde @ Kallang Leisure Park. A Still Small Voice and Break the Game will be screened at The Projector Redrum.
Overall, the film screenings act as a catalyst for discourse, inviting the audience to delve into topics that are too frequently swept under the rug.
BEHIND THE SCENES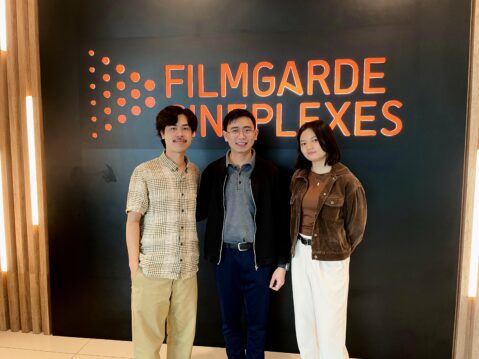 All the films being screened at MHFFS are handpicked by the team behind the film festival, whose members spent much time choosing those that authentically portray the emotional truths of individuals' mental health struggles. These stories are chosen to encourage the audience to objectively relate to and connect with the unique experiences depicted on screen.
MHFFS' Programmes Manager, Alexander Lee Sze Wei, said: "The films featured in this festival line-up are all mostly new premieres, screening for the first time in Singapore cinemas, so please do catch them if you can."
It took weeks for the team to not just plan the festival programmes and film lineup, but also discuss collaborations with over 20 charities and organisations that will be involved in the event during its duration.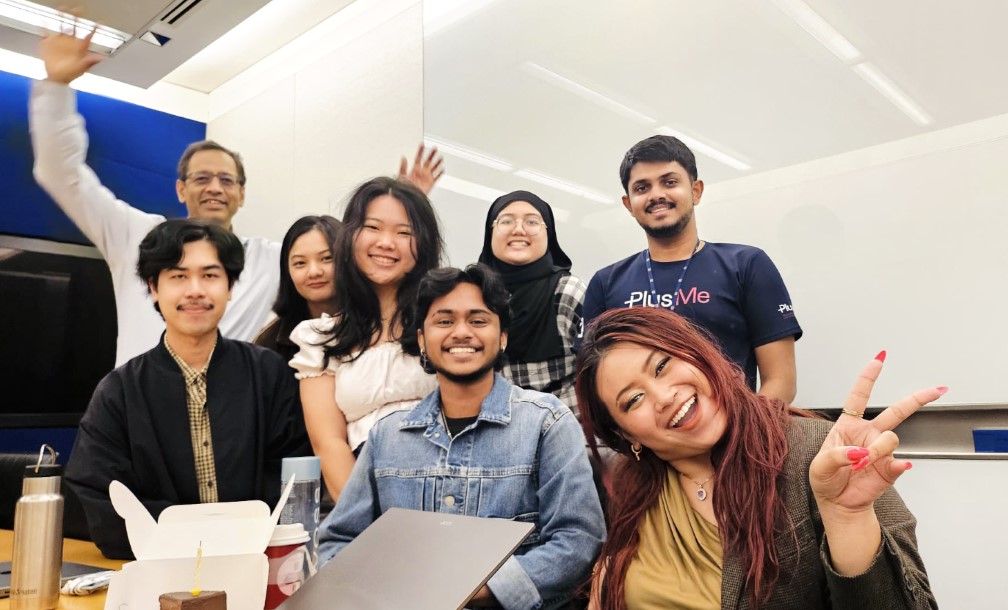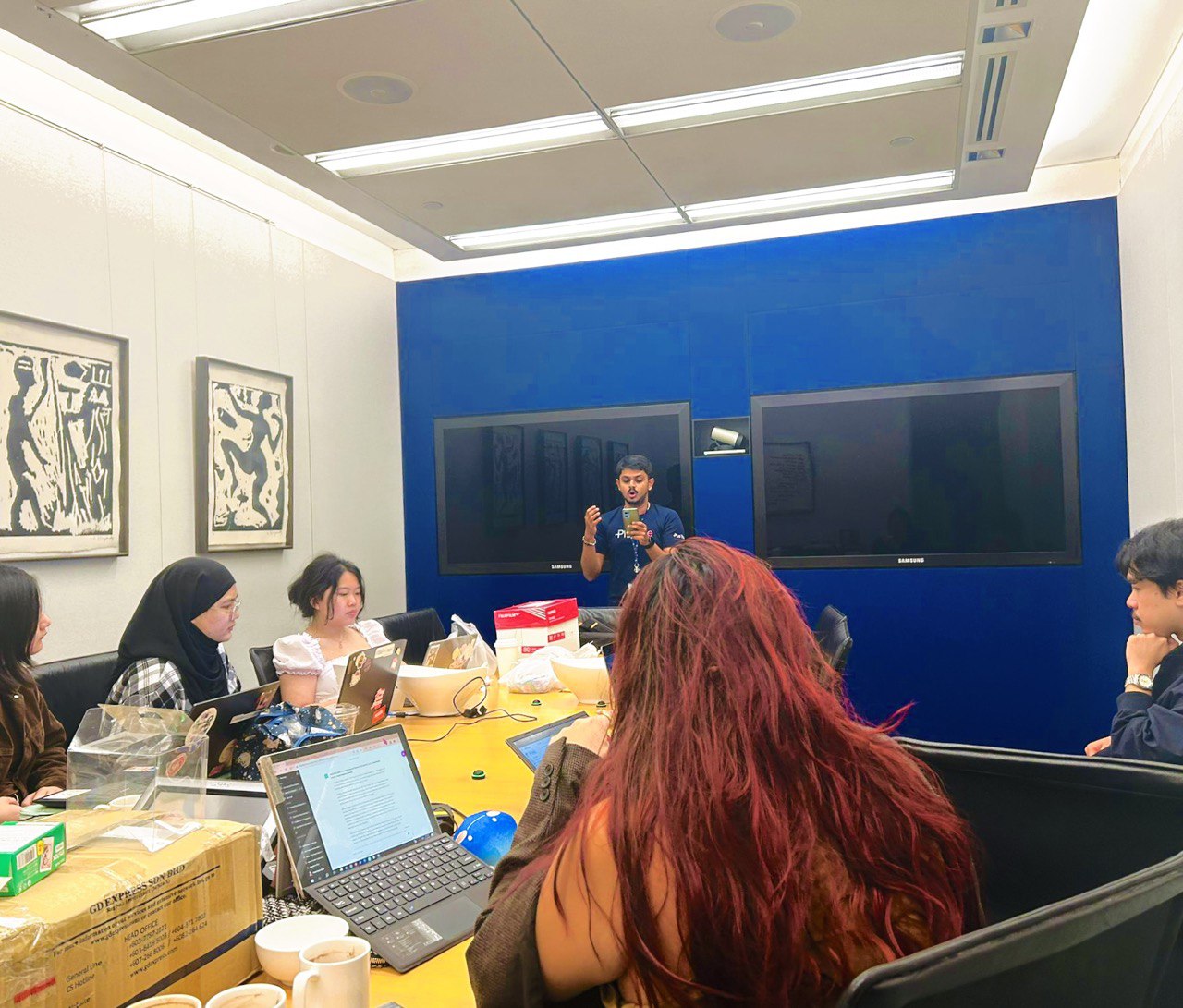 As the film festival's launch approaches, supporters of the event and the mental health cause wait in anticipation for the to-be-screened films and the other upcoming programmes.
Bunalade Charles Angelo Valenzuela, a 21-year-old avid supporter of the Mental Health Film Festival Singapore, expressed his excitement: "I've been supporting this initiative and movement right from the beginning, when they were conducting workshops and participating in various outreach events. I just can't wait to see how it all comes together in this upcoming festival, especially with all the submissions from various filmmakers! I'd love to learn how they can express and convey the topic of Mental Health through their filmmaking."
Festival passes and tickets for MHFFS' film screenings and workshops can be purchased online on SISTIC, with prices starting at $15 for a film screening ticket, $10 for a festival pass and $5 refundable fee for workshop registration.
For more information on Mental Health Film Festival Singapore 2023, visit their official website and follow them on social media @mentalhealthfilmfest.sg.