When Harvin Singh Sanun met his first Funko Pop back in 2015, it was only a passing interest as he glanced at the mini-figures in the mall. His cousin had given him a chance to buy one of the Funko Pops as his missed Christmas gift. In the end, he bought a Poe Dameron figurine from the Star War series.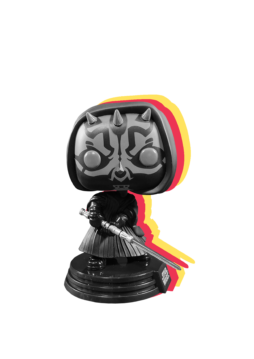 "That was my first ever Pop, and since then it's been kind of an obsession" chuckles the 21-year-old, who studies in the Diploma in Engineering Systems and Management.
Funko Pops are mini figurines produced and sold by Funko Inc, featuring pop culture characters from movies, games even real-life characters among many other categories. Their prices can range from $20 to hundreds of dollars depending on the exclusivity of the figures.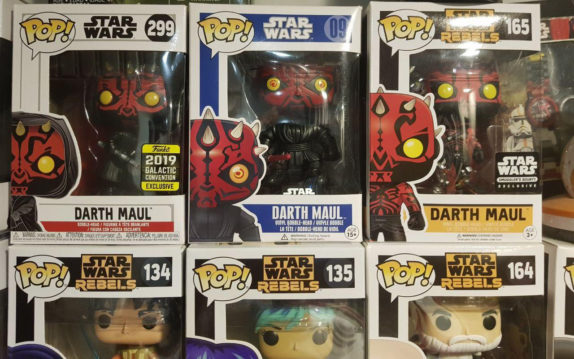 Today, Harvin has 85 Funko Pop figurines, across various sizes. Harvin regularly visited shops selling Funko Pops, buying them monthly whenever a new line of figurines is launched.
His collection includes characters from Star Wars, Marvel, DC and even from Liverpool Football Club.
"It brings out your inner kid," said Harvin, who goes for Comic-Con mini-events showcasing Pops, talking to some of his fellow collectors sharing the same interest. He doesn't keep his Pops a secret either, going online to proudly show off some of his limited edition Pops that he got overseas, including an autographed Pop by actress Kelly Marie Tran, who played Rose Tico in Star Wars: The Last Jedi and more recently, Star Wars: The Rise Of Skywalker.
Harvin does pursue the more traditional scaled figures and share the common theme of comic and movie characters such as Star Wars and Marvel. He has set his sight on eventually collecting one of every Star Wars and Marvel Funko Pop to make his already vast collection nearly limitless.