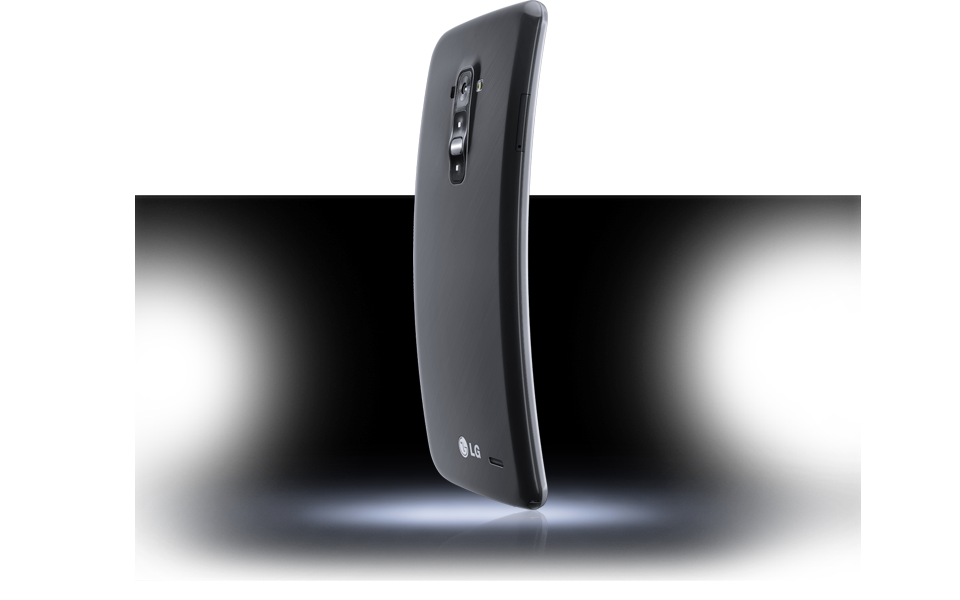 Body
The question that lingers on everybody's mind: does the phone really flex? And the answer is "Yes," it stays true to its name and bends to a certain degree. This will be a hit with those who love to put their phones in the back pants pocket.
But what sets this phone apart is the cinematic feel when watching videos due to the curved 6.1 inch display. The G Flex also has the power and volume rocker on the back of the phone just like its predecessor, G2. This might seem awkward to use it at first but you quickly get used to the ergonomic design.
LG also claims that its back body of the phone is self-healing, meaning that it would be able to heal itself from minor scratches. However, it didn't seem to work on my phone as the accidental scratch from my keys remained on it even after two days.
Camera
G Flex boasts of a 13 megapixel camera which takes good pictures but the lack of optical image stabilisation will pose a challenge to those who have shaky hands.
With a screen resolution of only 1280×720, the pictures can look a little grainier when you zoom in. With many smart phones having a screen resolution of 1280×1080, this factor may prove to be a disadvantage for LG G Flex.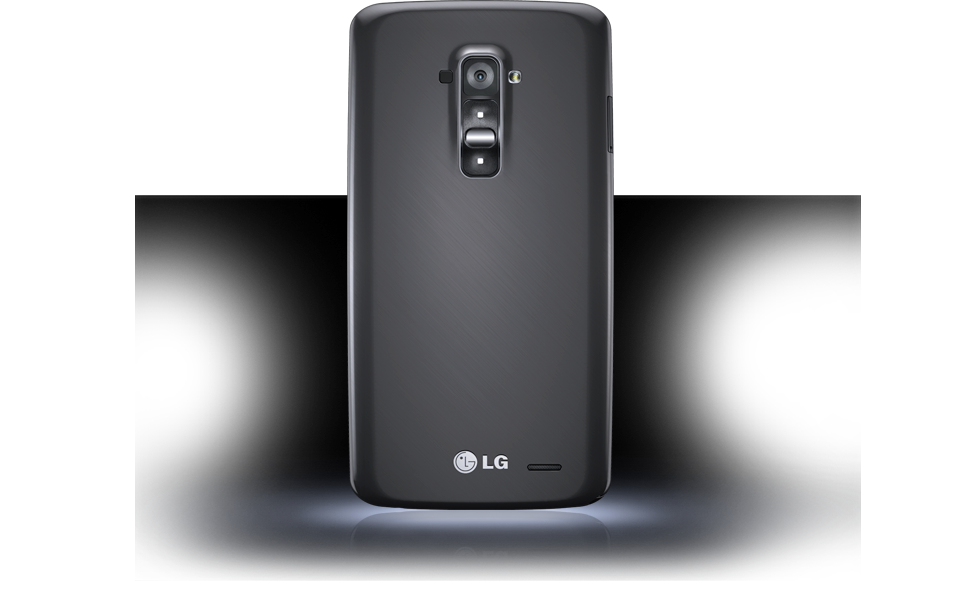 Performance
Running on quad-core 2.26GHz Qualcomm Snapdragon 800 processor, the handset is witty enough to take on the most intense multi-tasking without any lag.
With the split mode option, it makes it even easier for those who multi task to run two applications on one screen without the need to change over from one application to another.
The other plus factor of this handset would be the whopping 3500 mAh non-removable battery pack. This allows users to get one solid day of battery life despite heavy usage of social media and other applications.
Conclusion
Despite having some downsides to the phone, the features do outweigh the cons. Ultimately, the option lies on the individual to make a decision between the G Flex and other smartphones.
The phone, priced at $1088 without a contract, may seem a little overpriced for some, but for those who want something different, the LG G Flex is definitely worth considering for its literal flexibility and cinema-experience-on-a-phone.