In an era marked by fast-paced living, our mental well-being has become as crucial as our physical health.
Stress, anxiety, and depression have become common challenges among youths and millennials alike, which makes understanding and managing our mental health all the more important.
As World Mental Health Day approaches us once more on 10 October, we should remember that our mental well-being matters and should be cared for alongside our emotional and physical needs. Mental health is a topic that doesn't always get the attention it deserves, like an unread book on a crowded shelf. It is high time we recognise its significance and gain a deeper understanding of its various facets in order to effectively address the challenges.
After all, taking care of our mental health is an ongoing journey, not a one-time event.
UNDERSTANDING MENTAL HEALTH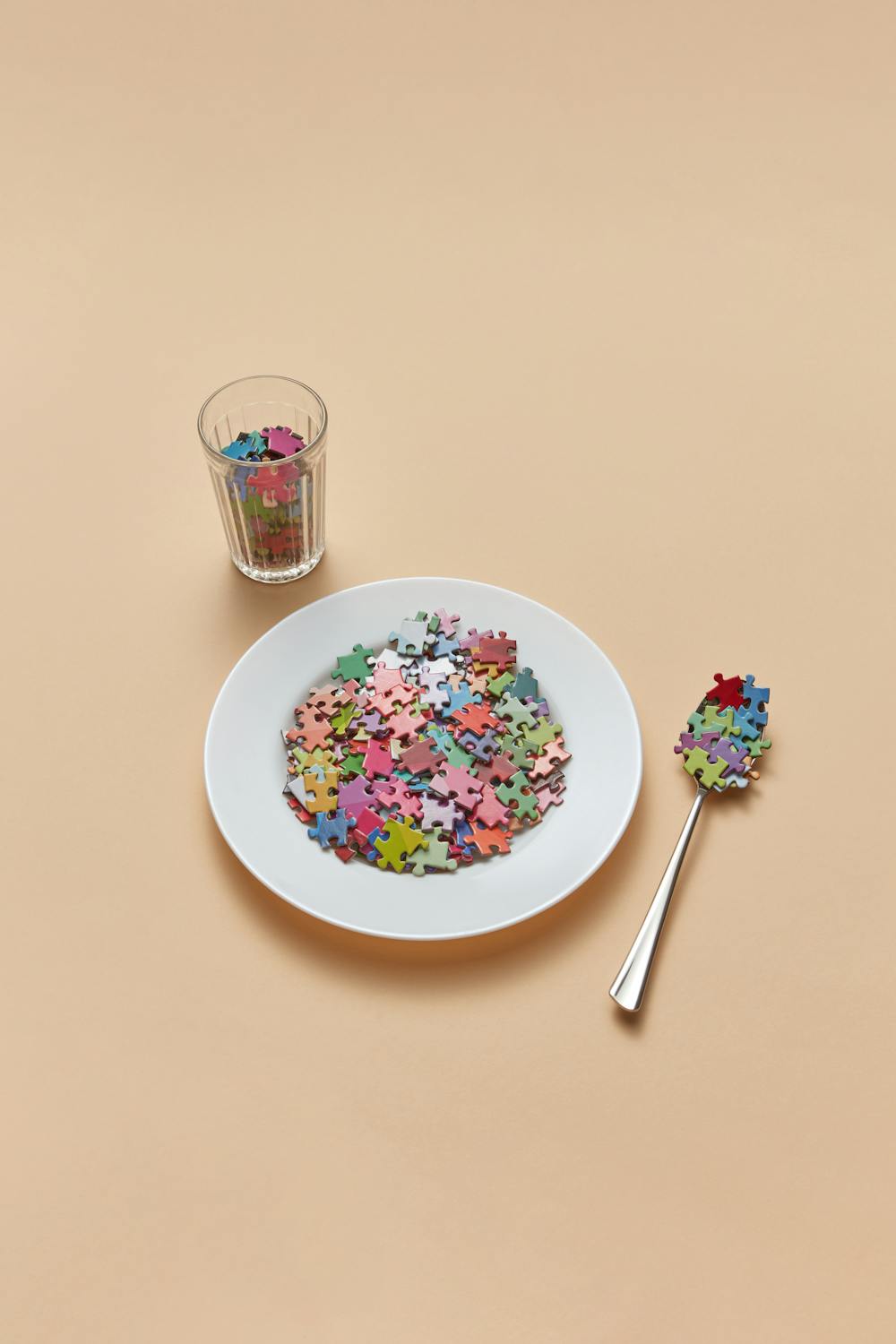 According to the World Health Organisation (WHO), mental health refers to a state of emotional, psychological and social mental well-being that enables people to manage stress, it also affects how we think, feel, and act.
This state-of-being encompasses several dimensions, such as emotional and biological factors, social and economic circumstances, geopolitical environmental factors, and developmental vulnerability. Each contributes substantially to an individual's overall mental health, for they touch upon aspects like emotional skills, environmental conditions and political stability.
Our mental well-being is an intricate balance of our thoughts, emotions, and interactions with the world around us. Just as we prioritise our physical health, our mental health should receive equal treatment as well.
Our inner being is a tapestry of experiences, with no two journeys alike. It is essential to remember that everyone's path to mental health is uniquely their own. By embracing these differences, we can foster a more compassionate and understanding world, while also finding our true strength and resilience.
WHY CELEBRATE WORLD MENTAL HEALTH DAY?
First celebrated in 1992, World Mental Health Day initially focused solely on spreading awareness about effective mental health and offering services for those in need. The event has since shifted its focus to revolve around one mental health-related topic each year.
This special occasion has now grown into a global movement, with over 150 countries commemorating it and helping to advocate mental health.
Singapore's traditional observance of World Mental Health Day has been a consistent commitment over the years, marked by events such as seminars, workshops, and awareness campaigns hosted by both government-affiliated and non-profit organisations alike.
Such programmes are aimed at reducing the stigma surrounding mental health. Their collaborative efforts hope to steer the nation towards prioritising mental well-being, while also offering support to those in need.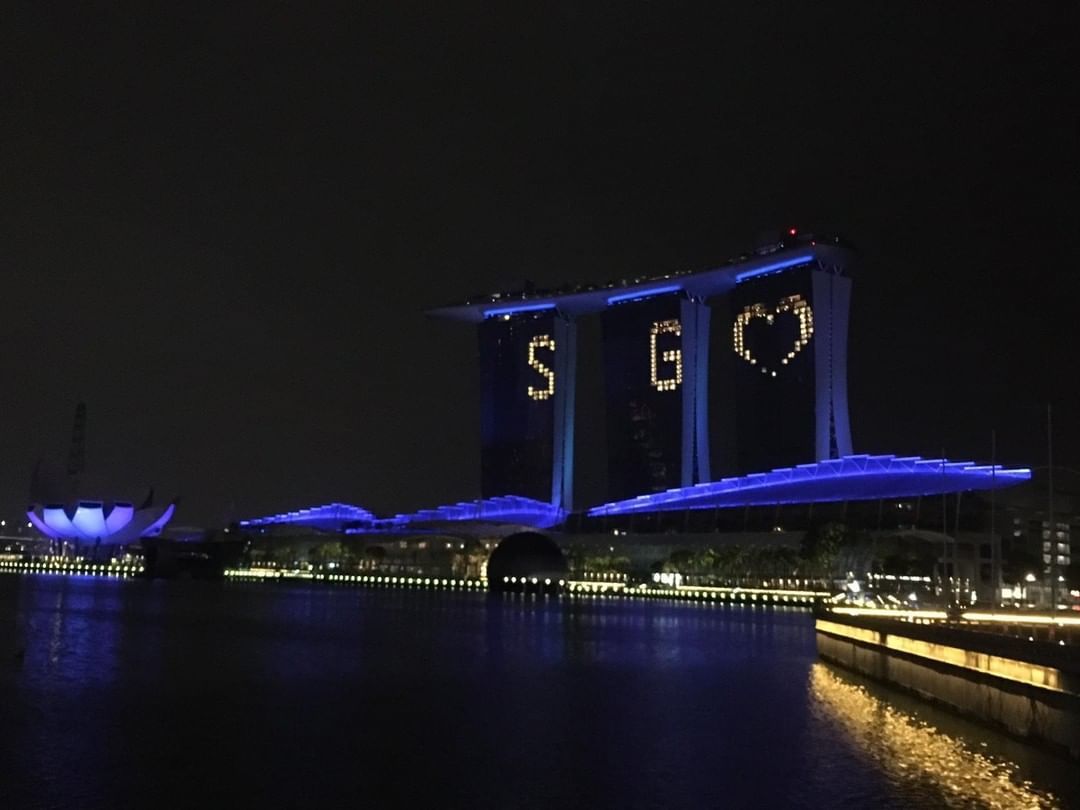 As we gear up to celebrate World Mental Health Day once more, this year's theme resonates deeply with the evolving landscape of global mental health.
Themed "Mental Health is a Universal Human Right", the slogan serves as a powerful bridge that connects the theoretical understanding of mental health with the practical aspects of ensuring every individual's well-being.
Mental health, often relegated to the rim of healthcare discussions, has been brought to the forefront of global consciousness. As the world grapples with the aftermath of a pandemic and ongoing societal shifts, this year's theme underscores the essential nature of mental health as an inherent right for every human being. It challenges us to break down the barriers that have perpetuated disparities in mental health care access and advocacy.
In conjunction with this year's celebrations, Singapore's Inter-agency Taskforce on Mental Health and Well-being has launched the National Mental Health and Well-Being Strategy, which aims to build up the country's mental health ecosystem.
By celebrating World Mental Health Day, communities all over the world are encouraged to step up and prioritise mental well-being as a fundamental human right, ensuring that no one is left behind. Through this theme, WHO aims to "improve knowledge, raise awareness and drive actions that promote and protect everyone's mental health as a universal human right."
PRACTISING MENTAL HEALTH CARE
The mental health of Singapore's youth needs urgent attention. According to a study by the National University of Singapore (NUS), one in ten Singaporean youths have at least one mental health disorder. More youths are also turning to digital media platforms to undergo self-therapy.
With such statistics being reported, there is an increasing need for Singapore to address mental health issues and equip Singaporeans with the necessary skills to cope with stress, foster supportive environments, and increase their mental health literacy.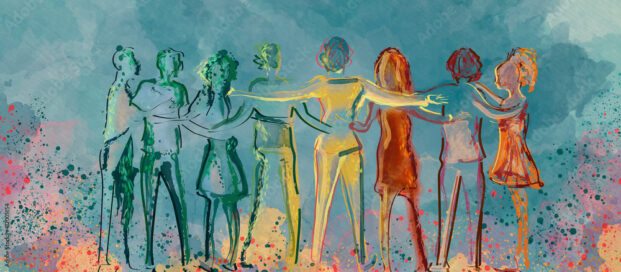 Cultivating mental health is an ongoing journey. Based on research, here are some practical steps to incorporate mental health care into our daily lives:
Self-Care: Prioritize self-care routines that nourish your mind and body. This may include exercise, meditation, journaling, and pursuing hobbies you enjoy.

Seek Professional Help: If you're struggling with your mental health, don't hesitate to seek help from mental health professionals, such as therapists, counselors, or psychiatrists.

Talk About It: Open and honest conversations about mental health help reduce stigma. Reach out to friends, family, or support groups when you need someone to talk to. As the UK's Mental Health Organization suggests, think about the best place to talk, prepare yourself for their reaction, and give them time to process what you've told them.

Mindfulness: Practice mindfulness and stress-reduction techniques to stay grounded and focused on the present moment.

Healthy Lifestyle: Prioritize sleep, nutrition, and regular physical activity, just as you would for physical health.

Balanced Screen Time: Establish technology boundaries to avoid overexposure. Disconnecting can enhance mental well-being.

Embrace Hobbies: Pursue activities that bring joy and fulfillment, whether it's reading, painting, or dancing.
As World Mental Health Day approaches, we should remember that it is okay to not be okay. Mental health challenges are part of the human experience and managing them healthily is a testament to your strength and resilience.
If you are interested in learning more about World Mental Health Day 2023 and its resources, please visit the official website. The Samaritans of Singapore hotline is open 24 hours, and you can reach out to them at 1800-221-4444.
Should you or someone you know is dealing with mental health challenges, several resources can provide assistance:
You can seek assistance from trained professionals through mental health helplines, connect with like-minded individuals in online communities, or access therapy services with licensed therapists. Additionally, you can explore a variety of self-help resources, including books and podcasts, to enhance your self-care and mental health knowledge.
Helplines:
National Care Hotline: 1800-202-6868 (8am – 12am)
Institute of Mental Health's Mental Health Helpline: 6389-2222 (24 hours)
Samaritans of Singapore: 1800-221-4444 (24 hours) /1-767 (24 hours)
Singapore Association for Mental Health: 1800-283-7019
Silver Ribbon Singapore: 6386-1928
Tinkle Friend: 1800-274-4788 and www.tinklefriend.sg
Community Health Assessment Team: 6493-6500/1 and www.chat.mentalhealth.sg
Counselling:
TOUCHline (Counselling): 1800-377-2252
TOUCH Care Line (for seniors, caregivers): 6804-6555
Care Corner Counselling Centre: 1800-353-5800