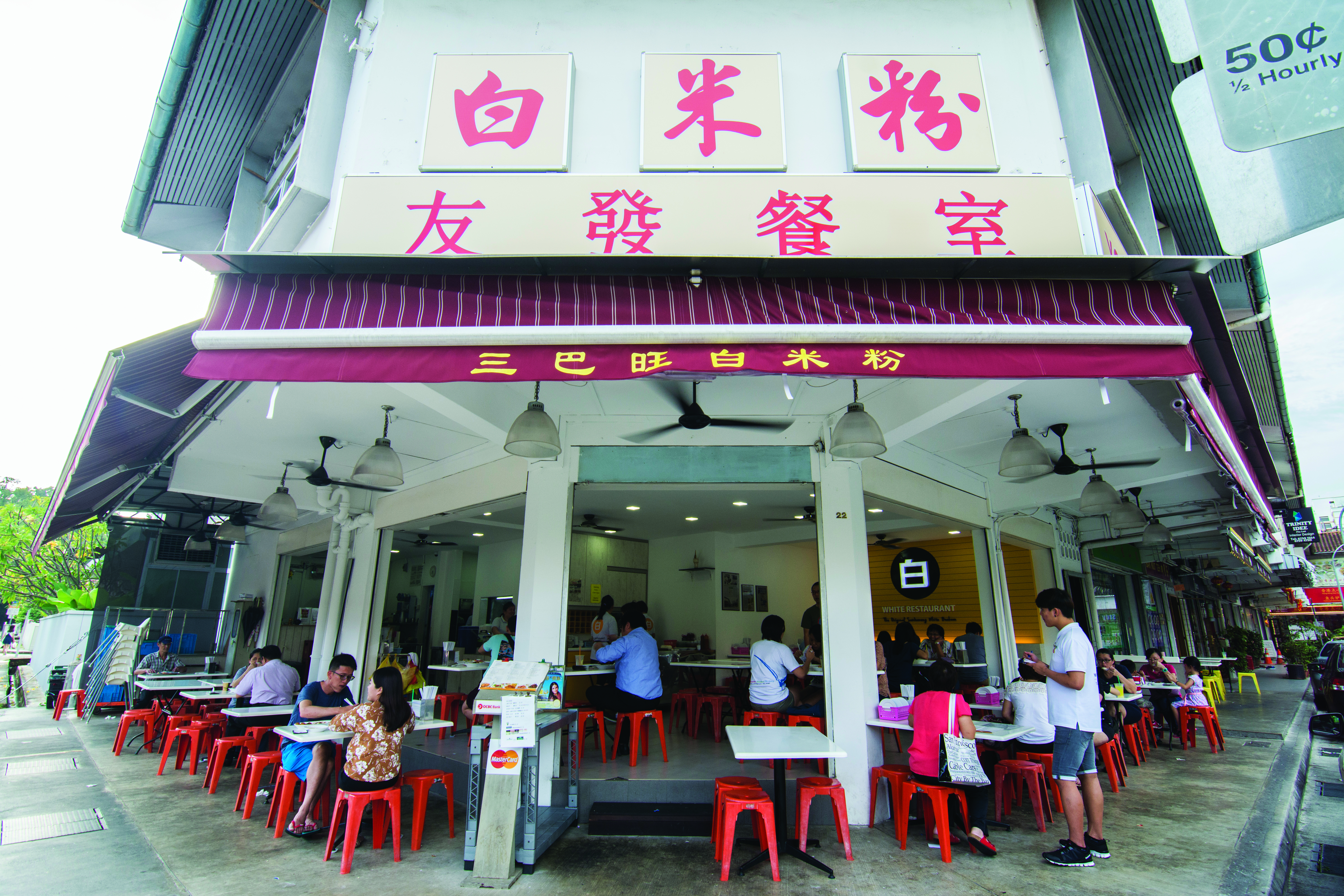 1. White Restaurant – The Original Sembawang White Beehoon (4 votes)
The restaurant's signature White Bee Hoon and its generous Zi Char servings should fill up many. Goh Xin Rui, a student from Singapore Polytechnic, said: "Their thick sauce which coats the Bee Hoon is unexplainable, spicy, sweet, and sour. All I know is I will be going back for it frequently."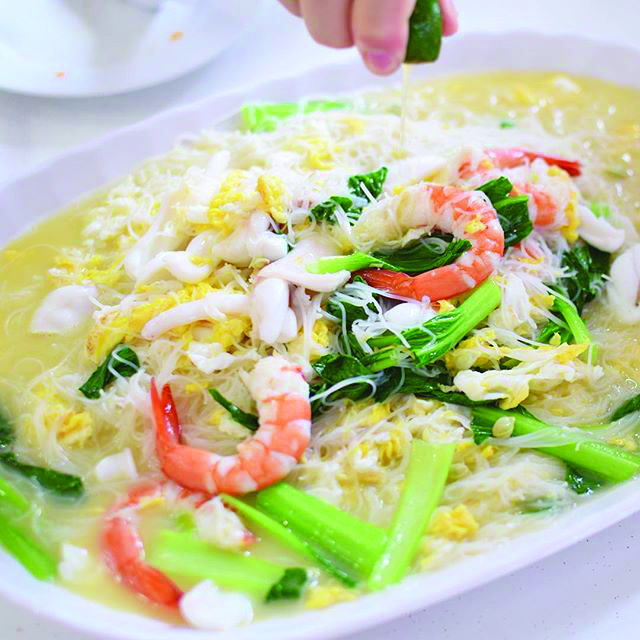 Jalan Tampang Road (Opposite Sembawang Shopping Centre)
Opening hours: 11.30am-10.30pm, Closed on Wednesdays.
Tel: 6257 2002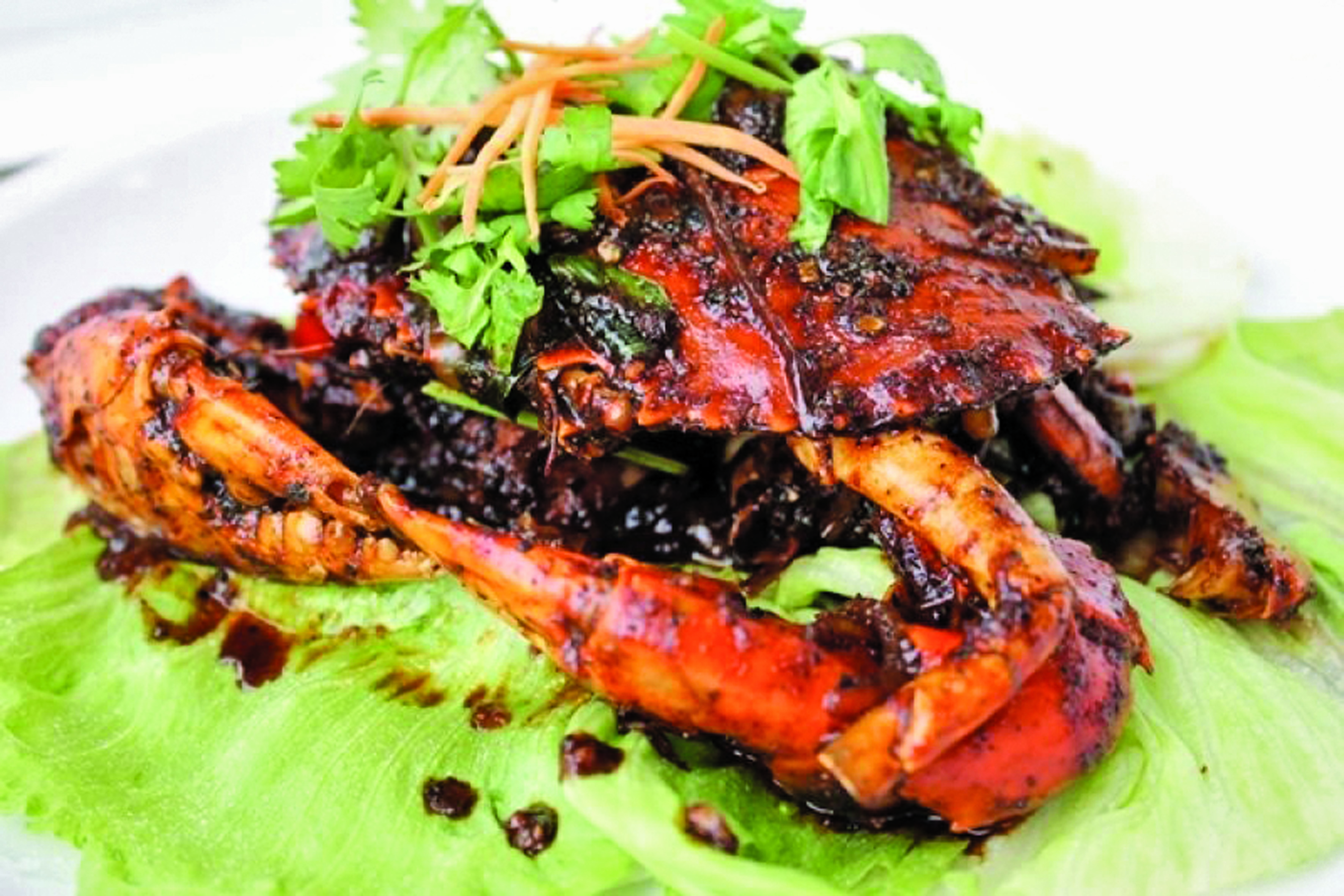 2. Rasa Istimewa Waterfront Restaurant (3 votes)
Customers return for the salted egg crab and the picturesque view of the Waterfront. "Their combination of sambal stingray and kang kong belachan is a solid '10/10'," said Mohammad Riyaaz, a Nanyang Technological University undergraduate.
Woodlands Waterfront
6A Admiralty Road
Opening hours: Monday-Friday, 2pm-12am; Weekends, 12pm-12am
Tel: 6366 9339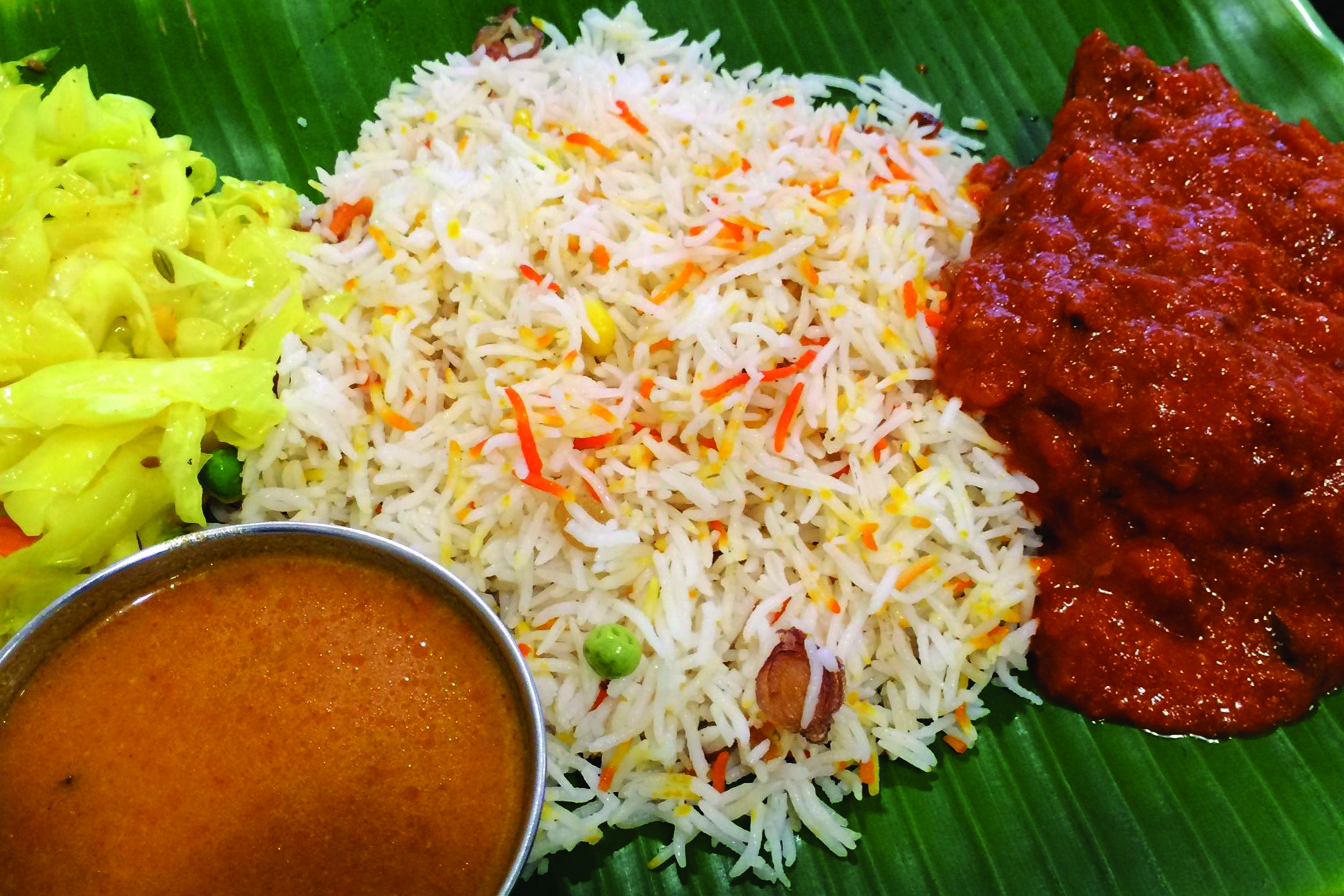 3. Shami Banana Leaf Delights (3 Votes)
Customers return for their variety of Indian food, but the dish which attracts customers back is their Chicken Briyani. "I travel all the way from Jurong to Sembawang to dine at Shami's. Their Chicken Briyani is to die for," said Asimah, a student from Kaplan.
349 Sembawang Road
Opening hours: 10AM-10PM
Tel: +65 6754 3898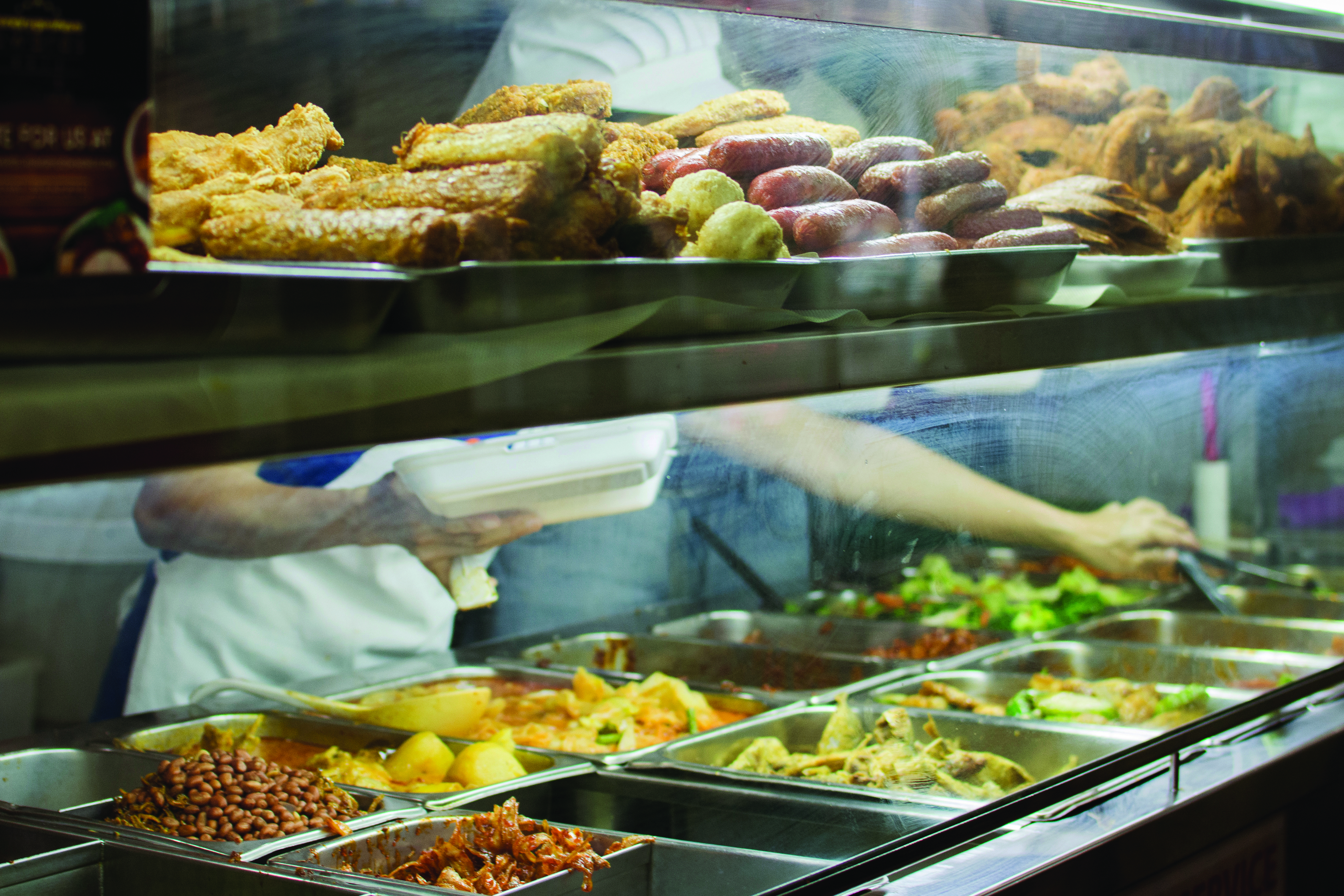 4. Chong Pang Nasi Lemak (2 Votes)
A popular supper place, this store has been around since 1973. You can choose from a wide variety of dishes to go with the serving of aromatic coconut rice. "I have been coming here for many years and the standard has always been somewhat consistent," said Mr Joseph Lee, 39. "The fried chicken is seriously the best and I really like their unique add-ons like sambal sotong."
447 Sembawang Road
Opening hours: 5PM-7AM
Tel: +65 6756 0048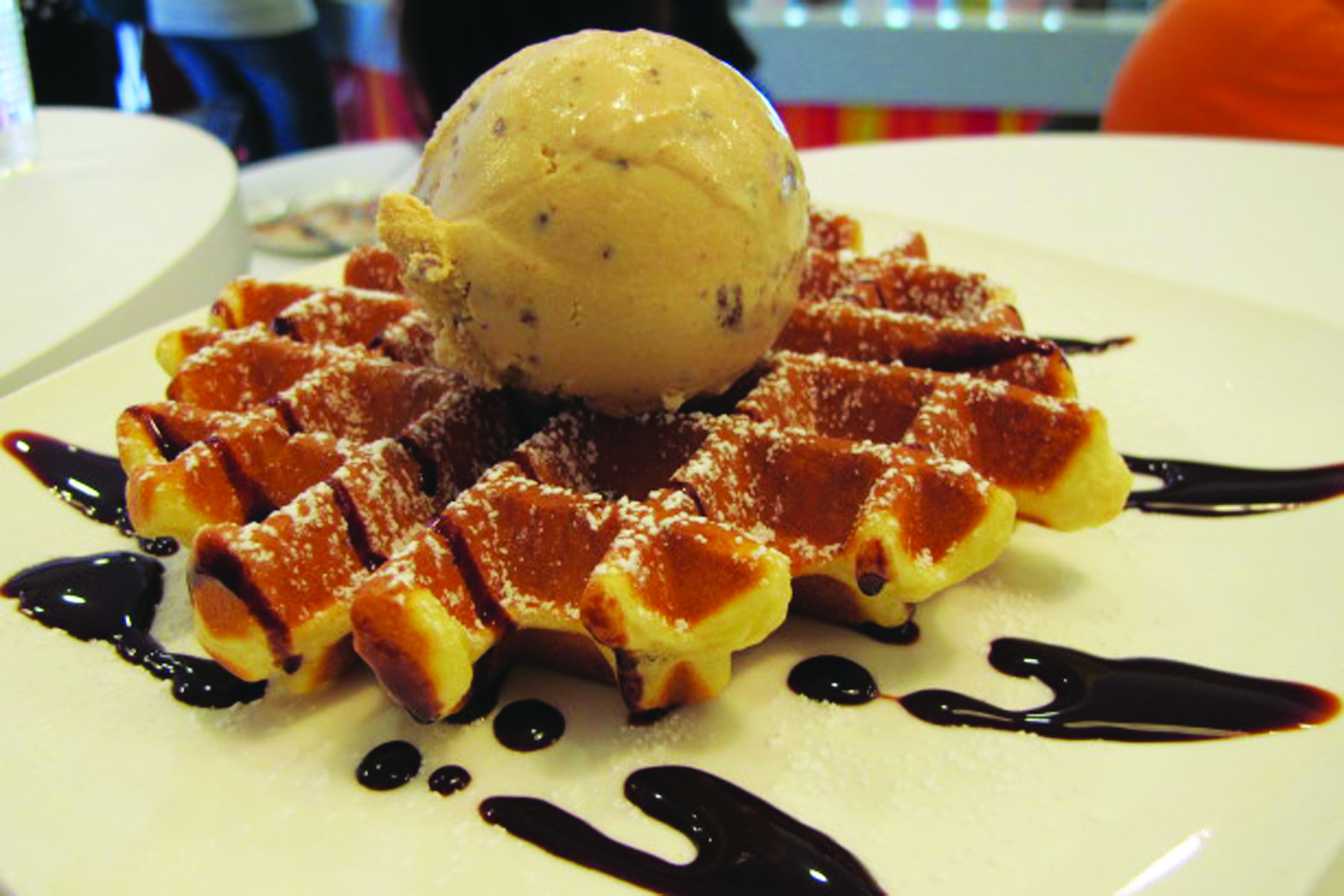 5. The Daily Scoop Ice Cream Café (1 vote)
With 24 different flavours of ice cream, this café is a popular hangout among youths. Their Salted Mister Brown – concoction of sea-salt, brownie bits and brown sugar – is a customer's favourite. They also have a variety of decadent milkshakes and waffles.
Sembawang Cottage, #01-05
Opening hours: Monday-Thursday, 11am-10pm; Friday-Saturday, 11am-10.30pm; Sunday, 2pm-10pm
Tel: 6754 1233
Editor's note: Two votes were cast for stalls which have closed.