Thrifting, the act of shopping at a thrift store or flea market with the idea of finding interesting items at a low price, has been a recent hit with youths, sparking a revival in demand for clothing from yesteryear.

Apart from options like New2U and The Salvation Army in Singapore, Johor Bahru has also fast become a thrifting paradise.
With the favourable exchange rate and branded vintage pieces such as Adidas and Calvin Klein for as low as RM5 (S$1.63), it is no wonder that some are flocking across the Causeway in search of bargains.

Even though the sight of unorganised racks and digging through piles of donated clothes may not sound like an ideal shopping experience, high-quality and unique pieces await their new owners and are very much worth the trip.
Outfits On A Budget:
Outfit #1 (Under RM10):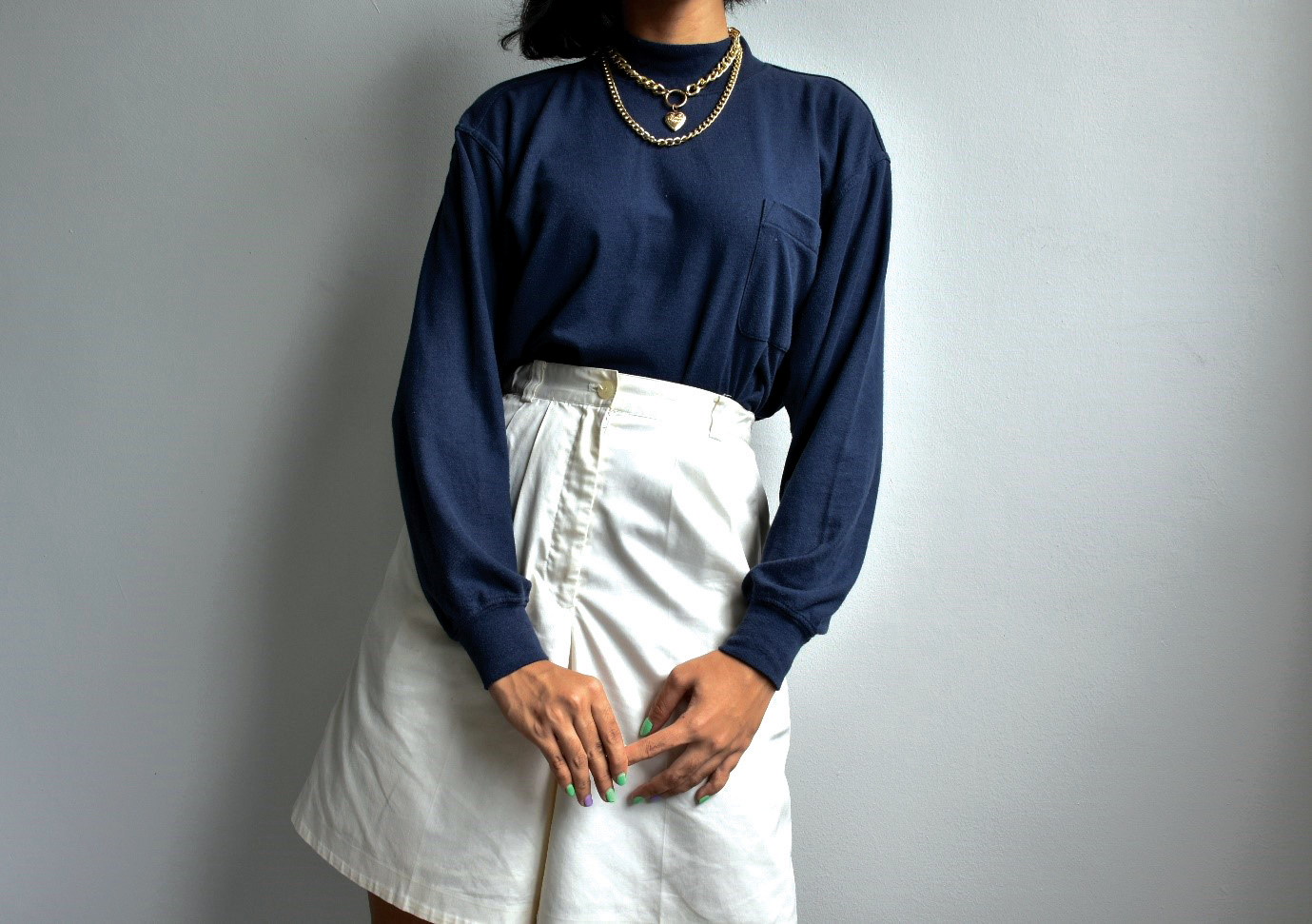 White shorts: RM5 from Big Bundle
Blue turtleneck: RM5 from King Outlet
Total: RM10
Outfit #2 (Under RM30):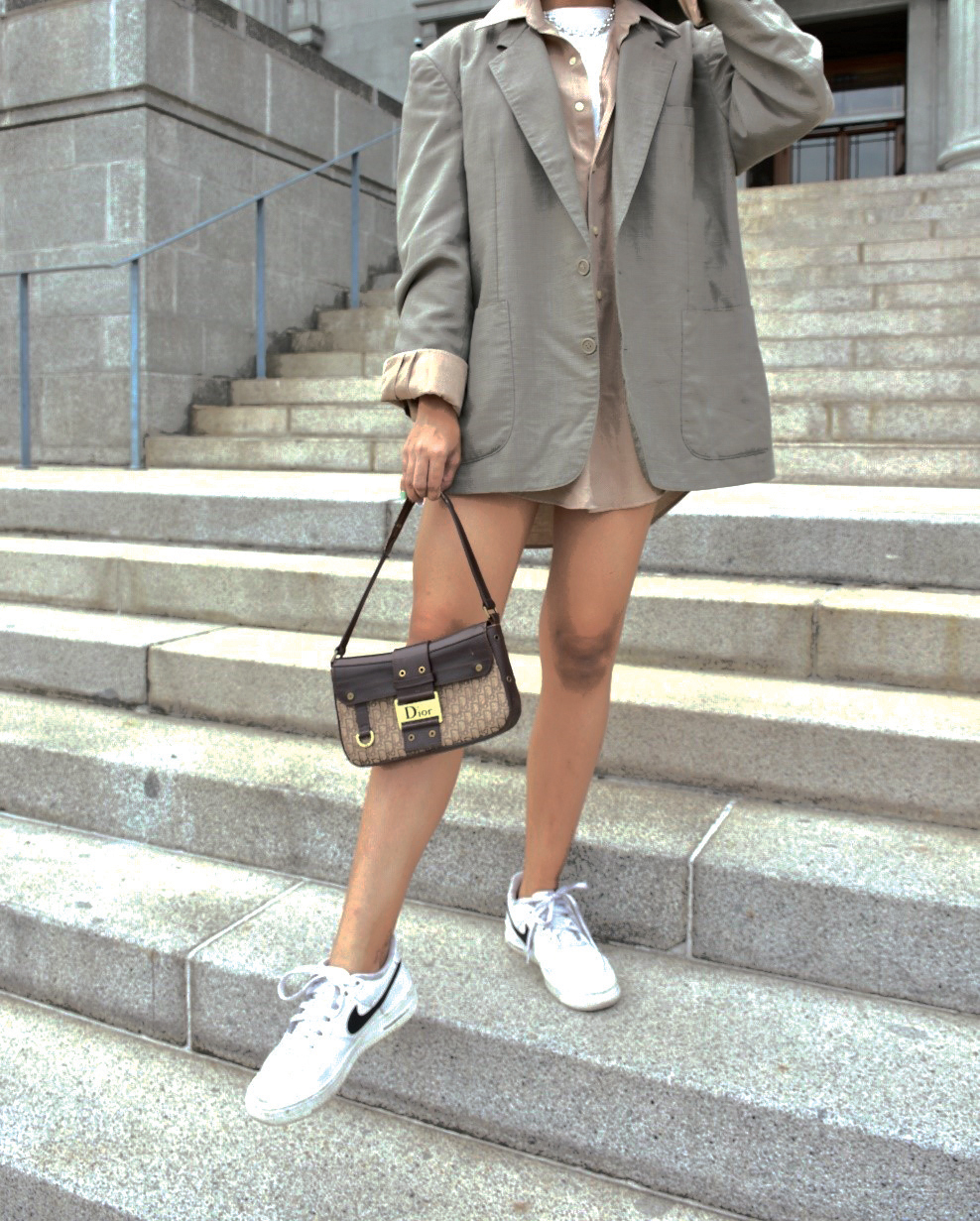 Men's blazer: RM10 from Big Bundle
White tank top: RM10 from King Outlet
Button-up top: RM5 from Big Bundle
Total: RM25
Outfit #3 (Under RM50):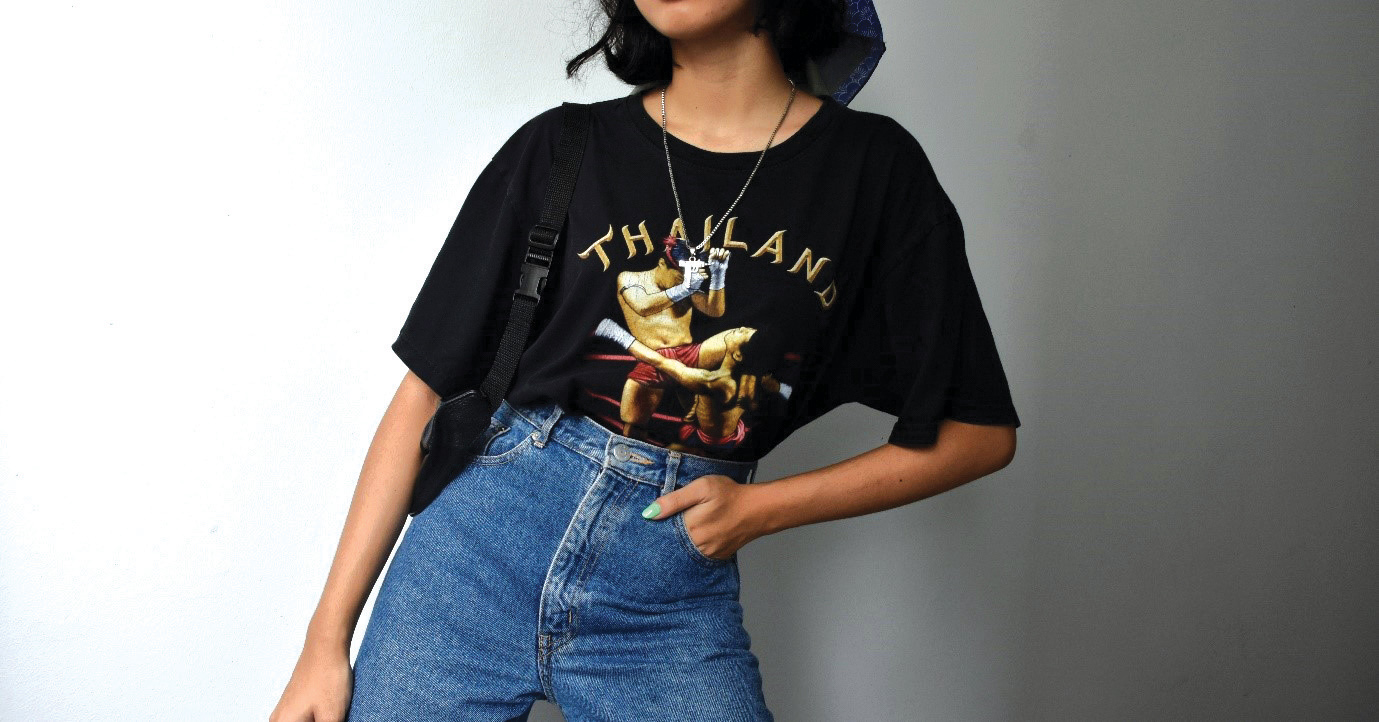 High-waisted jeans: RM30 from ROSSIE INC.
Graphic tee: RM15 from King Outlet
Total: RM45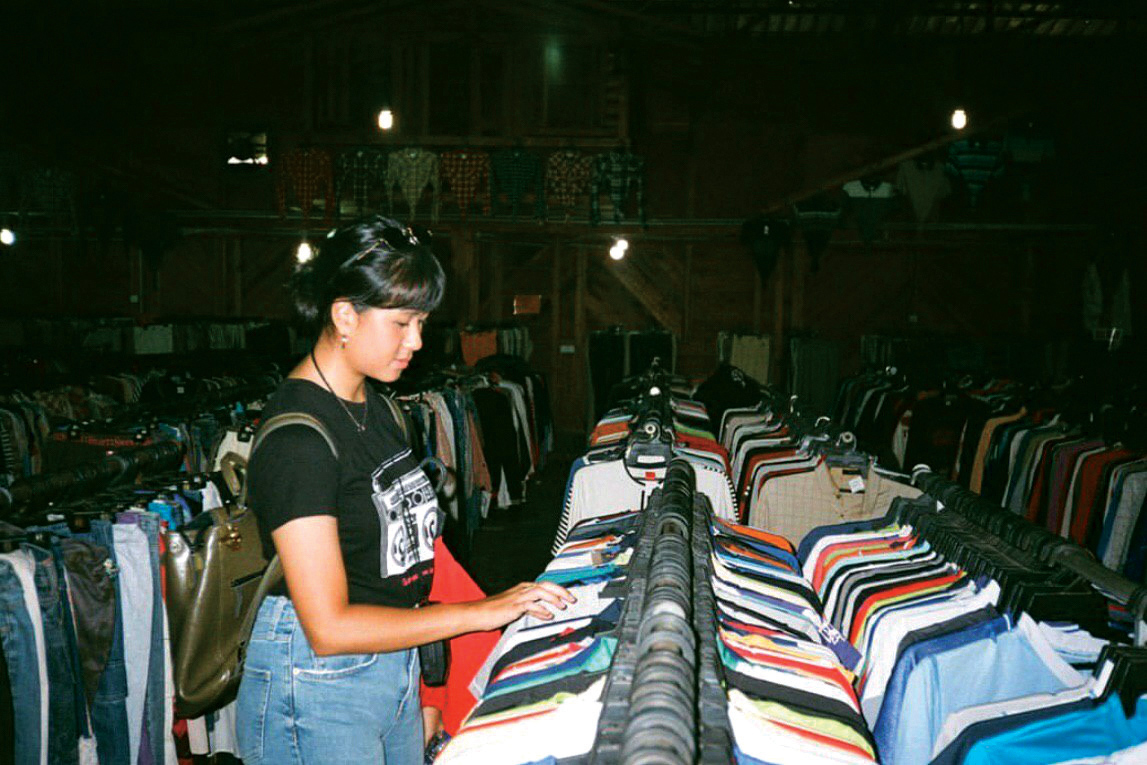 Big Bundle is a chain thrift store that is a popular choice among students. There are several other outlets in Johor, but the biggest outlet is located at Taman Bukit Alif – a 30-minute drive from The Causeway. From blazers, to oversized graphic shirts priced starting from RM5, Big Bundle is a one-stop thrifting haven for everyone. Forgive the stuffiness in the shop and browse through the racks for nostalgic trendy pieces such as cardigans for the ladies and windbreakers for the gents.
Address: Taman Bukit Alif, 81200 Johor Bahru, Johor, Malaysia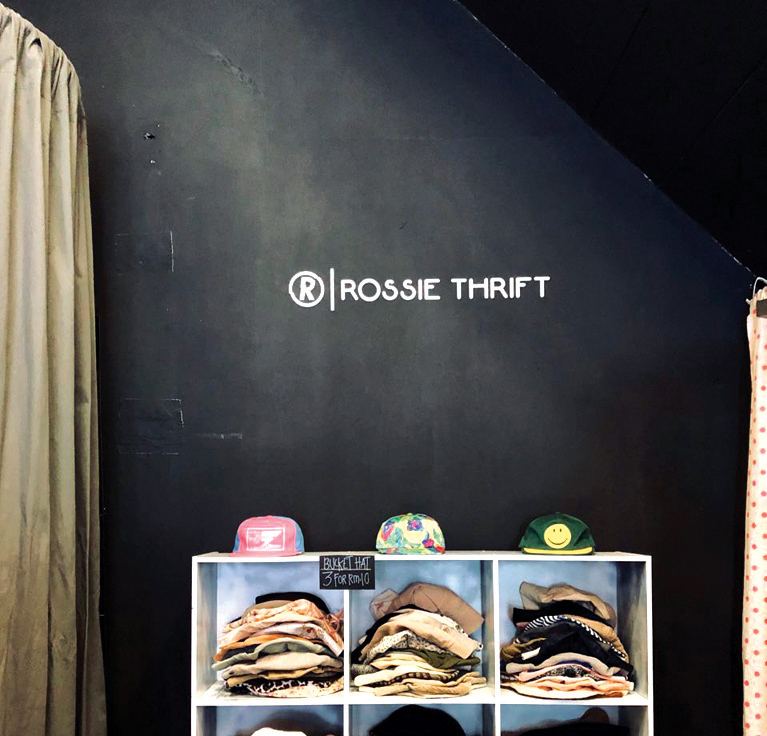 If you have a huge love affair with vintage pieces, ROSSIE INC. is just for you. Selling trendy womenswear and accessories for less, the vintage store carries brands from Levi's, Calvin Klein and even branded goods such as Prada and Karl Lagerfeld if you're lucky enough to snatch them. Expect to find highwaisted bottoms, head scarves in various prints, bucket hats, fanny packs, sunglasses and outerwear for the 90s' inspired wardrobe. You can follow @rossie.inc on Instagram to keep in touch with its opening hours and latest arrivals.
Address: No. 15, Jalan Dhoby, Bandar Johor Bahru, 80000 Johor Bahru, Johor, Malaysia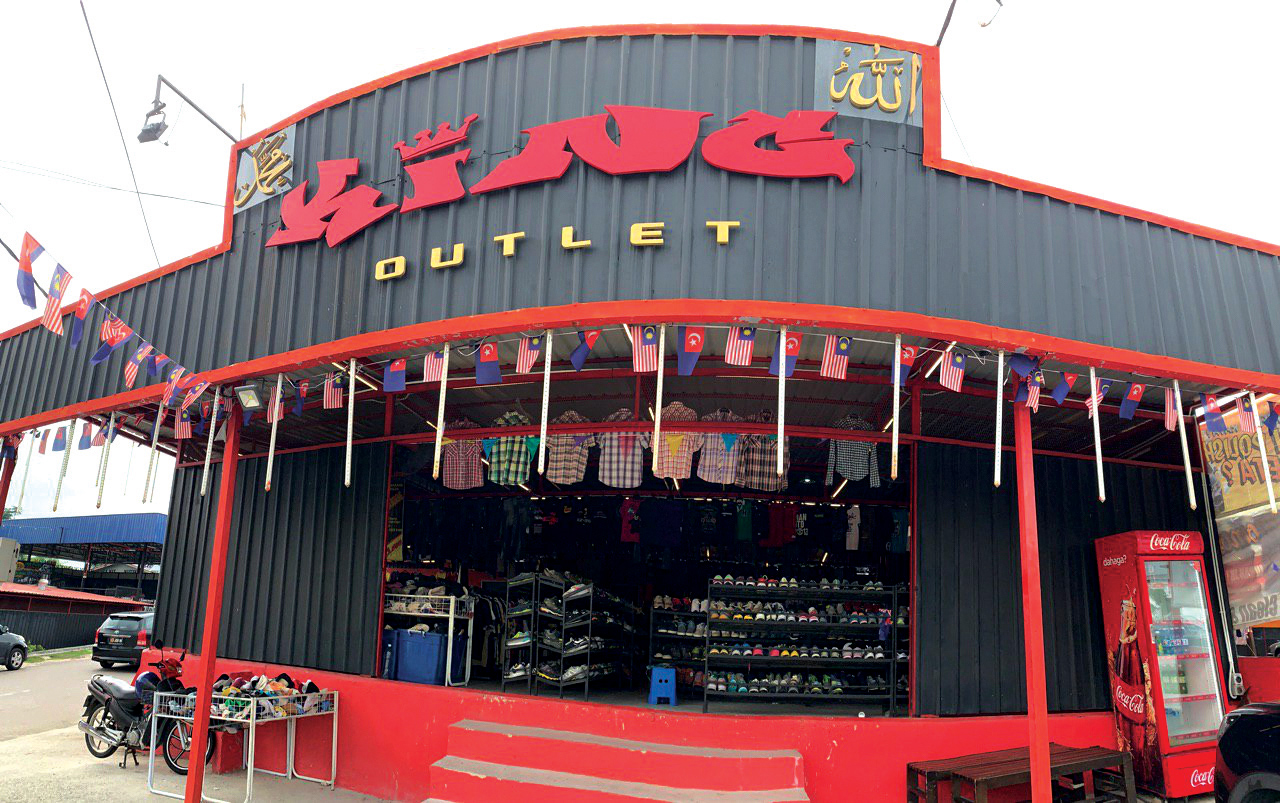 A thrift store that opens till 2 a.m. in the morning? That's exactly how King Outlet Johor operates. With a similar store layout to Big Bundle, King Outlet is a 15-minute drive from the former, carrying mostly menswear like classic graphic tees, trousers and jeans which go as low as RM5 to RM100. Lucky finds include Champion and Ralph Lauren outerwear for just RM30; a huge steal that compliments any outfit.
Address: 22, Jalan Utama, Kampung Melayu Majidee, 81100 Johor Bahru, Johor, Malaysia