­­A UNESCO report earlier this year found that more than 90 percent of the world's 95,000 museums had to close due to the Covid-19 pandemic, and more than 10 percent may never re-open. Many have tried to adapt to the digital space. For us here in Singapore, our travel plans have ground to a halt but there is still a chance to experience these institutions' offerings online. Follow Latisha Sonia Shaymentyran as she takes you on virtual tours to well-loved museums around the world.
#1. Rijksmuseum, Amsterdam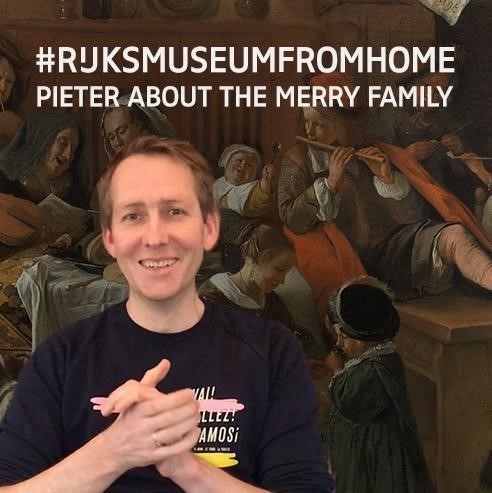 The renowned museum is dedicated to Dutch arts and history. With the #rijksmuseumfromhome online initiative, you are guaranteed to avoid the long queues long associated with this top attraction in Amsterdam. From the Jewish Bridge to the home of Rembrandt's The Night Watch, history's most recognised art pieces are guaranteed to keep you in good spirits.
Website: https://www.rijksmuseum.nl/en/from-home
#2. Vatican Museums, Rome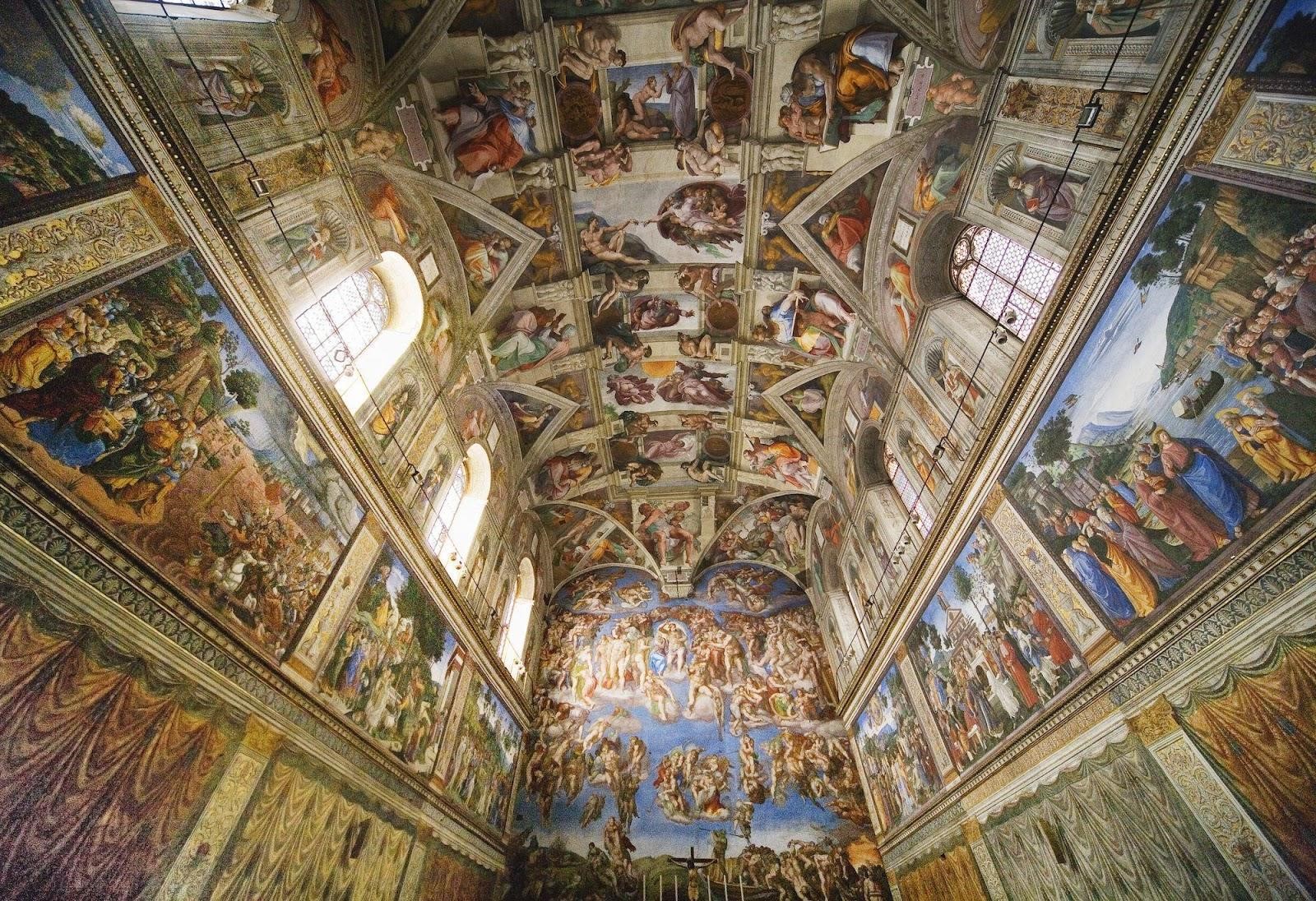 With the exquisite and extravagant collection gathered by the Catholic Church and the papacy throughout the centuries, the Vatican Museum is filled with rich history at every corner. From St Peter's Basilica to the Sistine Chapel, arts enthusiasts will be bestowed with ancient and contemporary art forms.
Website: http://www.museivaticani.va/content/museivaticani/en/collezioni/musei/tour-virtuali-elenco.html
#3. British Museum, London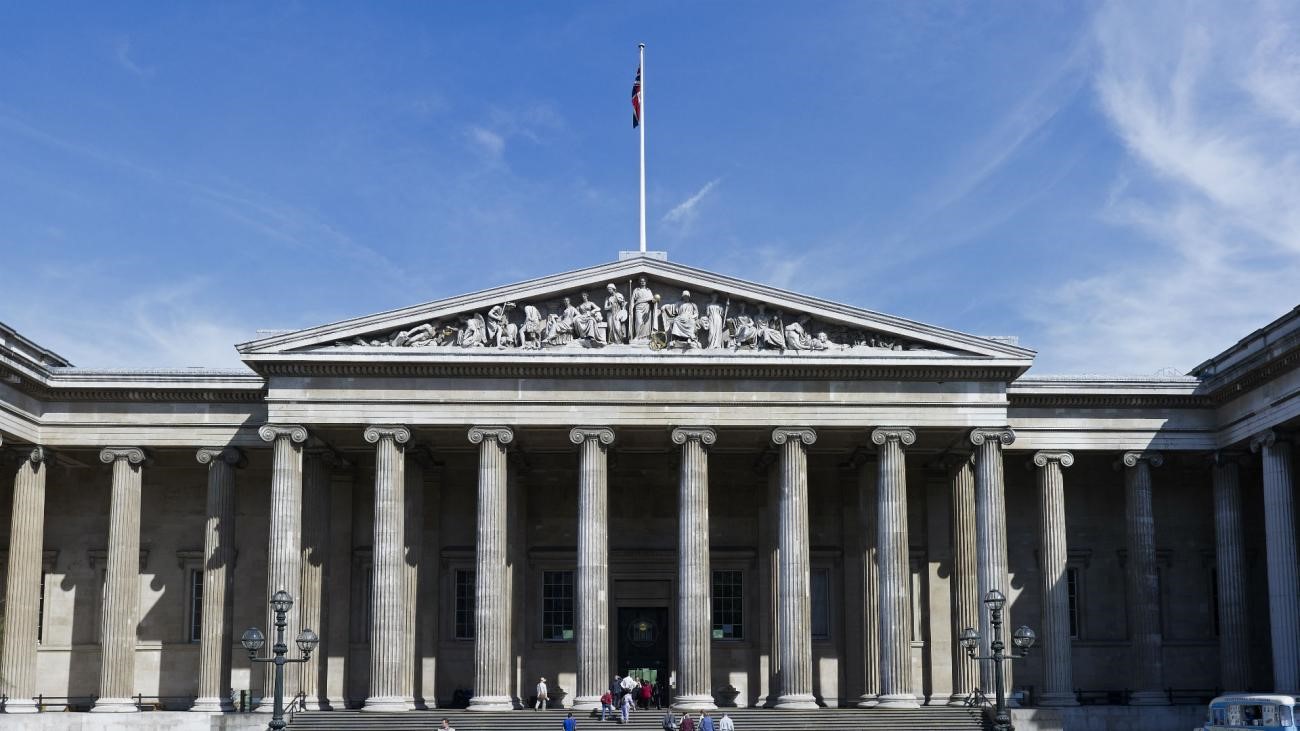 An historic institution that dates back to 1759, the British Museum was the world's first public national museum. Its collection that focuses on human history, art and culture is one of the world's most comprehensive. For the online visitor, there are 60 virtual galleries to choose from, including the museum's famed Egyptian collection.
Website: https://www.britishmuseum.org/collection/galleries#virtual-galleries
#4. National Museum of Modern and Contemporary Art, South Korea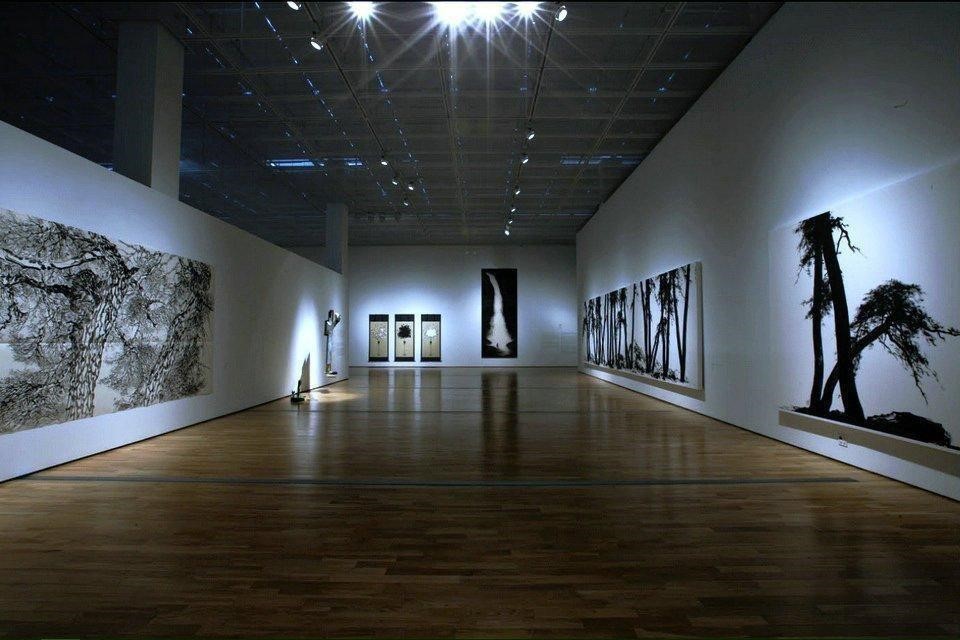 From the acclaimed K-pop Girl Group Blackpink, to the latest Netflix K-drama series, It's Okay to Not Be Okay, Korea has earned the hearts of millions with its creativity and aesthetics.
Likewise, the National Museum of Modern and Contemporary Art amplifies the beauty of Korean modern art. The virtual tours unwind the energising mix of print, design, sculpture, photography, and new media. Additionally, the online art forums will provide you with the opportunity to meet the artists and understand the intent behind their masterpieces
Website: https://www.mmca.go.kr/eng/exhibitions/progressList.do
#5. Benaki Museum, Athens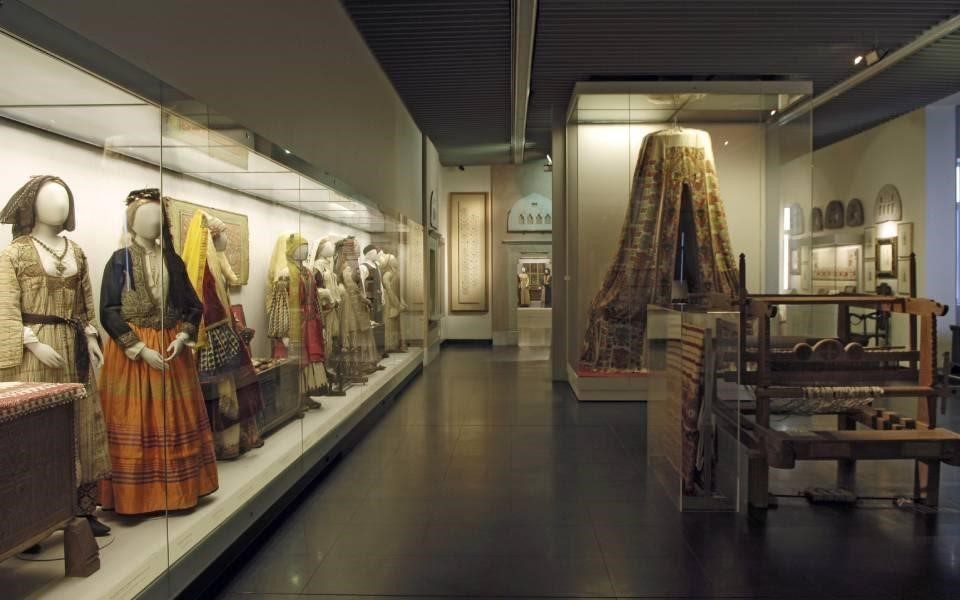 Housed in the Benakis' family mansion in downtown Athens, Greece, the museum brings you through iconic moments in Greek culture. You are promised a feast for the eyes as the 360-view tour celebrates the exquisite works of display of Greek works dating from prehistorical to modern times.