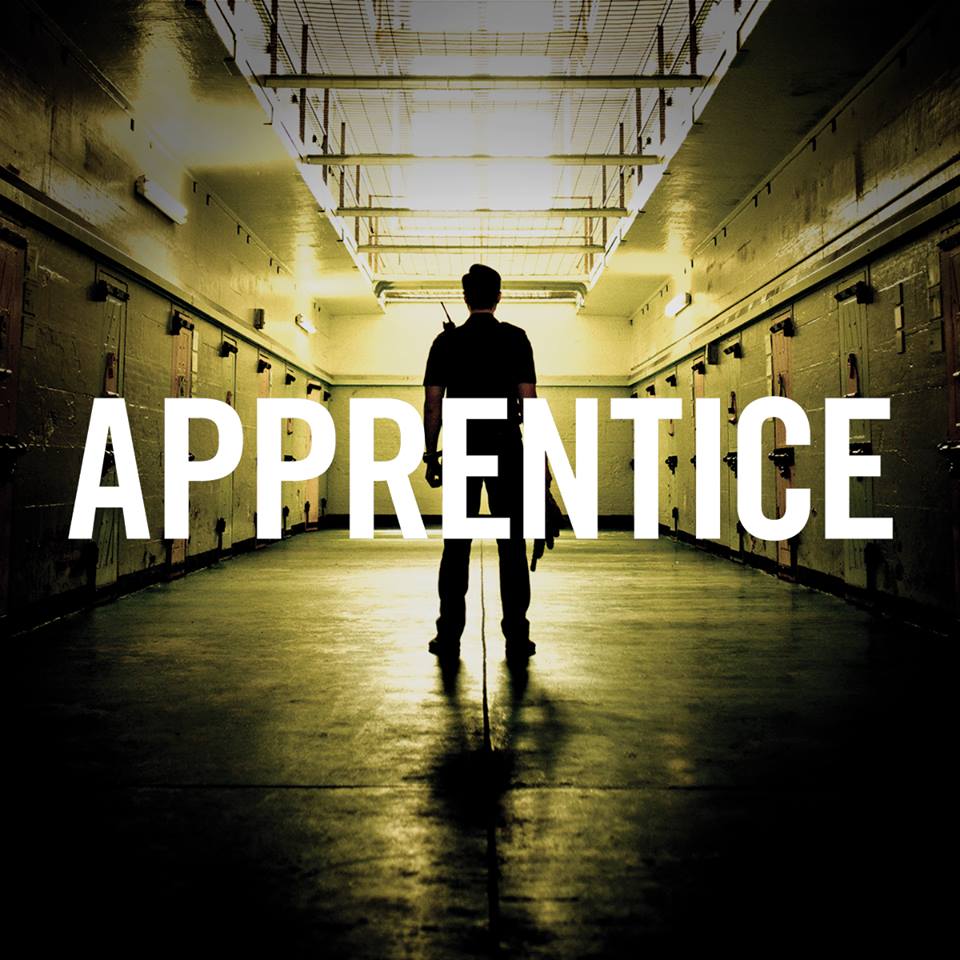 Singapore is known as "Disneyland with the Death Penalty", implying that despite our gleaming First World status, we still have the rather archaic method of punishment – death by hanging. While most Singaporeans accept this as part of the justice system, human rights activists say it is inhumane. Boo Junfeng's offering aims to shed light on the topic by asking lots of questions, chief among them is what is it like to play God and pull the lever?
Apprentice tells the story of Aiman (played by local actor Firdaus Rahman ), a newly transferred prisons officer in maximum security Larangan Prison. Through a series of occurrences, he gets acquainted with the prison's chief executioner – Rahim (played masterfully by veteran Malaysian actor Wan Hanafi Su). Little did he realise that that is the start of his swift yet eventful journey under Rahim's wing.
Apprentice is what I would consider a highly artistic film – the excellent use of light and shadows in large parts of the film captured the mood and tone of the story. Not only that, Boo employed various diverse framing techniques that adds a new depth to the film. In keeping with the art house feel, there are lots of lingering, long shots.
Aiman's character is developed in subtle ways such as how the set gets progressively darker as the story slowly unfolds and he starts to comprehend the emotional turmoil an executioner faces while taking on the role of grim reaper.
One of the best things about watching a local movie on a big screen is seeing the familiar. And here is where Boo excels. There are familiar sights (of buses and trains, HDB flats and shops) and the language is decidedly local (the movie is mostly in Malay but has lots of lovely Singaporean-accented English and Hokkien).
While watching the film and getting to understand Aiman who is new to the craft of execution, one thing that kept planting itself in my head was –  how about Rahim, whose 30 years of experience might have made a much better story? I asked Boo this during the dialogue session and he said he chose to tell the story in Aiman's perspective because the character embodies both sides of the coin. Donning the uniform of a prison officer, as well as the son of a man who met his fate on the noose, no one else can portray the internal struggle better than Aiman when he had to pull the same lever that killed his father.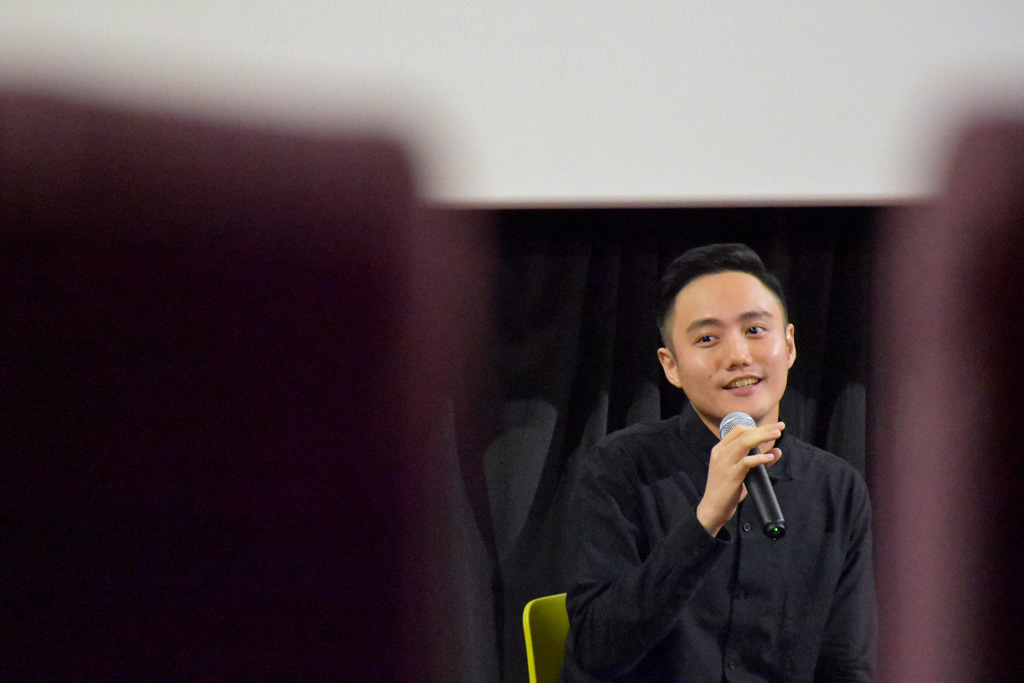 Story-wise though, Rahim's character is what holds the story together – he is quite clearly the voice of the state and I found Wan Hanafi's portrayal commanding. Above all else though, the most talked about part of the film is the ending and I felt the director's decision not to have a neat ending disappointing. After being invested in Aiman and waiting to see what his character was made of, I couldn't believe there was no closure. Yes, in doing so, Boo made me think about what Aiman would or should do and there was intense discussion about it but it was tough to walk away not knowing .
Nevertheless, Apprentice is a solid piece of work, worthy of all the praise it has garnered. It provokes your mind, challenges your notions and most certainly shines a light on a complex topic which cannot be reduced to a slogan.
Verdict: 8.5/10
Apprentice is showing at Golden Village cinemas.